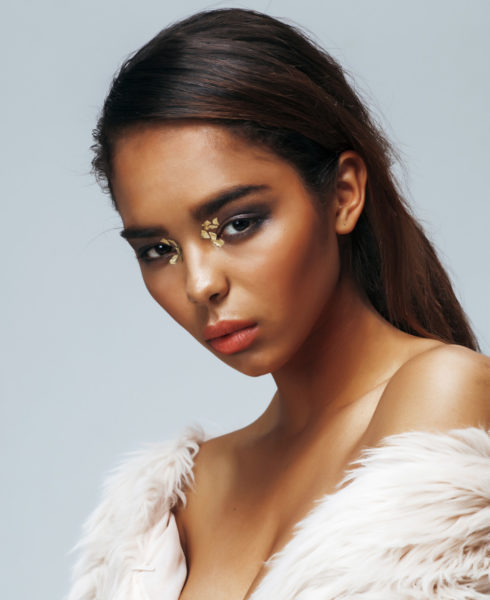 'I've been in love and lost my senses
Spinning through the town
Sooner or later the fever ends
And I wind up feeling down
I need a man who'll take a chance
On a love that burns hot enough to last
So when the night falls
My lonely heart calls
Oh! I wanna dance with somebody
I wanna feel the heat with somebody
Yeah! I wanna dance with somebody
With somebody who loves me'
These are lines from Whitney Houston's 'I wanna dance with somebody'.
I particularly like this song because it captures  honest yearnings from a successful woman, for one of the most legitimate needs 'someone to love you enough for a lifetime'.
It reminds me of someone who told me, 'Peculiar, I know you don't want to date right now, but you need someone to give you positive energy' my response was 'I get all the positive energy I want from myself, friends and family' and that was a very honest response at the time.
It is important that we realise that we are not robots. We are human beings with emotions and feelings and they are valid. In fact, sometimes, they are messages from the universe and it is necessary that we feel them, acknowledge them, but not let them weigh us down.
The need to be loved unconditionally is valid and doesn't make you dumb, or weak. The need to stay alone because you want to heal is valid. Sometimes, it is because you need a break, maybe to find out if there's an invisible sign on your head like 'play her', 'pursue her relentlessly and leave her after six months'. It doesn't make you 'ugly, bitter, a man hater etc.'
The feeling of the need to be highly accomplished at a certain age is valid and doesn't make you 'bossy, uncontrollable, or a witch.
The feeling of being comfortable with a source of income that gives you just enough time for family and makes you happy is valid and doesn't make you 'lazy, unambitious or 'a disgrace to your gender'. Feelings like confusion, weakness, fear of not fitting in are valid, and don't make you less of a human.
It is a blessing to have loved ones with whom we can share our deepest feelings, but even if we don't, it is important that we are true to ourselves. So, while we encourage ourselves and give each day the best, we should not allow any thing weigh us down. It's okay to be honest with ourselves when the night falls, because lying to ourselves is one of the greatest tragedies. To thine own self be true.
Photo Credit:: Yunuli123 | Dreamstime