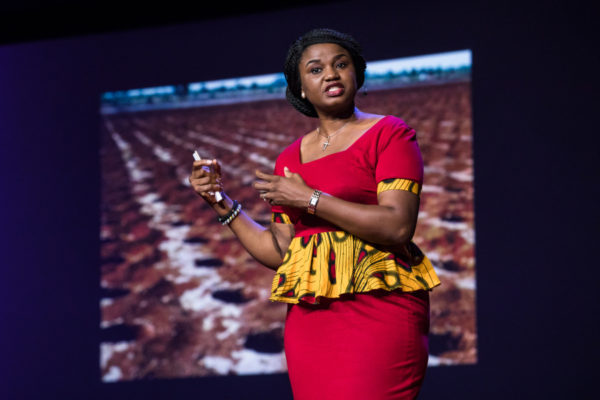 In August 2017, TEDGlobal hosted creative, innovative and dynamic individuals passionate about Africa, in Arusha Tanzania.
One of the speakers was indigenous knowledge expert, Dr. Chika Ezeanya-Esiobu. In her talk, she lays emphasis on African knowledge, and utilising same in policy making.
Africans are urged to use what they know, to create knowledge for Africa.
Watch the talk here:
Read the transcript of the talk HERE.
Photo Credit:  Ryan Lash / TED