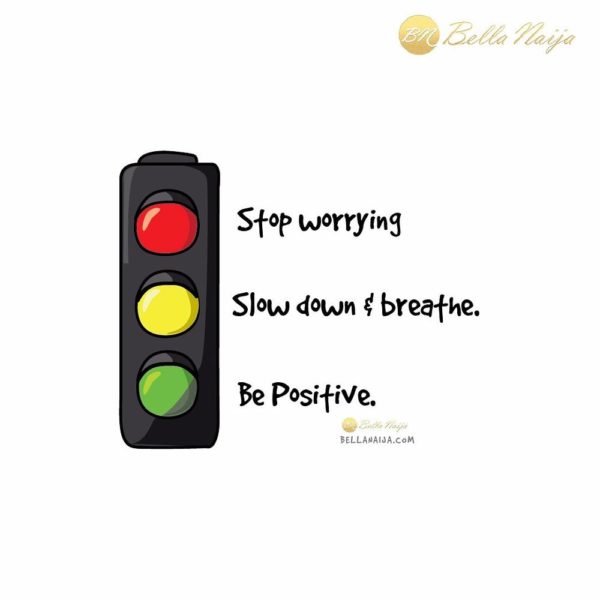 Hi guys!
There are some rules we should keep in mind in this journey of life: We should be solution-oriented when thinking about a problem/challenge, as anything apart from that can amount to worry which is detrimental to our health.
Secondly, take time to rest, to refresh, and recreate. Don't allow your body and mind fail you when you need them the most. You can't cheat nature.
Lastly, remain optimistic about your future, and be ready to roll up your sleeves and take on opportunities.
Cheers!