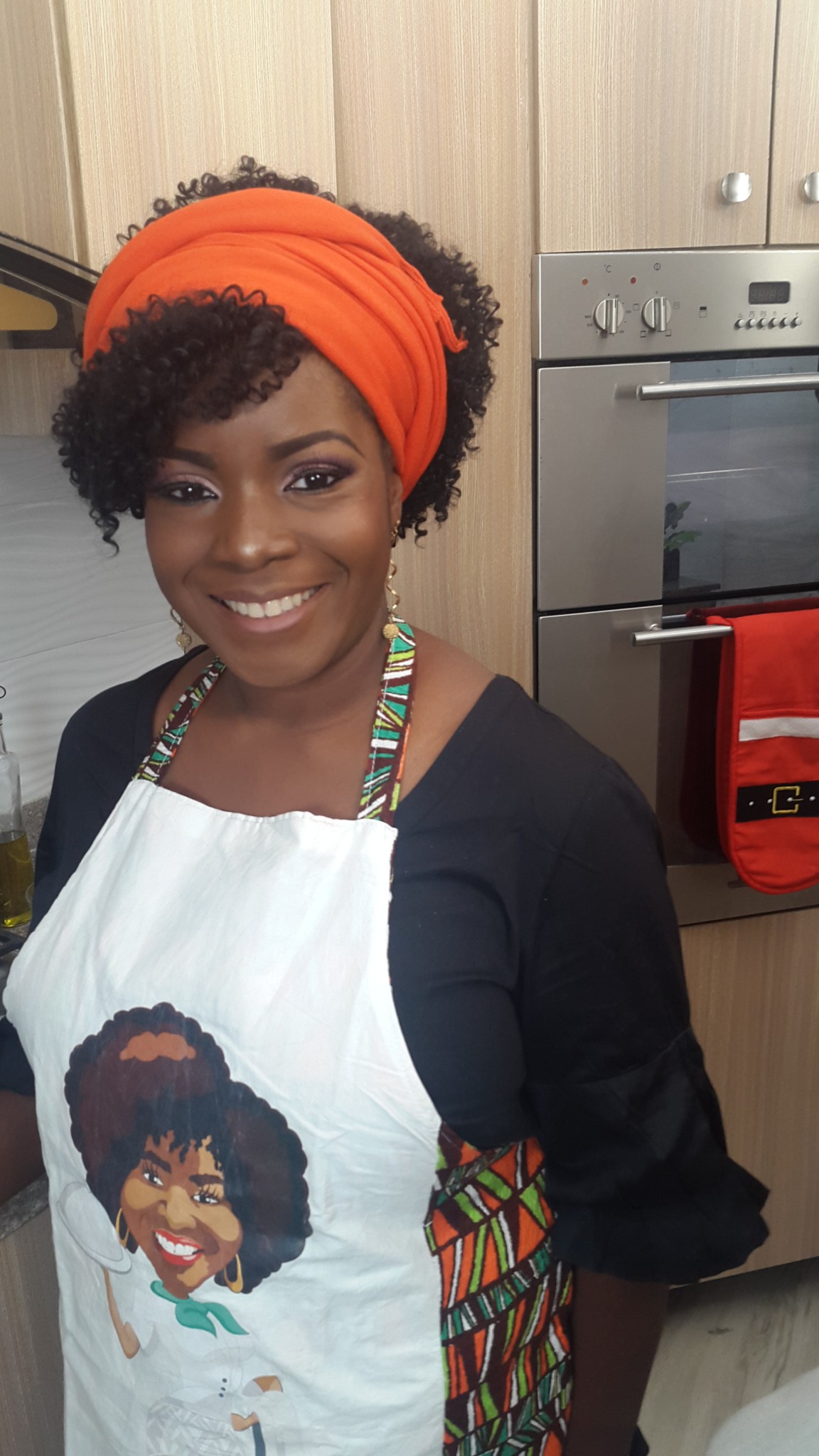 We're sure you remember Uzo Orimalade of Uzo's Food Labs from BN Cuisine.
She transitioned to her YouTube channel and after a two-year hiatus, she's back!
Uzo's Food Labs TV show is relaunching powered by Maggi today.
Join her as she shares her garden tips, home and kitchen life hacks and cooking videos with ingredients provided by Konga Daily with new episodes on Mondays. Subscribe to her channel on www.youtube.com/uzosfoodlabs. Also follow her on Instagram, Facebook, and Twitter on @uzofoodlabs
Welcome to her world and watch the first episode on BN TV right here, right now.
Uzo teaches us to make Tasty Coconut Greens. Fit fam compliant and YUM!