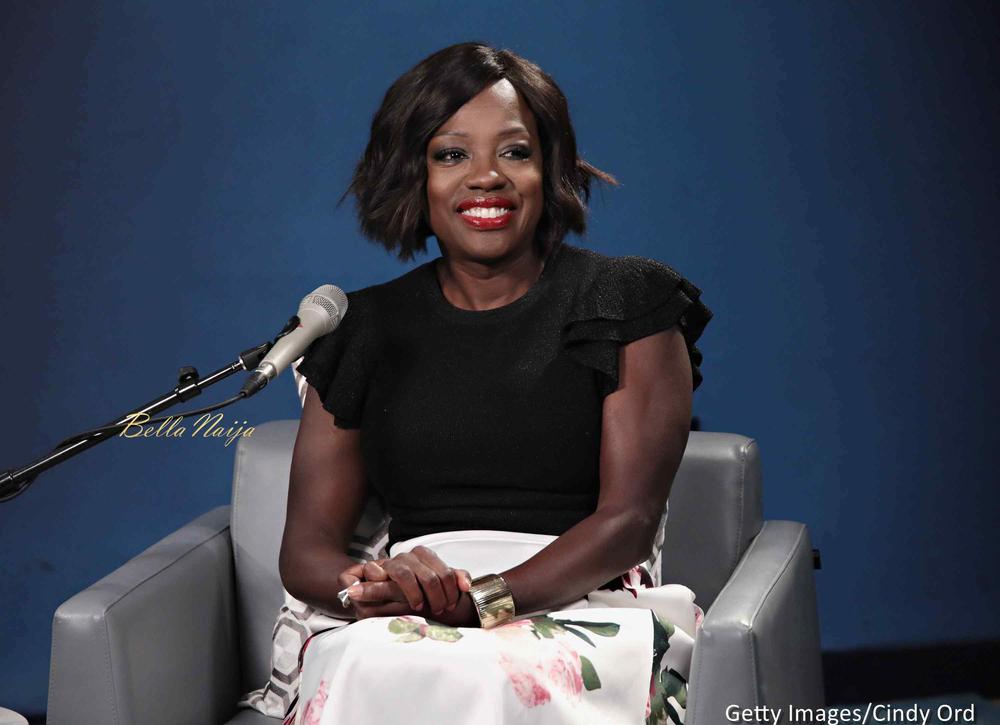 American actress/producer and star of ABC's hit series "How To Get Away With Murder", Viola Davis is reported to be working with "Insecure" co-creator Larry Wilmore on a new comedy series for ABC titled "Black Don't Crack".
According to Deadline, "Insecure" co-executive producer is also writer and executive producer for this new project which is about "articulating the notion that African Americans' skin does not wrinkle and ages slower than people from other ethnicities."
The series centers around three former sorority sisters who lost touch after college reunite during a pivotal point in each of their lives and realize that now that they are of a certain age sometimes it's okay to crack and no one will be there for you like your sisters.
Wilmore who co-created "Insecure" with Issa Rae says:
I'm thrilled to be a part of this exciting project and to collaborate with the crazy talented, Regina Hicks. BDC is hilarious, heartwarming, and shines a light on women who are hiding in plain sight.