"Ask God for strength to stay faithful" – Nike Adeyemi on Infidelity | WATCH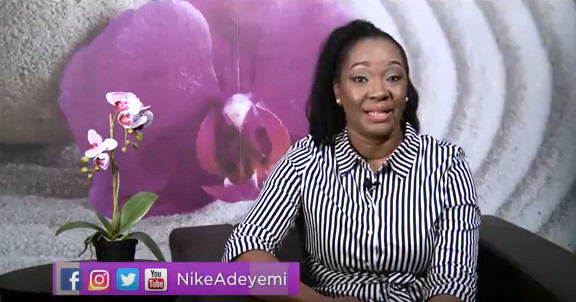 On a new episode of her weekly "Conversations with Nike" vlog series, Pastor Nike Adeyemi discusses infidelity in marriages.
The 'Conversations with Nike' series feature short, down-to-earth and impactful encouragement from Pastor Nike.
In this episode, she has a message for people who struggle with infidelity in their marriages, both men and women, discussing how it begins and how it may be stopped.
Watch the episode below: