#ChurchToo: Twitter Users recount tales of Sexual Harassment & Abuse in Churches
While it's true that the church should be a place of refuge (and of course it is), where peace and solace should be found, another reality is that sometimes that's not the case.
Sometimes, in our churches, we come face to face with the devil himself, cloaked as an angel.
Following the #MeToo campaign, where women shared experiences of sexual harassment and buse they've suffered, #ChurchToo is the new trend.
People everywhere are discussing different instances of abuse they've either suffered at the hands of people in church or were buried by them.
See the tweets below: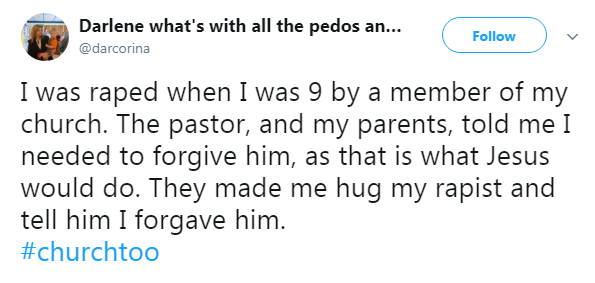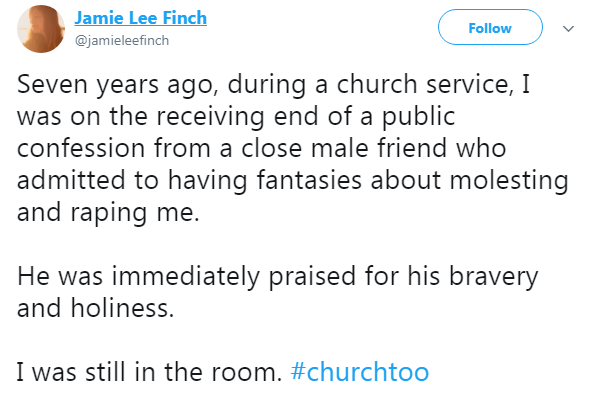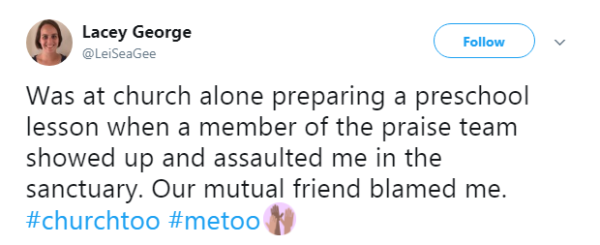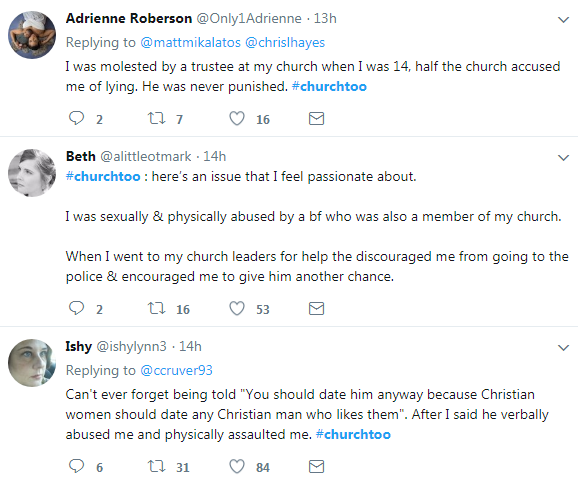 While this is no formal research report, we can't deny the fact that the stories above are not alien to the church. It's a clarion call to church leadership to put appropriate measures towards annihilating sexual harassment and assault. Church management should:
Teach about sexual assault and harassment (getting professionals to do so).
Make sure sexual (or any kind of) assault and harassment reports are handled with utmost importance.
Listen to victims and complaints.
Make the church a place of comfort and succour.