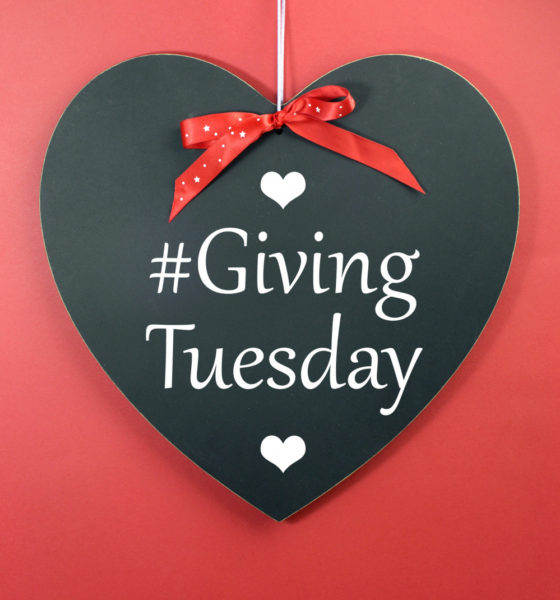 Today, across the world, the spirit of charity, selflessness and love is celebrated through the globally recognized social media phenomenon called #GivingTuesday.
As we move closer to that time of the year where festivities abound, Giving Tuesday is set aside for us to give, in whatever way we can to people in need.
Giving does not necessarily have to be a big gesture; it could be books in your library that can benefit a student at home on ASUU strike. It could be the toys your kids played with when they were younger. You could also give your time – 30 minutes of counselling or sharing knowledge.
Giving could also be towards a cause. You just have to find something you're passionate about channel your gift in that direction.
There are so many organizations working tirelessly; they need volunteers, they need technical support, they need your skillset. We all have a chance to do something for someone. If you are unable to think of any organization to support, here's a list of Nigerian causes you can support
We don't have to wait till Christmas or New Year. Join the movement on social media by using the tag #GivingTuesday.
Click here to find out other ways to get involved
Photo Credit: © Amarosy | Dreamstime