New Music: Femi Jr – Therapy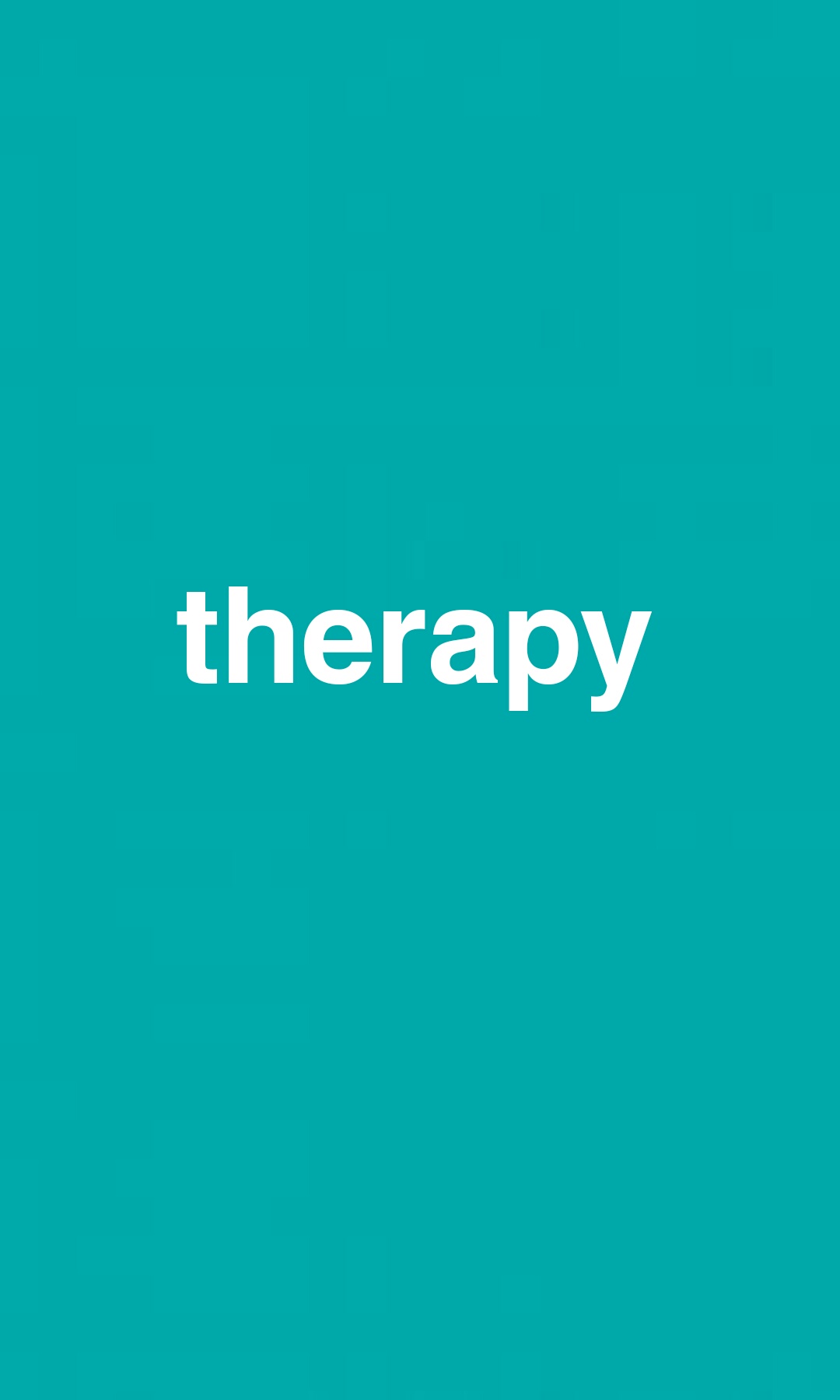 Femi Olawuyi also known as Femi Jr is a rapper from the city of Ibadan currently residing in Abuja who has been working on and releasing music for few years now.
He releases his latest effort "Therapy" which touches on sensitive matters of life concerning growing up and facing new challenges everyday, basically navigating through life.
Listen below!