Love is such a beautiful thing!
You may remember Nigerian supermodel Opeyemi Awoyemi from the Face of Africa competition and more recently, Africa's Next Top Model plus her hundreds of runway appearances, campaign features and editorial campaigns over the years. The model married to her model/best friend entrepreneur Chigozie this November.
Opeyemi and Chigozie met at a church in South Africa when Chigozie offered Opeyemi a lift in his car. Time would pass before the couple decided to embark on their forever journey together.
Their nuptials started with a traditional engagement ceremony which saw Opeyemi transform from a Yoruba bride to an Igbo Belle while Chigozie also explored both cultures splendidly in his attires. A major highlight of the traditional ceremony was when Opeyemi's parents displayed their love with kisses and hot dance moves! It was a sight to behold and certainly #Goals of marital bliss.
For their church ceremony, the bride wore a white ball gown and then unleashed her supermodel style in a showstopping embellished dress for her reception ceremony while Chigozie was dapper all through too.
Here's a little back story of how they met + more from this stunning union.
BellaNaija Weddings wishes this model couple a beautiful life together.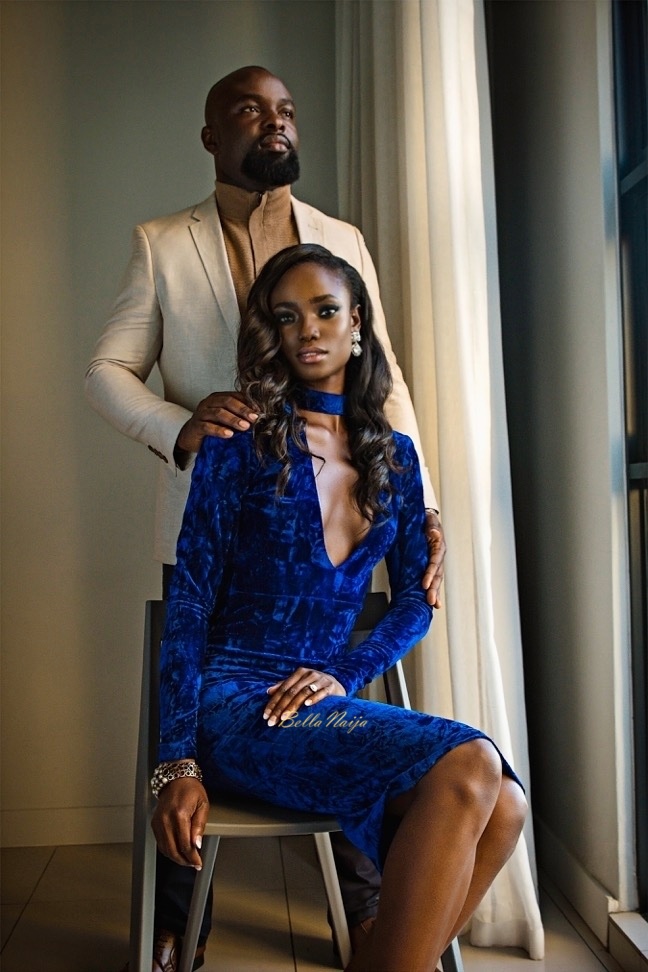 How We Met
By The Bride, Opeyemi
We met in 2014 at a church in Capetown, South Africa. I was walking to catch a taxi and he offered me a lift. At first, I said no, but he insisted. Although we chatted all through, I saw him as a clown because he was so funny that night. He offered me a lift again and it was the same experience. He asked for my number for something that I cannot remember.
One Sunday, he called to ask me if I wanted to chill at the beach. It was quite annoying and I wondered where he got the gut. Anyway, I said no. So, he kept looking out for me in church and then I started noticing. He asked to know me better so we went on a date and talked for a while and after that day he fell totally in love. He actually loved me like a sister and everyone thought we were siblings.
I still did not want a relationship for career reasons but I liked his company. I noticed that he liked my career and supported it. Every time he took me to any casting, I got the job. This was creepy. I told my mum after a while and she said I could give him a try. So I gave him a try and as time went on I admired his maturity, intelligence, and sense of humour. I started praying about it and I had peace to go on.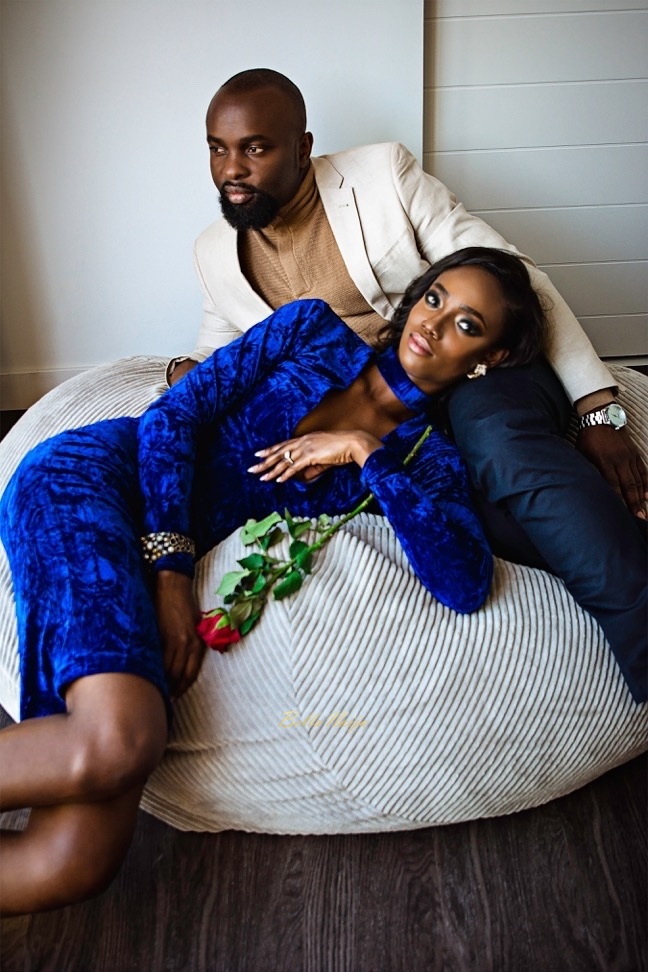 The Proposal
I forgot to add that from the first day we hung out, he told me his intentions to marry me. On February 14, he came to take me out. He made me so angry that day on purpose, just so I don't suspect his proposal.
He wanted to propose before lunch but I was too hungry and angry cause of the quarrel earlier. So, I wanted to get it over with. After eating, we started talking and I saw him on his knees. It felt so good! I was really surprised.
Pre-Wedding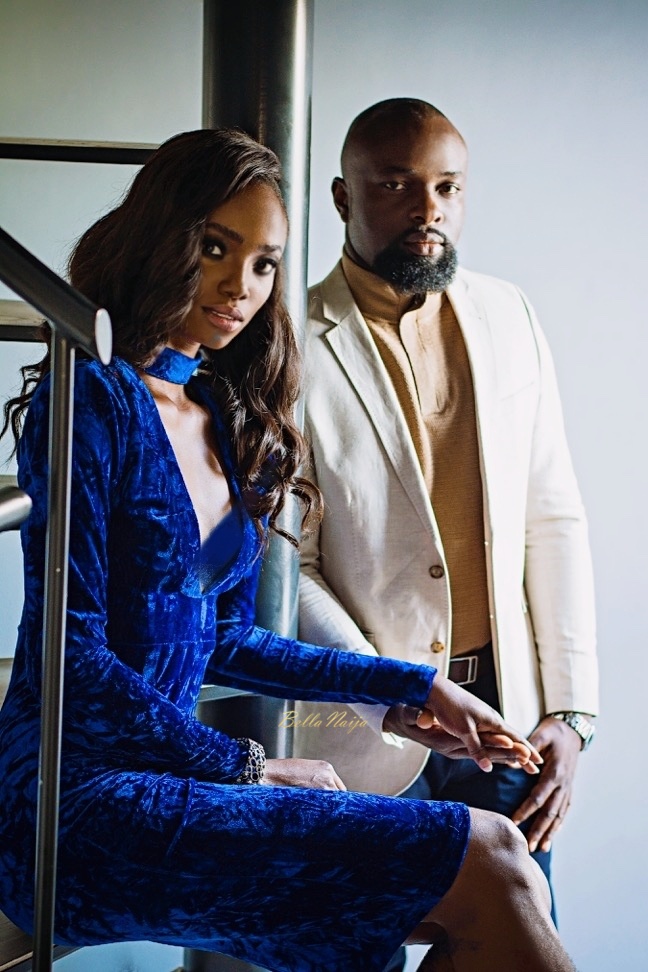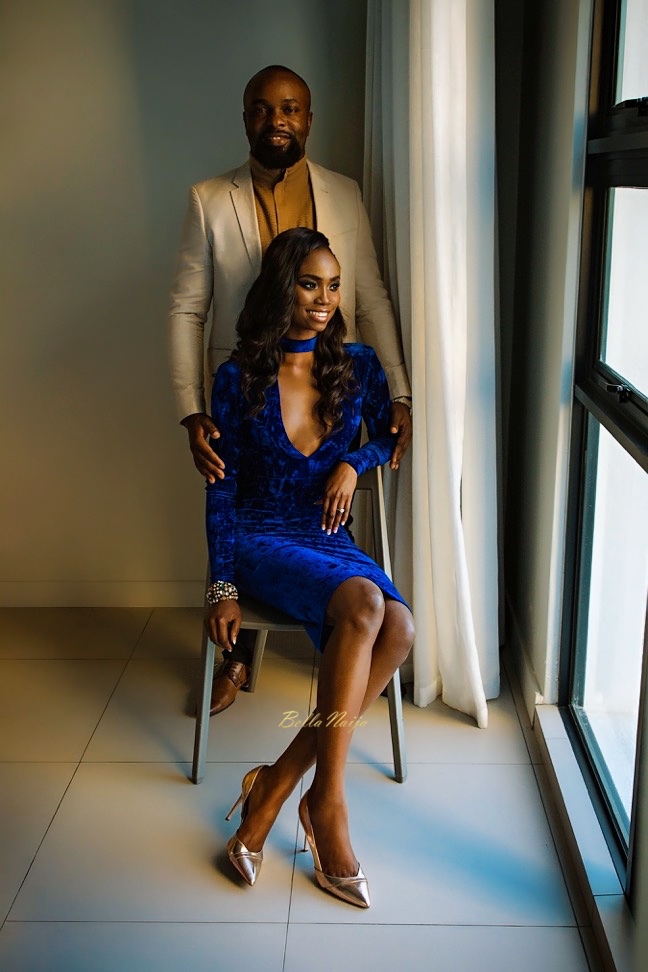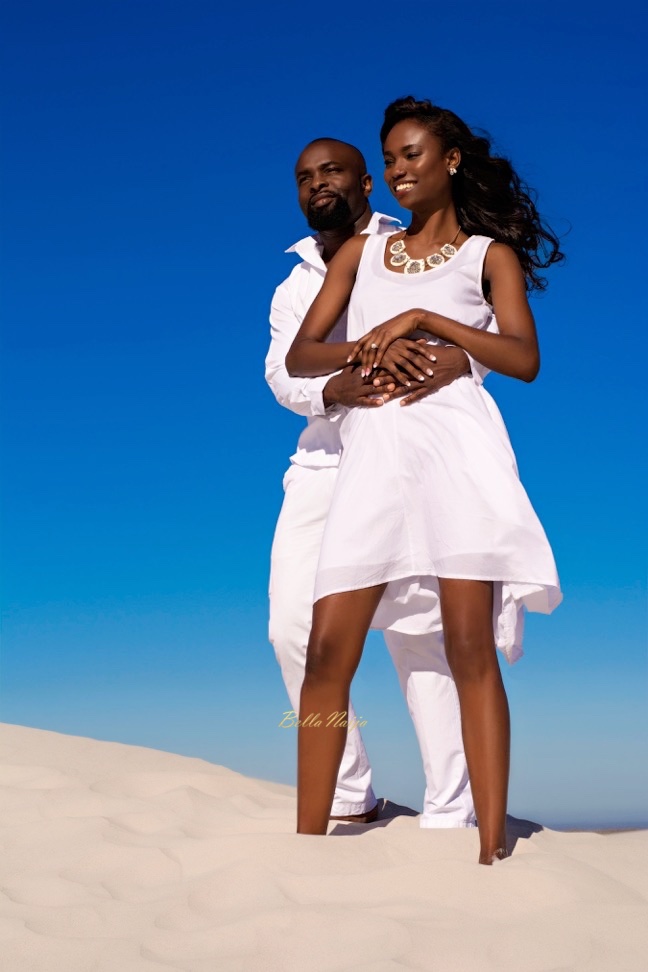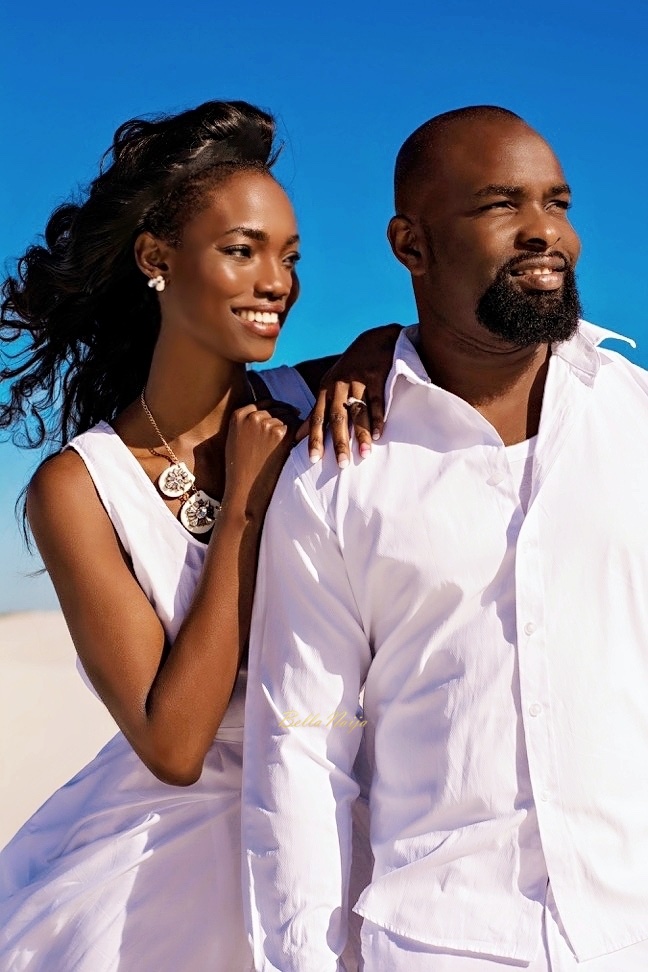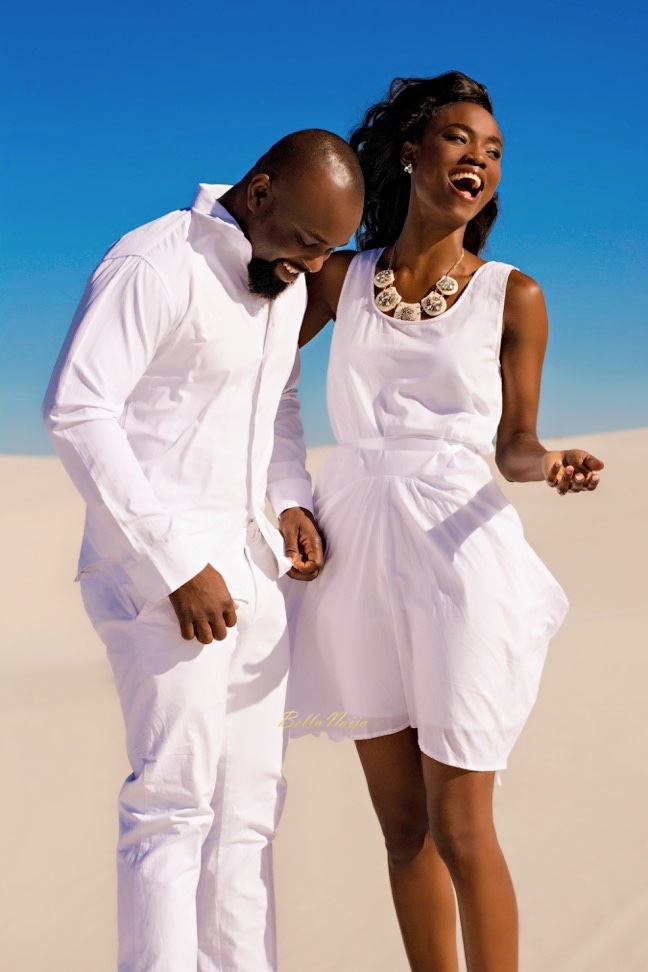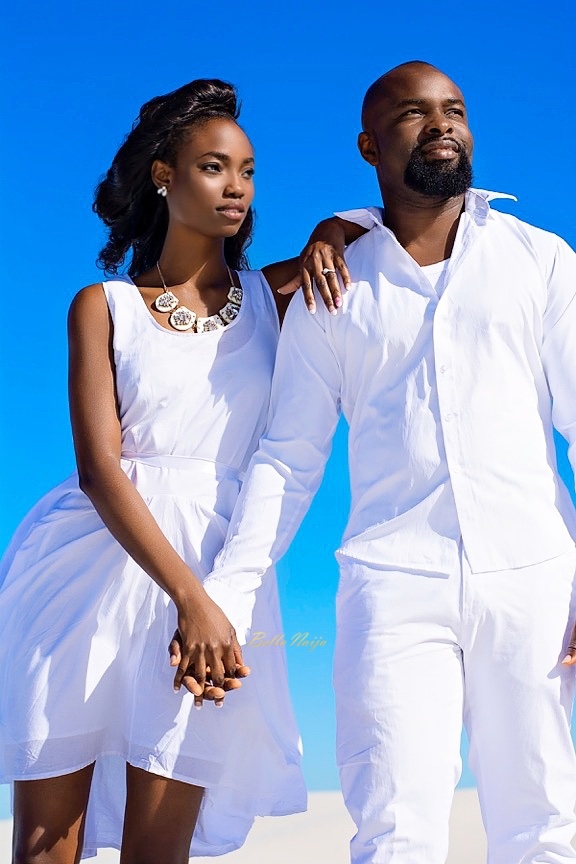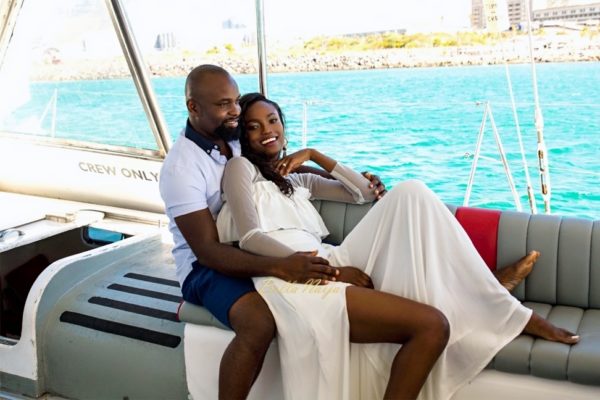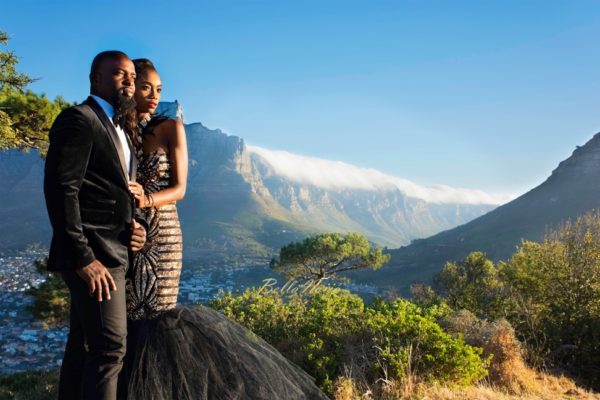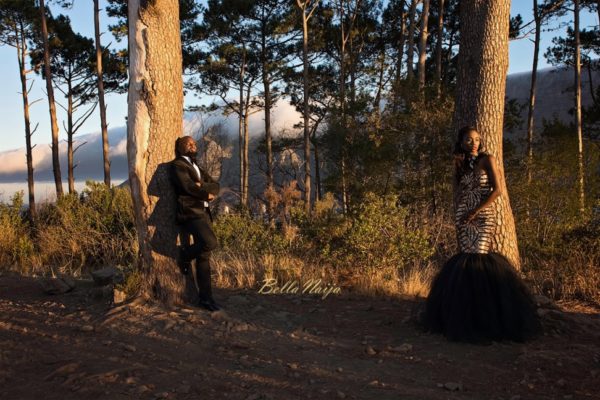 White Wedding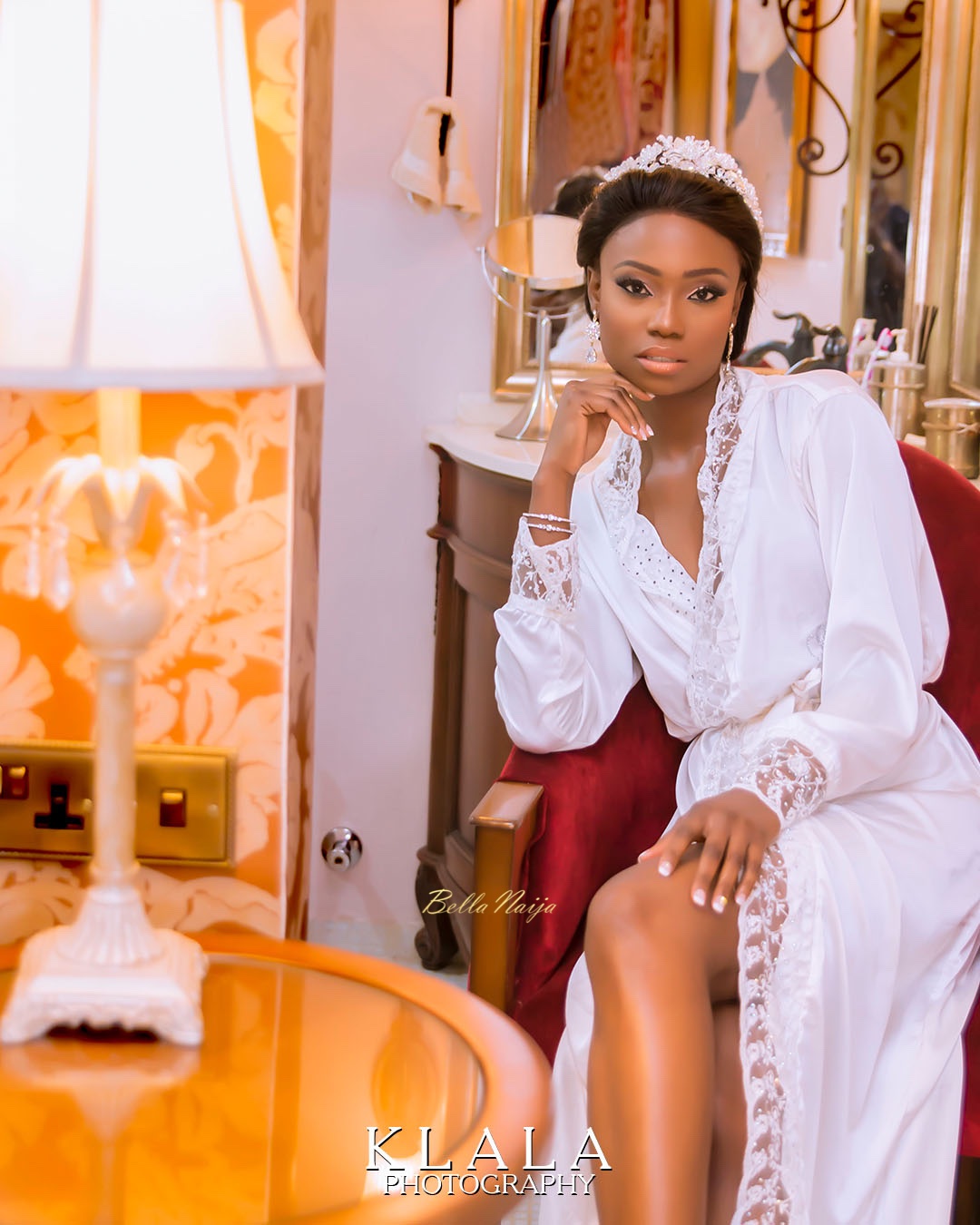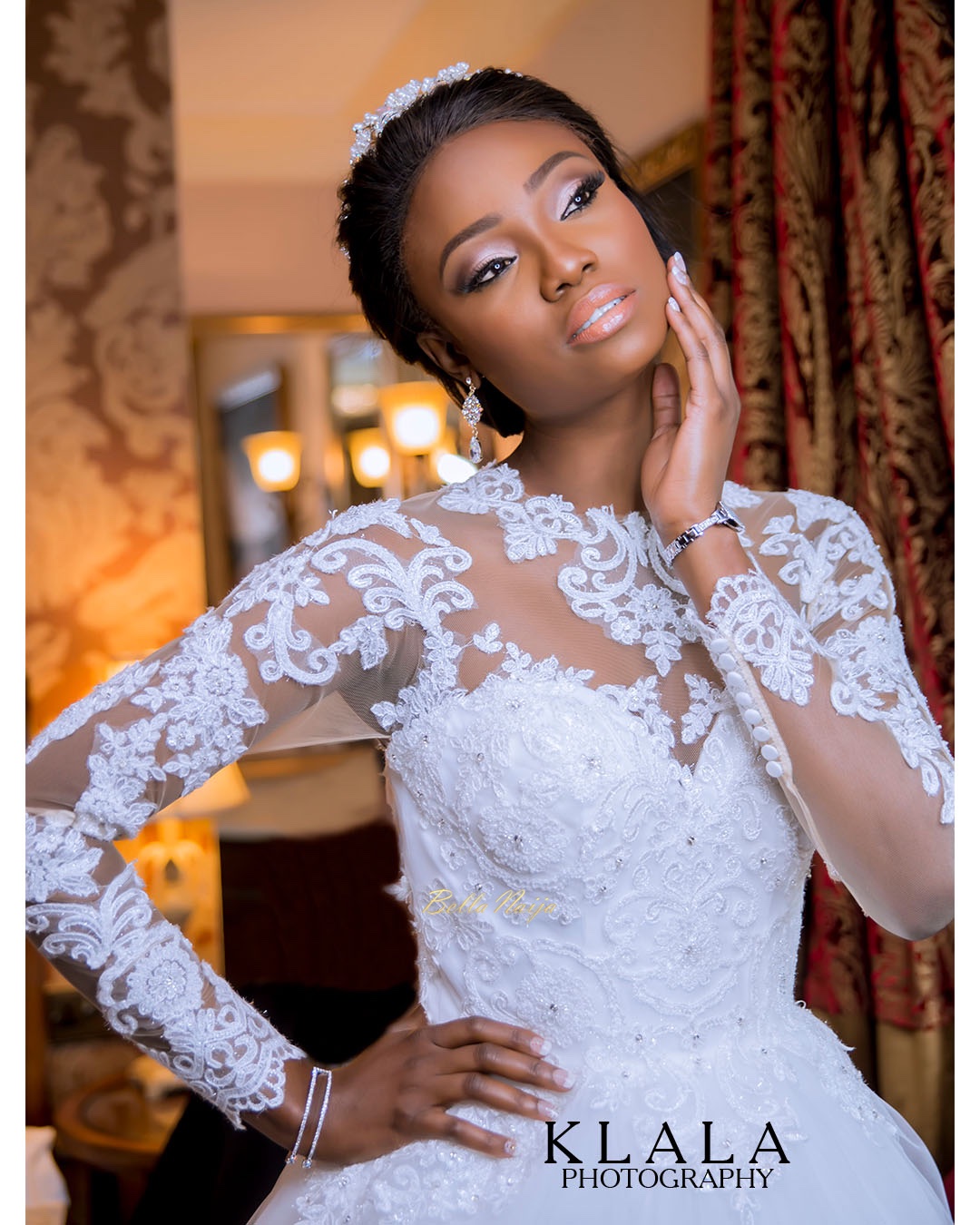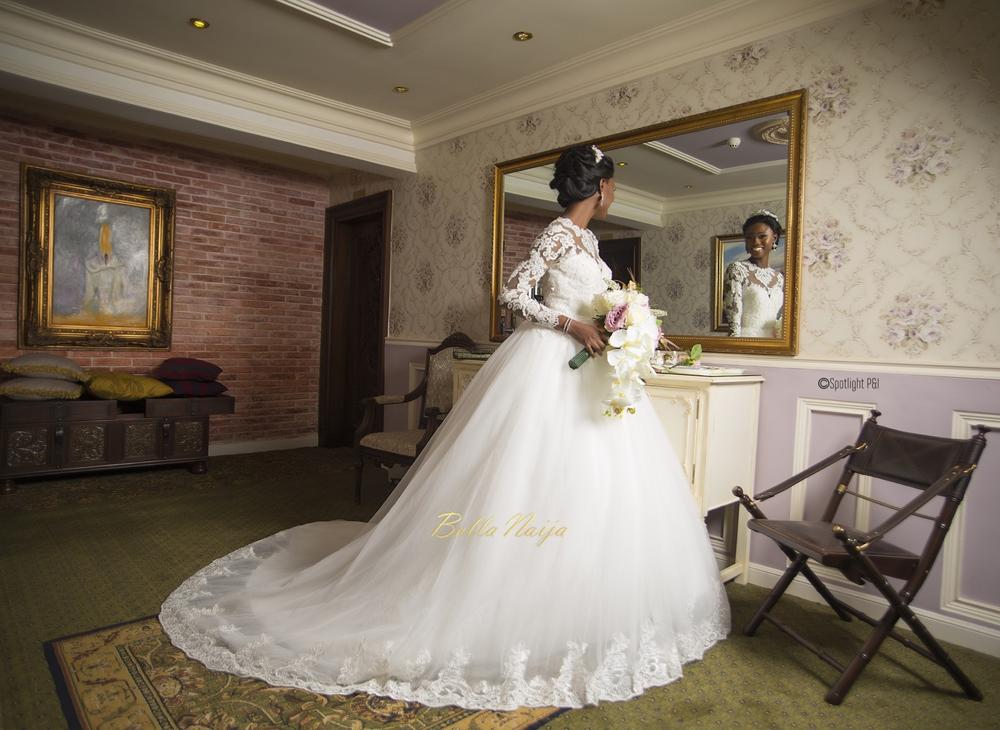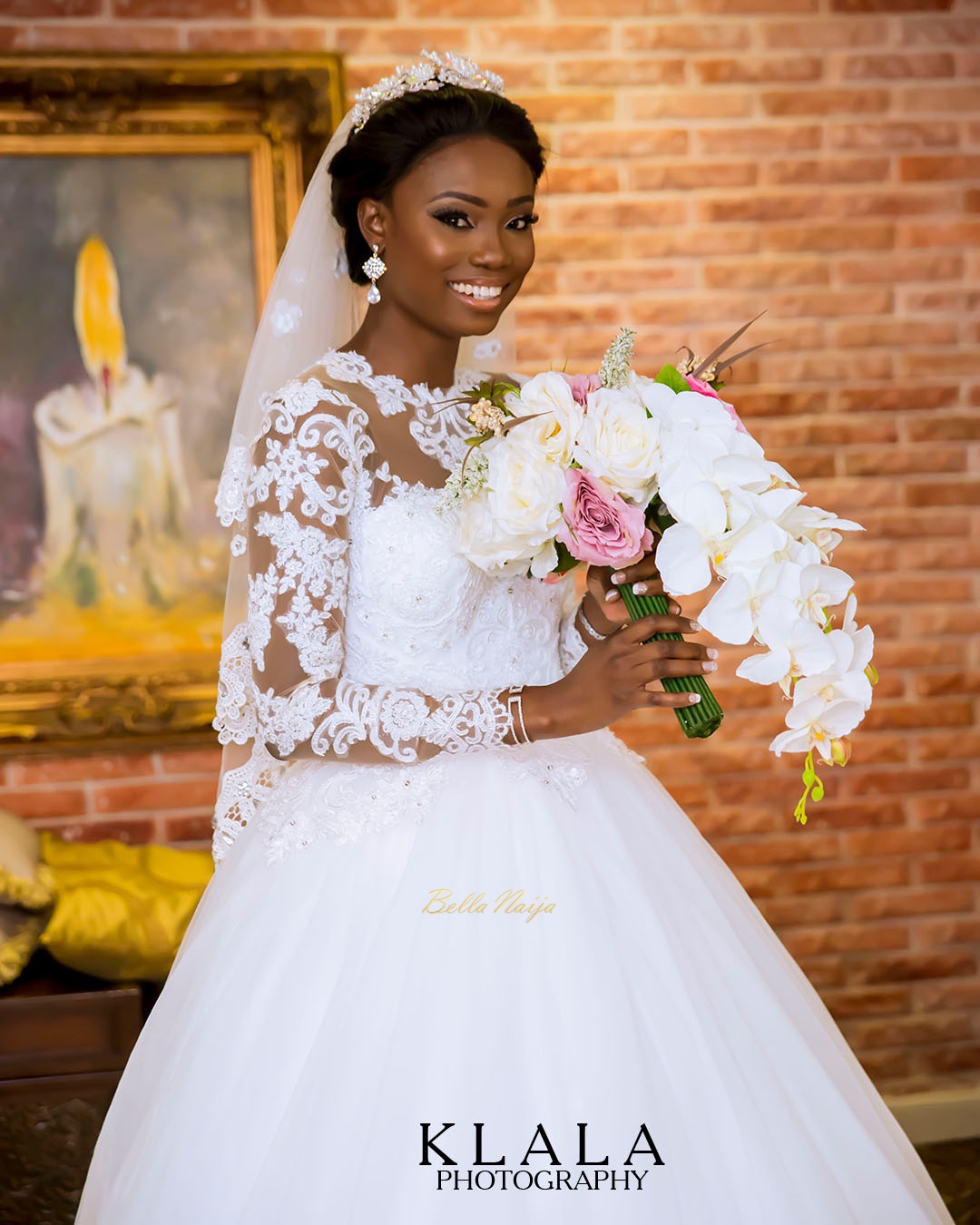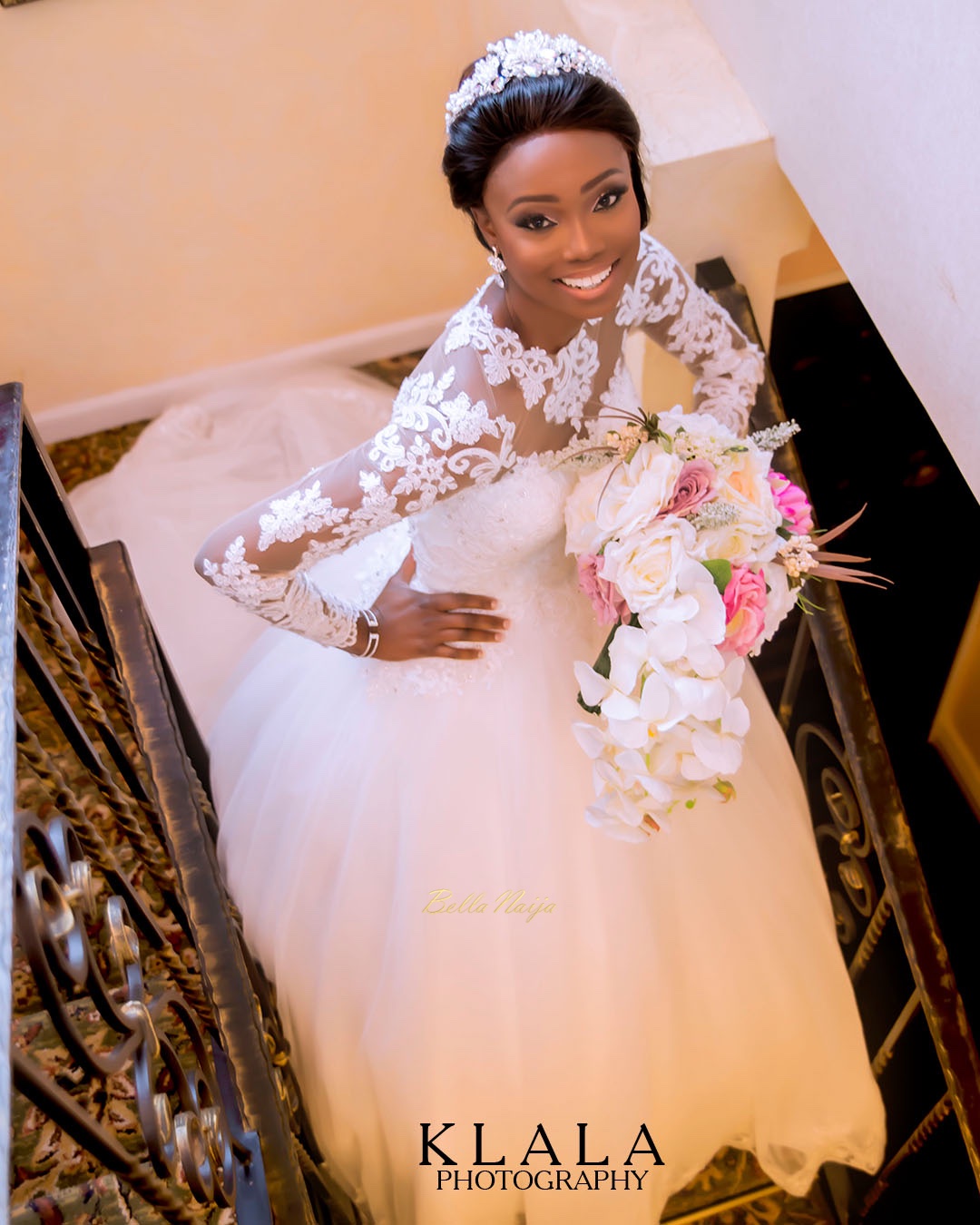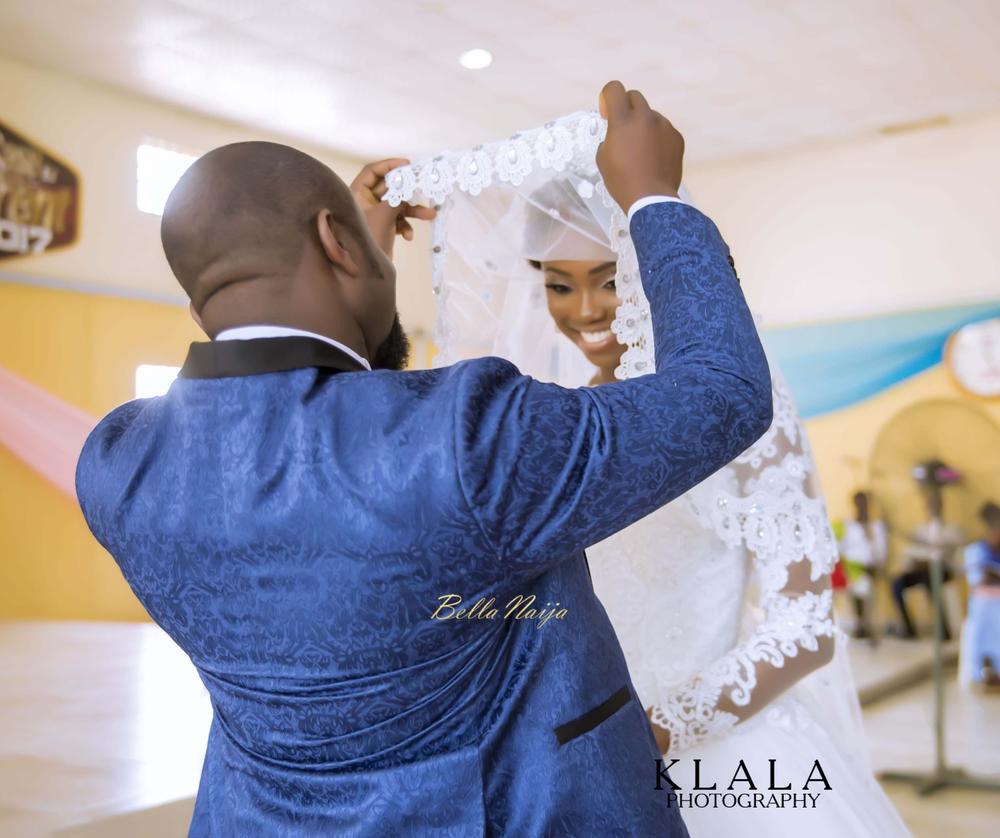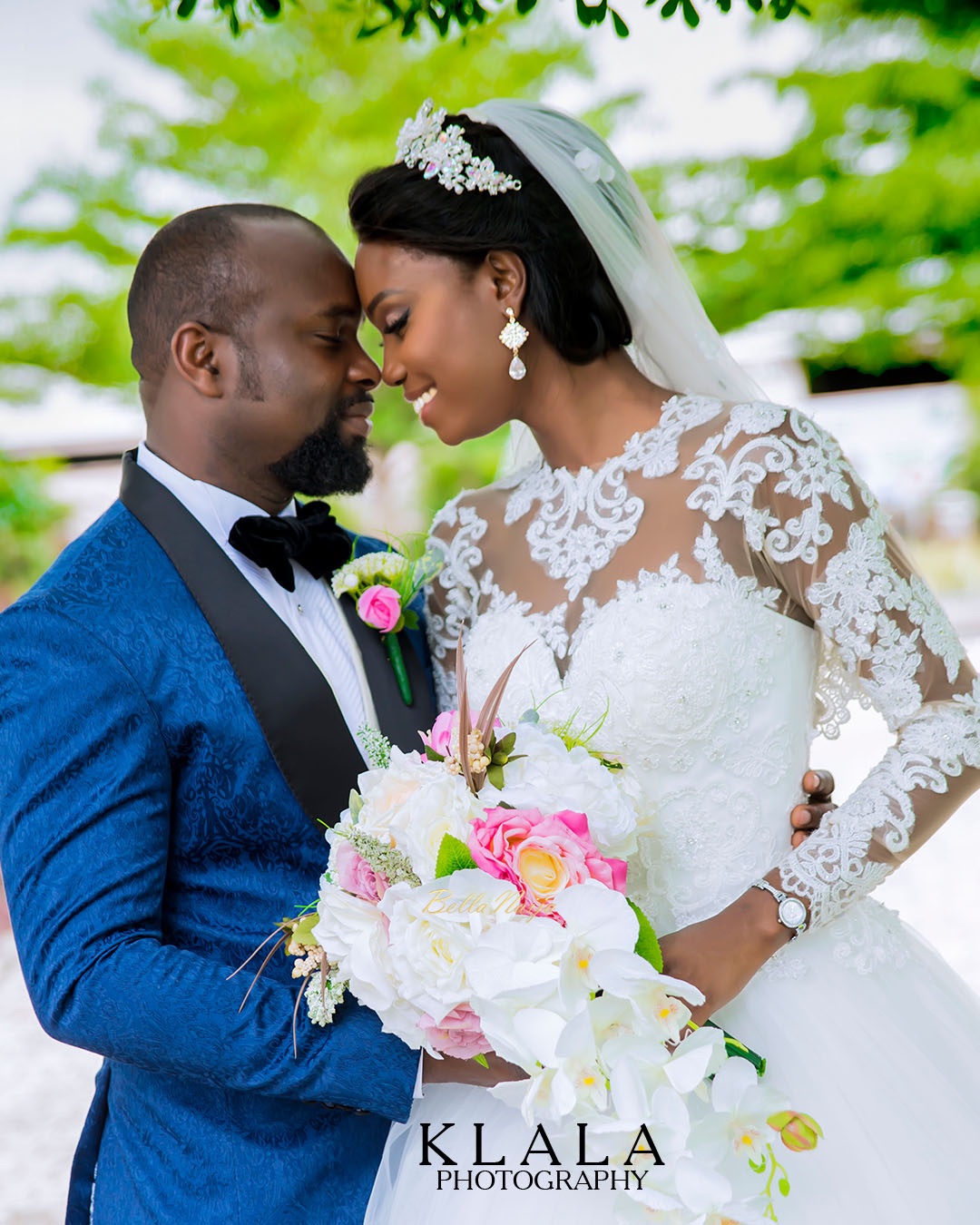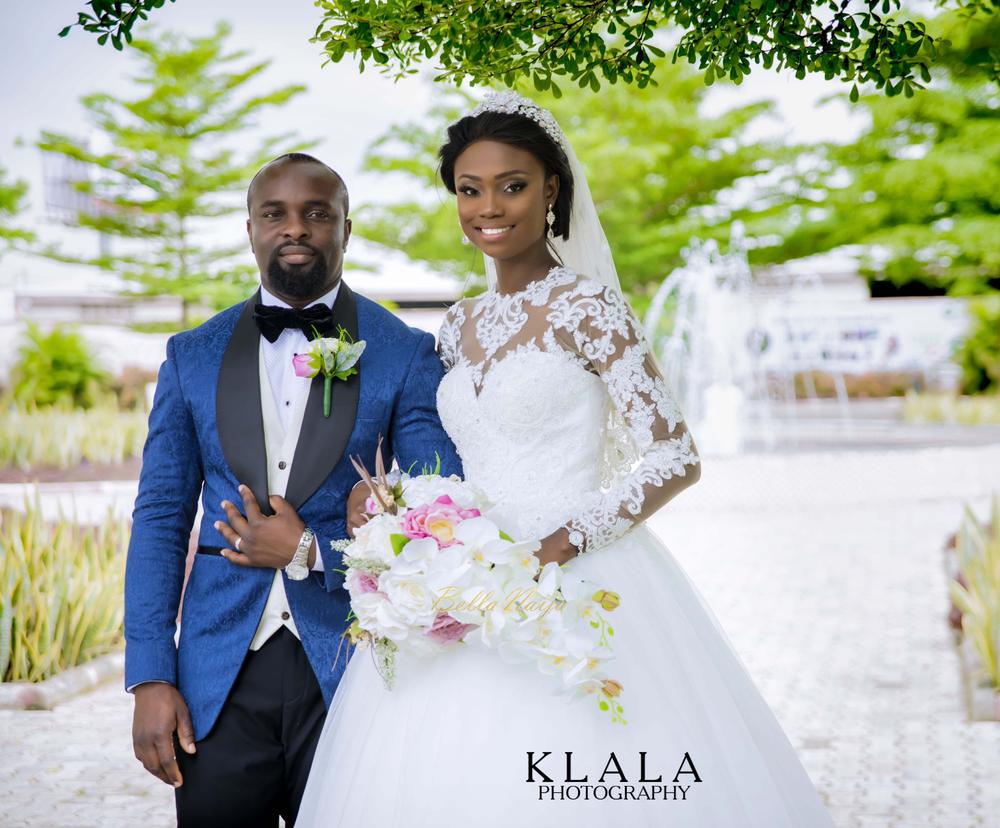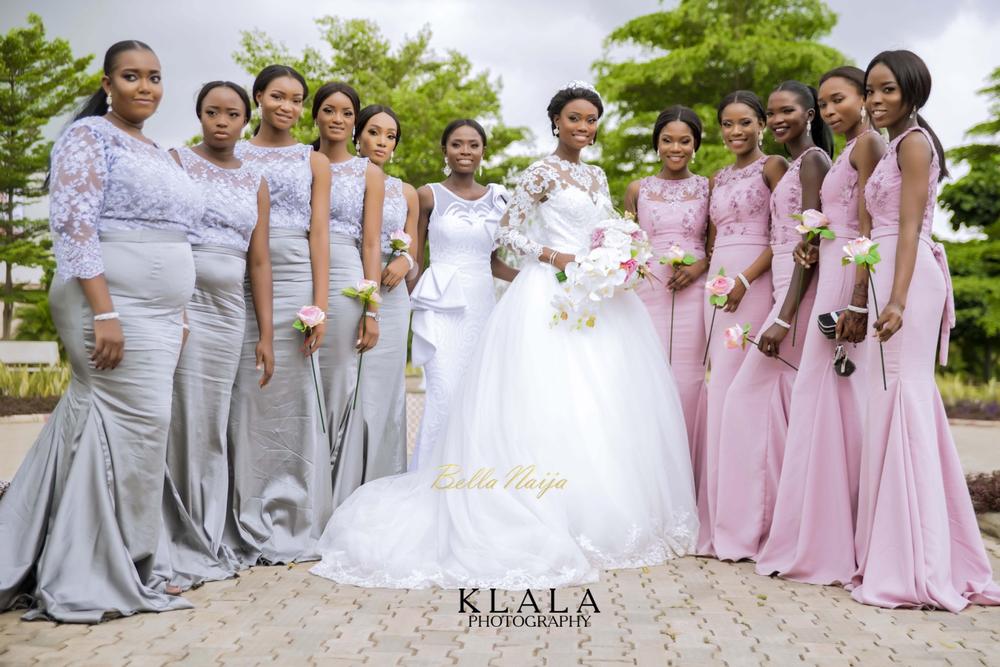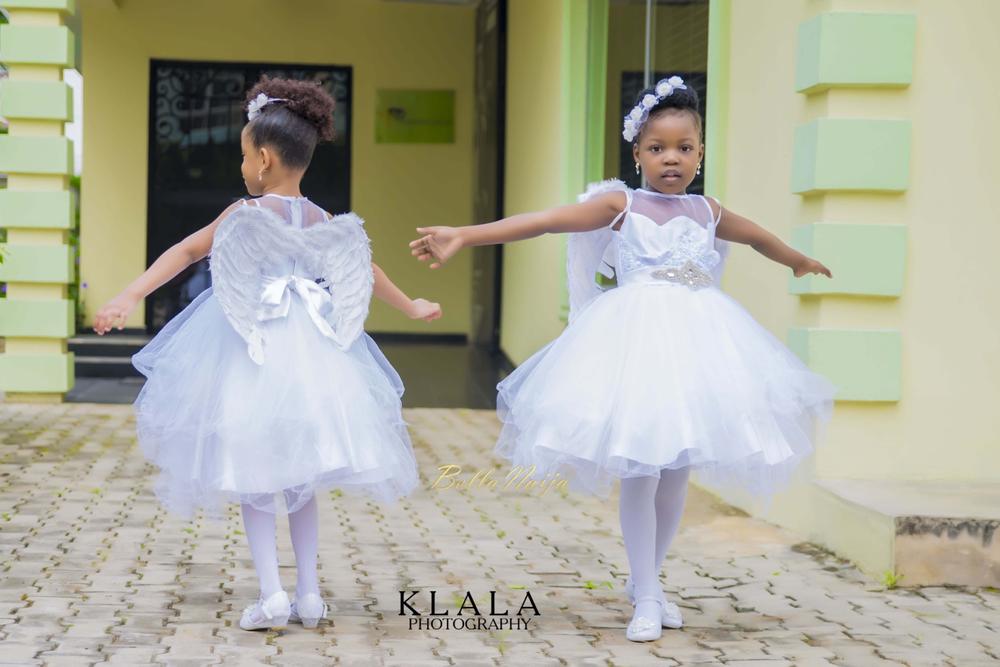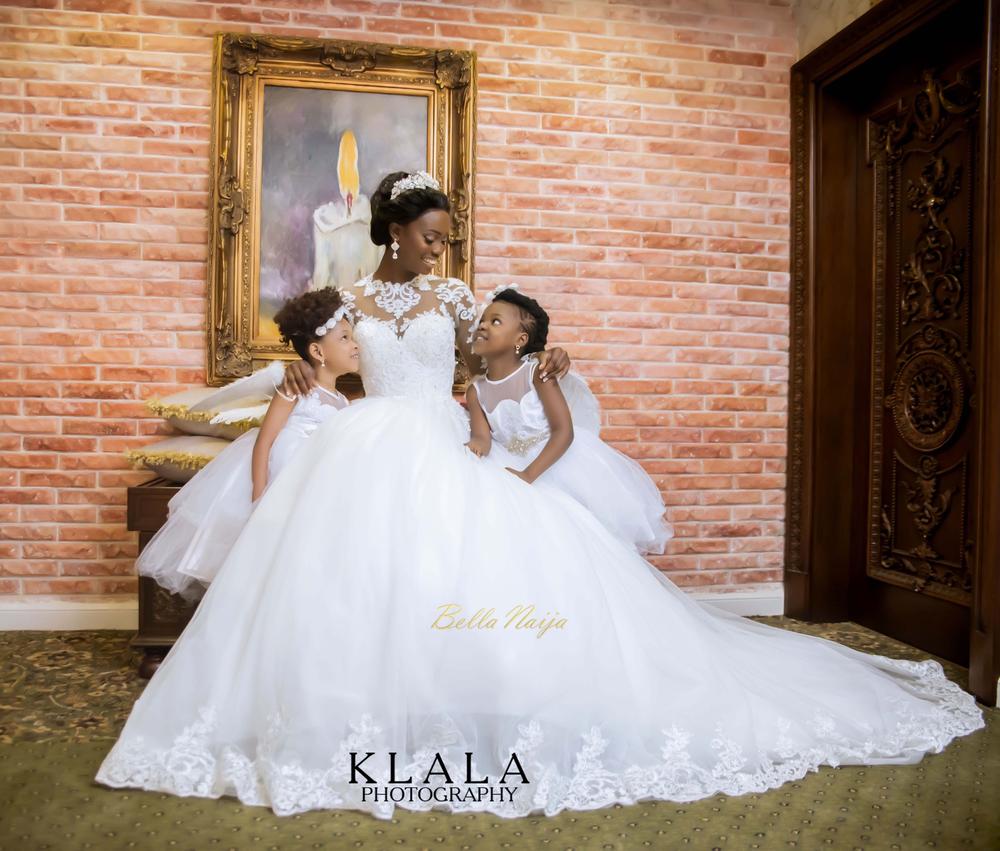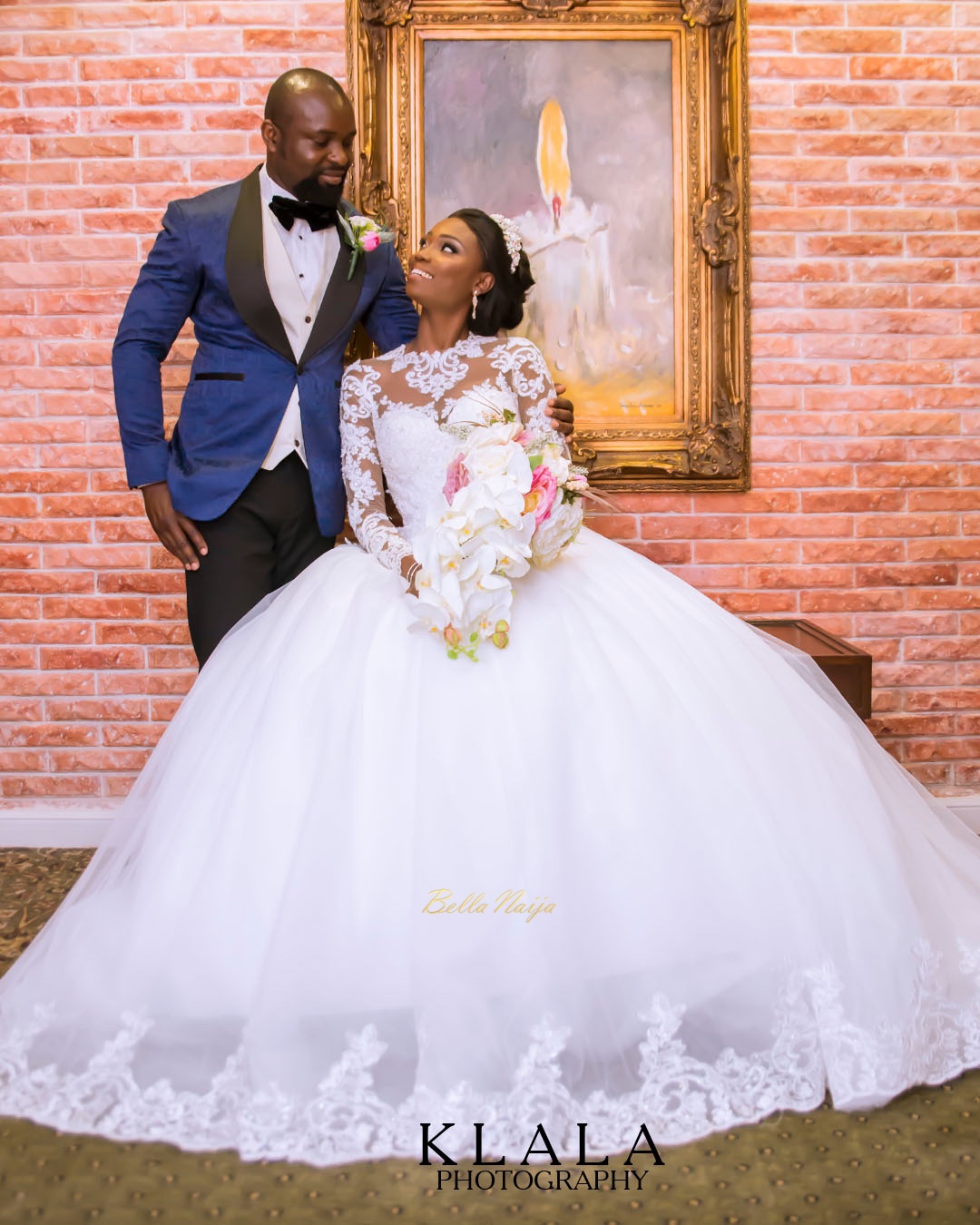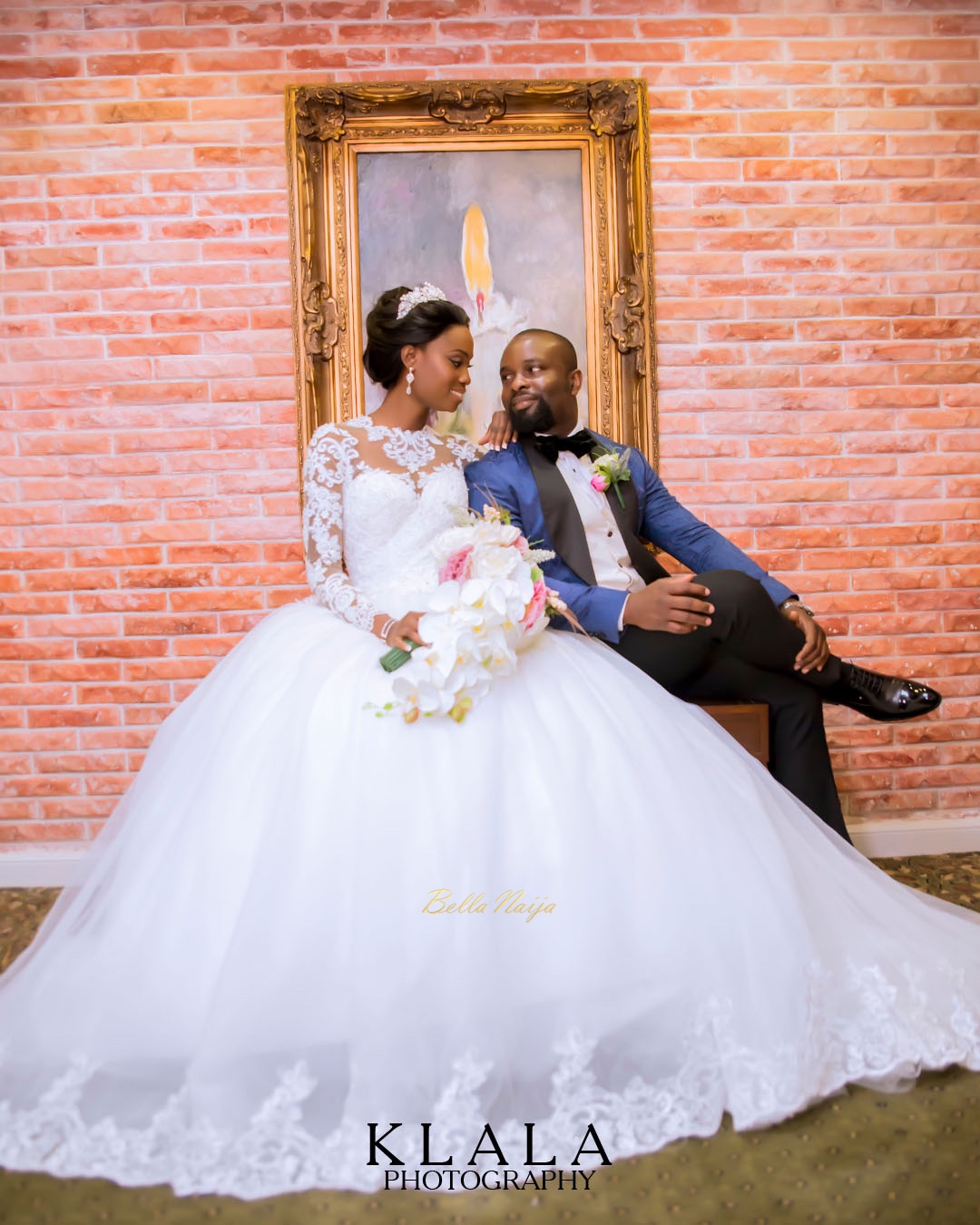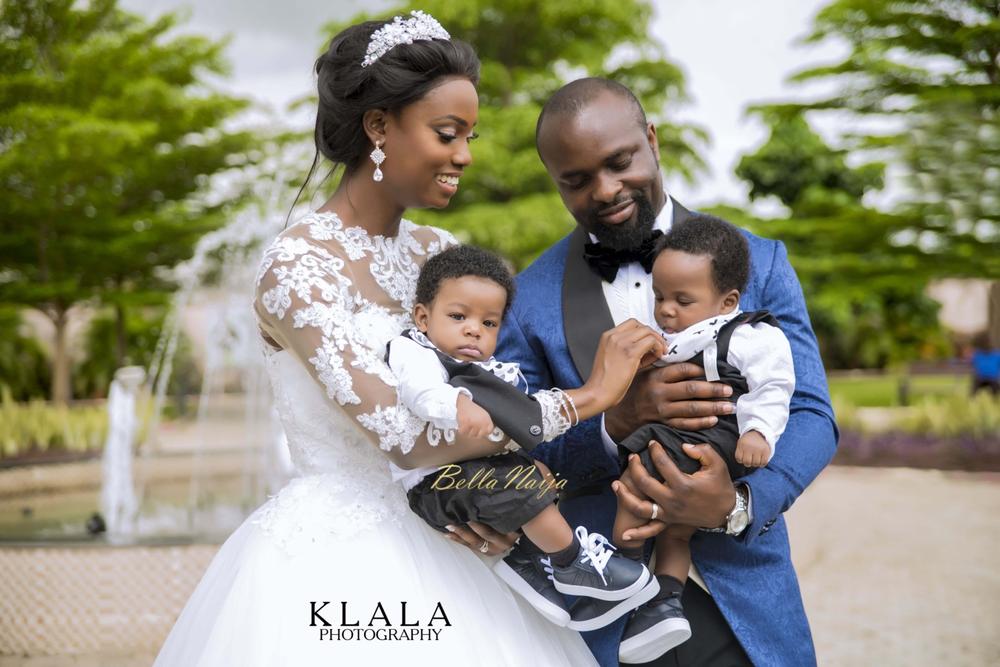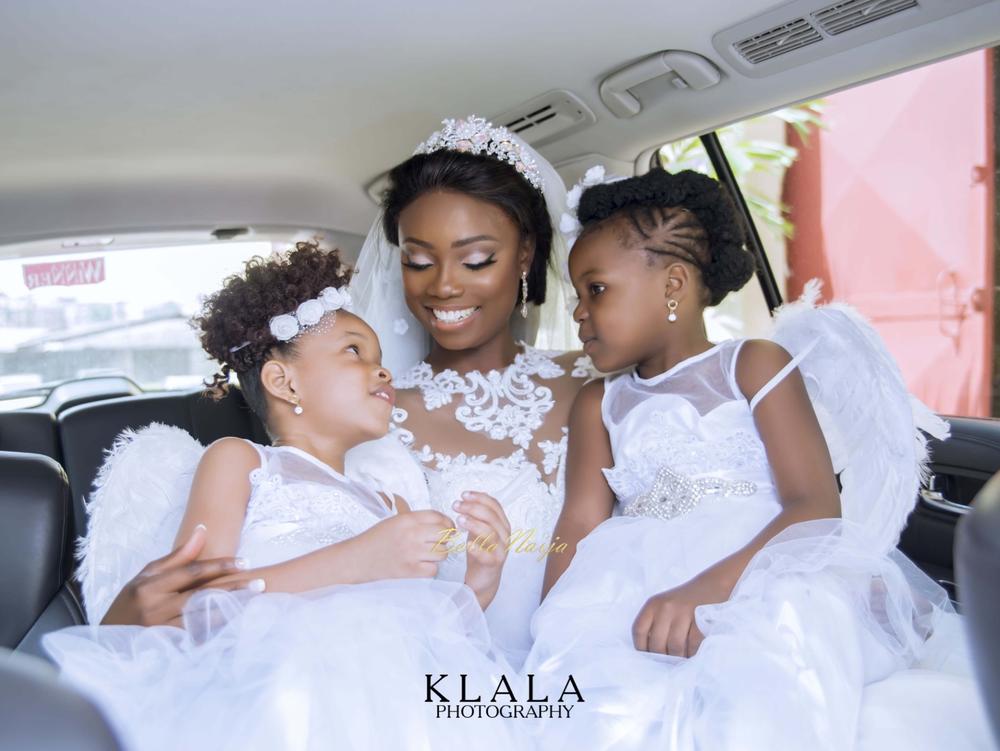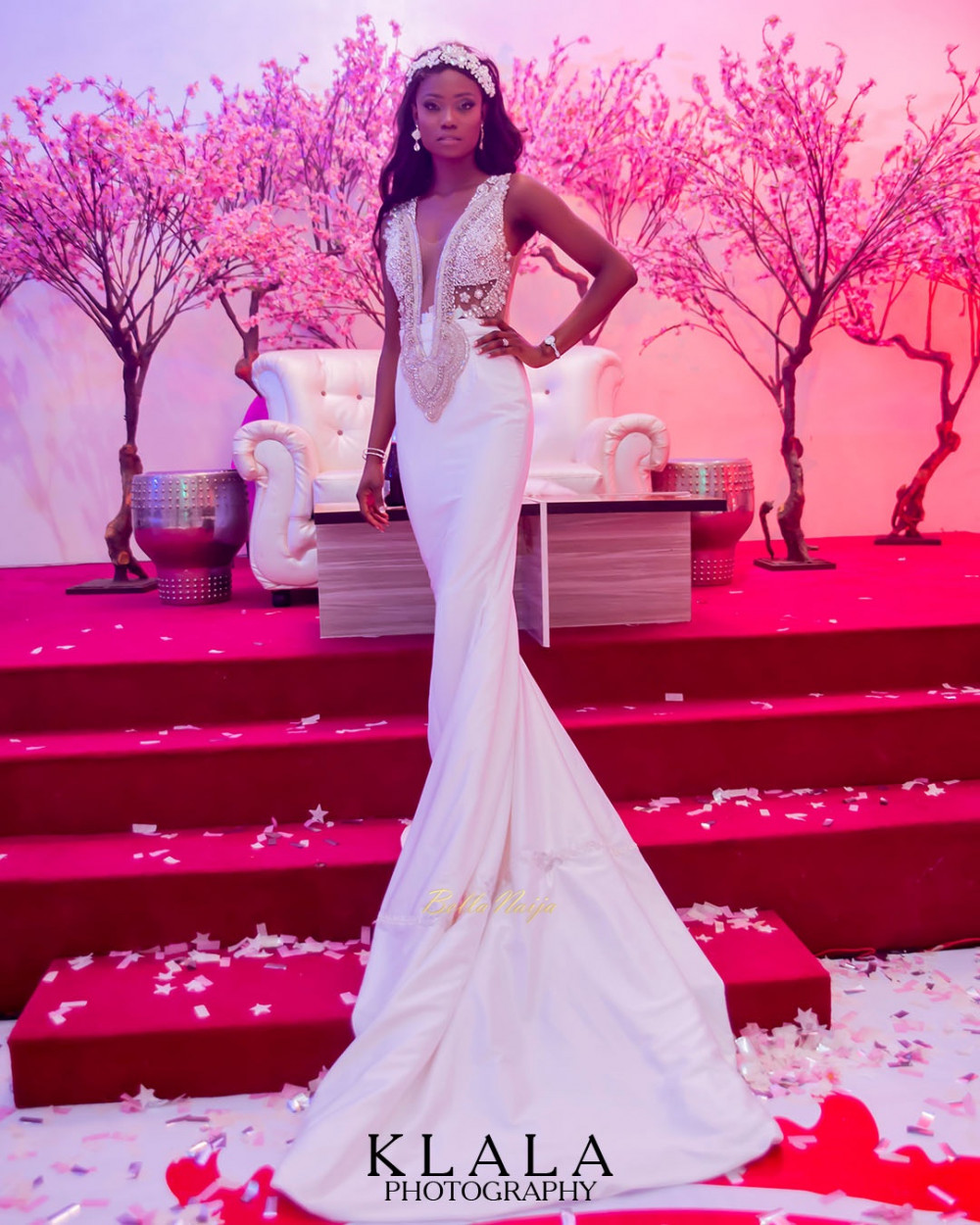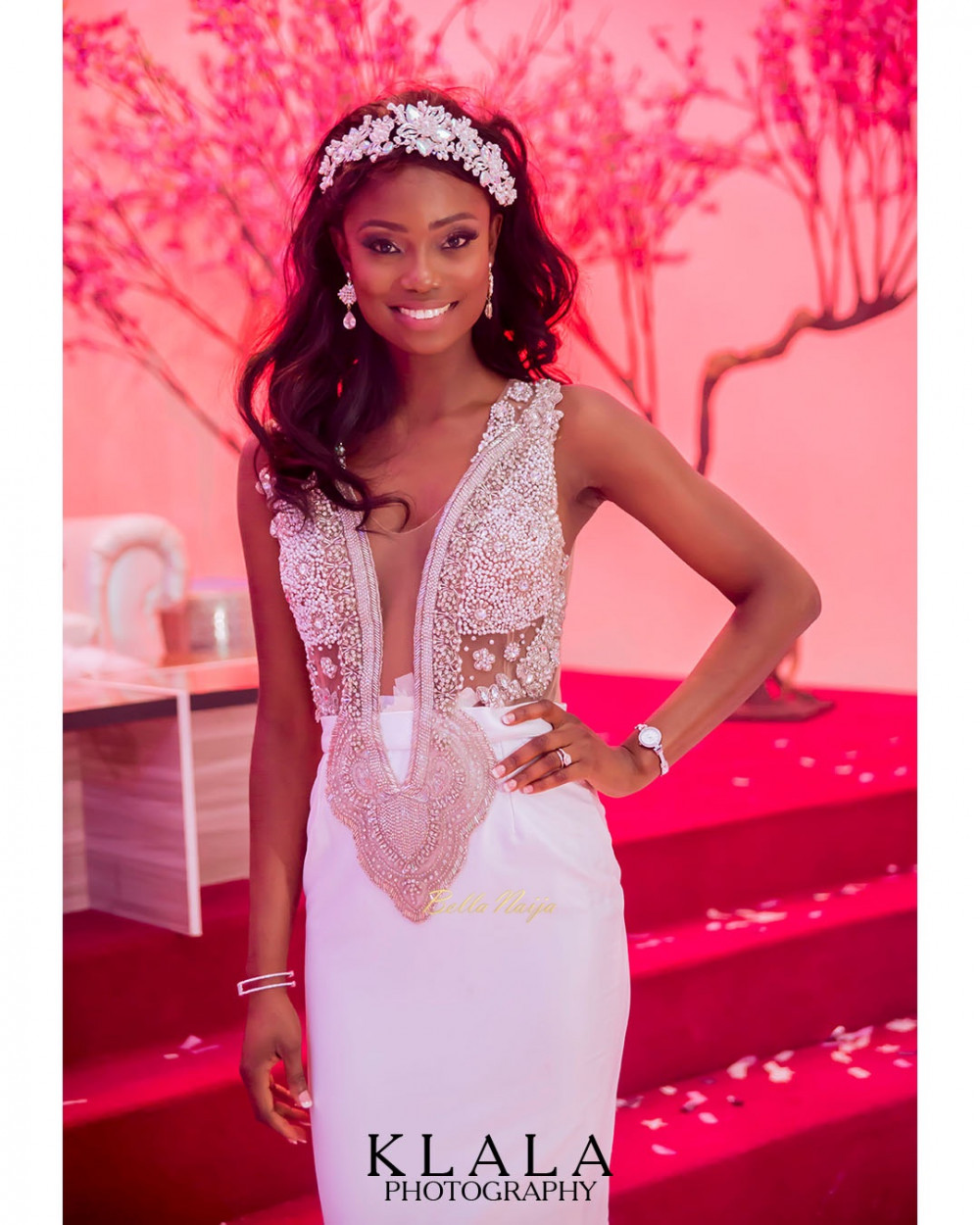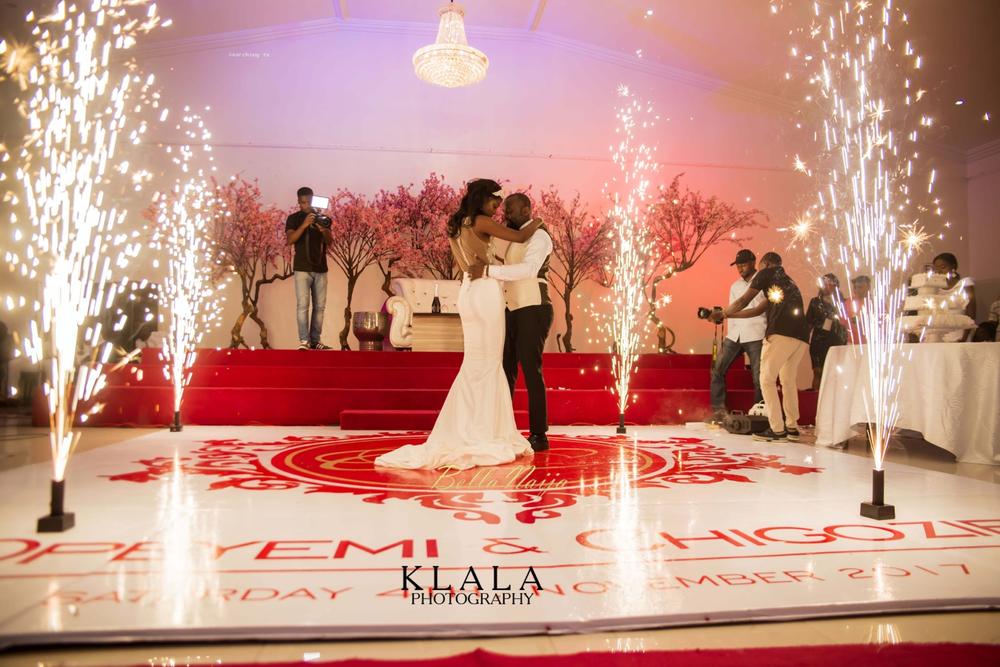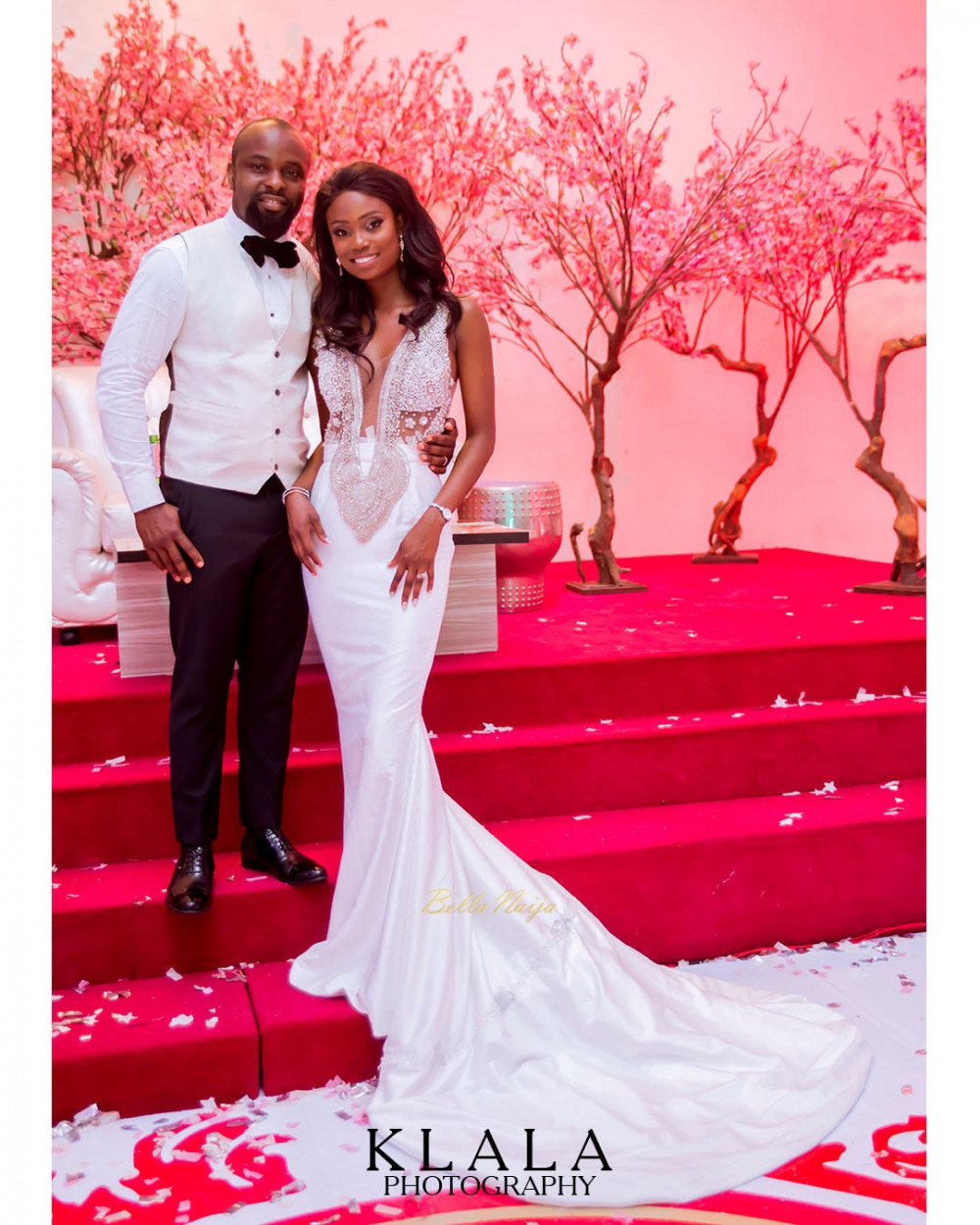 Traditional Engagement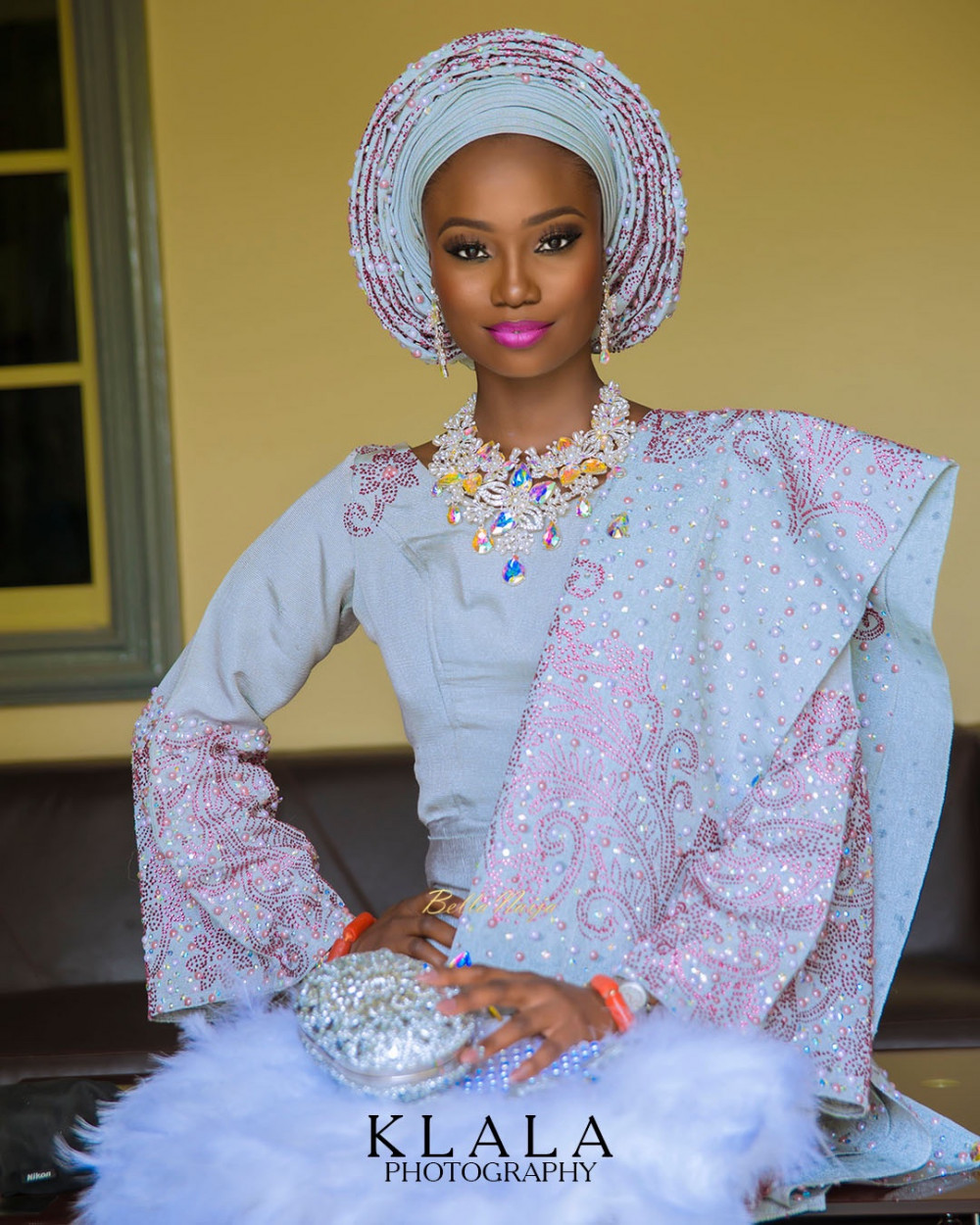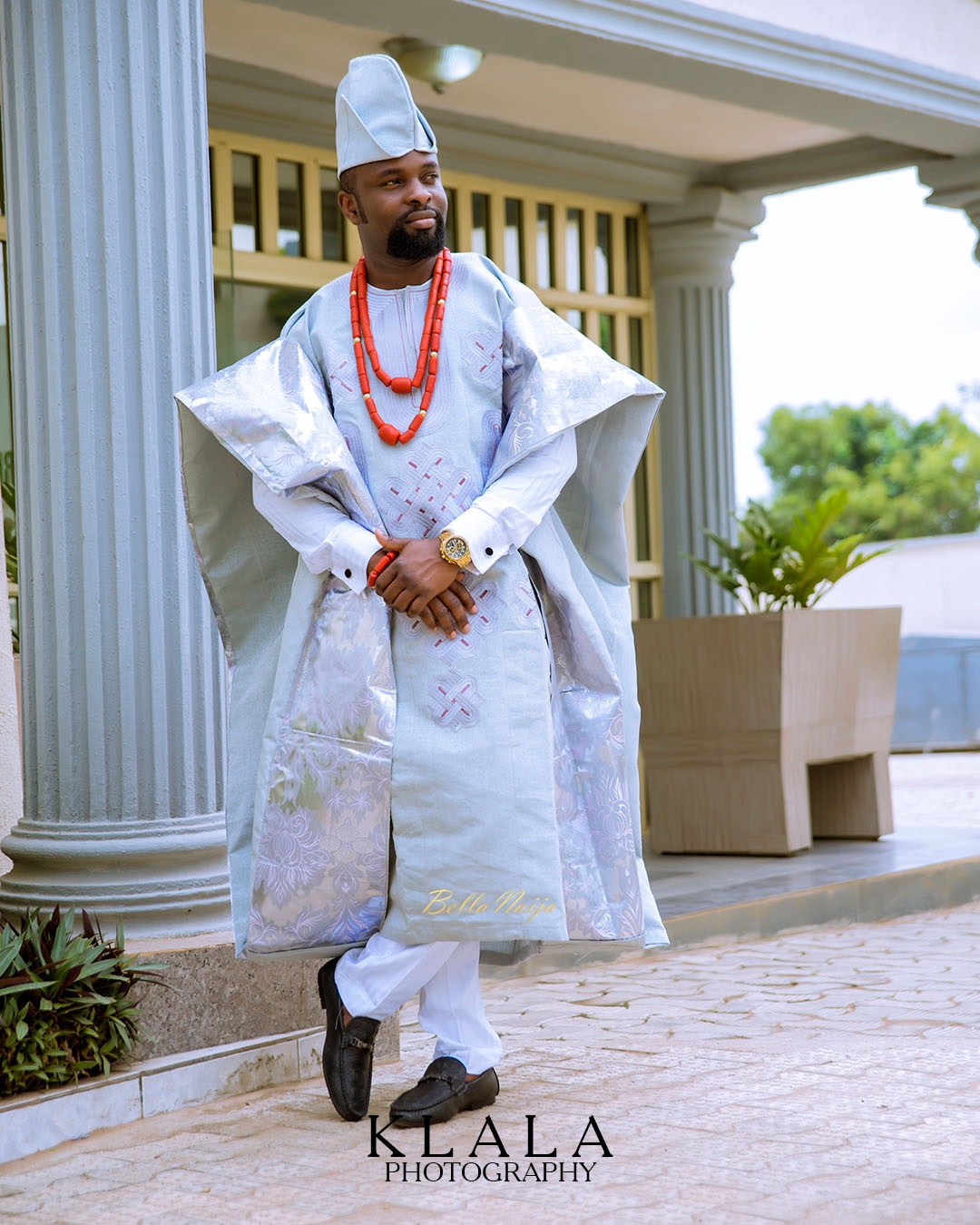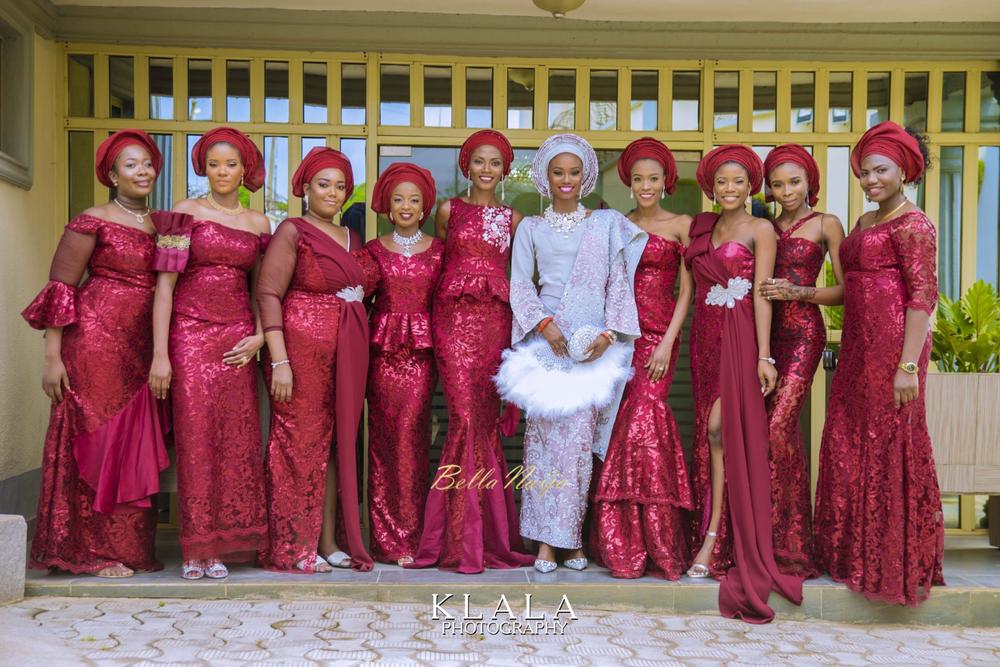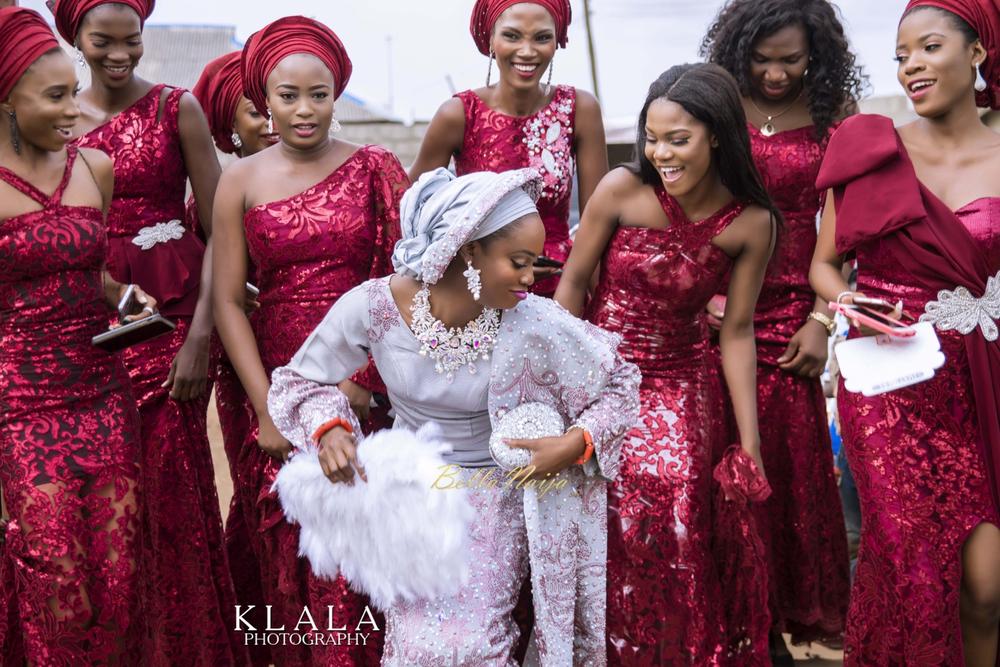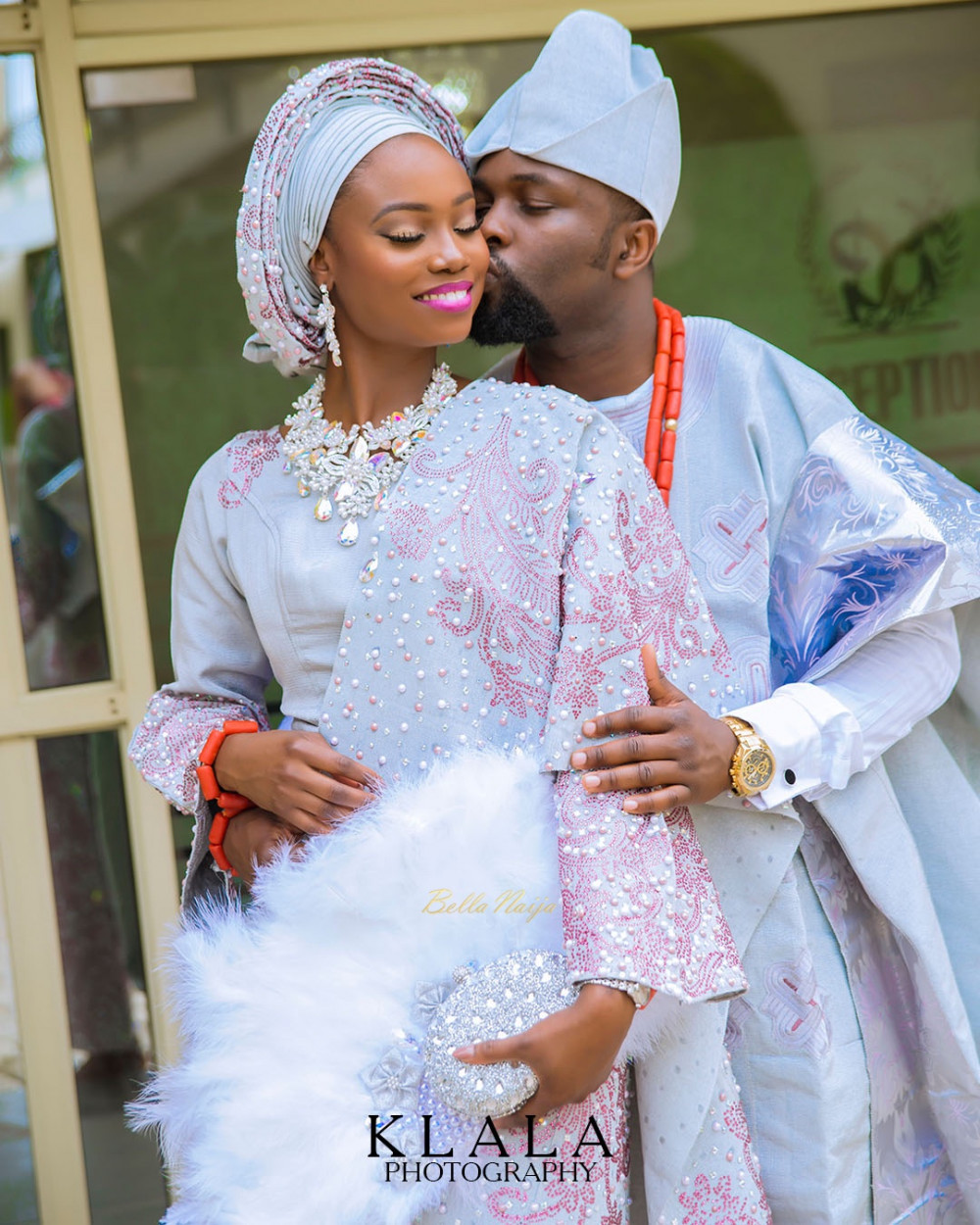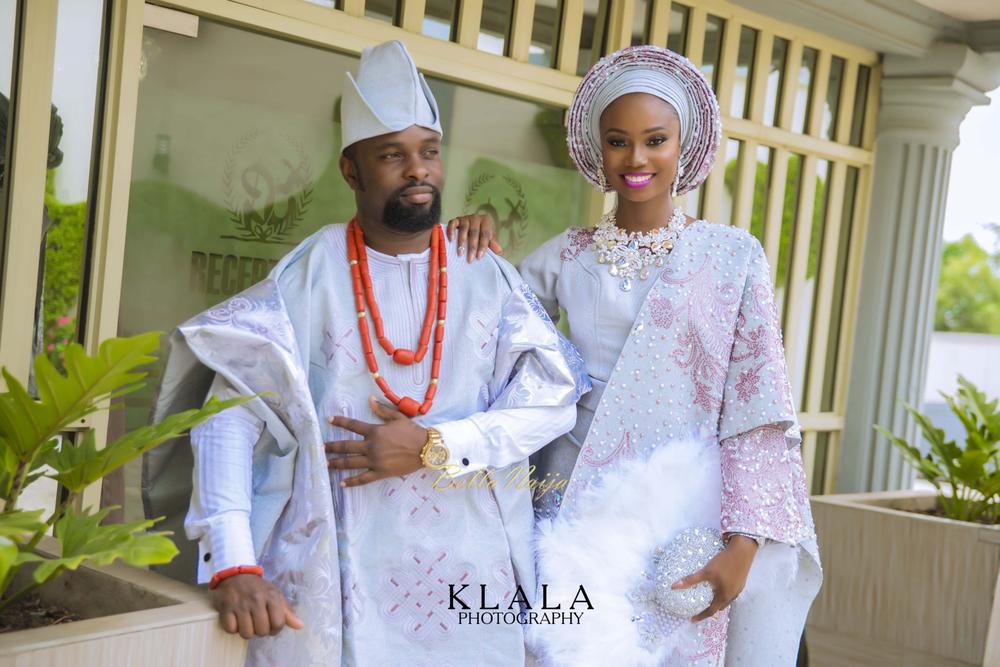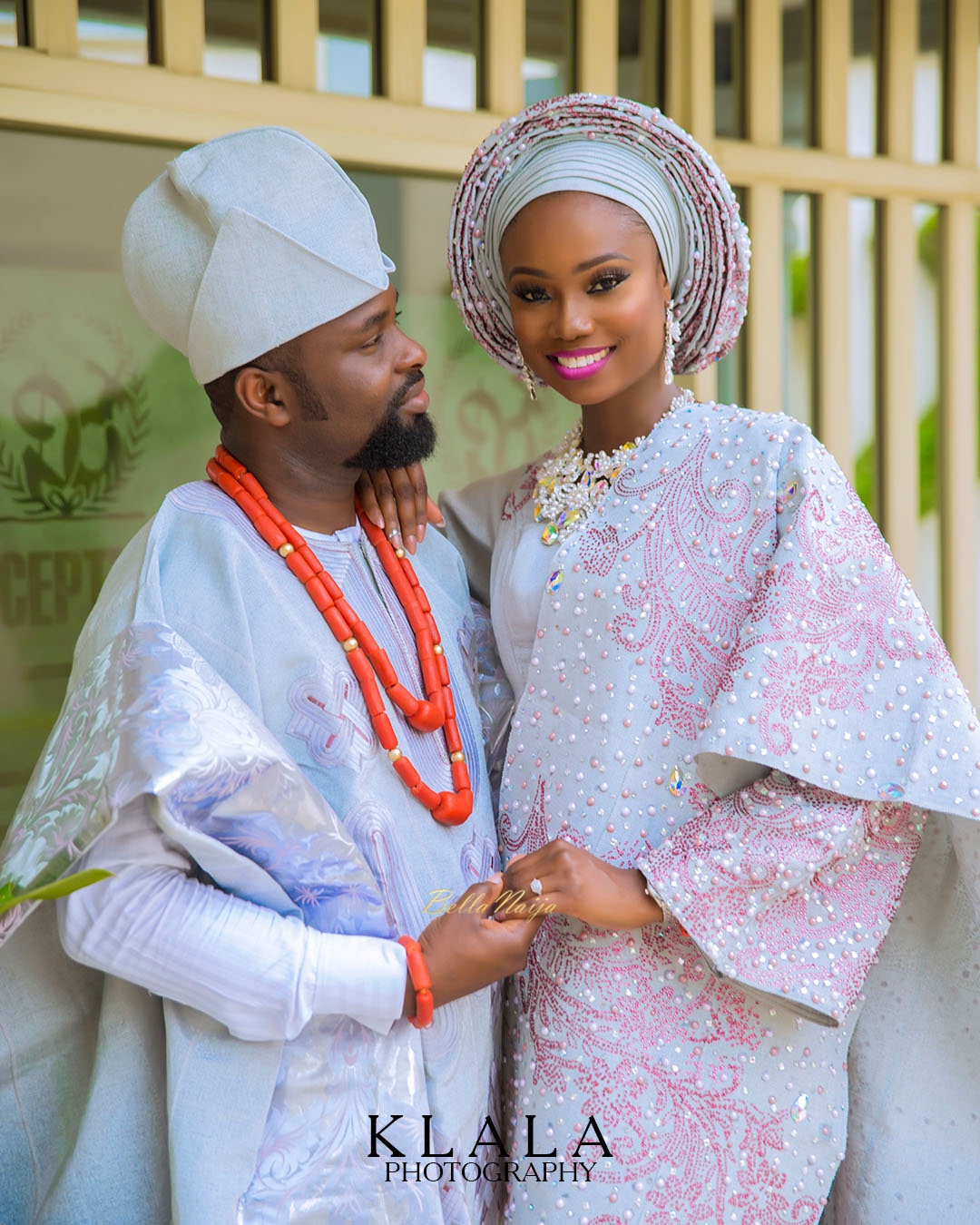 Aww…Opeyemis' Mother and Father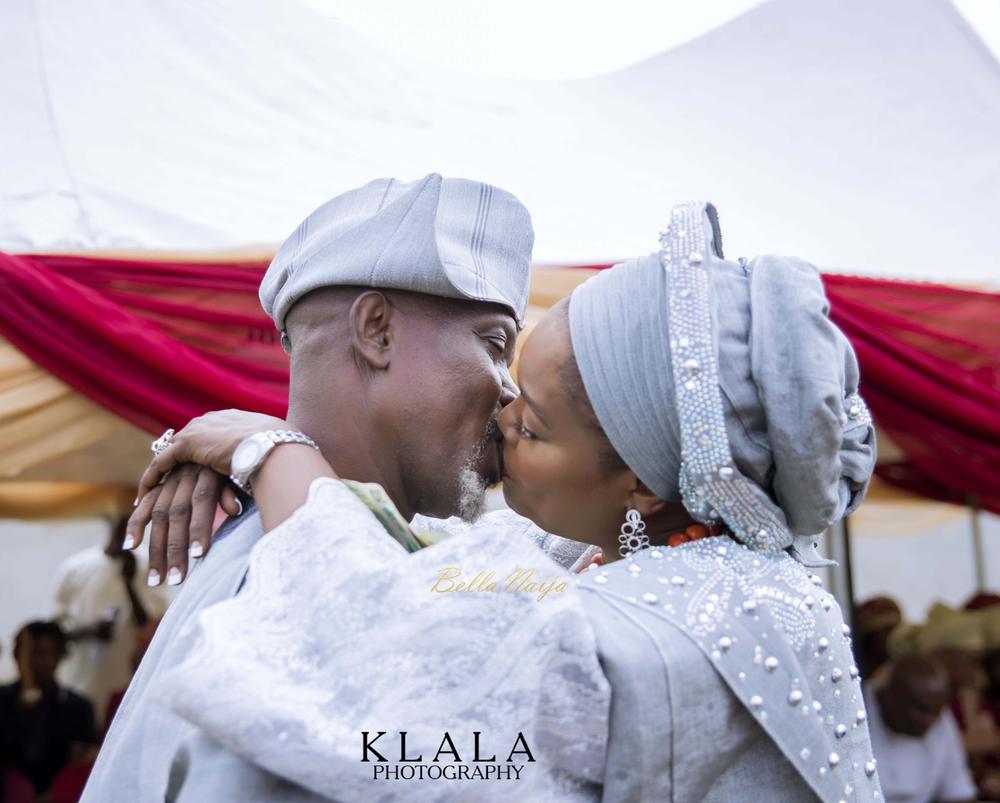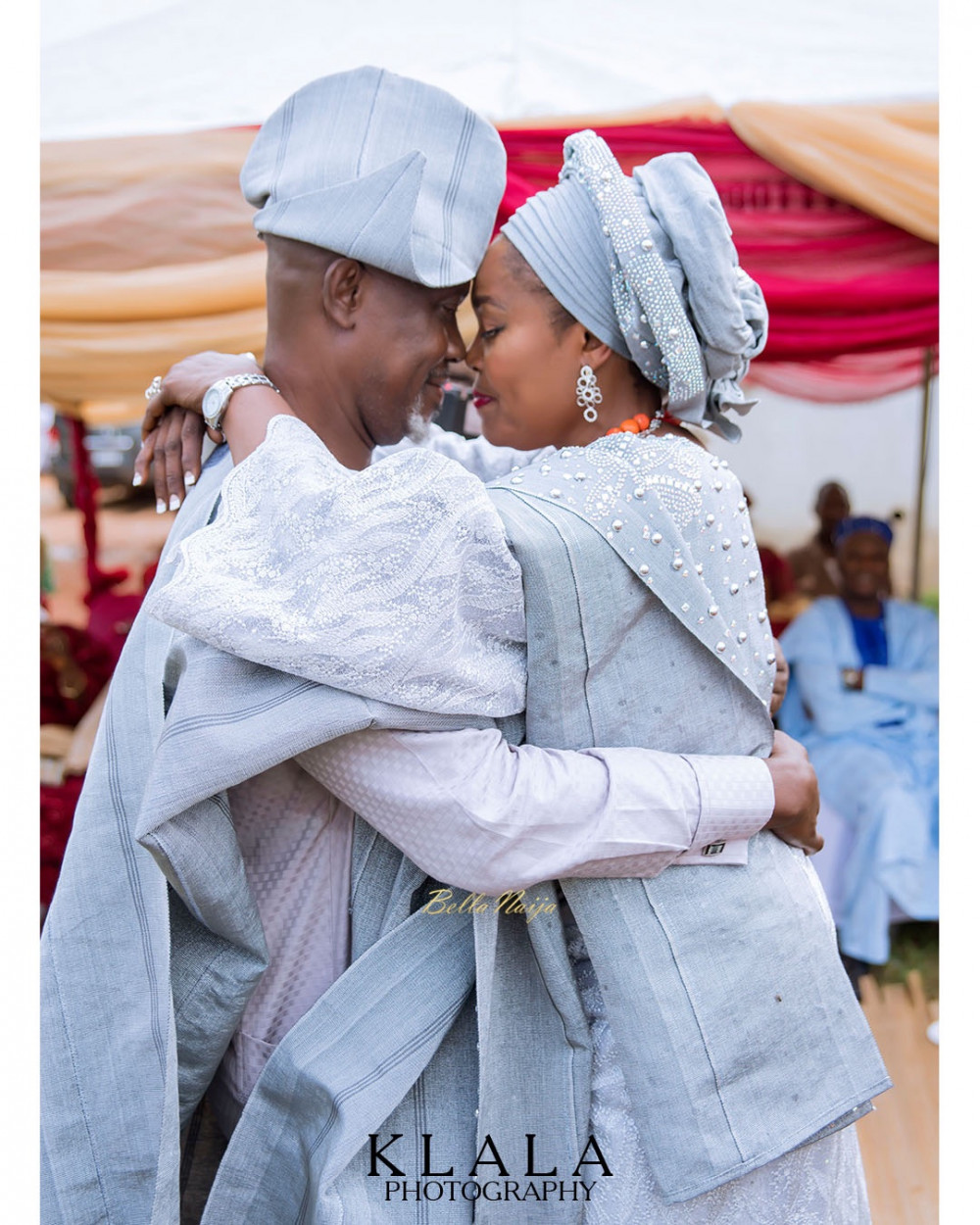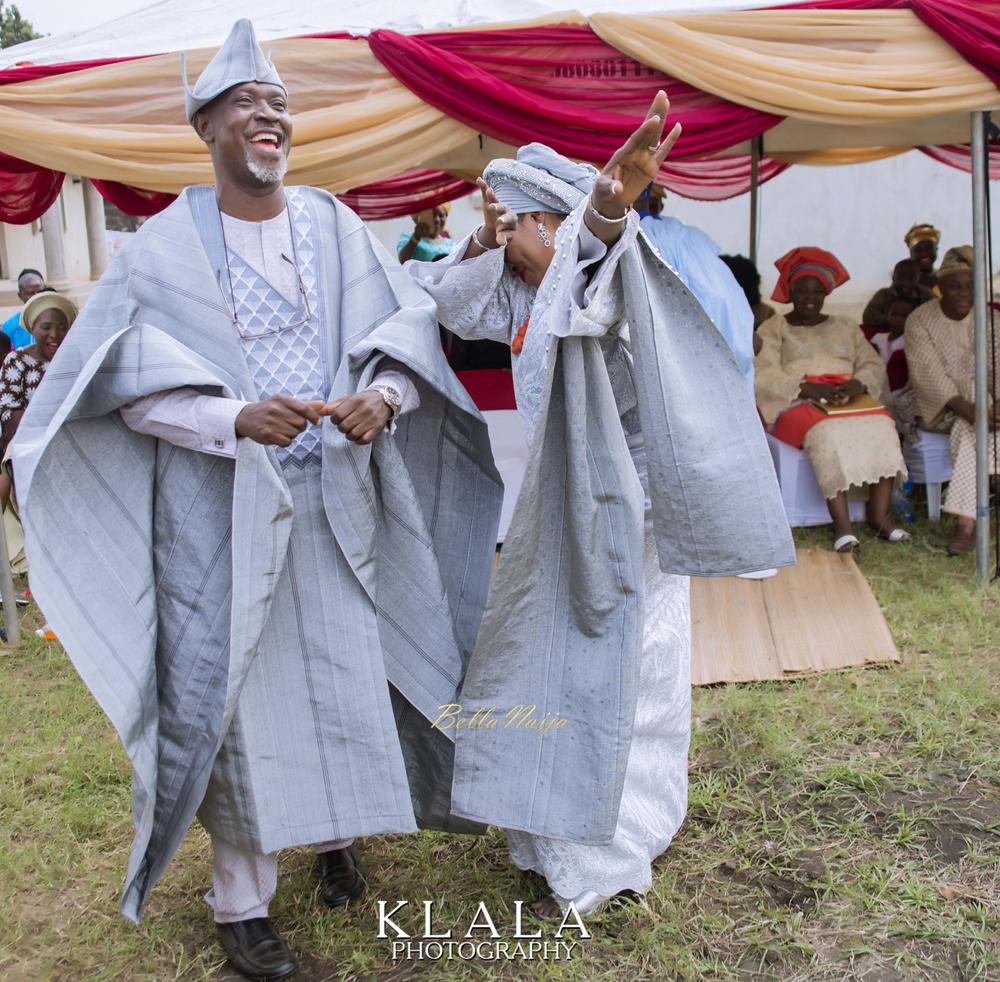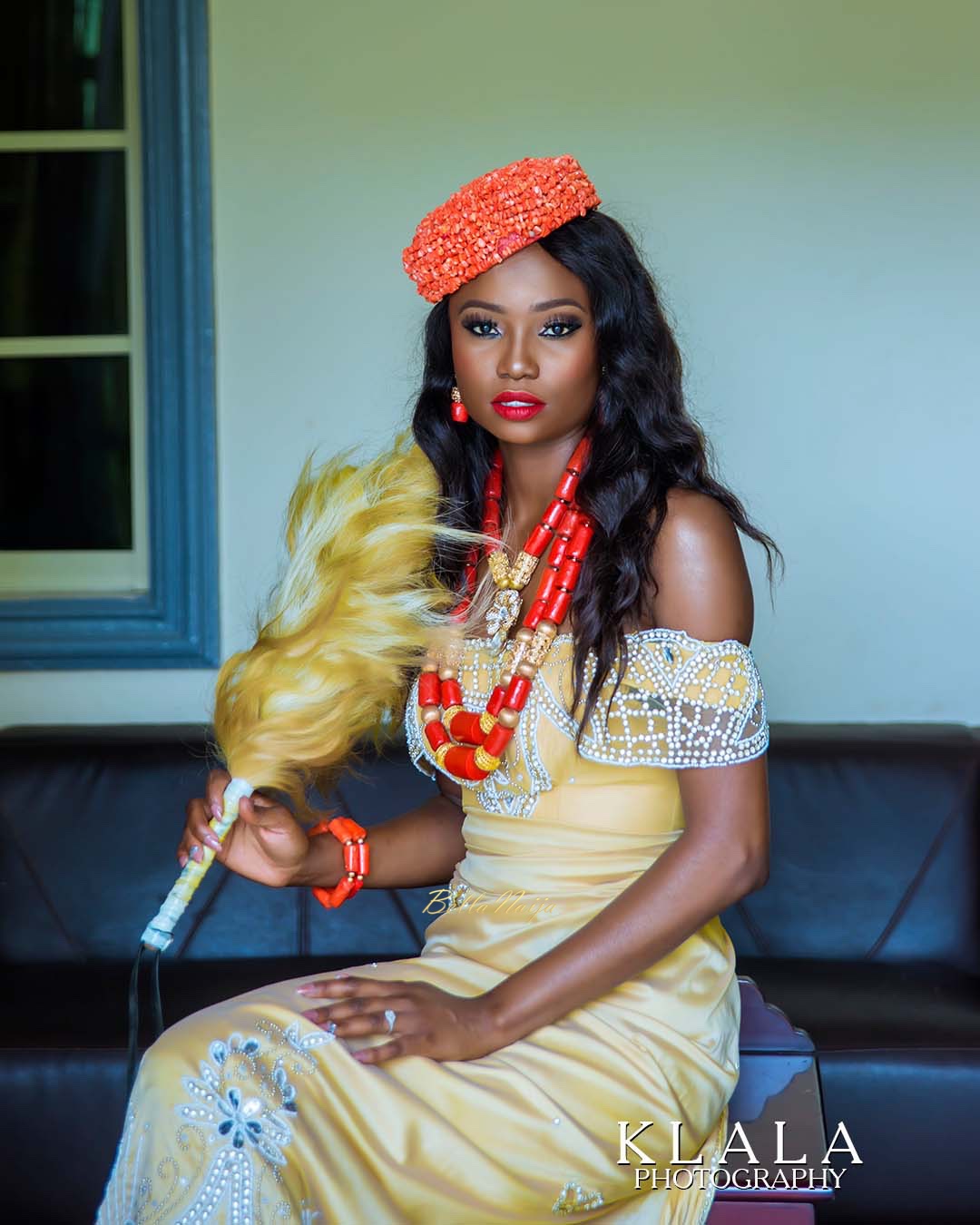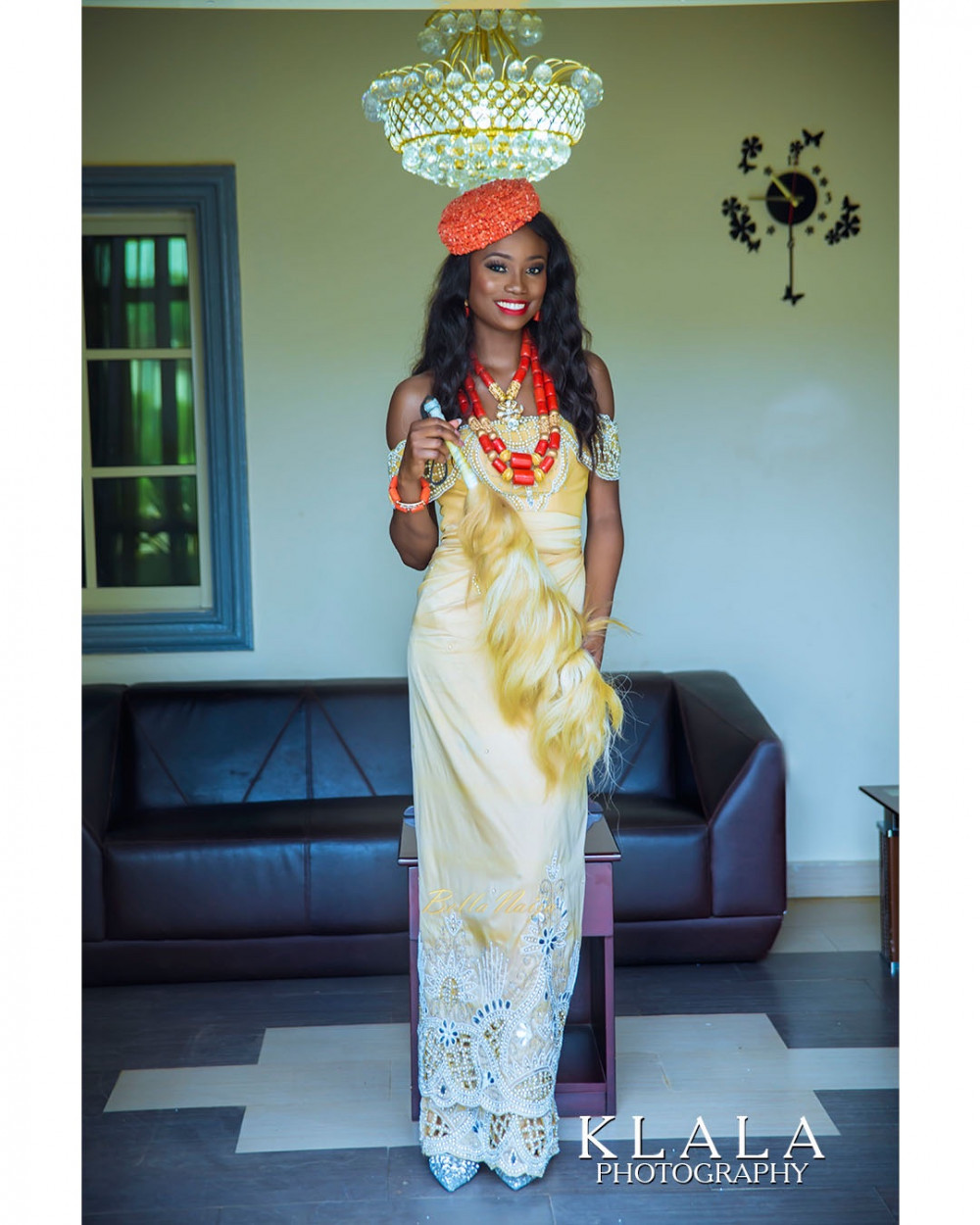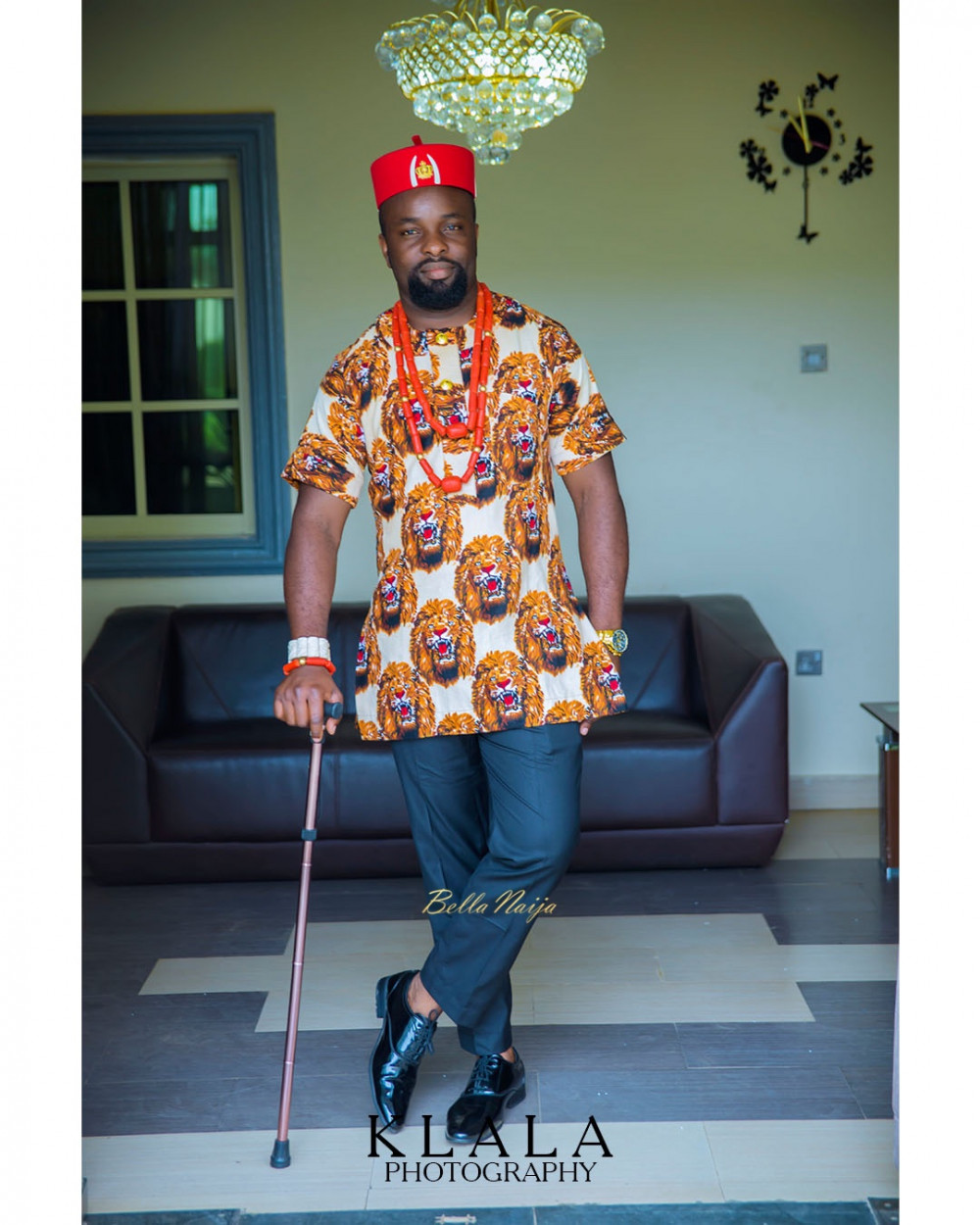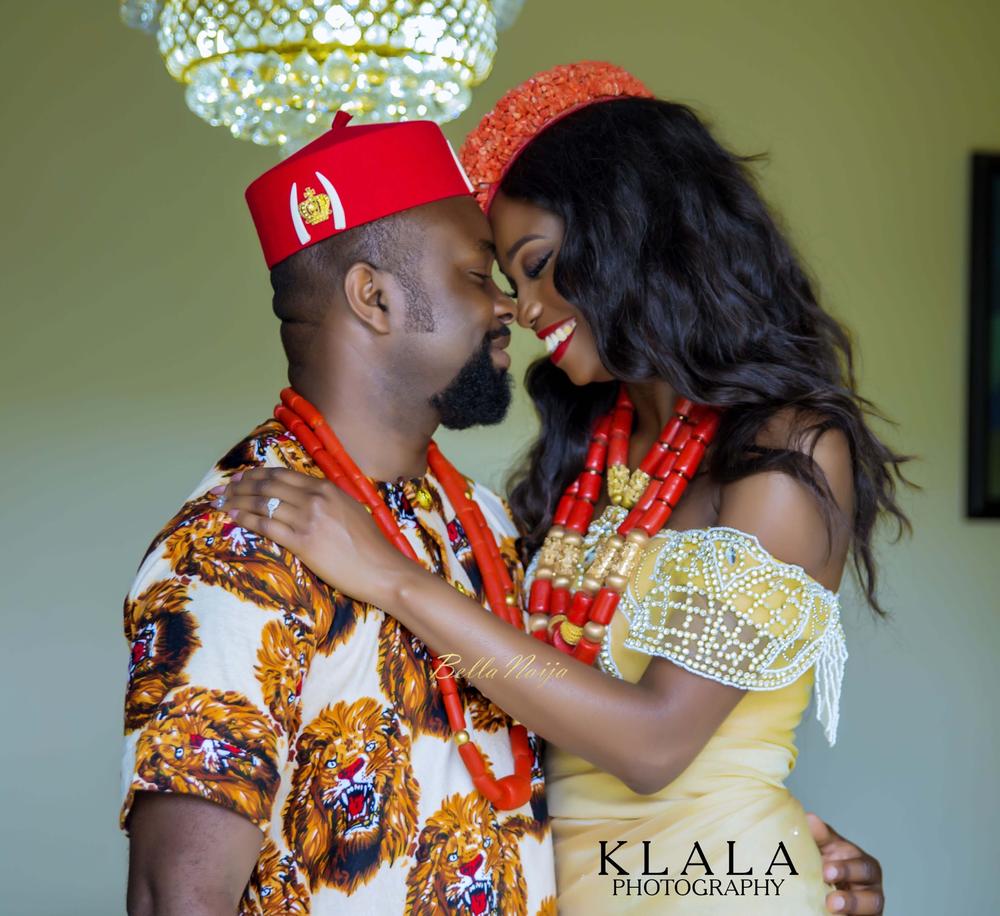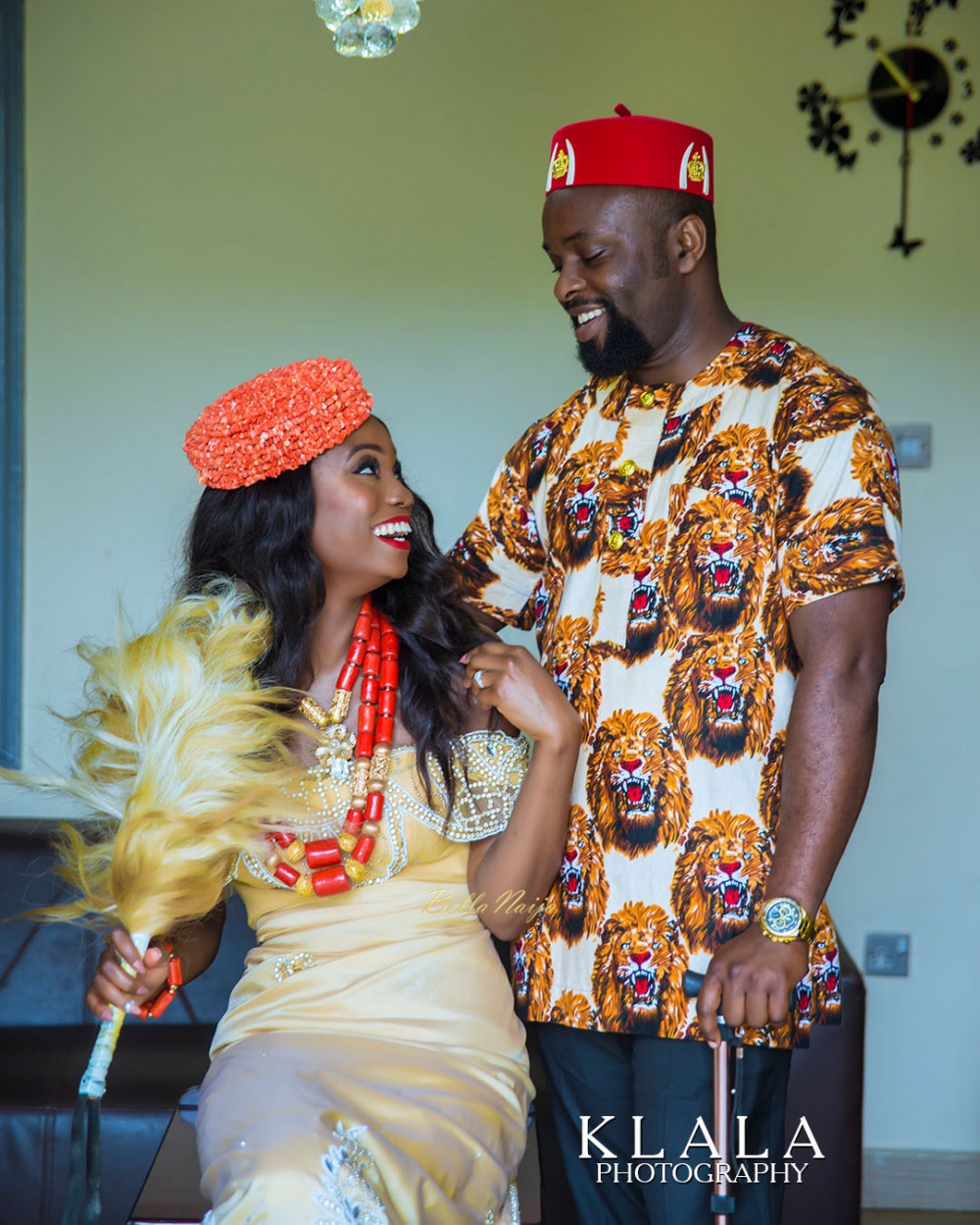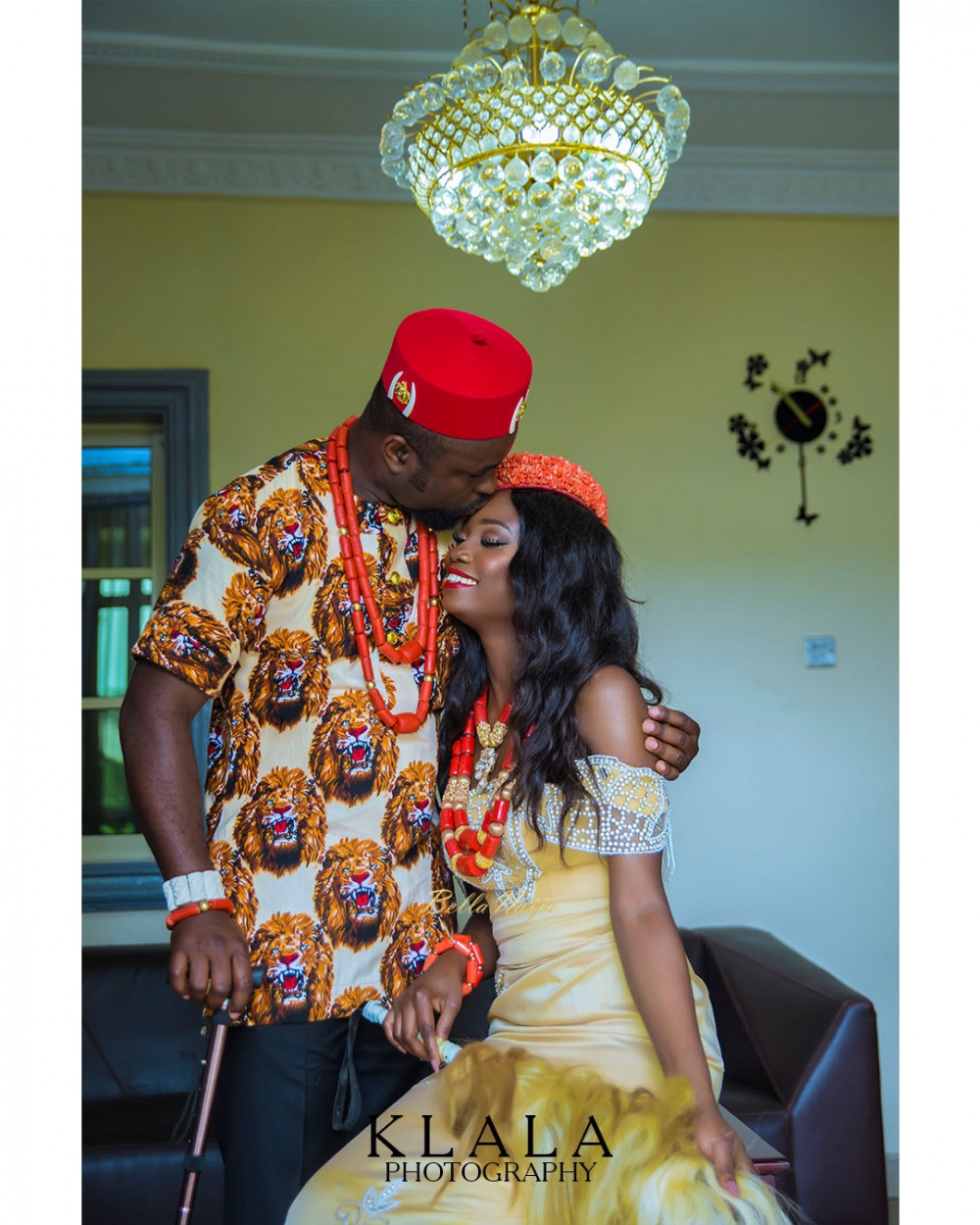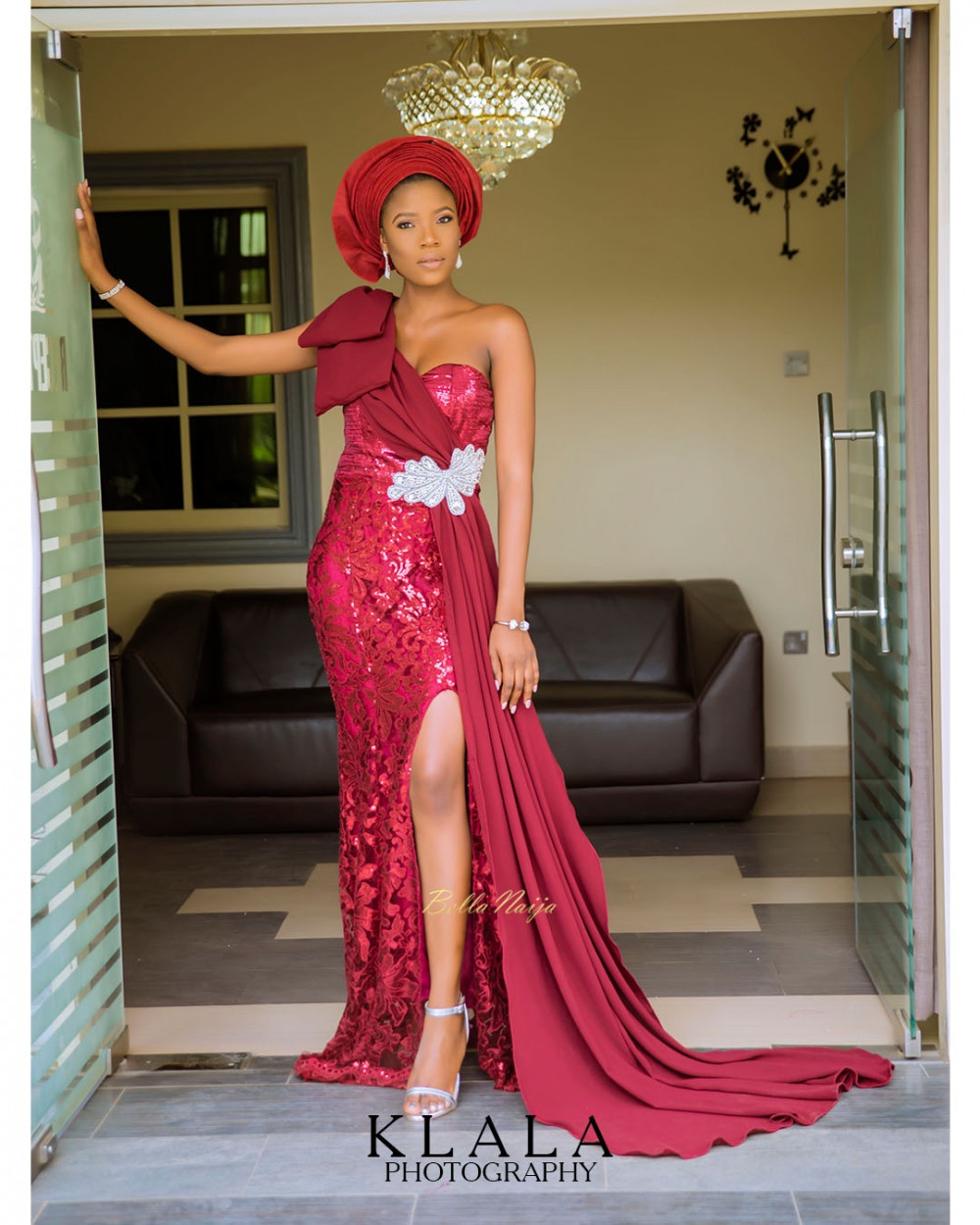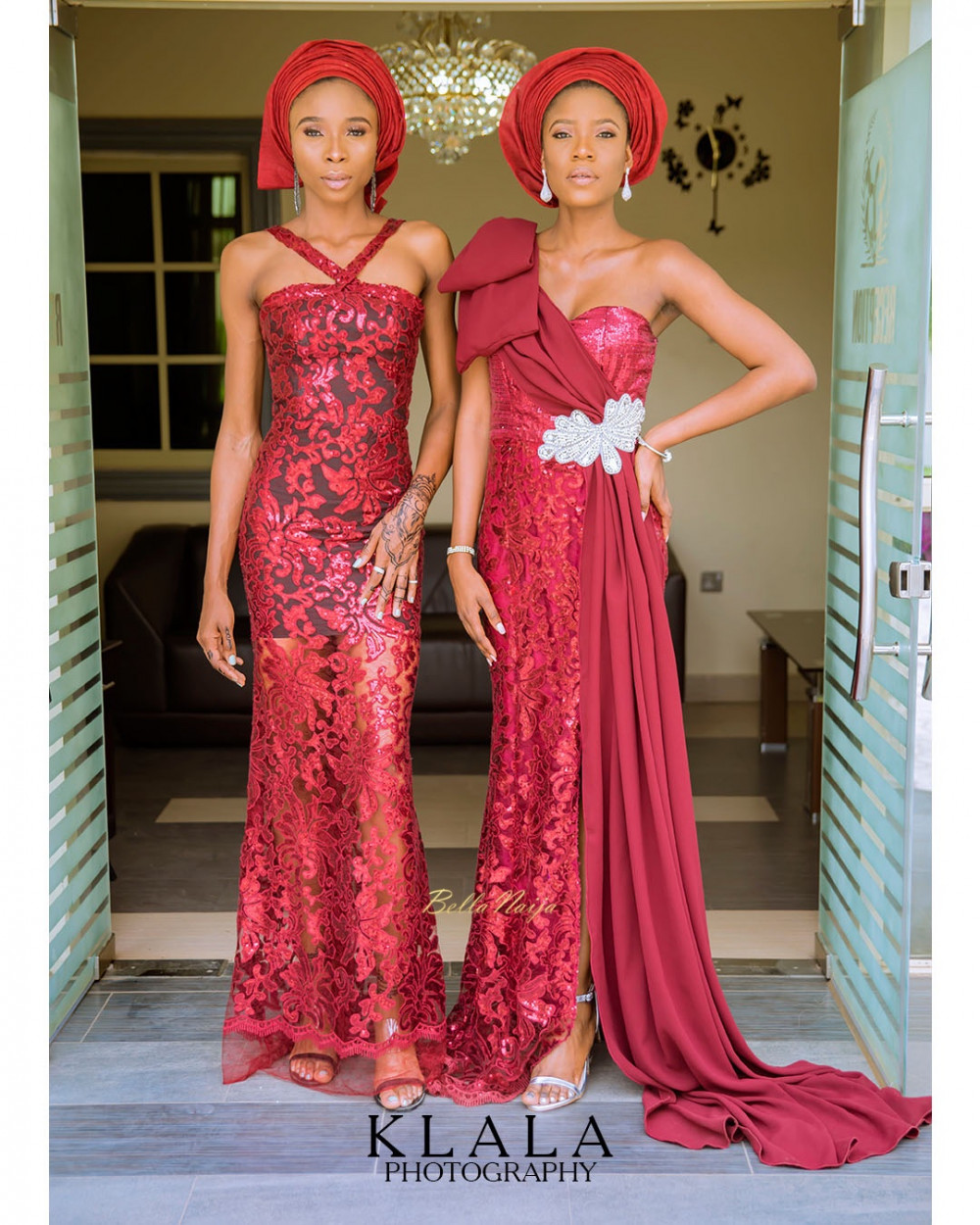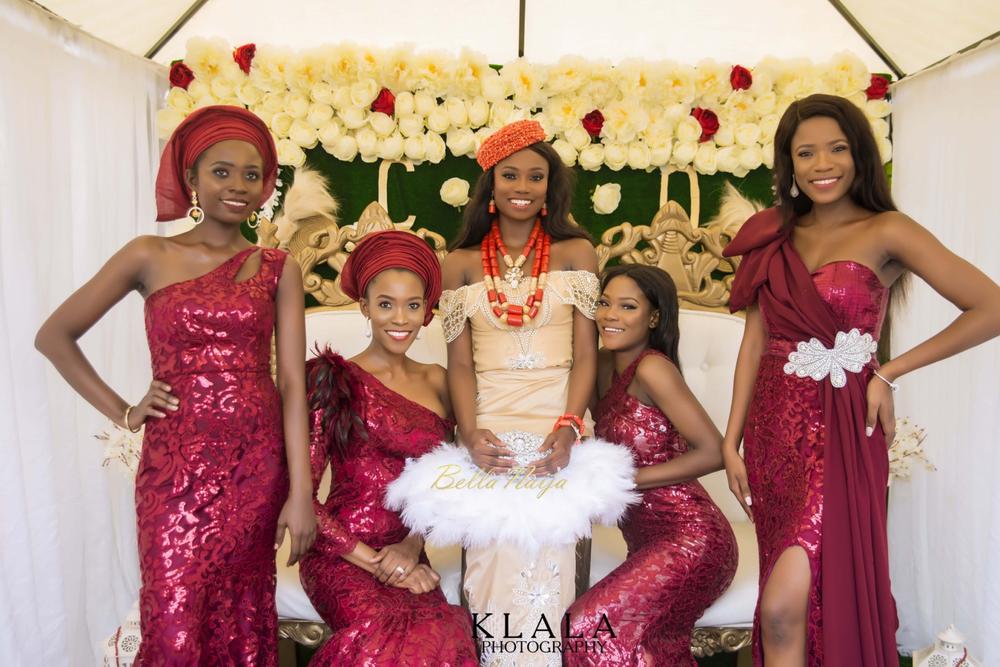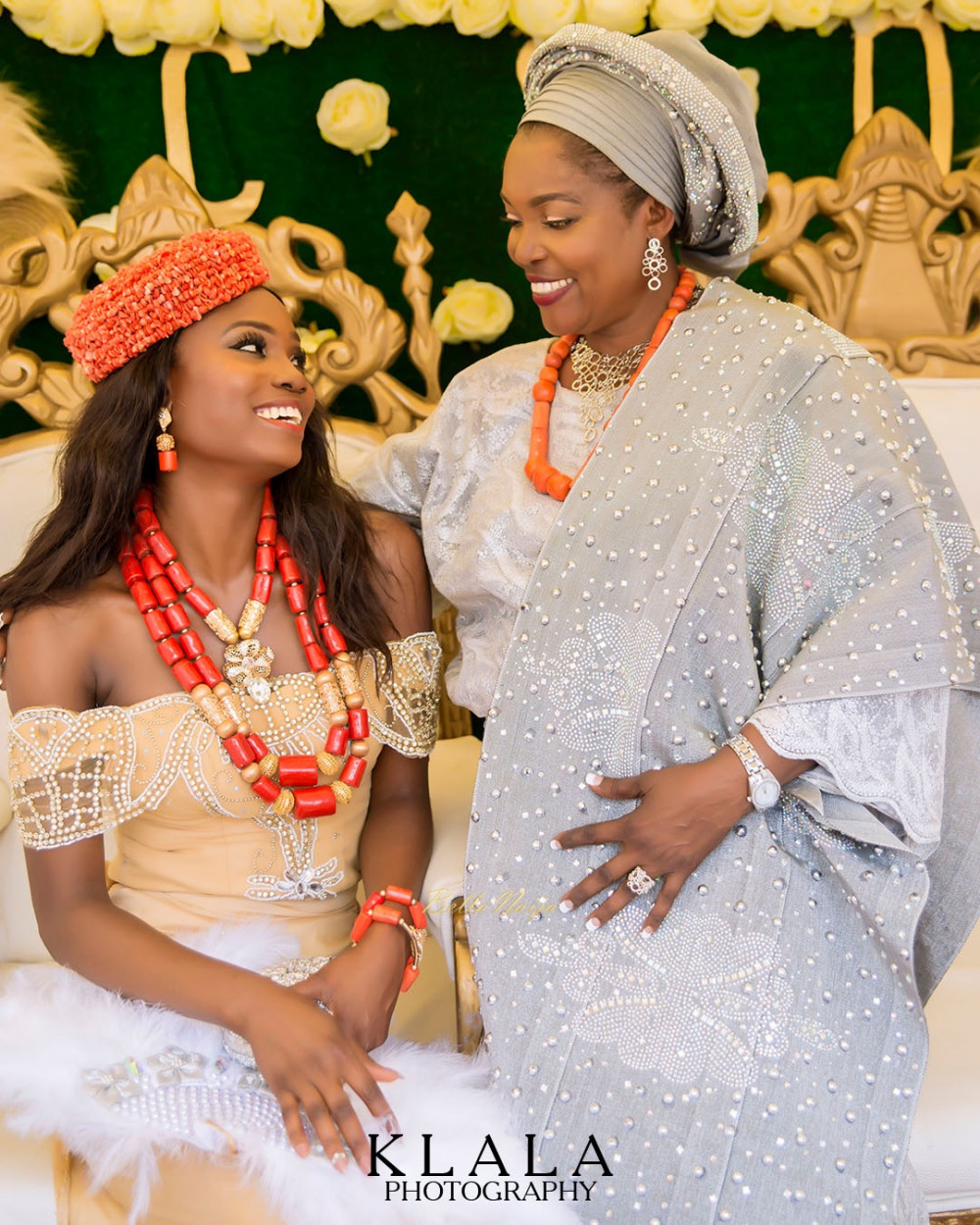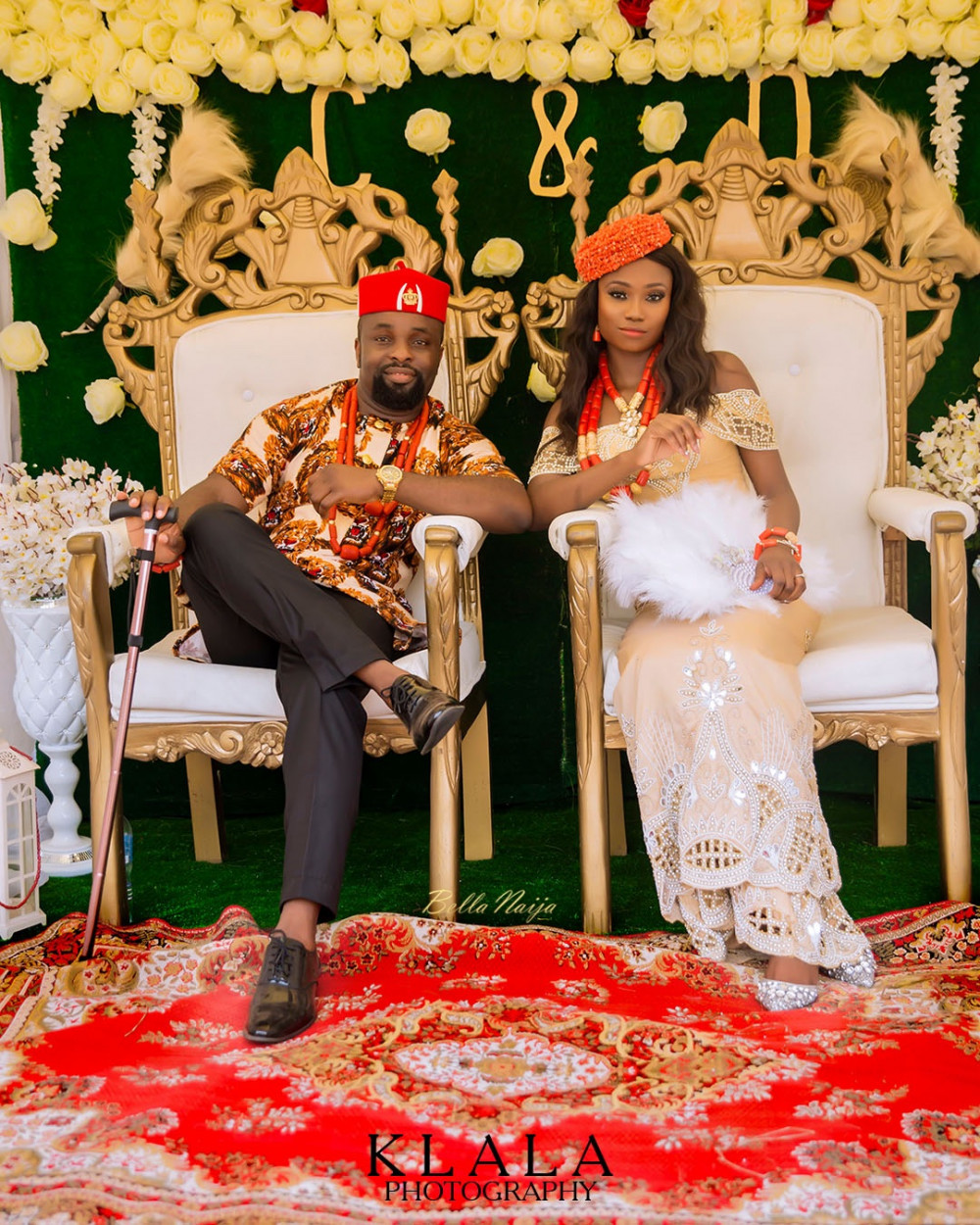 Credits
Pre-Wedding
Bride:@theopeyemi
Bride's Hair and Makeup: @saskiabuxton
Photographer: @tanyatiffinphotography
Locations: Atlantis Dunes, Waterfront and MOJO Hotels Capetown, SouthAfrica.
Black Evening Dress: @msmakor
White Boat Cruise Dress: @sisiano
White Short Dress: @thetapstore
Blue Dress: @theopeyemi
Traditional Engagement
Videography:@klalafilms
Photography: @klalaphotography
Wedding planner and Coordinator: @arommievents
Makeup: @bimpeonakoya
Decor: @accessionevents_
AsoOke: @mimikrims
Igbo Traditional Outfit: @jbliving
Igbo Traditional Corals and Beads: @tavinbeads
White Wedding
Videography: @klalafilms
Photography: @klalaphotography
Photography: @spotlightpi
Bride's Wedding Dress: @jbliving
Groom's Suit: @dejieniola
Reception Dress: @29thdesigns @slimomaa
Hair @makemesalon
Makeup: @bimpeonakoya
Shoes: @luxandme
Decor: @openhandsng
Wedding Coordinator: @arommievents_