Queen Elizabeth II & Duke of Edinburgh Celebrate 70th Wedding Anniversary with New Portraits
Queen Elizabeth II and the Duke of Edinburgh are celebrating their 70th wedding anniversary with new portraits.
In this handout image issued by Camera Press, Queen Elizabeth II and Prince Philip, Duke of Edinburgh pose for a photo in the White Drawing Room at Windsor Castle in early November, in celebration of their platinum wedding anniversary on November 20, 2017 in Windsor, England.
See the photos below.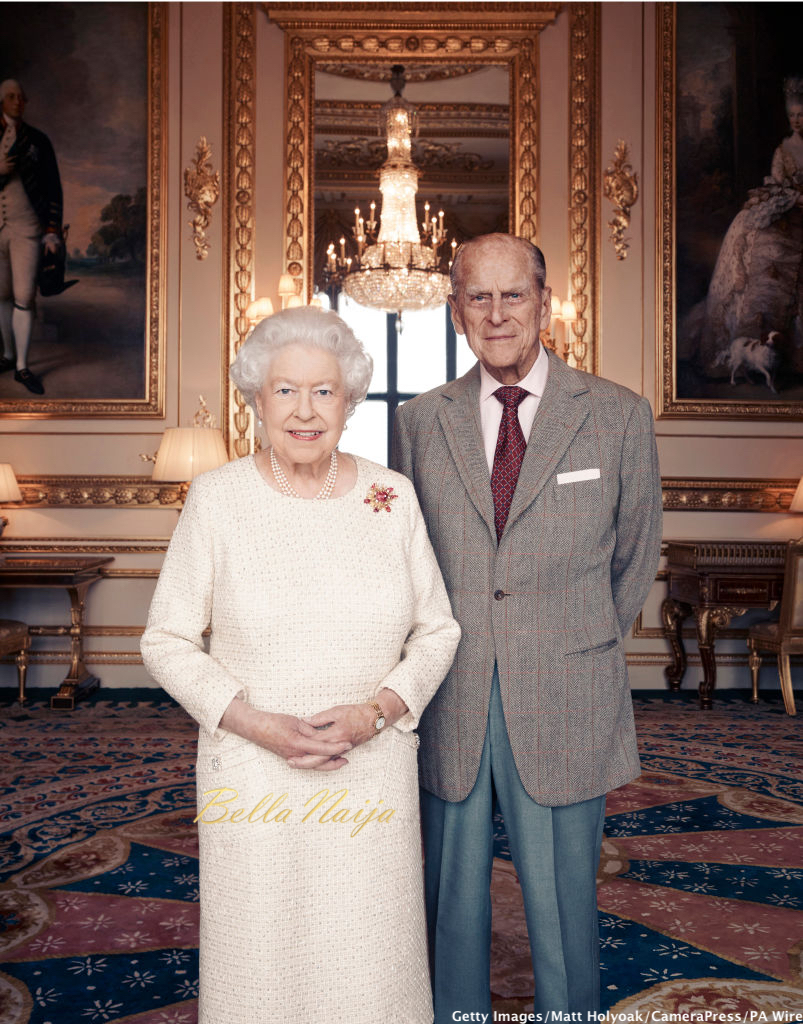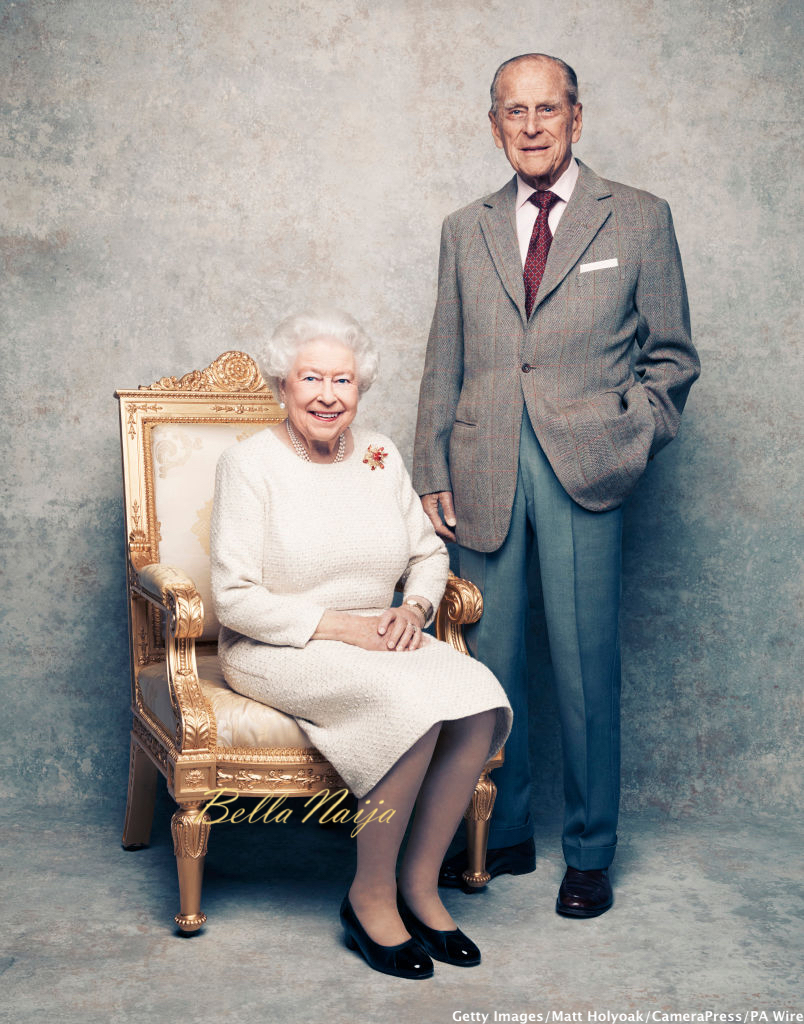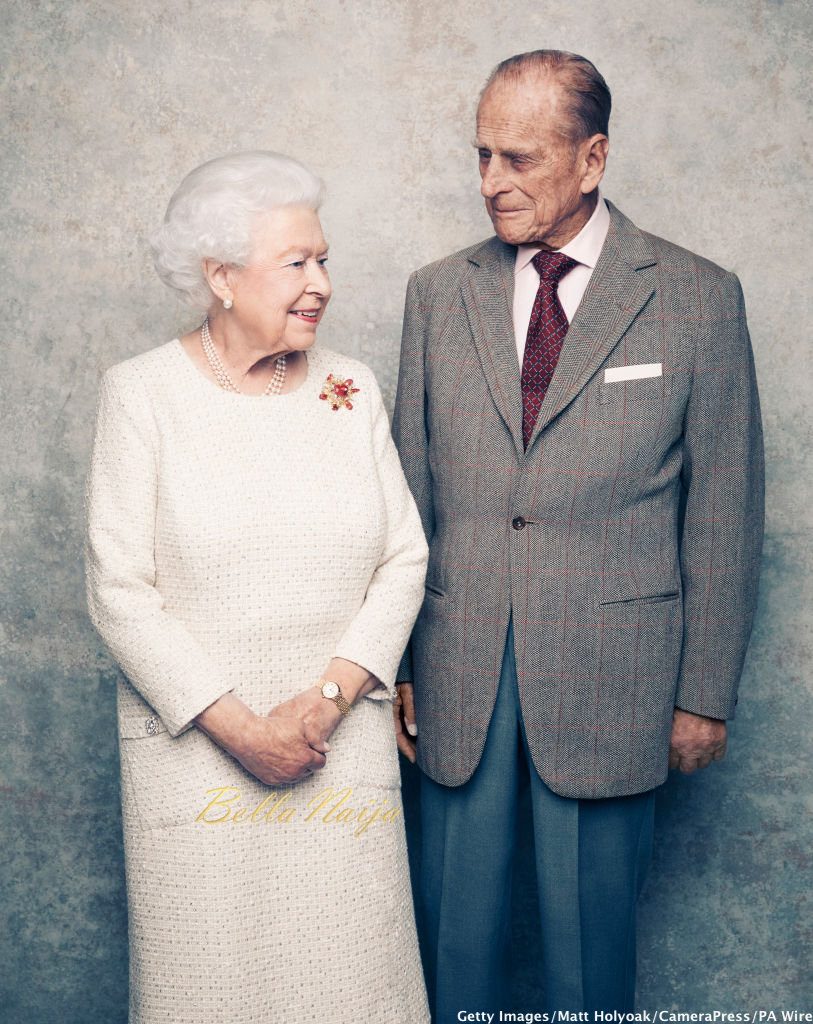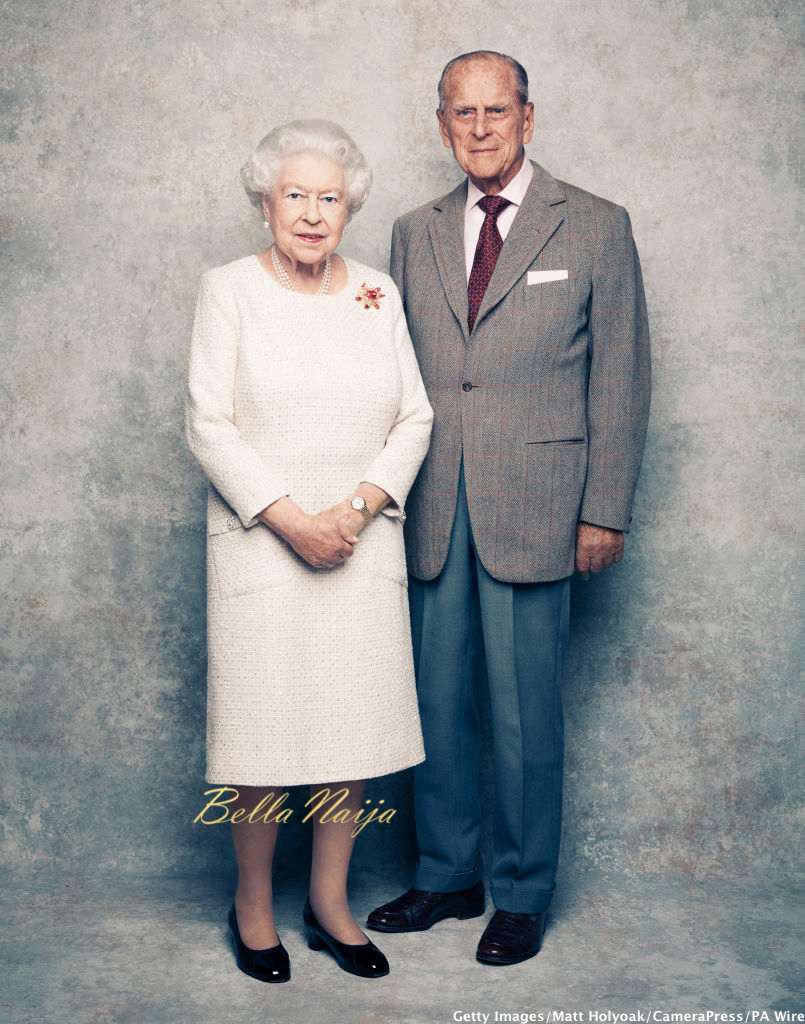 Photo Credit: Matt Holyoak/CameraPress/PA Wire