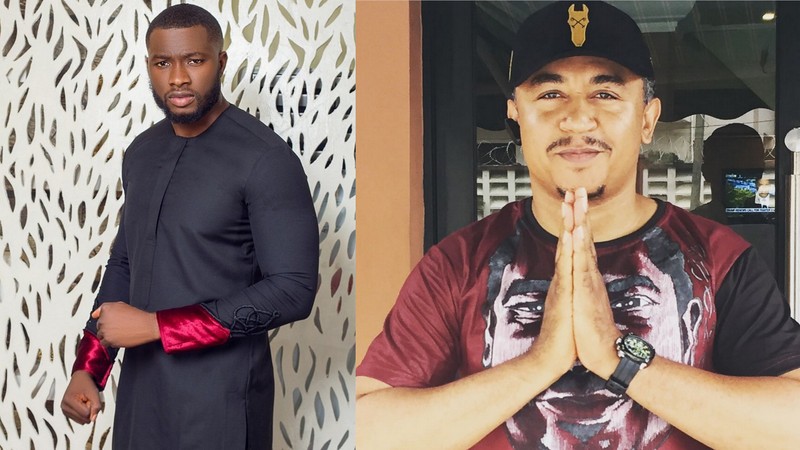 OAP Freeze is widely known for his strong views on religious doctrines – especially tithing – and his #FreeTheSheeple movement.
Actor, model & former Mr Nigeria Emmanuel Ikubese, according to this Instagram post, has had enough of his sermons and is speaking out.
He posted three videos telling Freeze that everyone is tired of his sermons and no pastor really has his time.
He went on to state that there were benefits to paying tithes not just for the church, but for the members themselves. He wrote:
Please sir why do you choose to focus only on NEGATIVITY… OKAY we have heard you…let us make our choice.. No one is forcing us to pay TITHES AND OFFERINGS… Thank you sir and God bless you..
Watch the videos below:
Photo Credit: Instagram – @emmanuelikubese/@daddyfreeze