It's an Arabian themed night! Find out what to wear for the Grand Premiere of "The Wedding Party 2: Destination Dubai"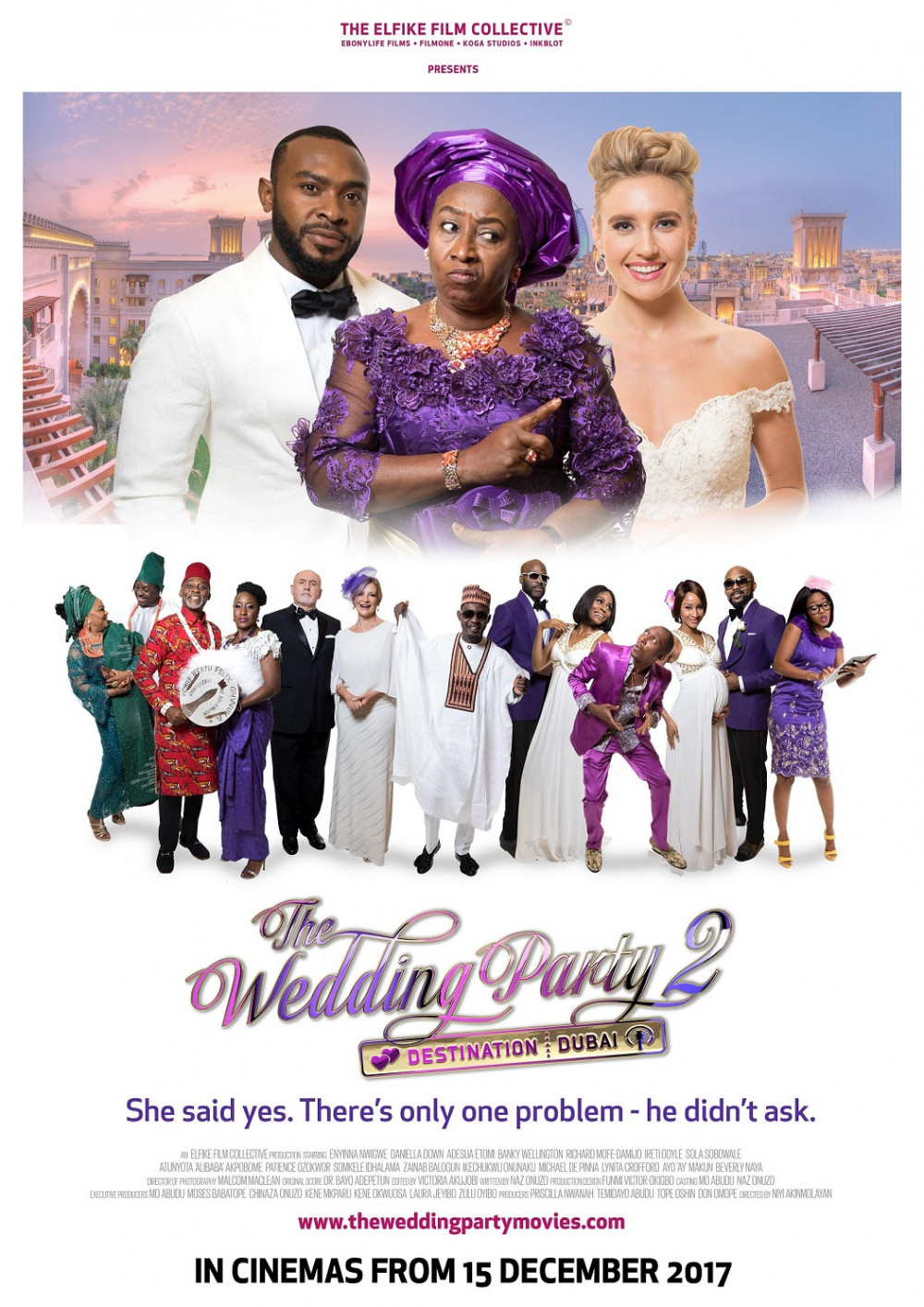 By now you might have already heard about the theme for the grand premiere of The Wedding Party 2: Destination Dubai and you're thinking about – and reimagining – your show-stopper outfit. Or maybe you're one of the few who already has a headache thinking about what to wear…
Whichever category you fall, here are a few pointers that could help you stand out in your 'Arabian Chic' outfit and win an all-expense paid trip for Best Dressed to Dubai courtesy Dubai Tourism.
Arabian not Indian night. So ditch the saris and whip out your hijabs and for the men, Jalabiya is the way to go
Don't be scared to play with props
Think classic takes on timeless Arab culture
Arabian outfits are simple for a reason. Simplicity has always been sophisticated
Different socioeconomic castes dress distinctly in Arabian culture.
Putting apart the sheer fabulousness of it, the best part about dressing up in your Arabian outfit for The Wedding Party 2: Destination Dubai premiere is the 7-days all-expense paid trip to Dubai that is up for grabs.
Now that you have some pointers, you can totally kill it and who knows, you might be on your way to Dubai with your special one.
Catch the worldwide premiere on Sunday December 10 at Eko Hotel & Suites.
________________________________________________________________________________________
BellaNaija is a Media Partner for The Wedding Party 2: Destination Dubai