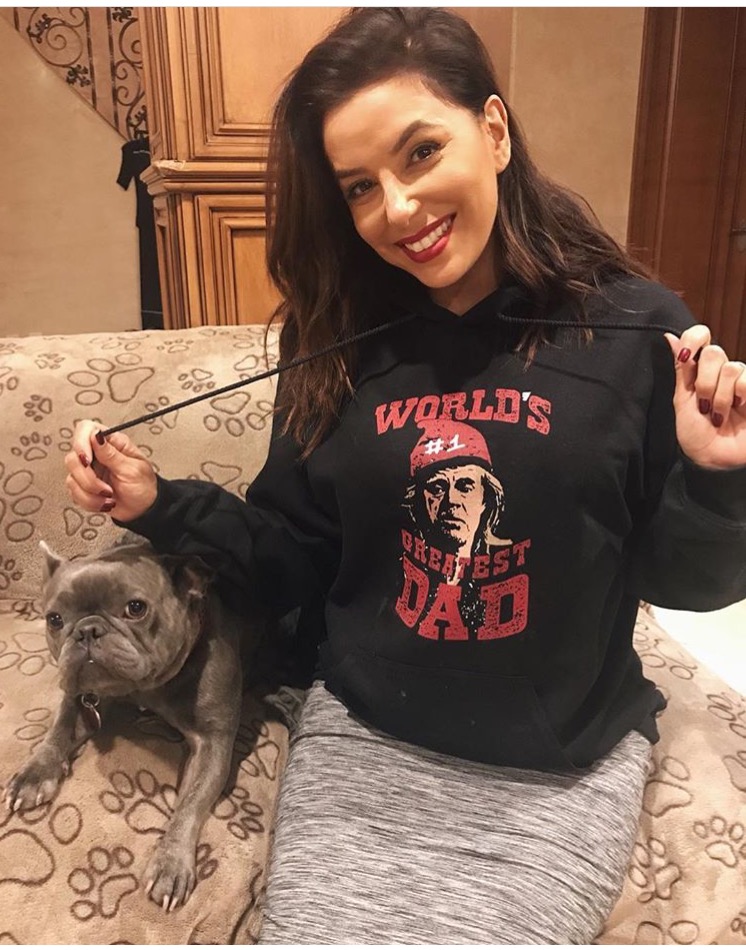 Hollywood actress Eva Longoria is pregnant, TMZ reports.
According to the US tabloid, Eva Longoria, who is best known for her role as Gabrielle Solis on Desperate Housewives, is pregnant with  her first bun in the oven … and it's going to be a boy.
TMZ reports that:
Eva and media mogul husband, Jose Baston, are expecting after getting married last year outside Mexico City. Eva's been married twice, but never had any kids with Tyler Christopher or NBA superstar Tony Parker. Jose already has 4 from a previous relationship.