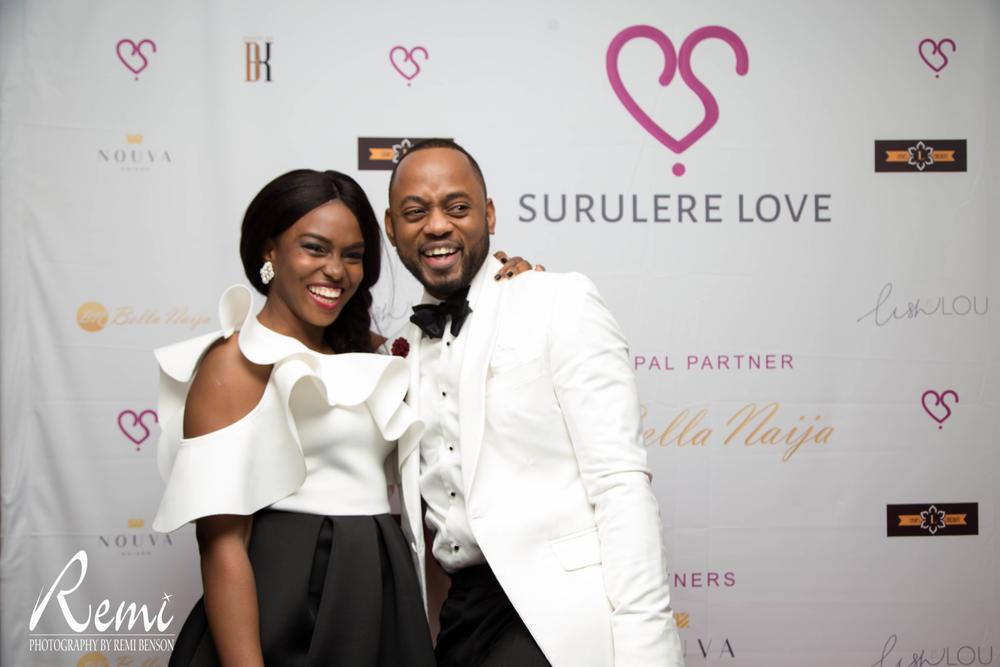 The long-awaited online dating and matrimonial service from husband and wife team Olamide and Aisha Craig launched on the 30th of November 2017. They shared their vision for online dating in Nigeria here and gave us 7 tips on how to find love online here.
An intimate private dinner was held at the Ampersand Hotel in London to celebrate the launch. SuruLereLove seeks to help introduce Nigerians in Nigeria to other Nigerians living in Nigeria. Why should you miss out on "happy ever after" simply because you live in Ekiti and your true love lives in Enugu?
Nigerians abroad looking to marry from their home country can also use SuruLereLove to connect with Nigerians at home and overseas. You live in Atlanta? Want to marry someone from Anambra? No problem!
SuruLereLove also seeks to introduce Nigerians to non-Nigerians across the globe. The entire world has heard of our sensational jollof rice and they all want a taste.
See photos from the launch: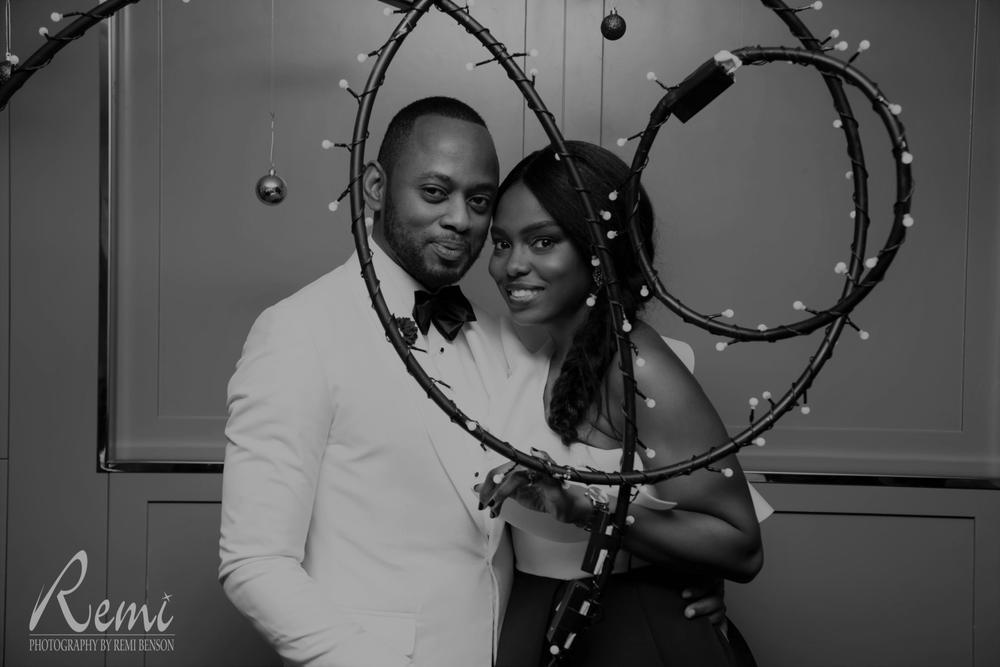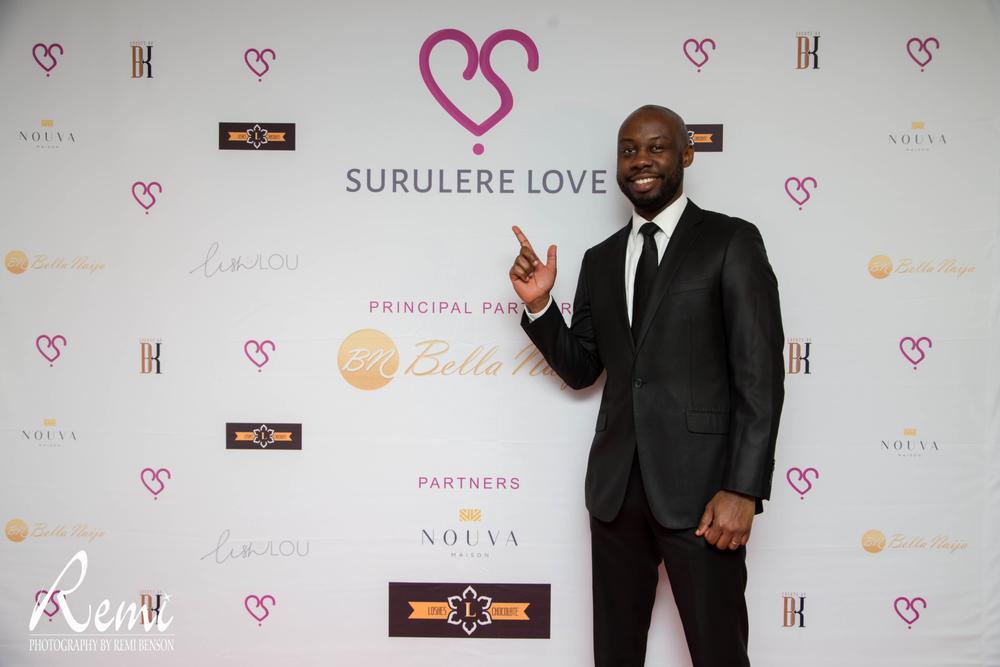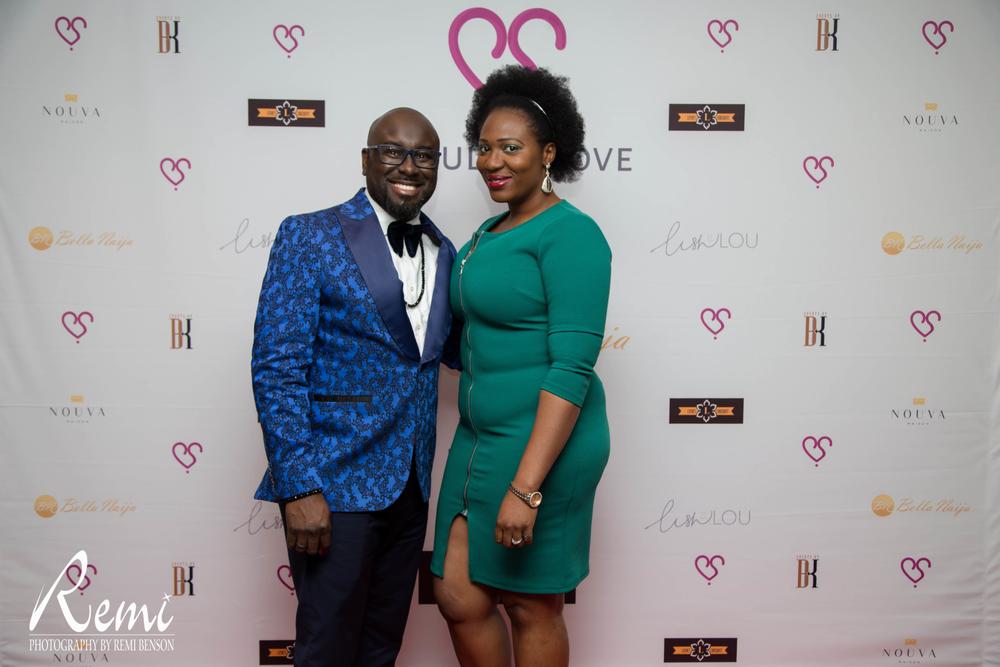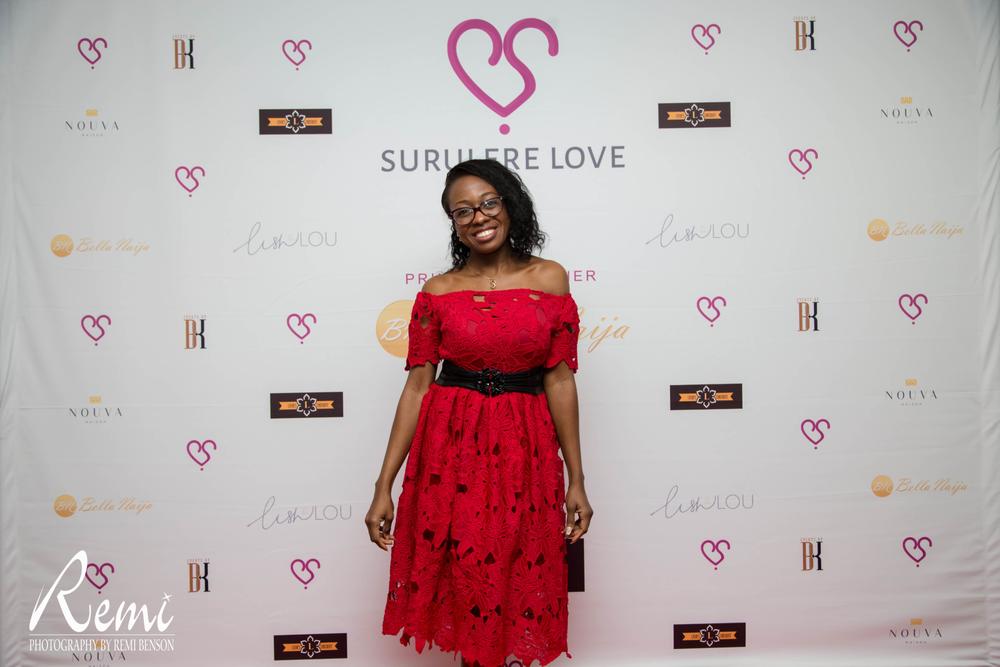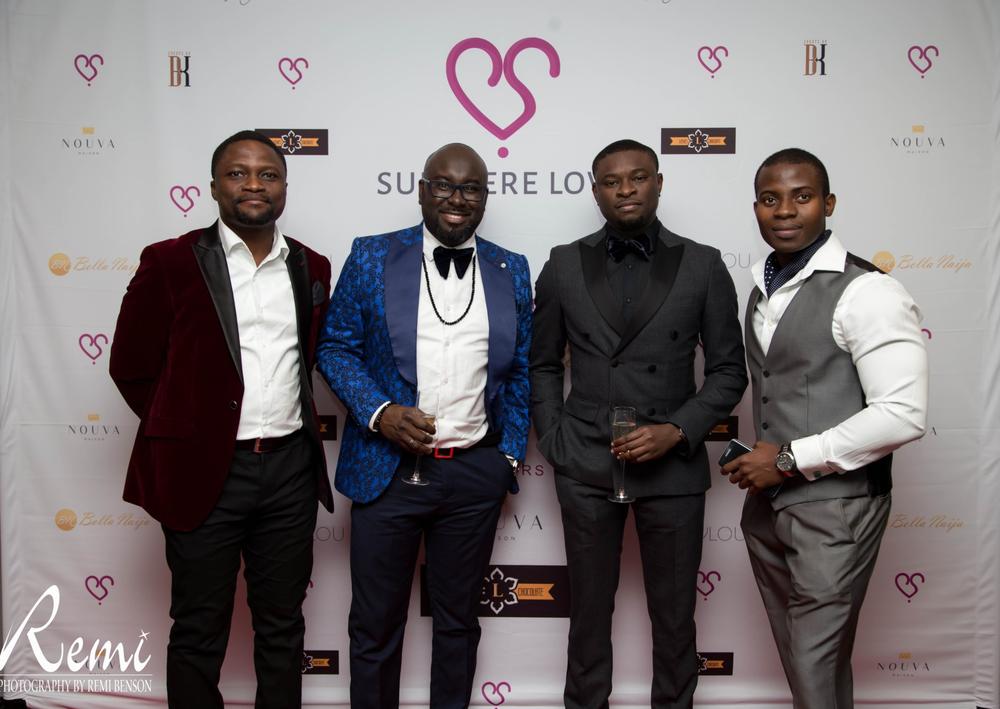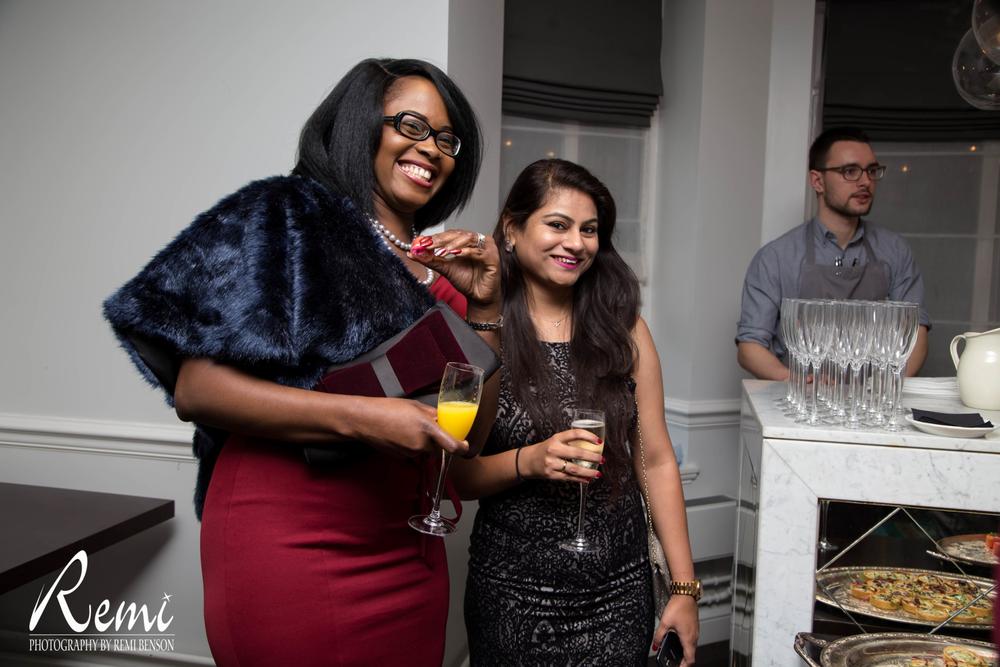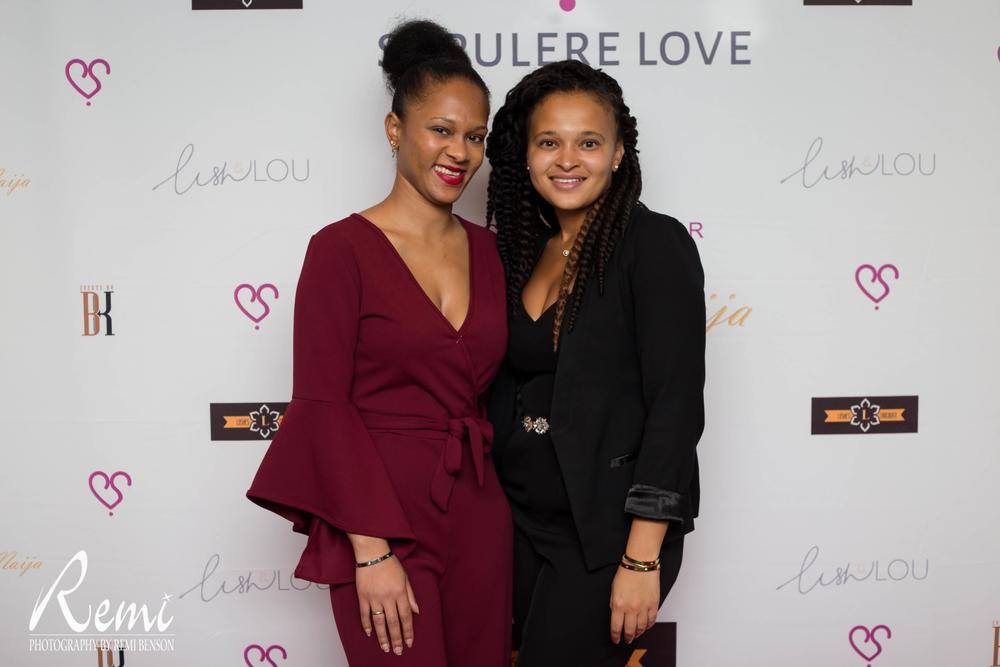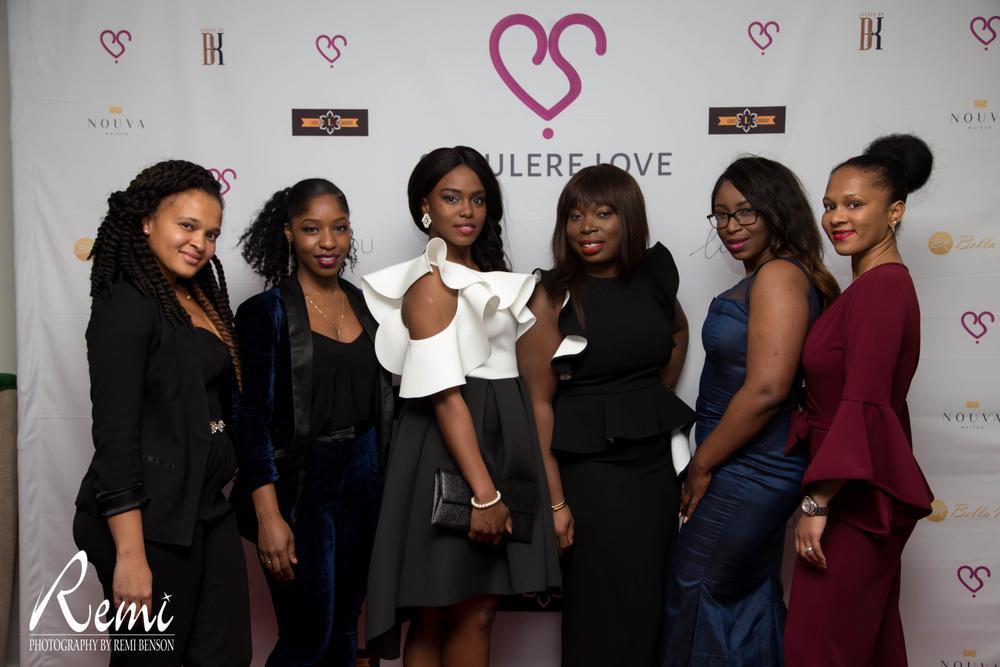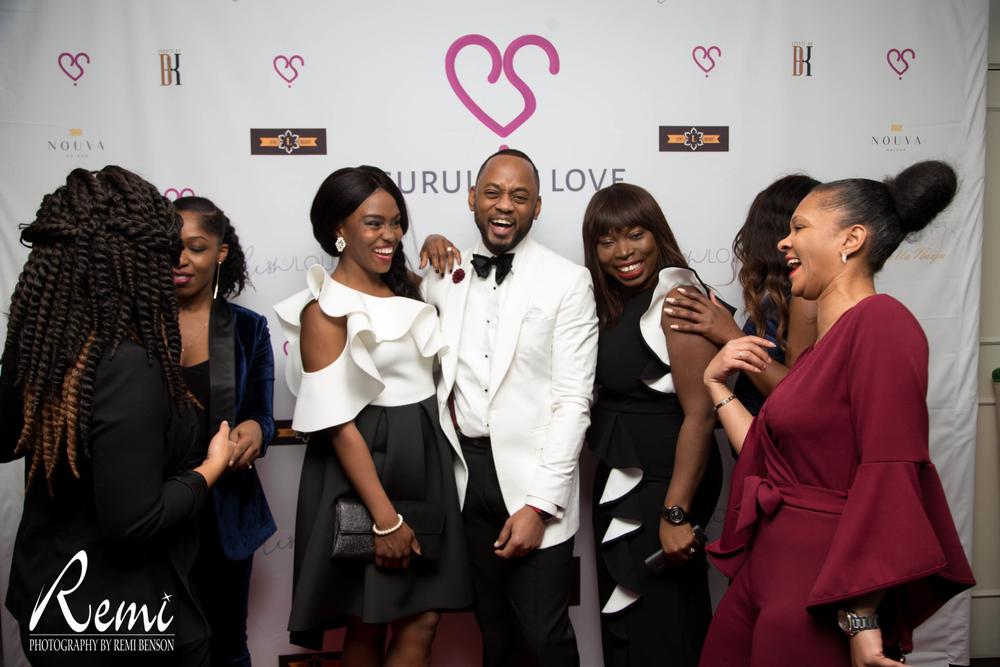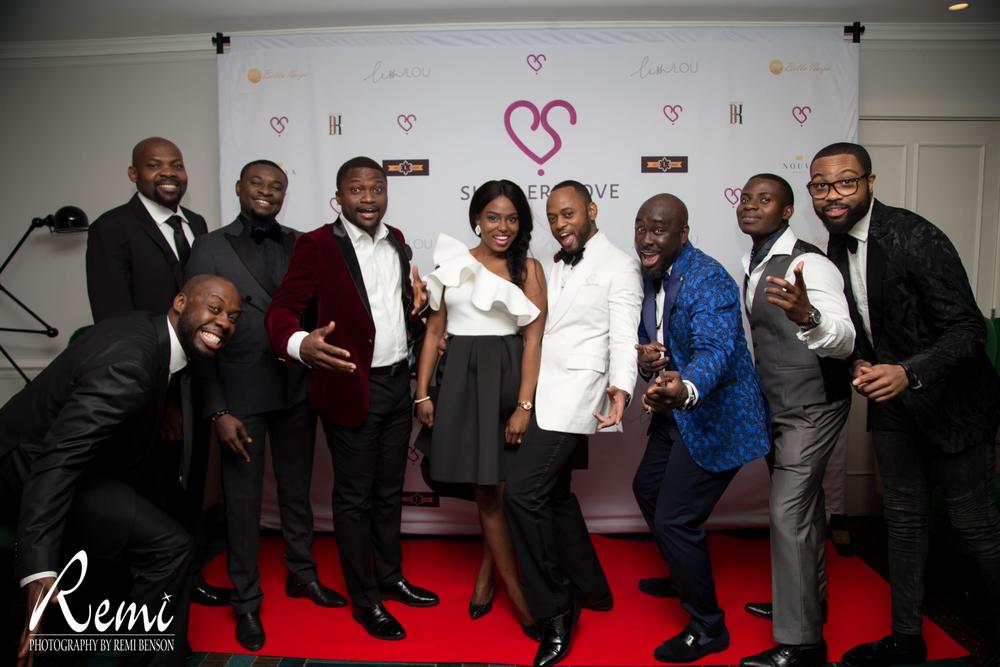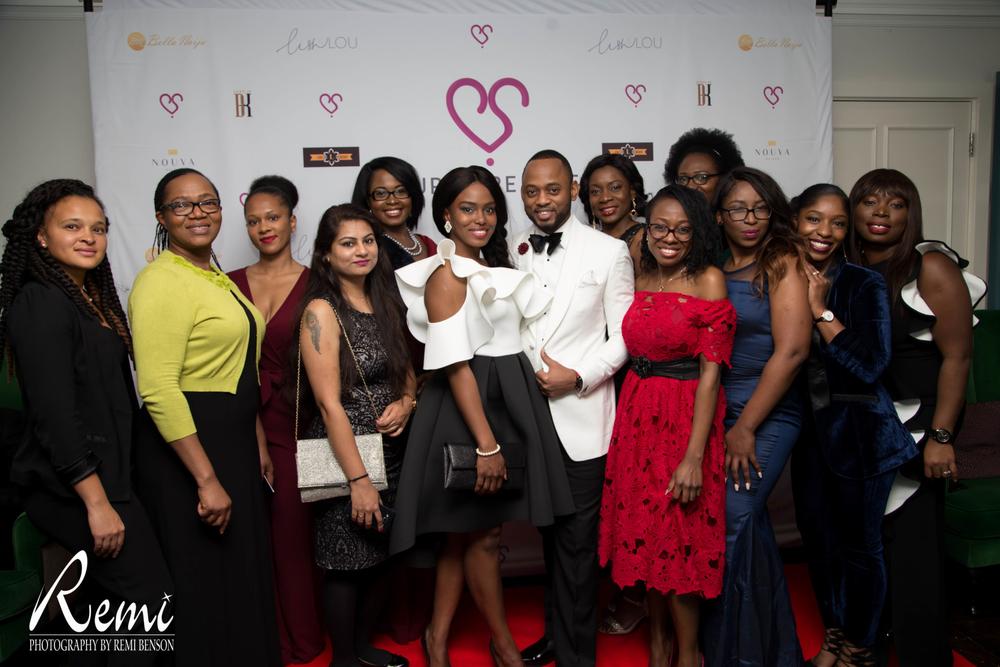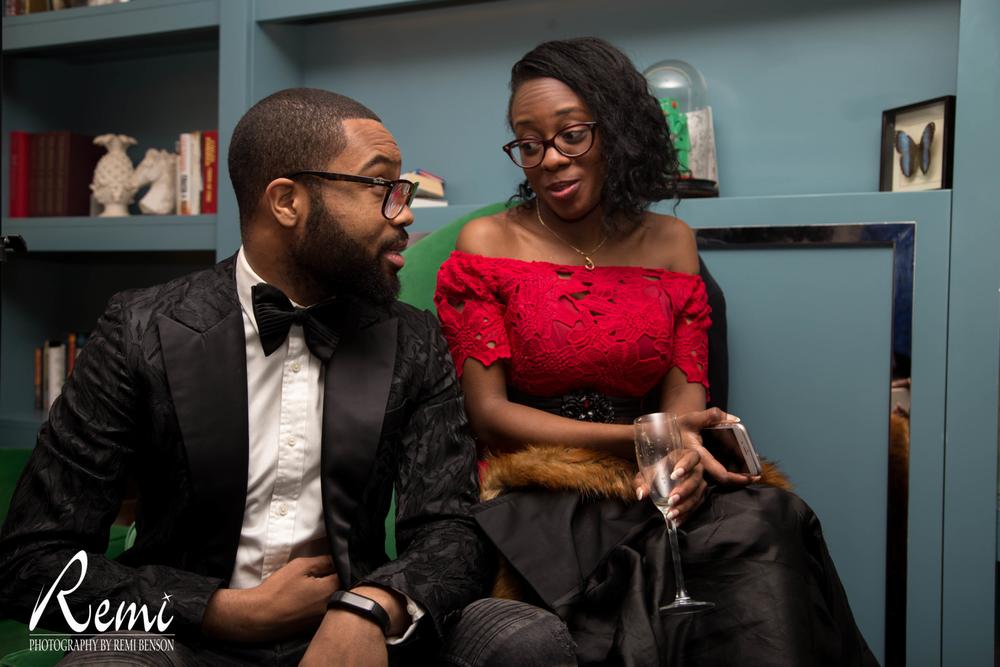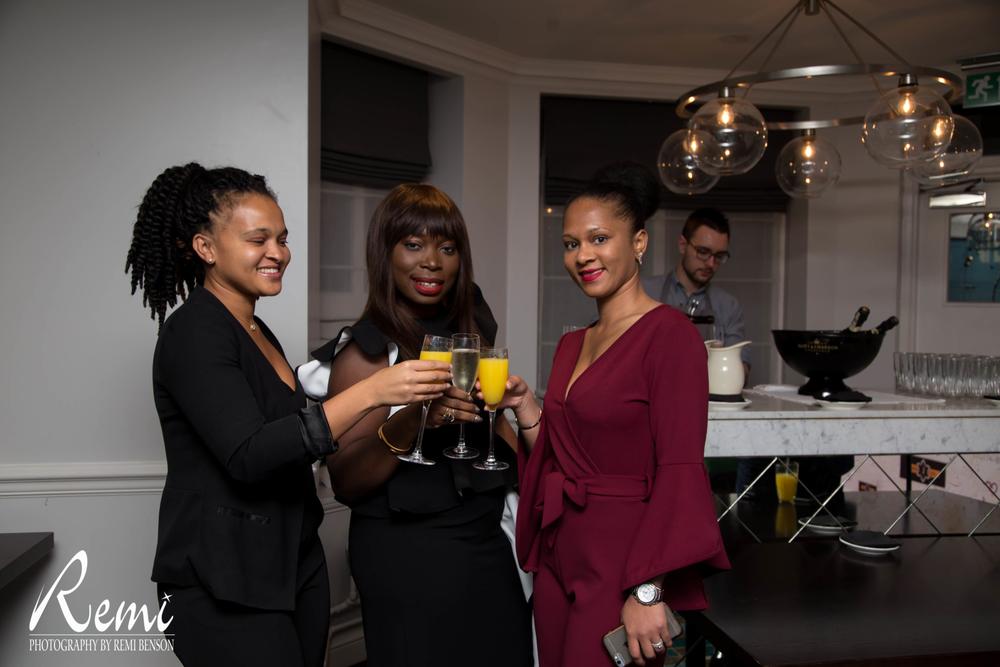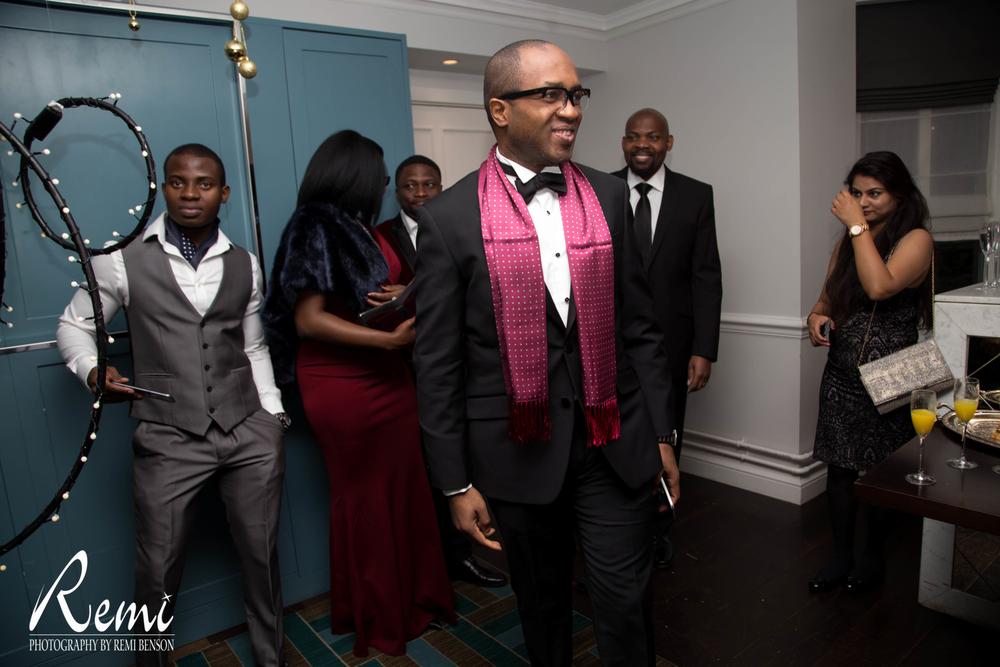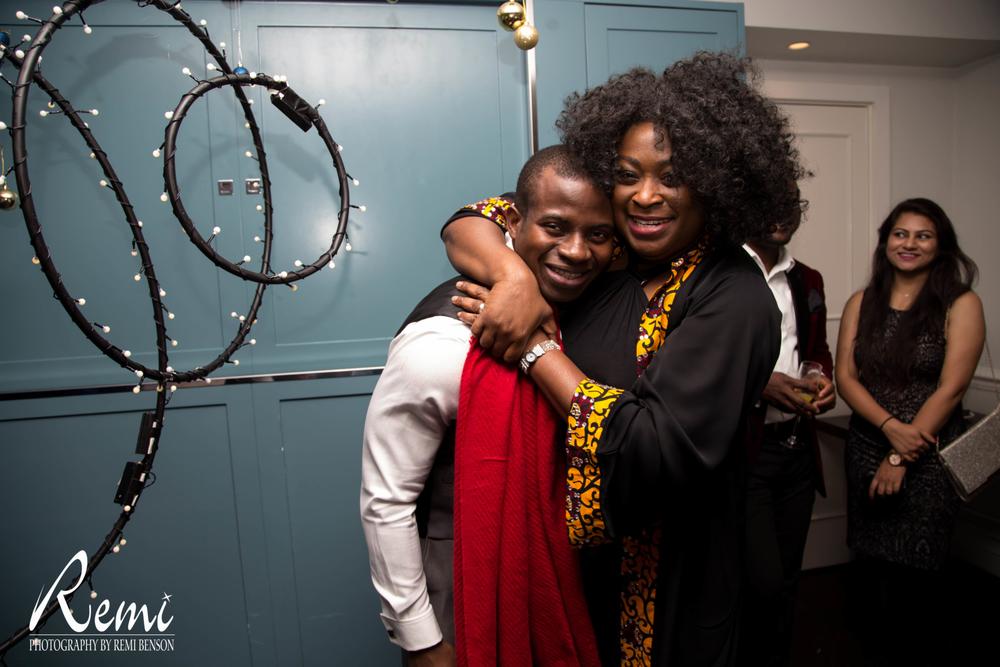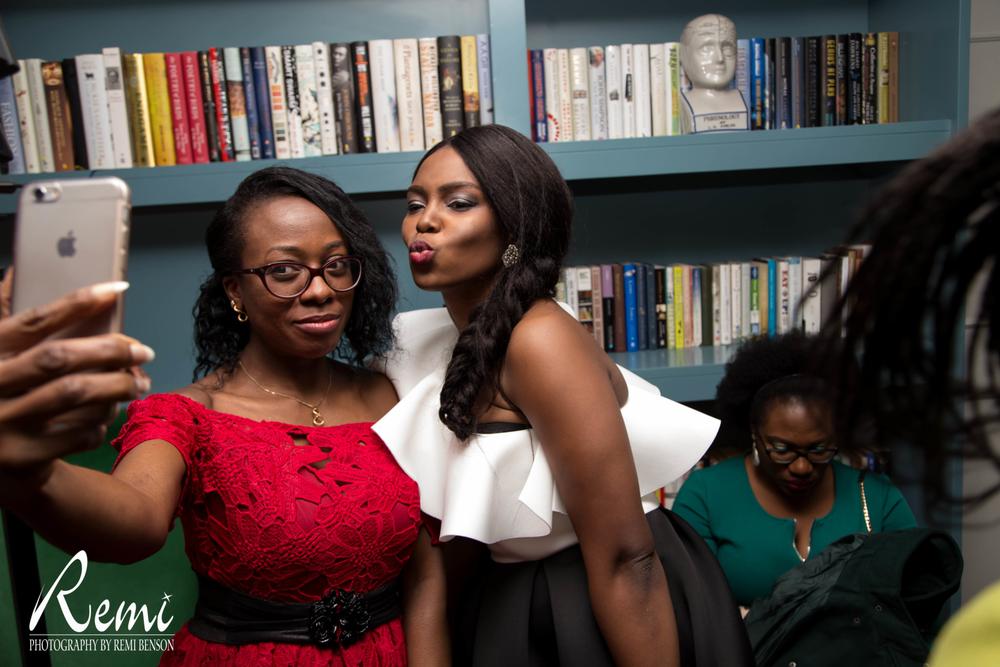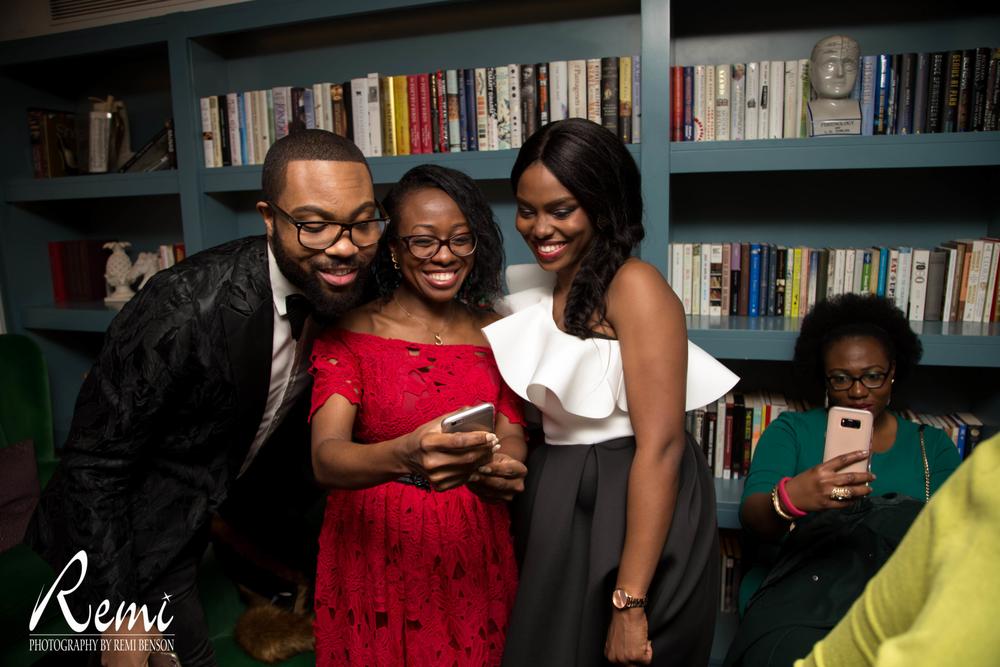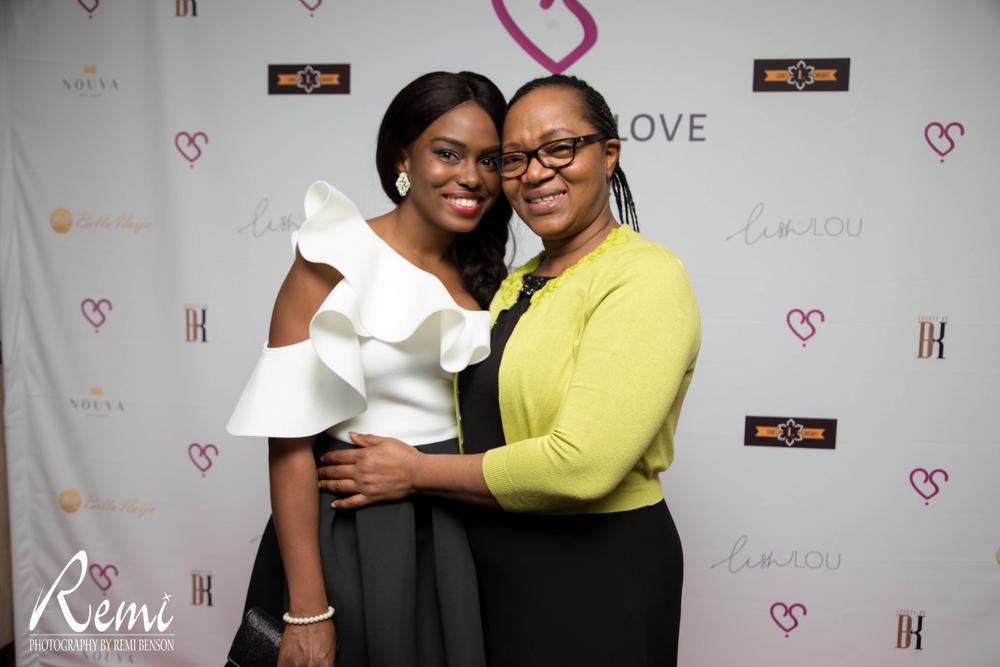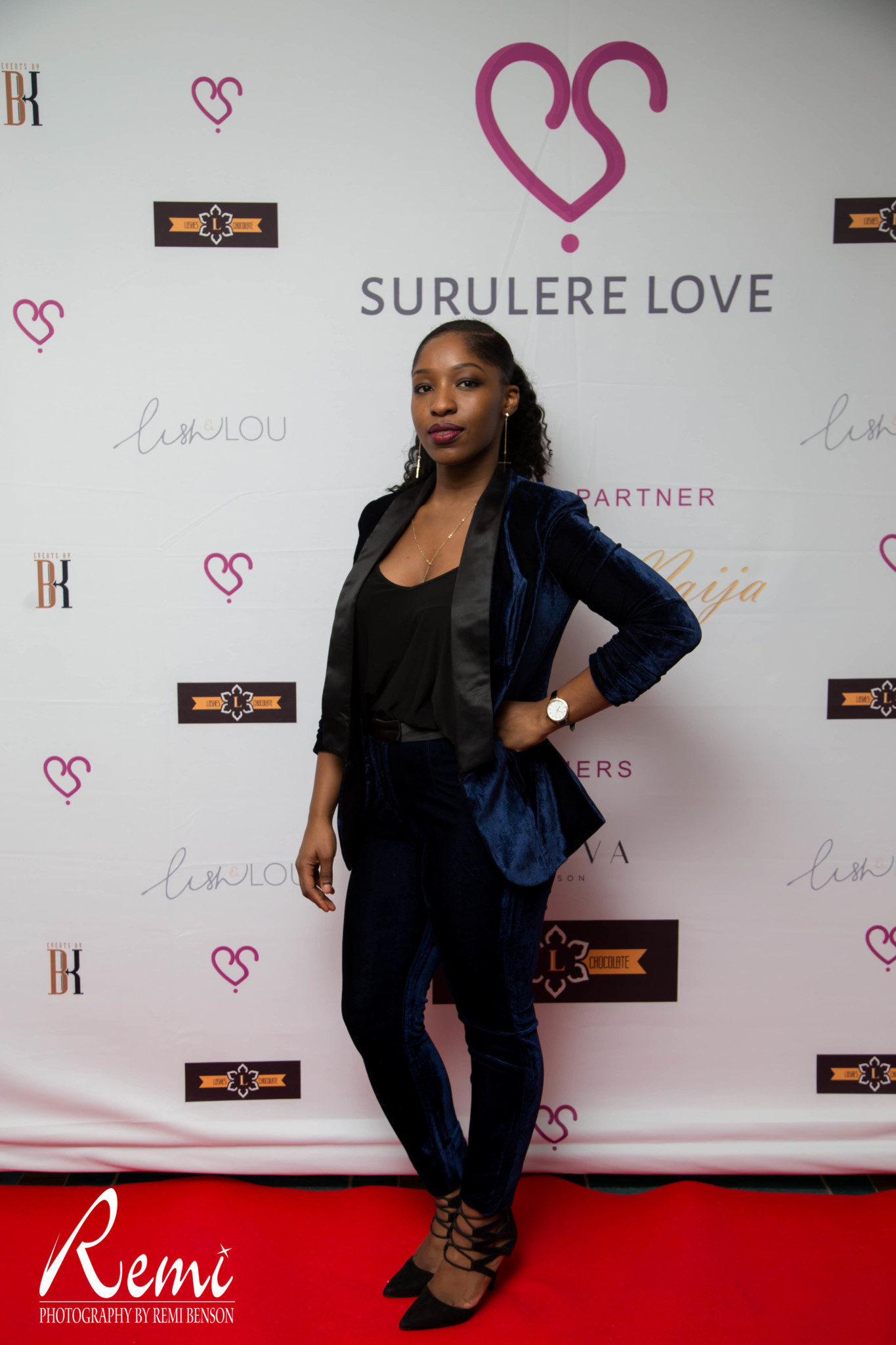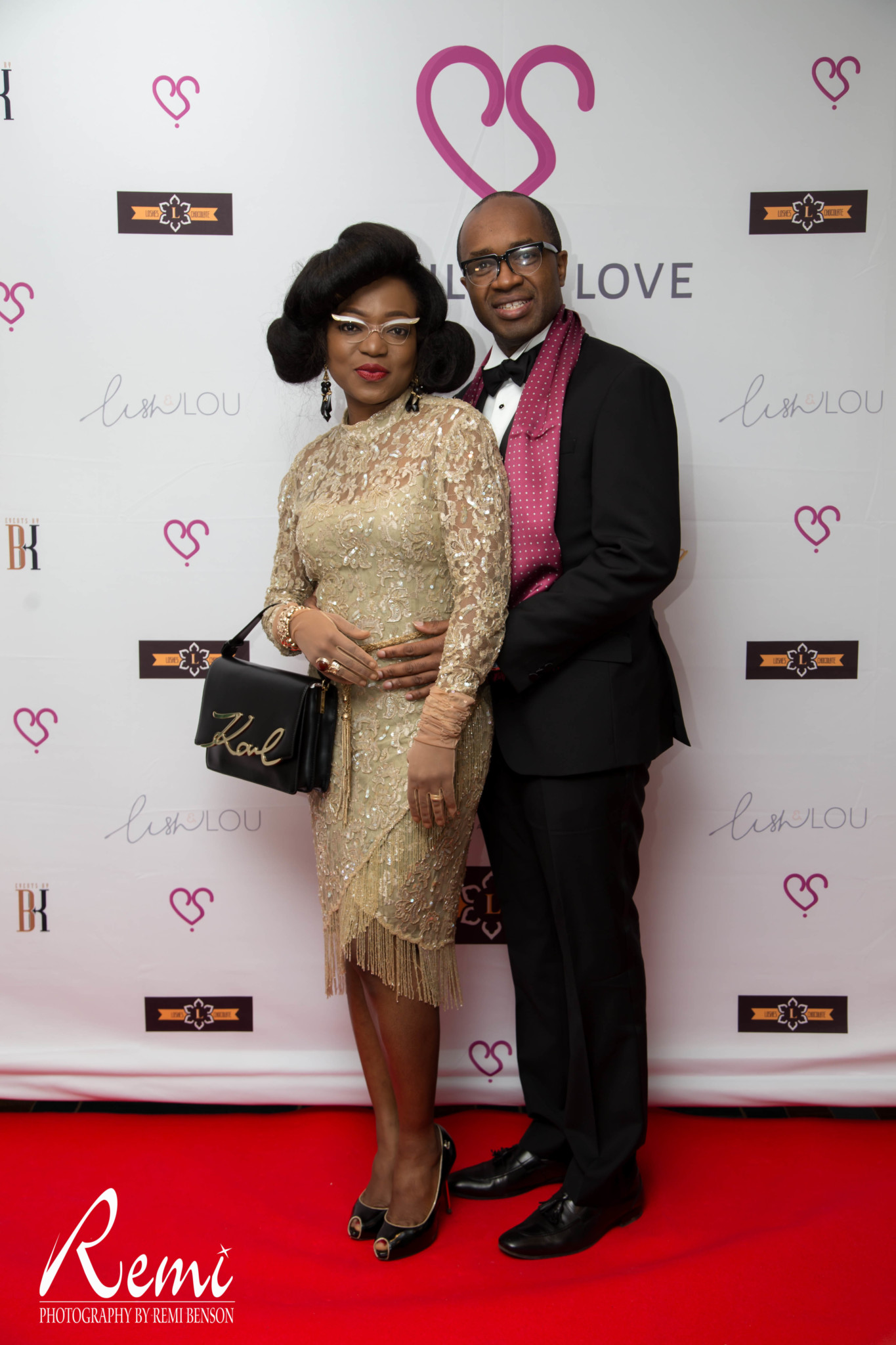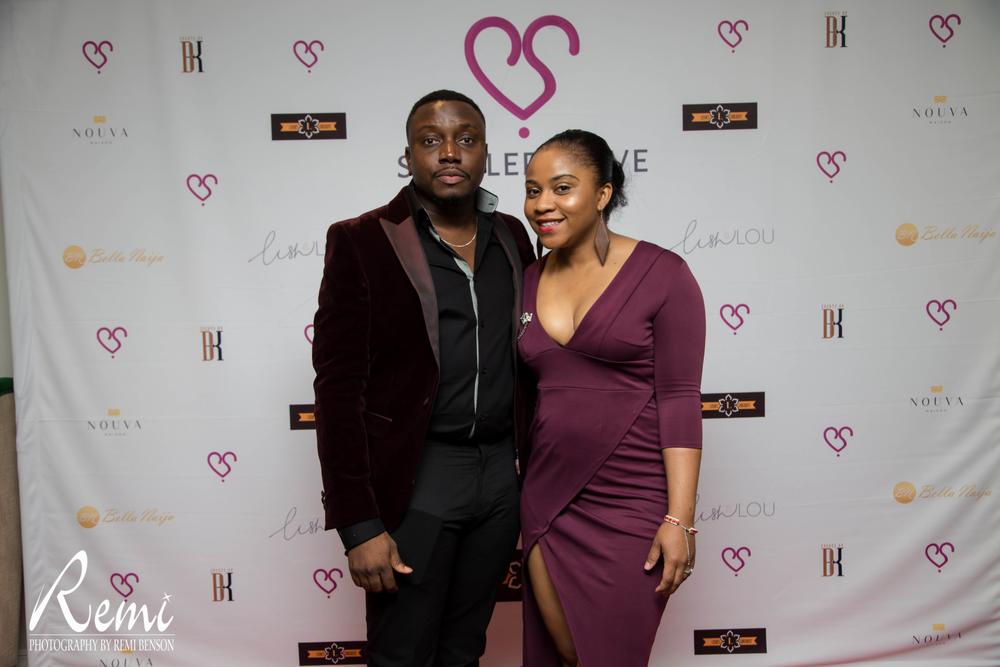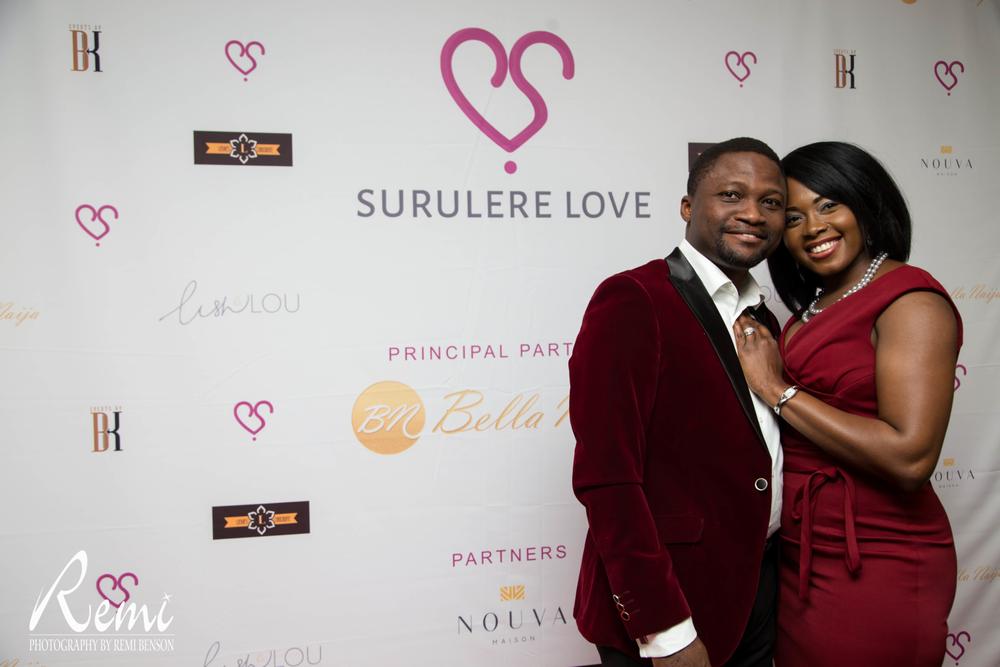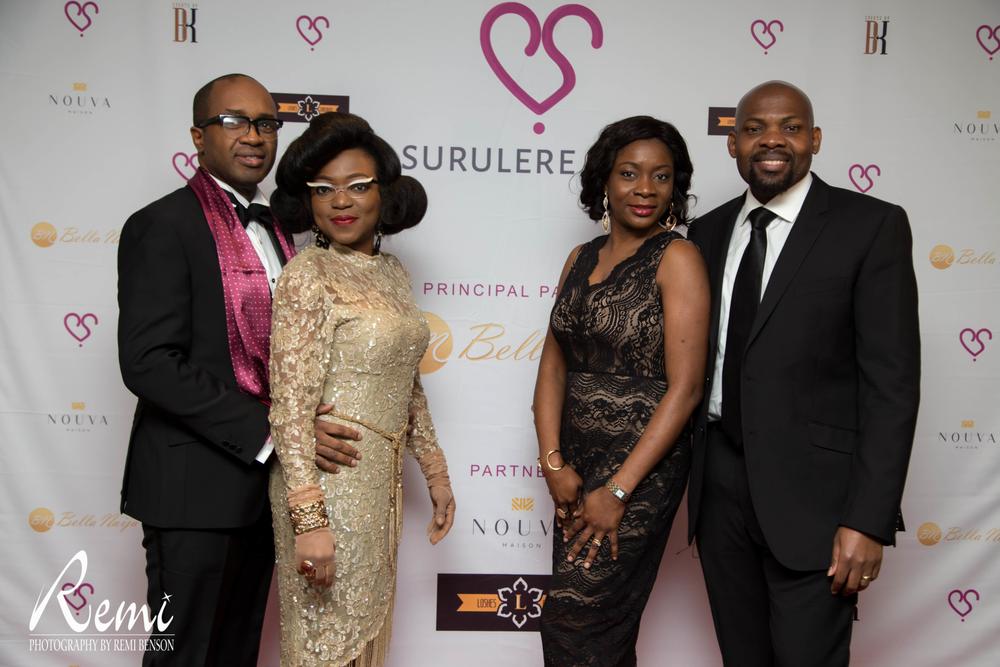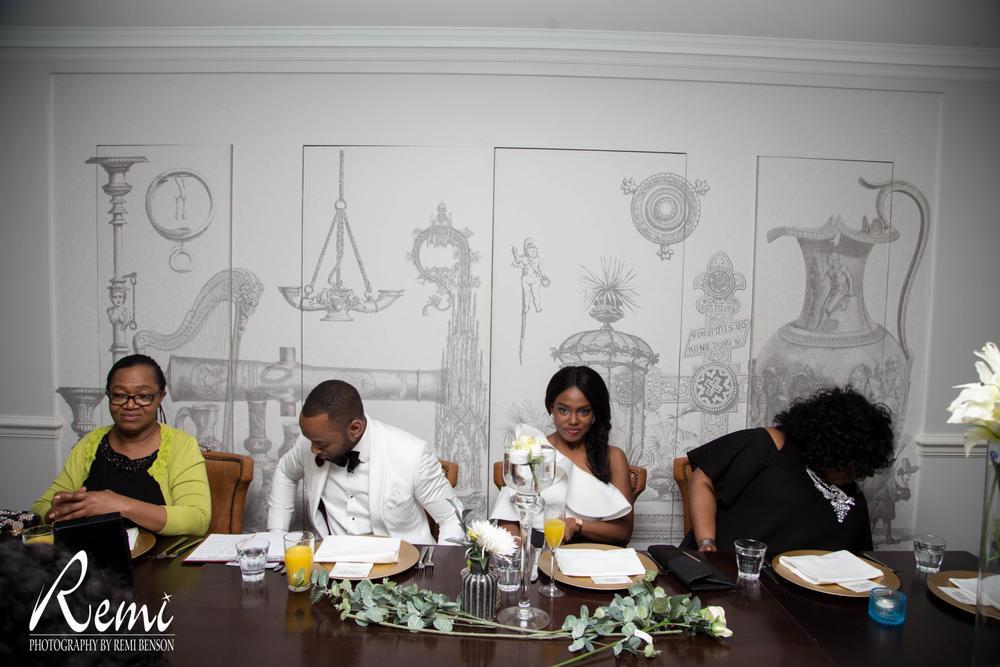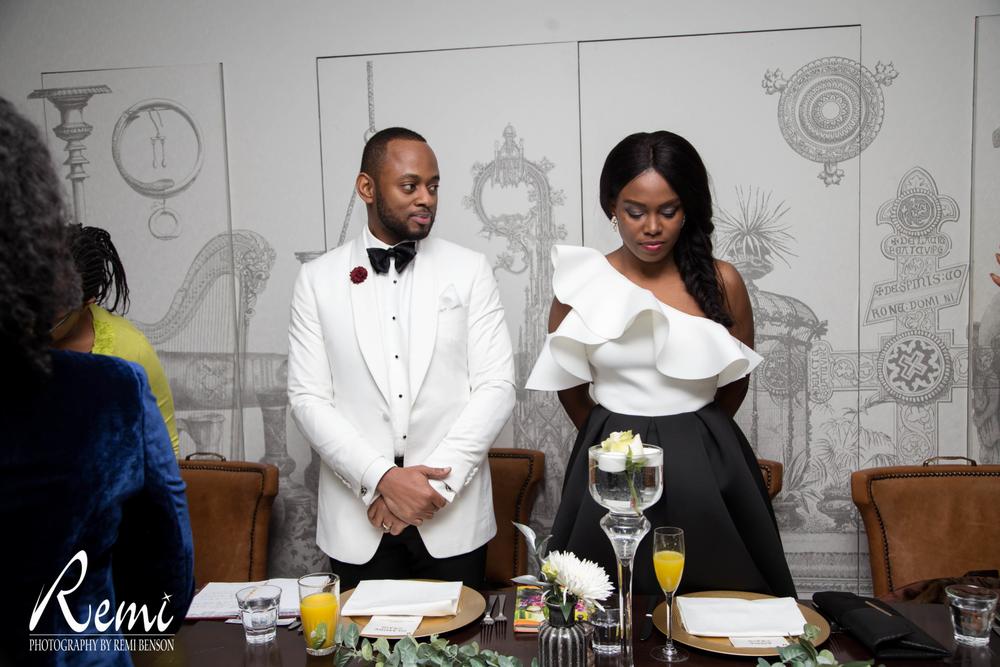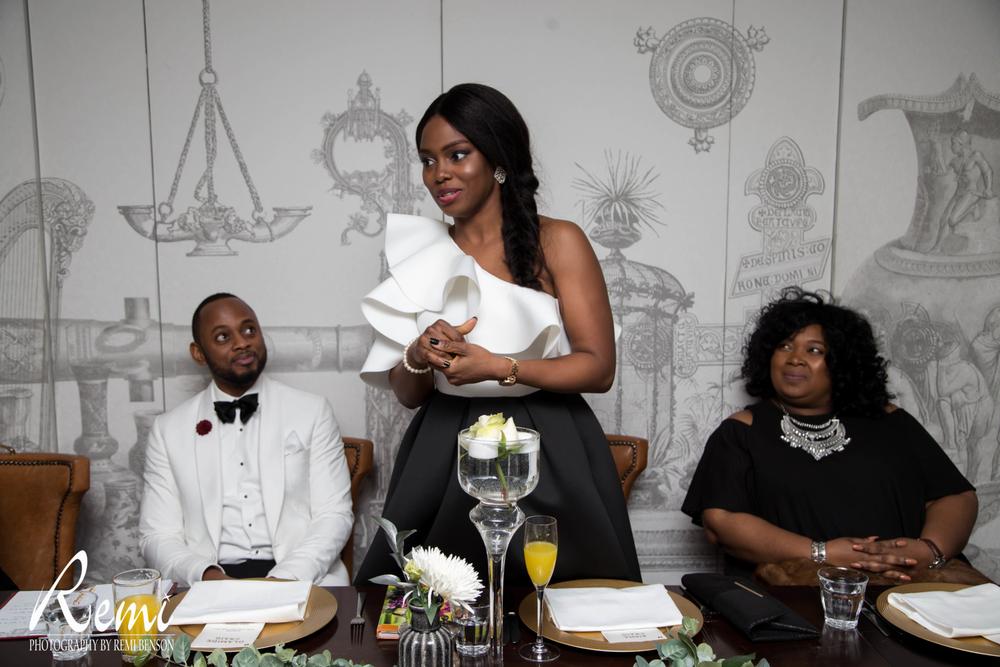 Photo Credit: Remi Benson