It's all about that Black Magic with Yemi Alade as she covers Glam Africa Magazine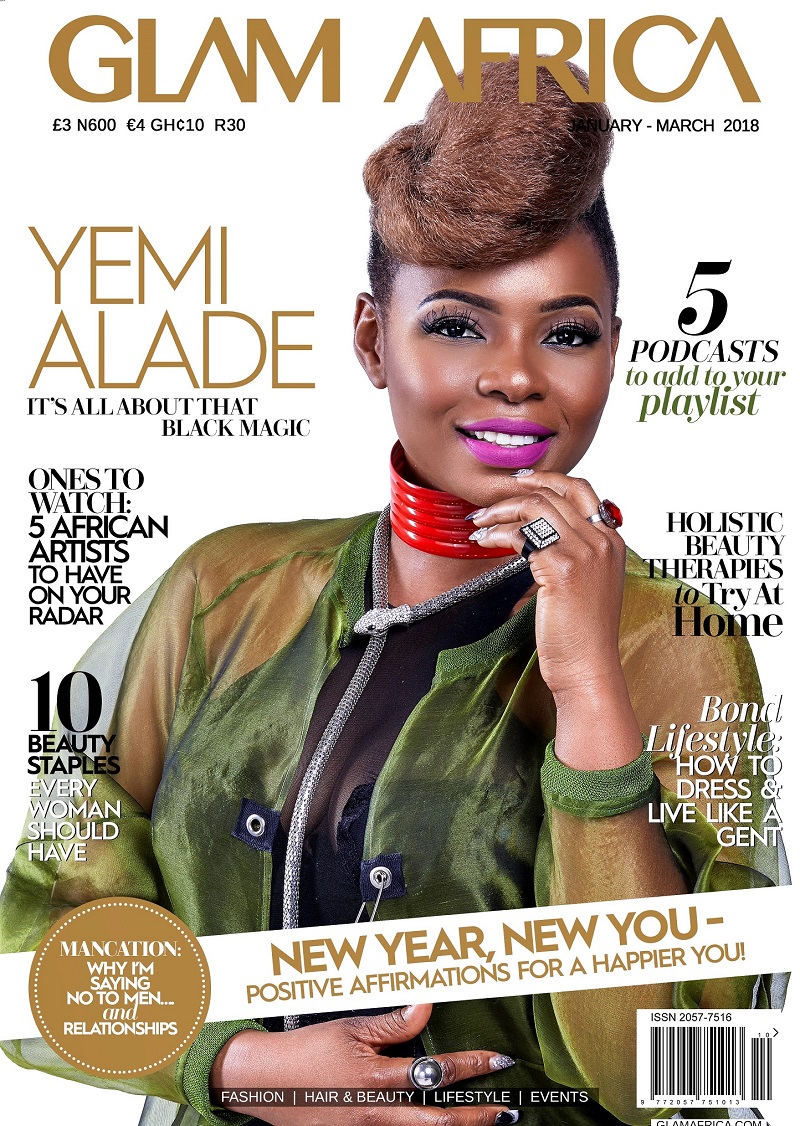 Yemi Alade's 'Black Magic' album has been blowing the airwaves since its release less than two weeks ago. Now on the cover of Glam Africa Magazine, she shares her 2017 journey, why she chose the name 'Black Magic' for her latest album, and the hidden truths of the music industry.
From being named 'the highest viewed female African artist online' last year, to touring the world and featuring on Nigeria's version of The Voice, Yemi Alade indeed had a very busy year.
This edition of Glam Africa Magazine is also all about you, so you'll find tips on making positive affirmations, the best natural remedies for looking after yourself, tips for decluttering your closet as you start off the New Year, healthy living and fitness tips from Amara Kanu, as well as the New Year resolutions the Glam Africa team members will be keeping this year.
See the full spread below: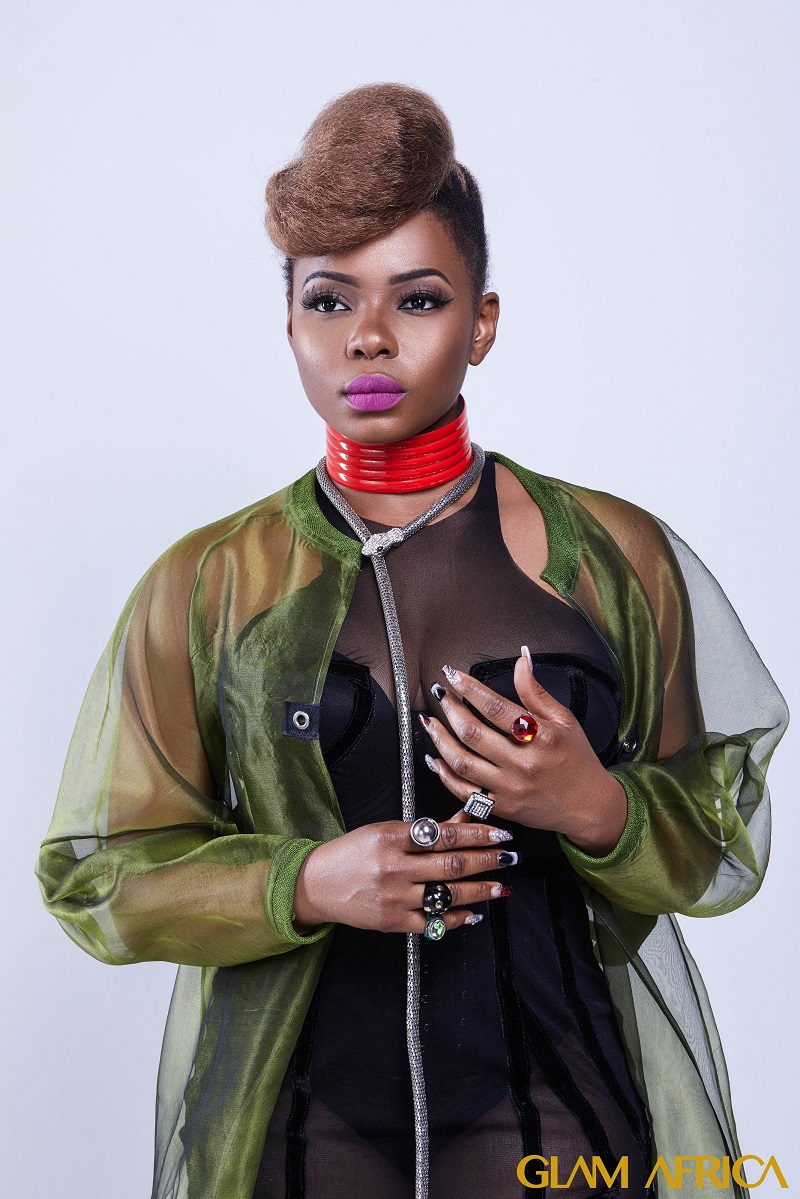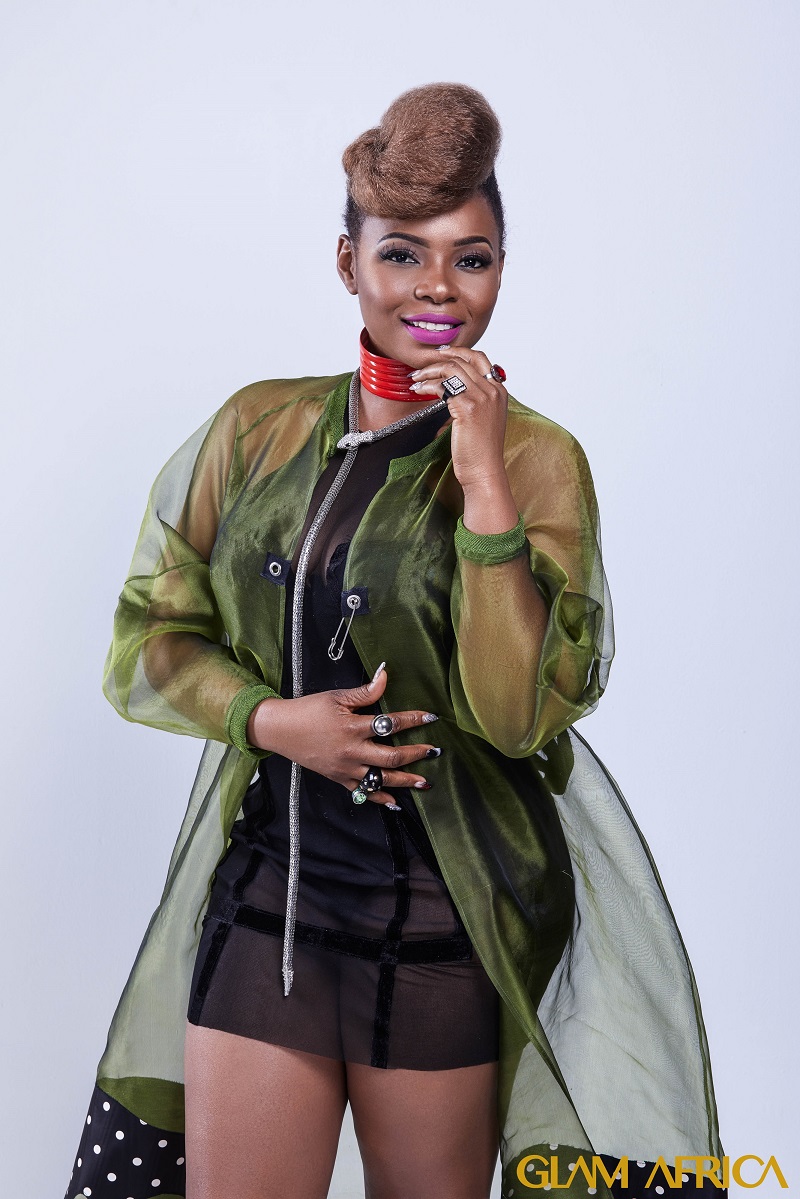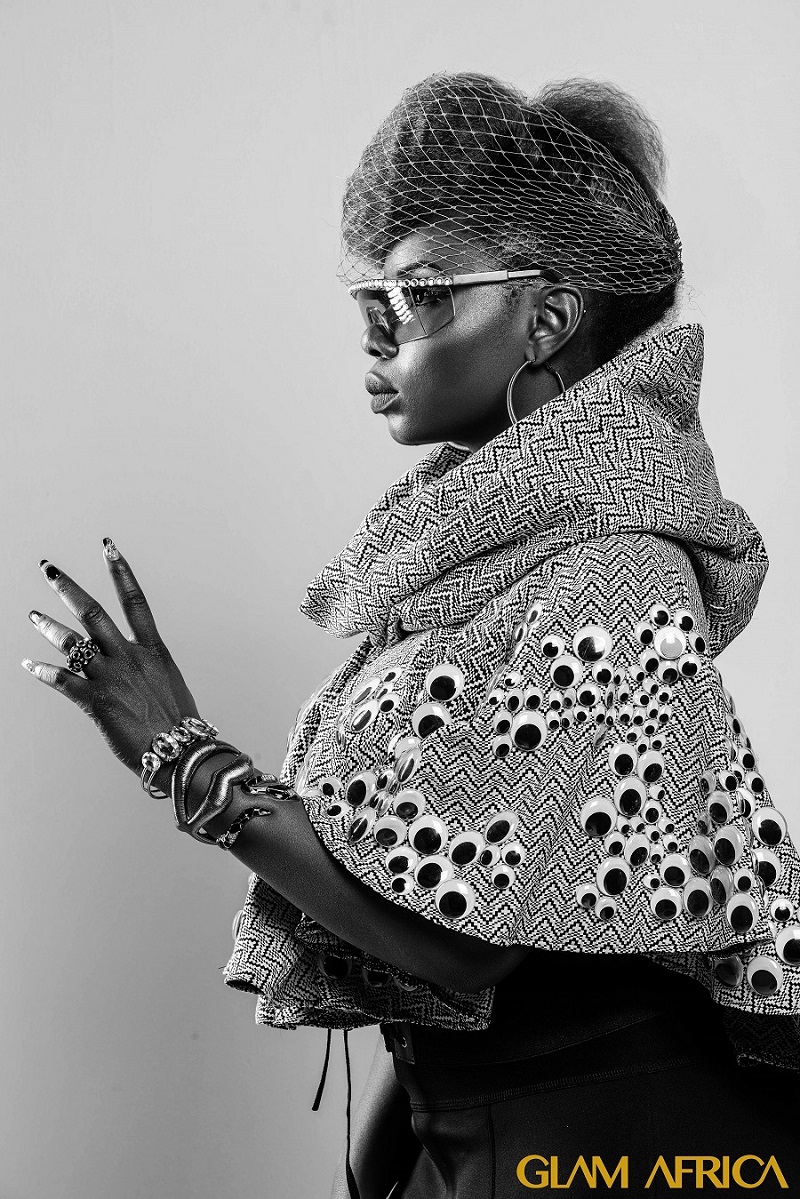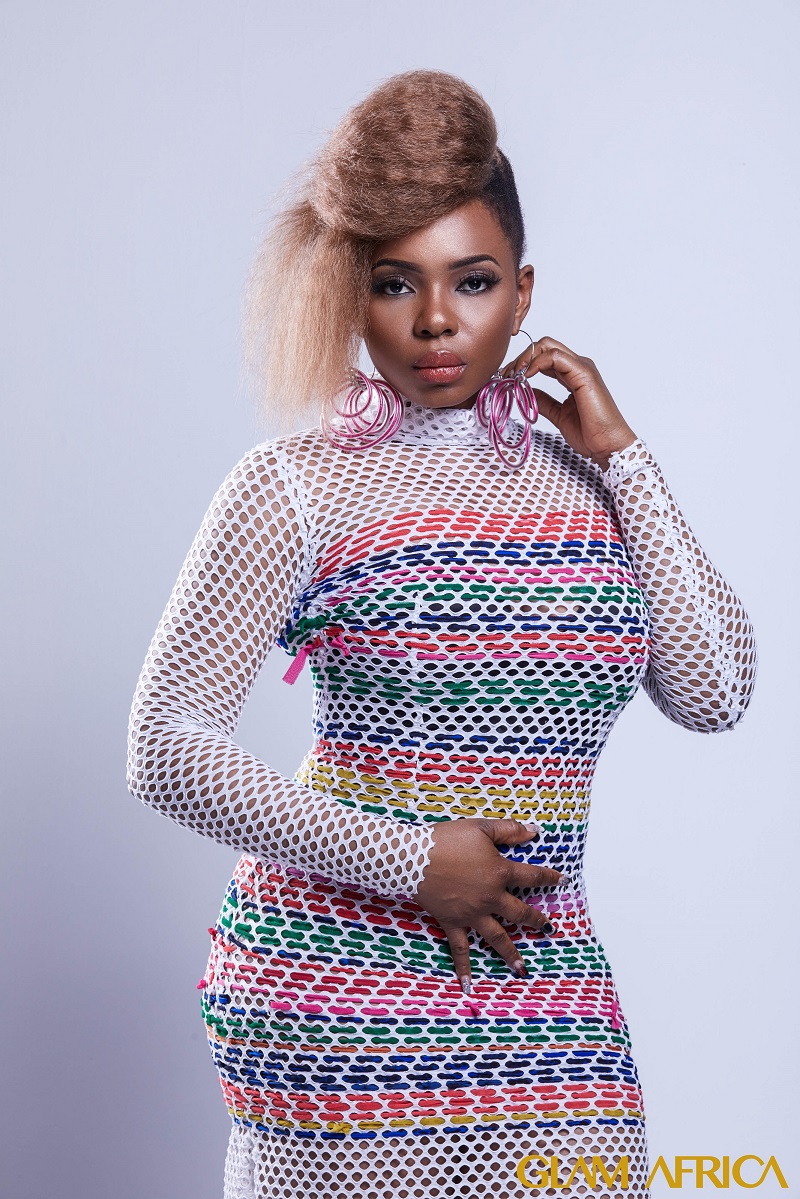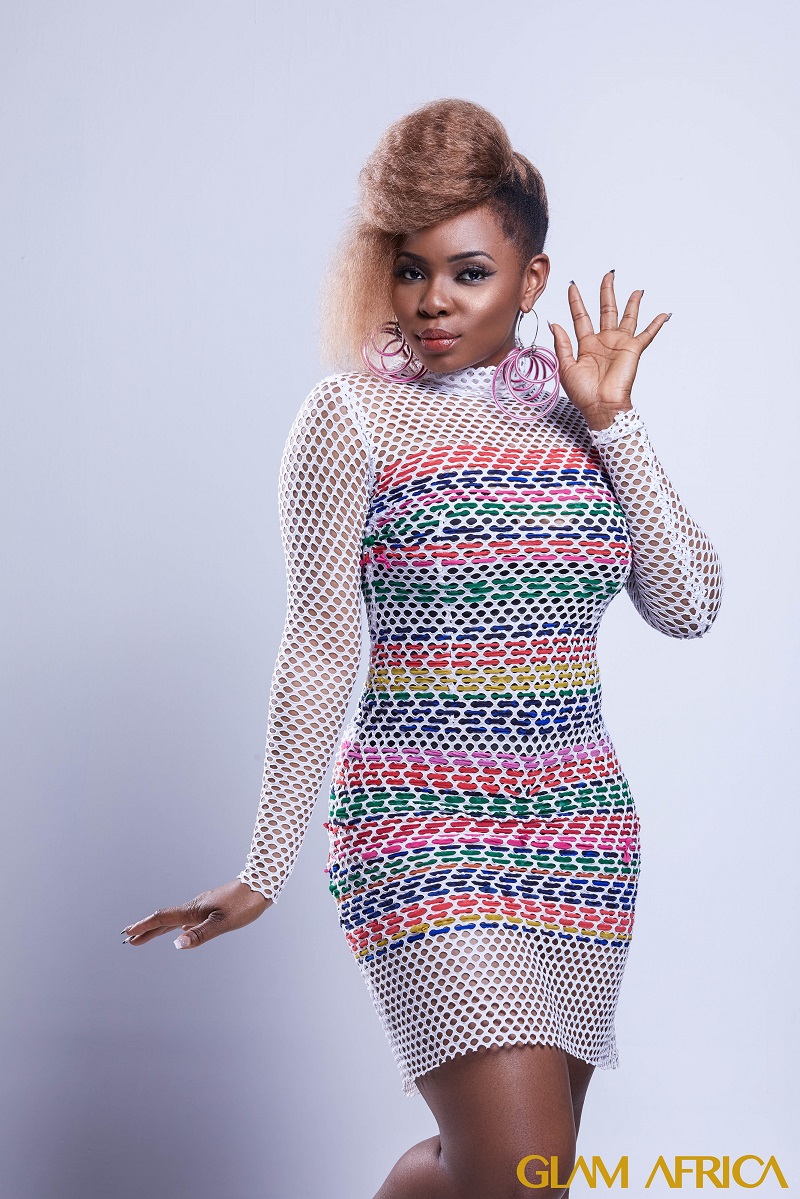 Credit
Photo: Justin Dingwall
Styling: Chloe Andrea
MUA: Artistry by Tolani
Hair: Kabelo Leroy
Look 1- (Black dress & Green Jacket)
Dress & Jacket: Marianne Fassler
Jewellery: Stylists Own by Nola
Glasses: Dolce & Gabbana at Styling Concepts
Bag & Shoes: Charles & Keith
Look 2- (Eye top – black and white)
Top: Suzaan Heyns
Jewellery: Stylist's Own by Nola
Look 3- (Mesh colourful dress)
Dress: Mariana Fassler
Bag & Shoes: Charles & Keith