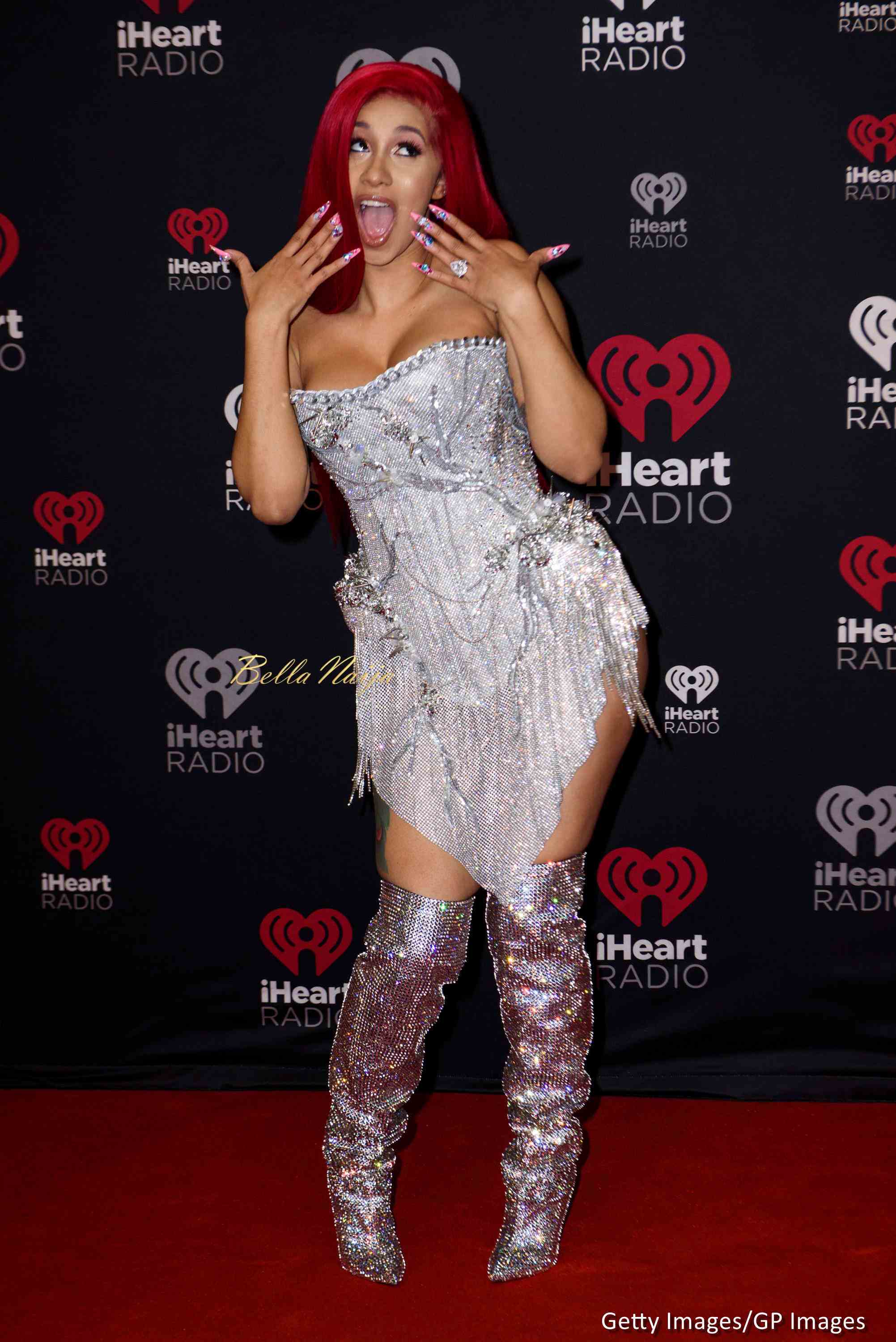 Breaker of Records, First of her name.
Cardi B is breaking records over the place and could well be looking at breaking her next record at the box office as TMZ has reported that the "Bodak Yellow" star has inked her very first movie deal.
Although the details of the movie are sketchy, TMZ reveals that the rapper had to turn down some high-paying gigs for the movie which should start filming in March. The gig she turned down are reported to be in the range of $100k-$200k, so better believe Cardi is all about the "money moves".