Dencia is freezing her Eggs to have Kids in the Future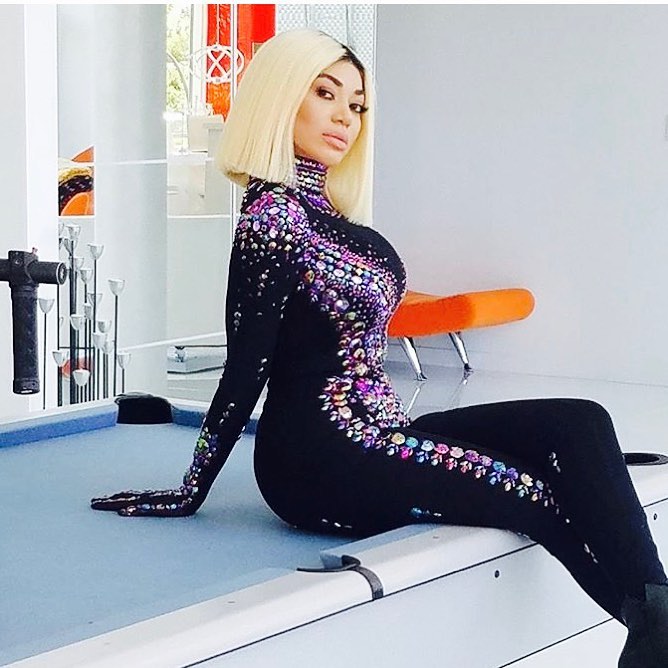 Cameroonian Singer Dencia plans on having kids, but not anytime soon.
The singer took to her snapchat to share shots of her in the doctors office in the process of freezing her eggs.
Although she was advised by her doctor to do it when she's much older, Dencia insisted on having the procedure done now.
See photos below: