"I find nothing wrong with" spanking my kids – Kelly Clarkson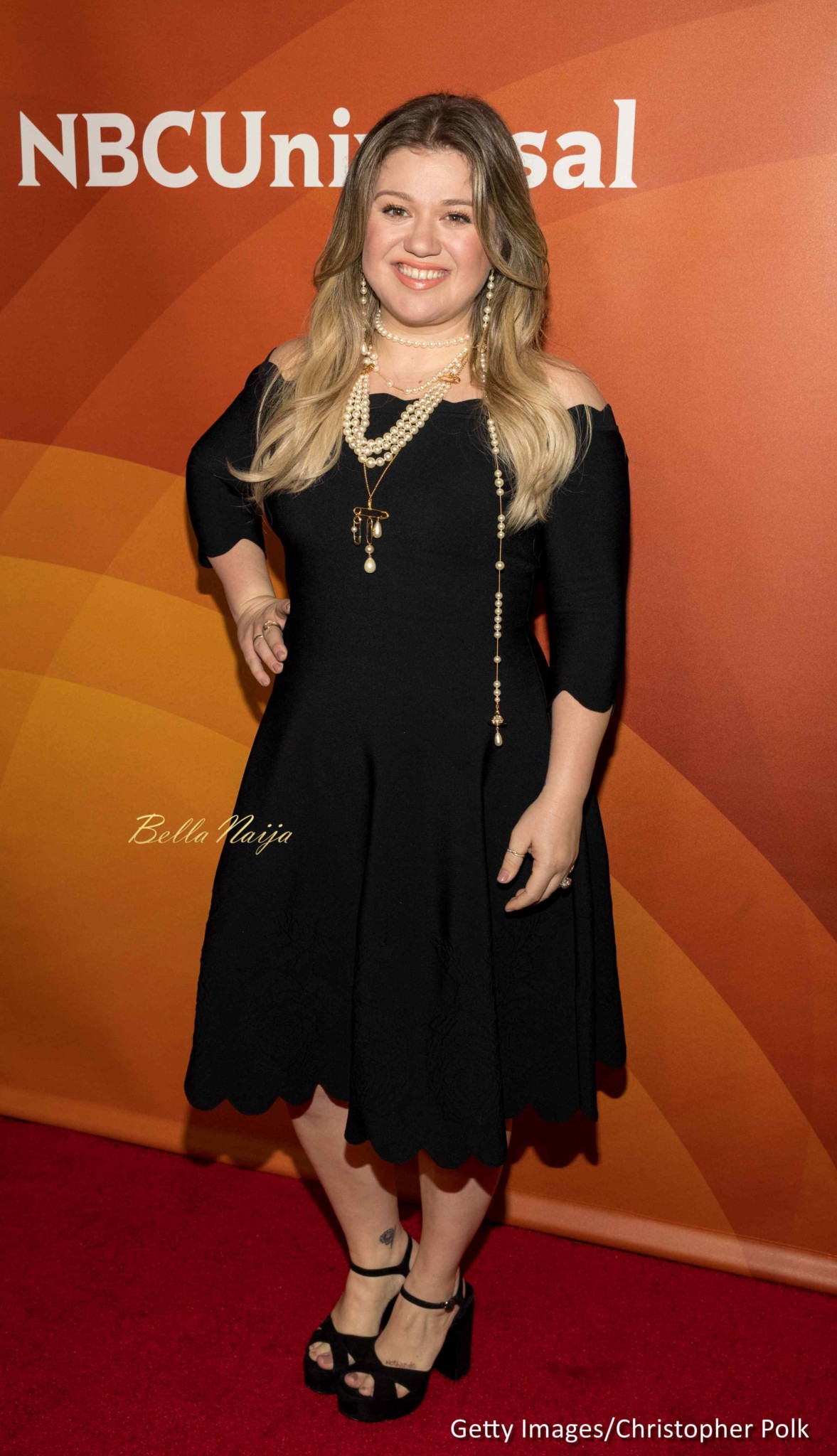 American singer Kelly Clarkson has revealed that she finds nothing wrong in spanking her children when they misbehave.
The mother-of-two revealed this in an interview with New York's 88.9 The Buzz radio station. The American Idol star explained that her parents did same with her and she turned out just fine. She said;
I don't mean hitting her hard, I just mean a little spanking. My parents spanked me and I did fine in life. I feel fine about it, and I do that as well.
She also noted that disciplining a child in the public can be somewhat tricky;
That's a tricky thing, when you're out in public, because then people are like–they think that's wrong or something, but I find nothing wrong with a spanking.
Kelly also reveals that she warns her eldest child, 3-year old River Rose before the spanking;
I warn her. I'm like, 'Hi, I'm going to spank you on your bottom if you don't stop right now, this is ridiculous,' and honestly it's really helped. She doesn't do that kind of stuff as often.
Listen below: