The Visual Artists Giving a Voice to the Next Generation! Rele Arts Foundation Introduces "Young Contemporaries" of 2018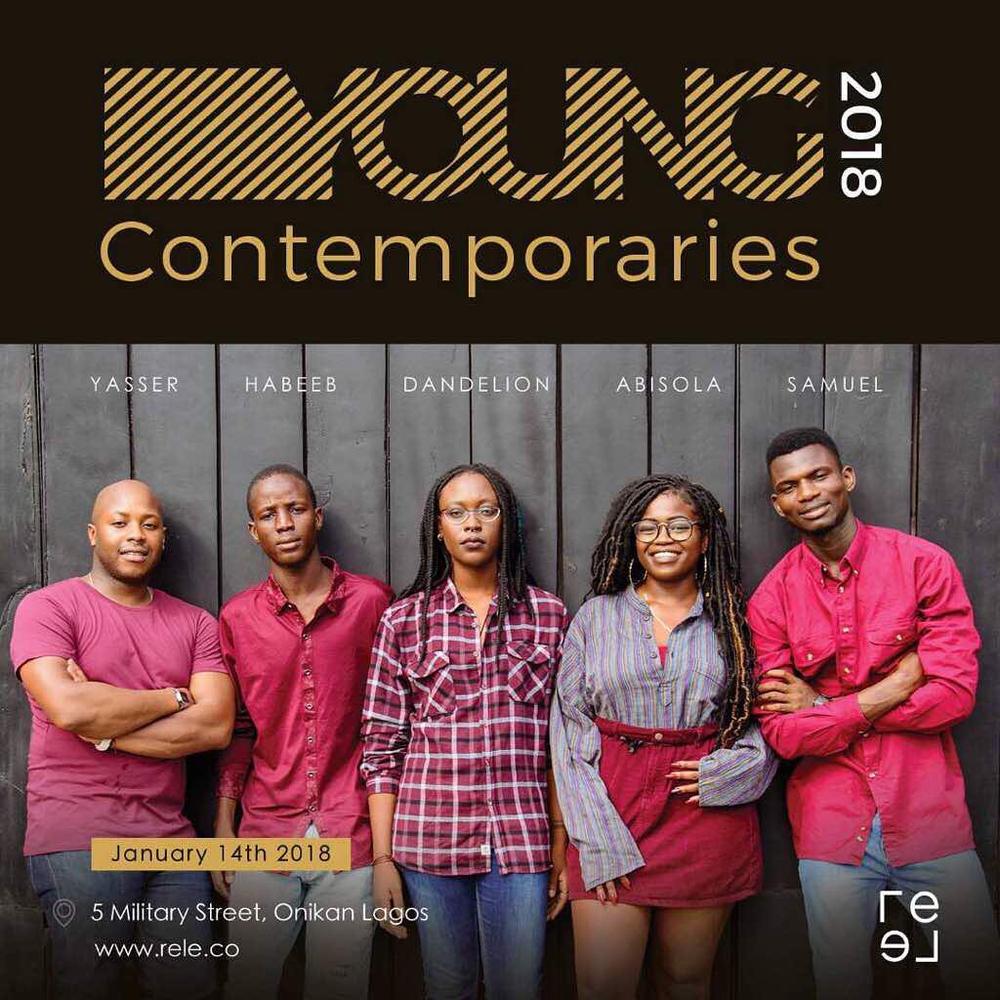 Rele Arts Foundation is proud to announce the third edition of the Young Contemporaries initiative. The initiative identifies, promotes, and mentors young Nigerian visual artists, giving them the tools to succeed critically and commercially in the global art marketplace.
Five bright, and promising young artists working in diverse mediums with varying degrees of skills and techniques have been selected and highlighted as the ones to watch out for in 2018.
Themes in this year's works include; sexuality, cultural and self identity, socio-political commentary, and the bi-polarity of human nature. The resulting exhibition is an indication of a younger generation contributing their artistic voice to societal issues.
Meet the artists: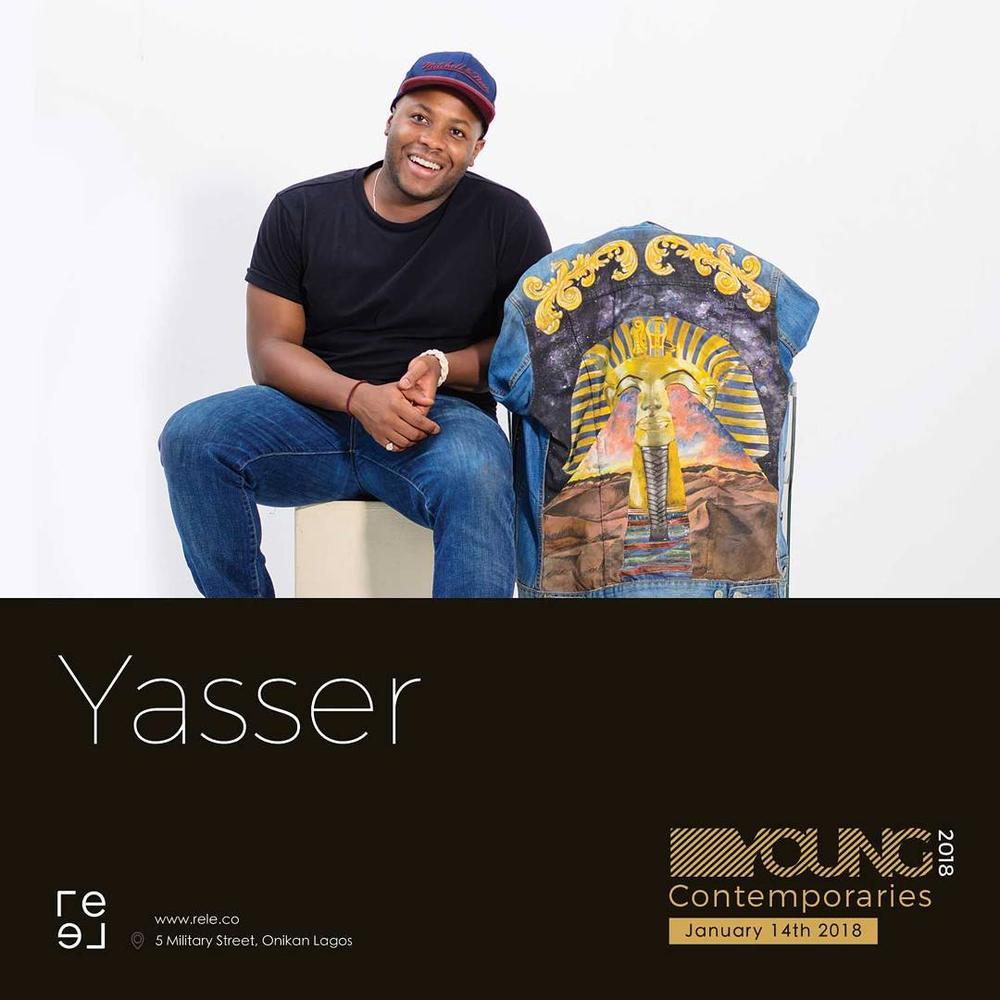 Yasser, 29, a mixed media artist, takes as inspiration, his wrestle with his multi-cultural heritage. His work brings together the pieces of the different nationalities and cultures.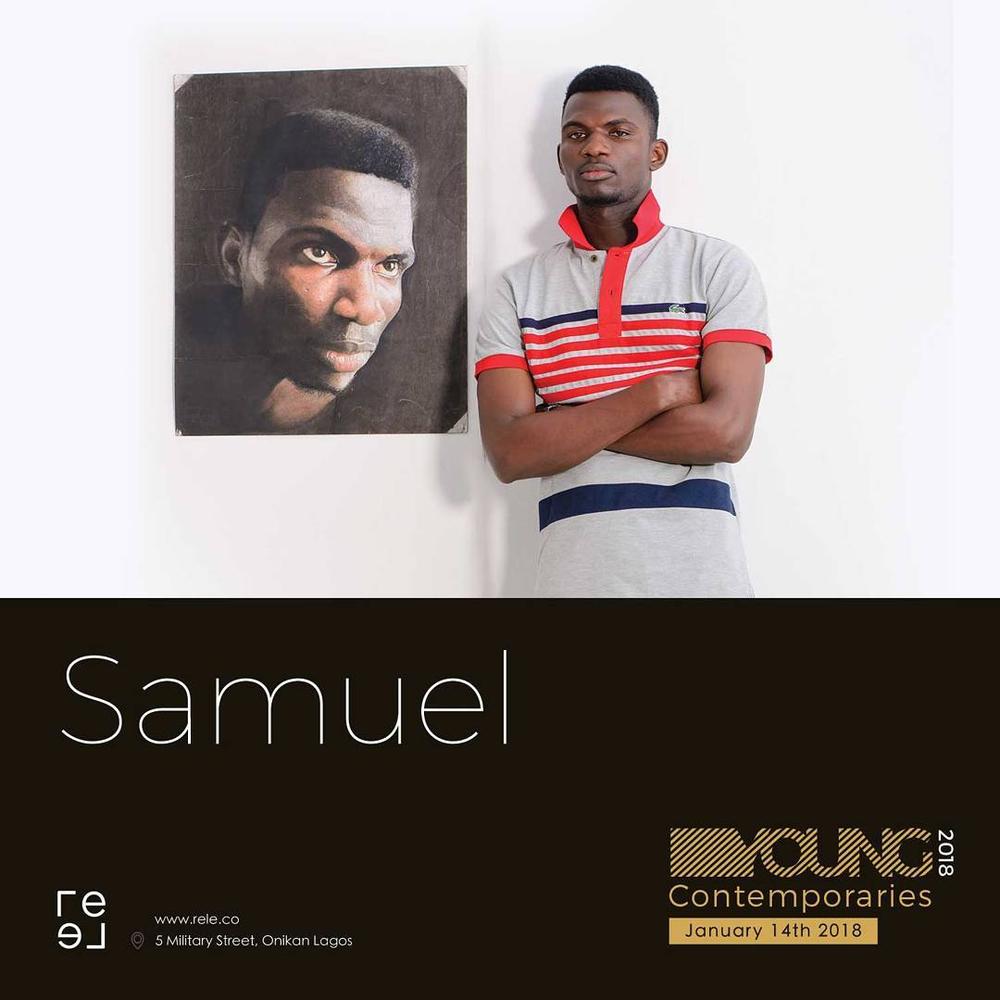 Samuel, 25, a hyper realistic artist works mainly with pastel and charcoal. His work highlights the chaos and imbalance in the Nigerian society.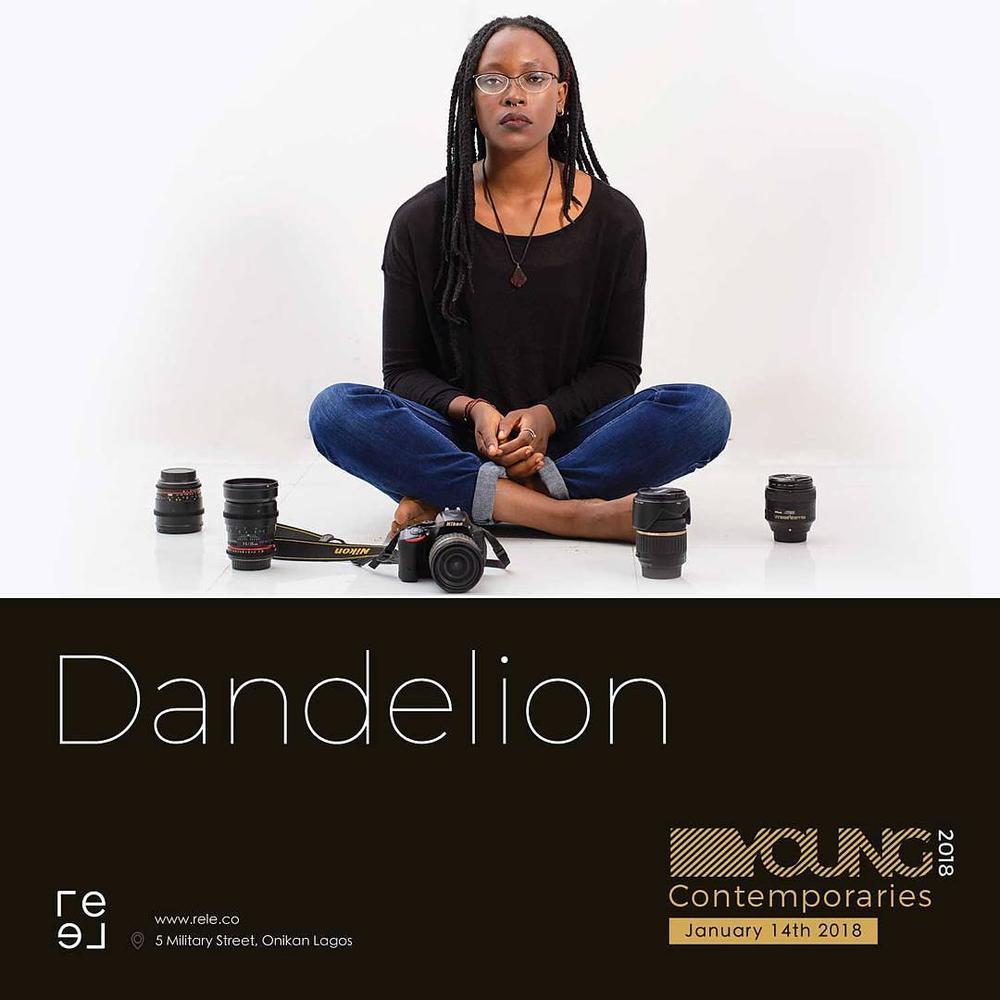 Dandelion, 24, a photographer uses a conceptual approach to offer a fresh perspective on the perceived notions and misconceptions of sexuality in Nigeria.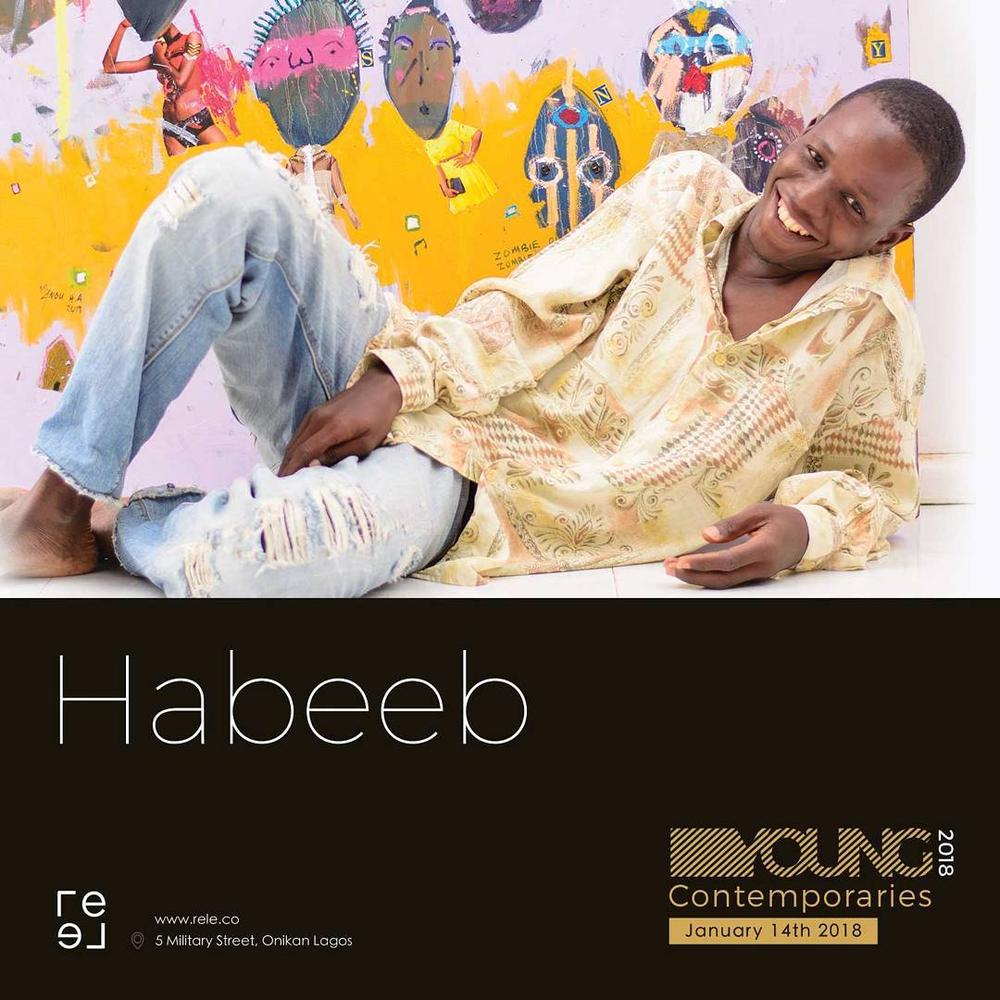 Habeeb, 29, a mixed media artist, through medium and large scale abstract paintings provides commentaries informed by his observation of our socio-political environment.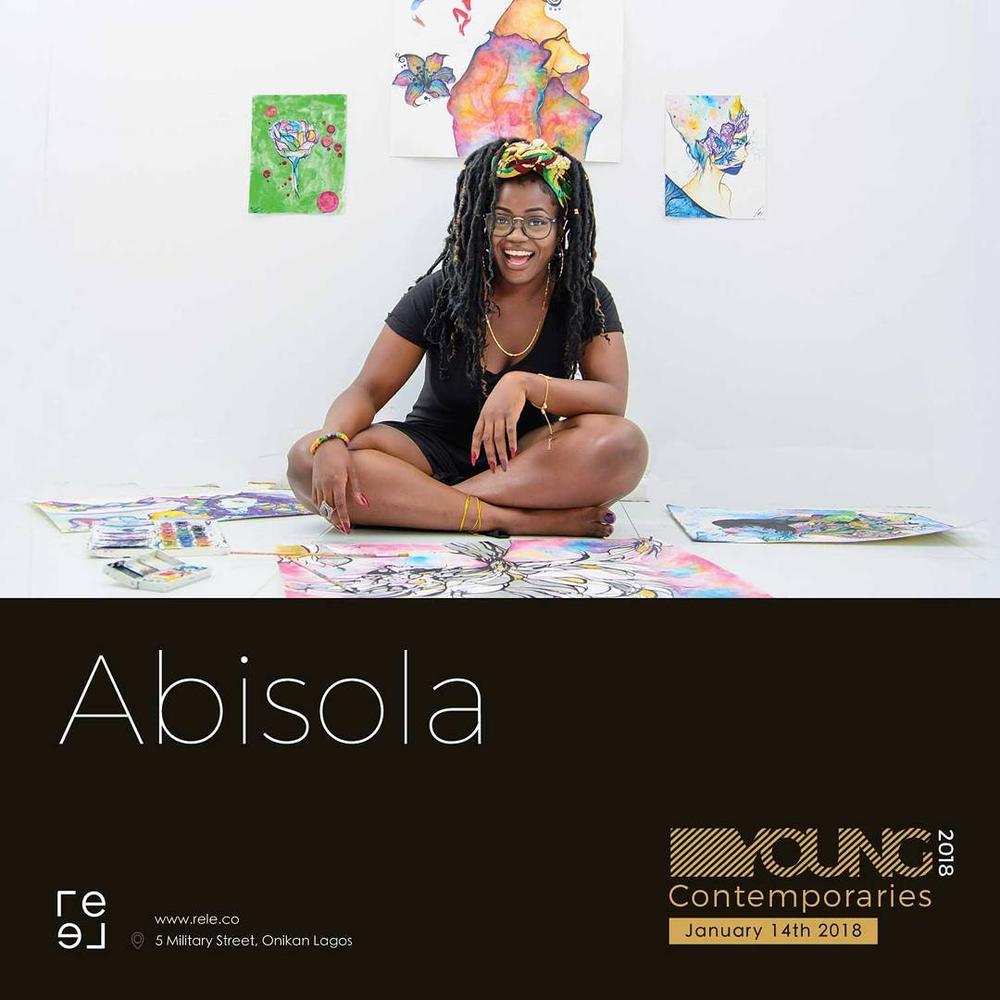 Abisola, 22, a painter, uses watercolour to showcase a personal documentation of the bi-polar extremes of human nature in relation to living.
With support from the Rele Arts Foundation, each of the selected artists have been awarded a grant to produce the body of work that will make up the exhibition which opens opens this Sunday, January 14th, from 3pm-7pm.