Simidele Adeagbo, who is Africa's first ever female athlete to compete in the winter sport of skeleton at the Winter Olympics this year is ready to make history and she's just shared photos of the hair, shoes and sled she'll be using.
She shared each photo with a caption explaining how symbolic and well thought out her choices were.
For the hair she wrote:
This is the hair that I'll make history with. The green & white beads represent Nigeria & pay homage to tennis icons @venuswilliams & @serenawilliamswho blazed a trail before me. Now I'm breaking barriers at the Winter Olympics and showcasing these beautiful Fulani braids for all the world to see and celebrate!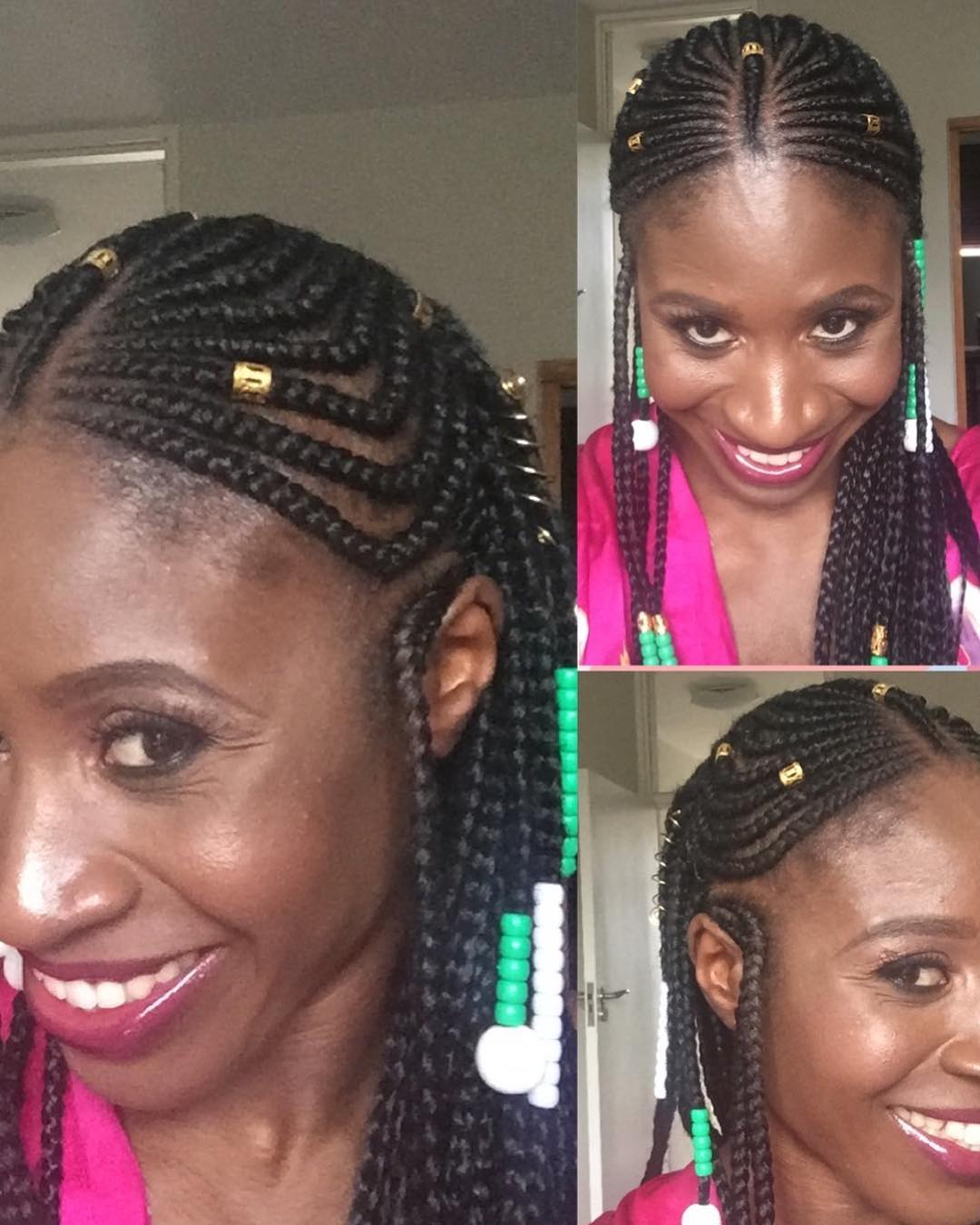 The sled:
This is the sled that I'll make history with. Peppi (my sled) is representing for the ladies with her brand new custom design. This is for all the strong, smart, vivacious, courageous, beautiful and ambitious women out there unapologetically blazing trails!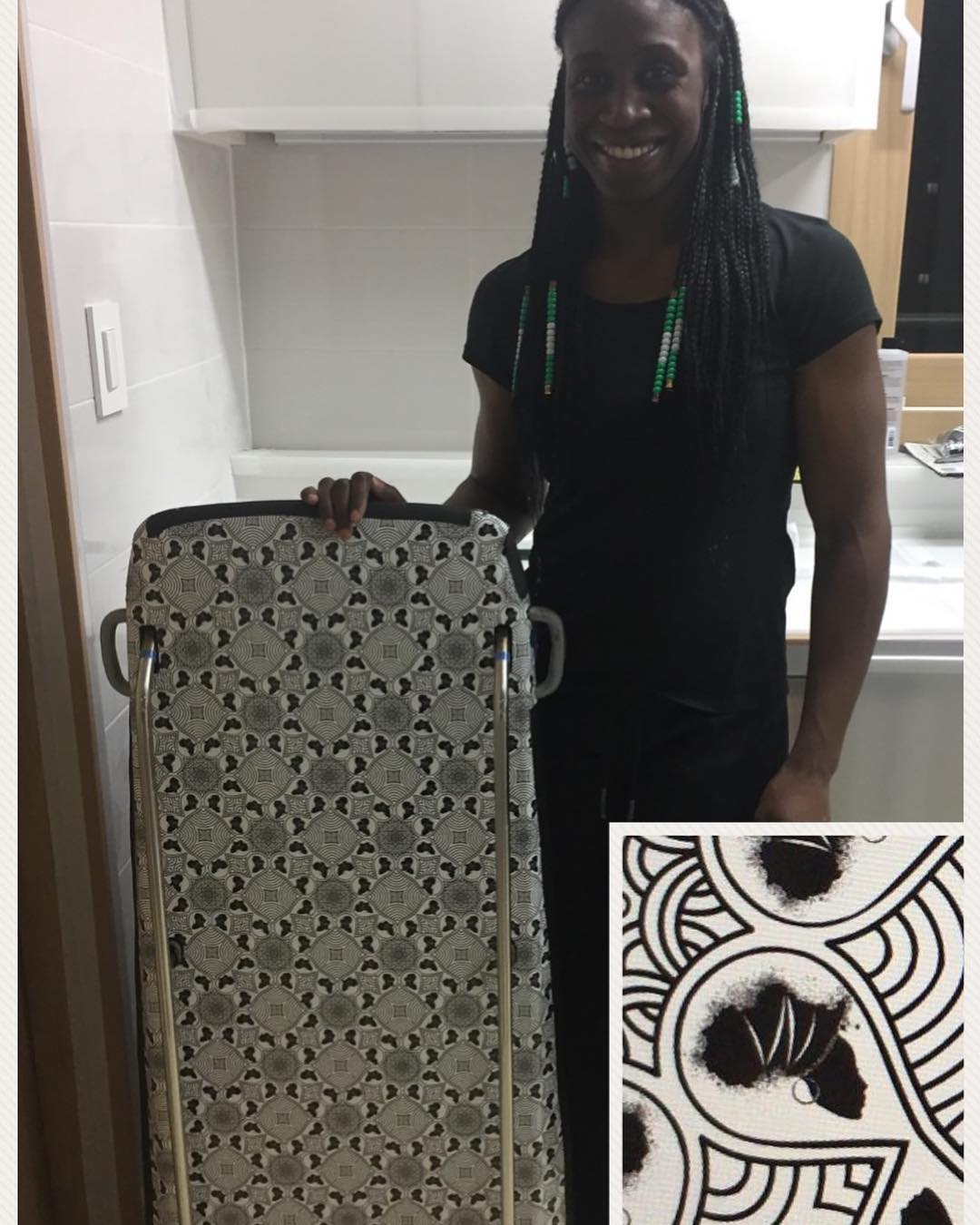 The shoes:
These are the shoes I'll make history in. Custom made just for me! The Green & White is for Nigeria. 2/16/18 commemorates the date the first Nigerian, African & Black woman (me)will compete in the Skeleton on the world's biggest stage. Equality celebrates the power of sport to inspire and uplift. When I step to the starting block in these shoes, I know the world will be behind me. Can't wait!