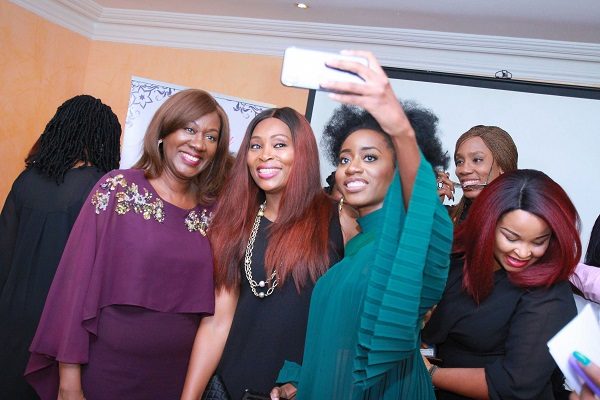 The Inspired Women of Worth (iWOW)'s Quarterly Cocktail and Connect was held recently on January 28th at the Clear Essence Hotel & Spa Resort and was reported by the guests as being all shades of awesome.
It was an evening organized for women ranging from the executives to entrepreneurs and mumpreneurs and was aimed at encouraging women to invest in building relationships beyond their immediate circles of influence to experience and expand their opportunities. The theme for the event was 'Your Best Foot Forward', an expression encouraging women to ditch their comfort zones and elevate their games through adopting the success principles shared by the speakers.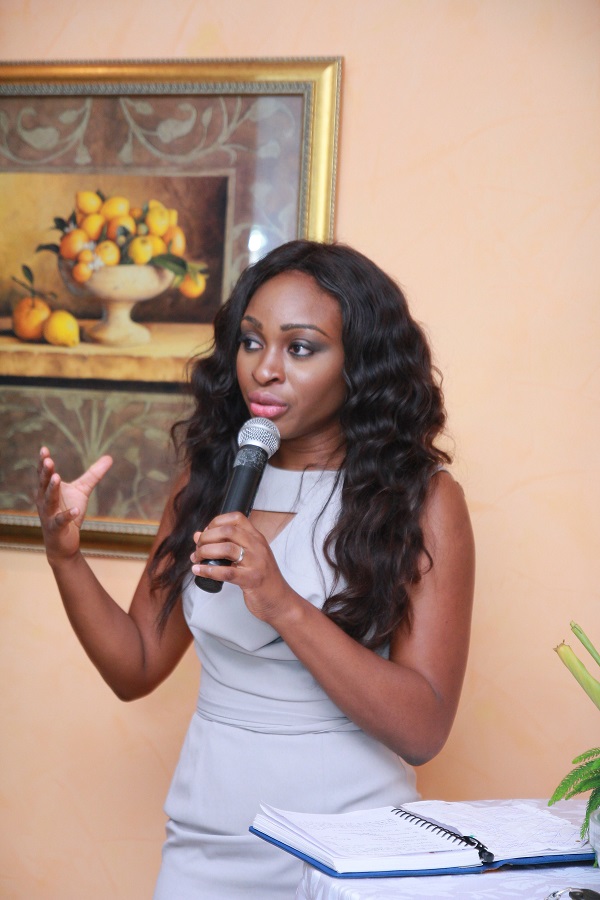 The event started at 4.00 pm, with a cocktail in the beautiful garden of Clear Essence California Spa. This was a time for energized introductions, compliments and plenty of selfies. It was a time of real connection and laying the foundation for co-creating future possibilities.
The ladies subsequently moved into the beautifully decorated restaurant where they engaged in further networking with an exercise led by one of iWOW's Executives and HR Expert Winifred Mena-Ajakpovi tagged: First Impressions. False Impressions. This exercise reinstated the fact that your card speaks a lot about you. Uzo Nwani of IBM and Nonye Barrow, HR Practitioner/Business Head shared about their inspired journeys with the iWOW Network over the years and how it enabled them put their best foot forward in their personal and business lives. Juliet Anammah, CEO of Jumia gave quick tips on how to put your best foot forward at work and at home. Juliet Anammah shared her five-year plan for making partner at a leading international consulting firm, Accenture and subsequently becoming CEO of a tech company an area outside her comfort zone. She focused on what she wanted to do with her career, how she wanted her finances to look, and how she wanted to impact her community. Dr. Ola Brown, founder of Flying Doctors Nigeria talked about expanding your circle of influence for profit. She spoke about being intentional about the kind of connections you want to make. She advised the ladies to keep their relationship on an equal bank account because relationships are like bank accounts, you can't continue withdrawing without making deposits. People do business with people they know, like and trust, and if they are not seeing you, you cannot be liked, known or trusted.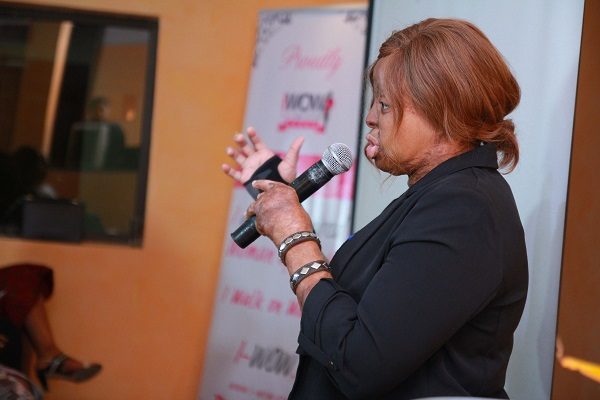 The highlight of the day was listening to the inspiring story of the Sosoliso aircraft accident survivor and America's Got Talent (AGT) finalist, Kechi Okwuchi who shared stories on her pain to purpose healing process and how she got on AGT. The talented and courageous Kechi enjoined ladies in the room to step out of their comfort zones, and embrace their fears because that is how to access the best things in life. The founder of iWOW, Udo Okonjo wrapped up the evening by sharing the 3 Cs for putting your best foot forward, also encouraging the ladies to put into practice what they have learnt from the hangout.
With approximately 75 women including speakers providing inspiration and practical guidance, the evening ended on a high and positive note, with the participants all geared up to put their best foot forward in 2018.
See pictures from the event below.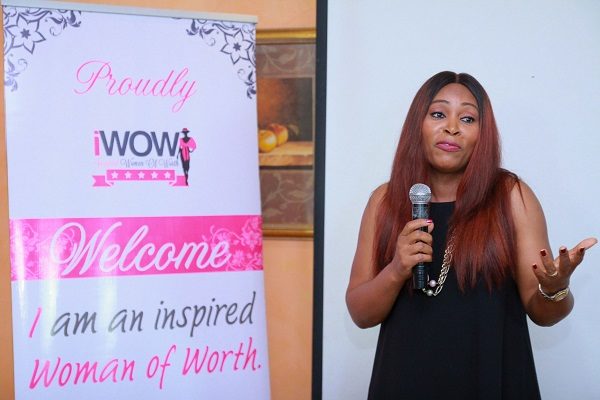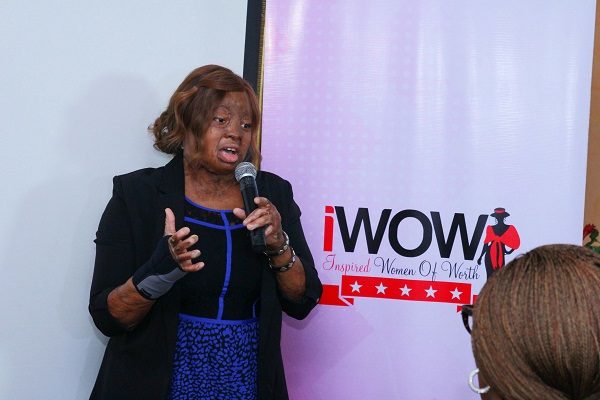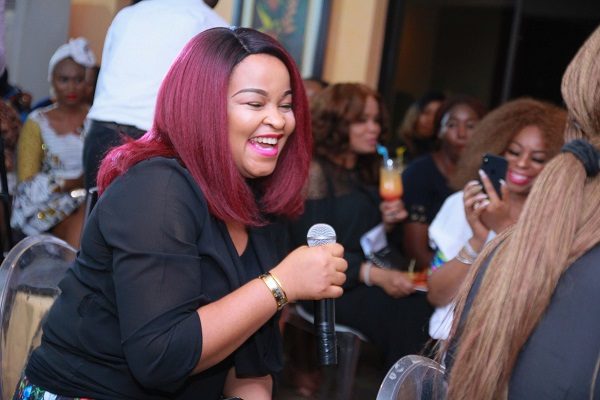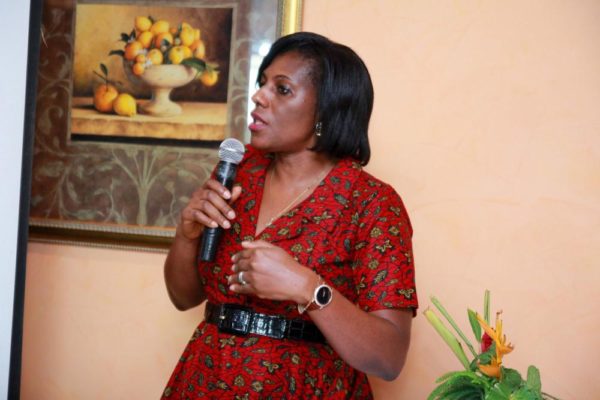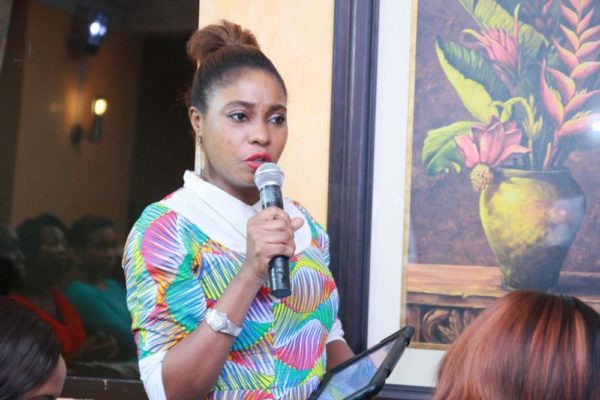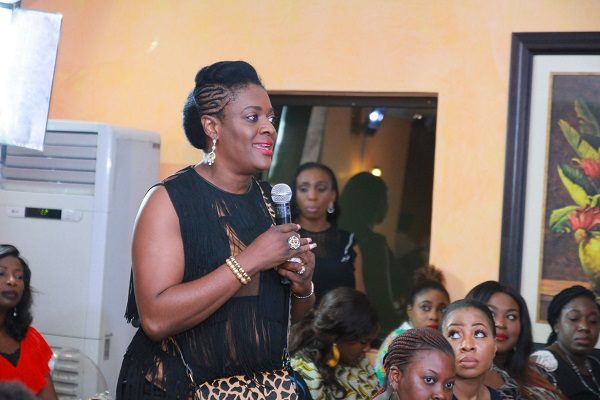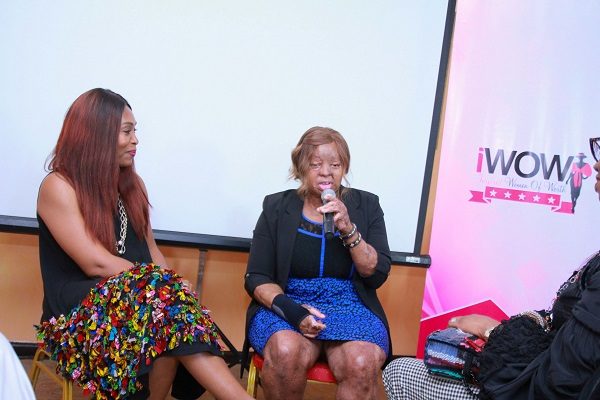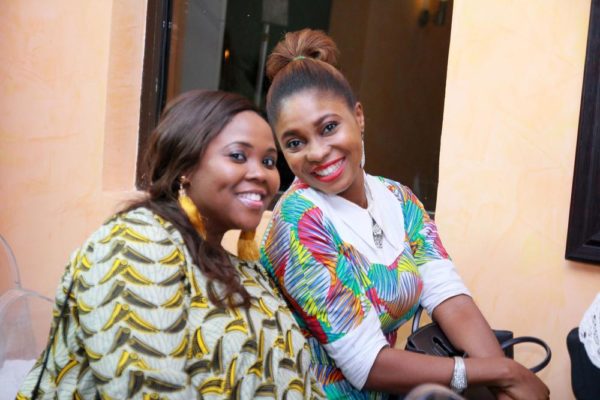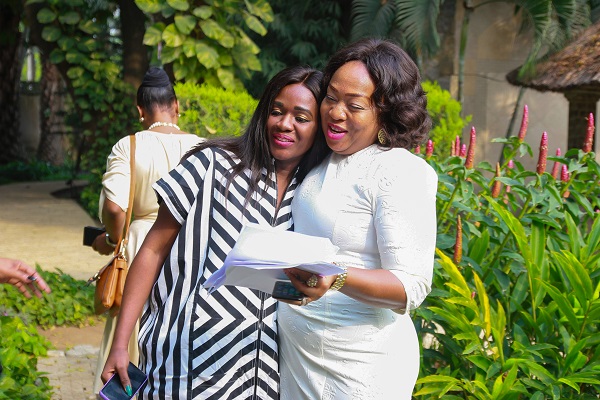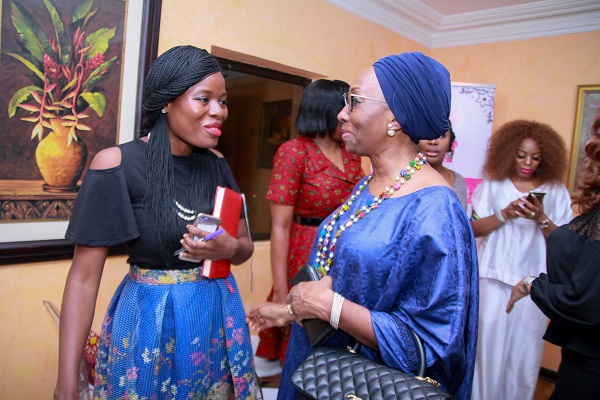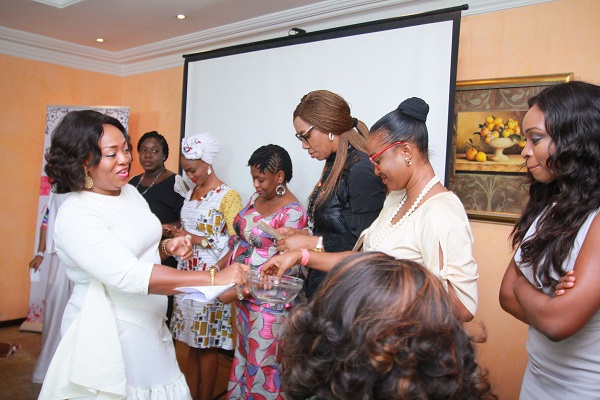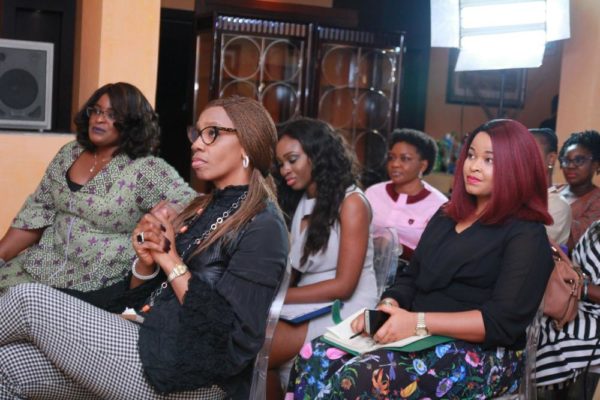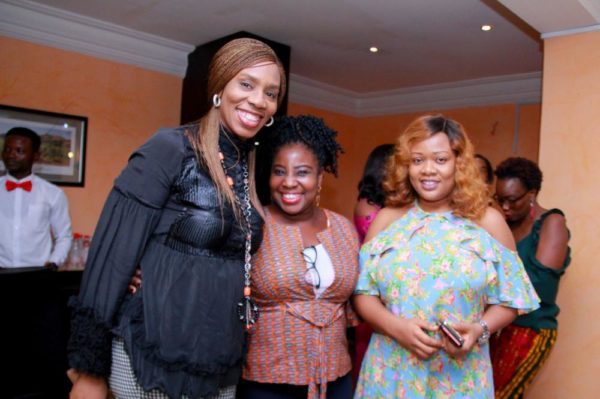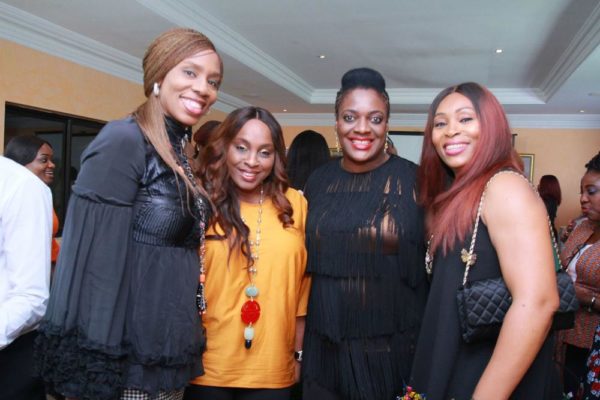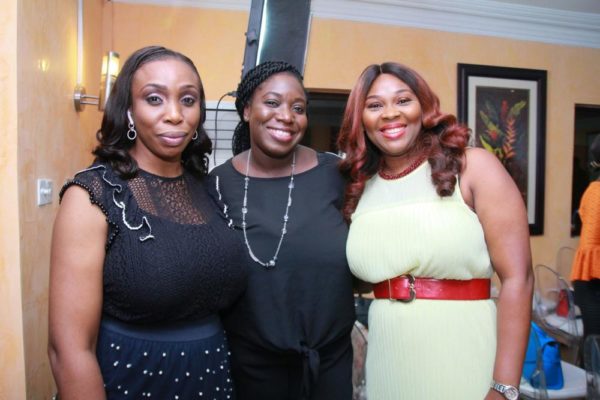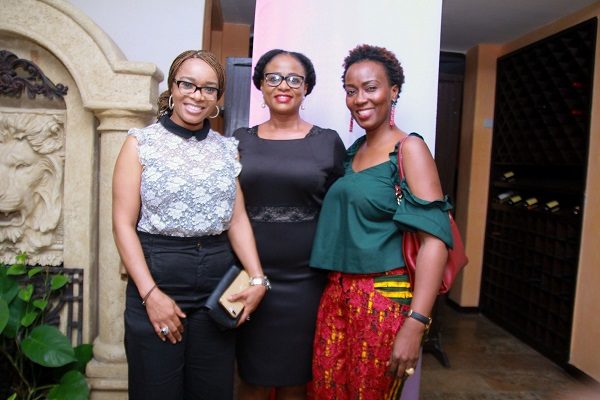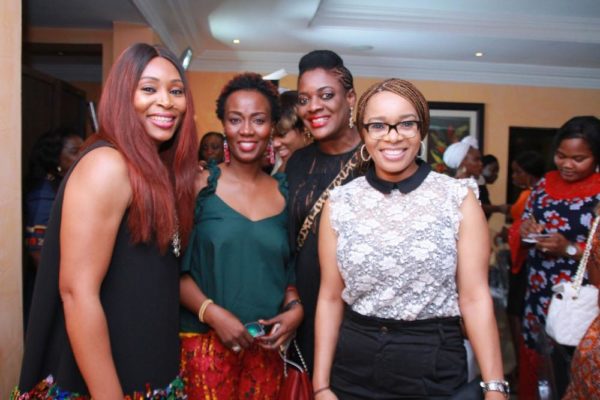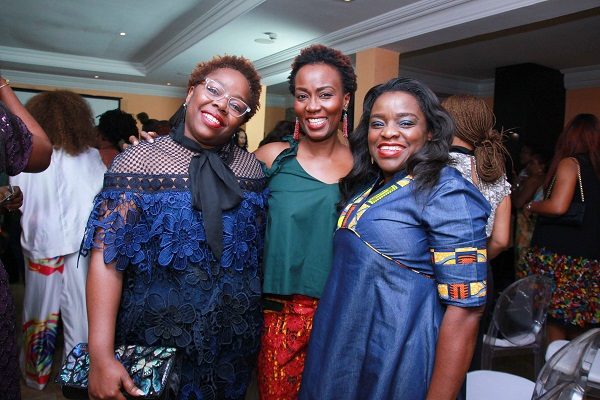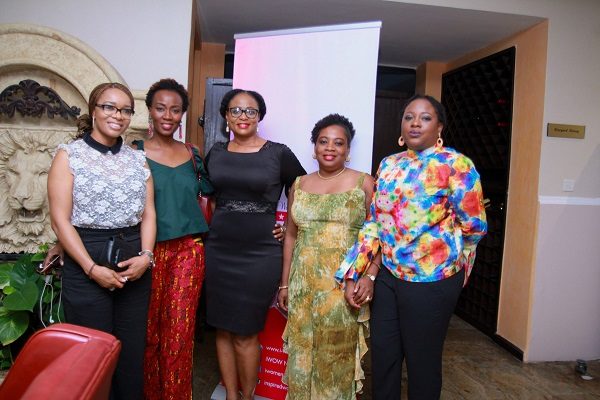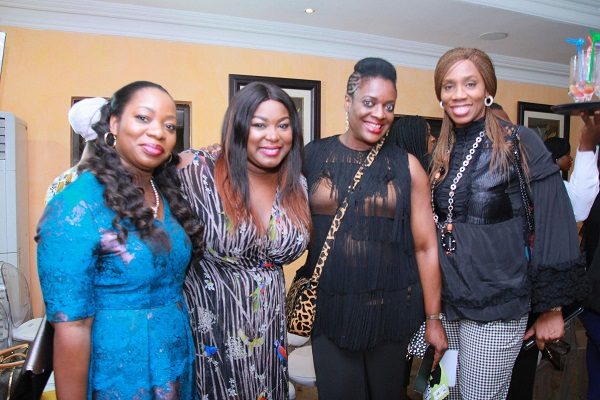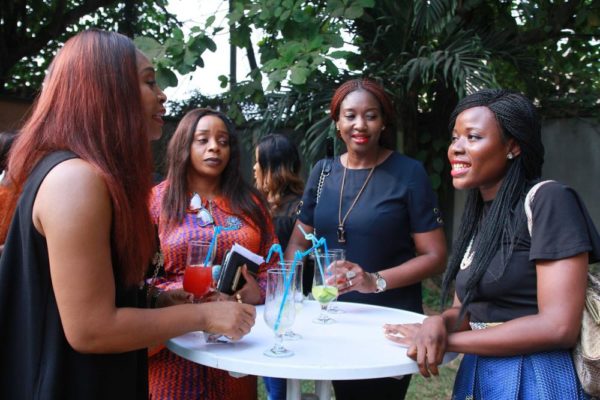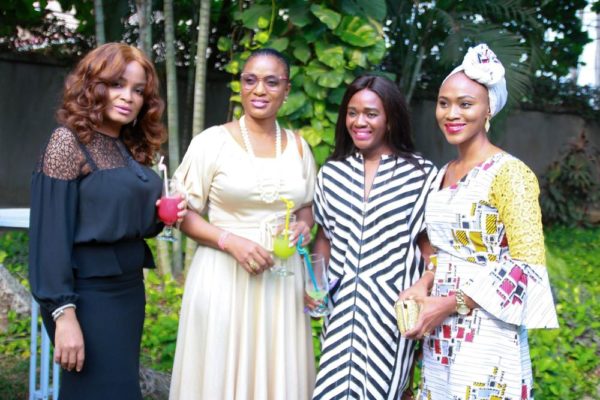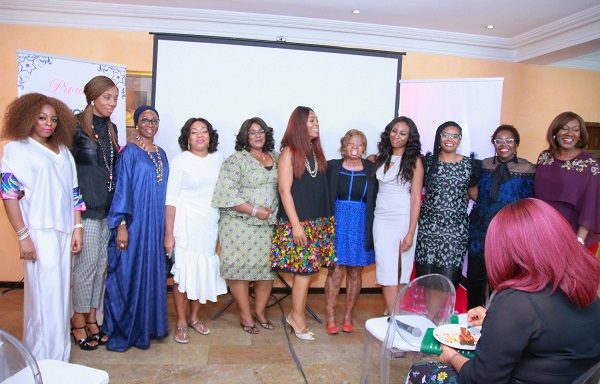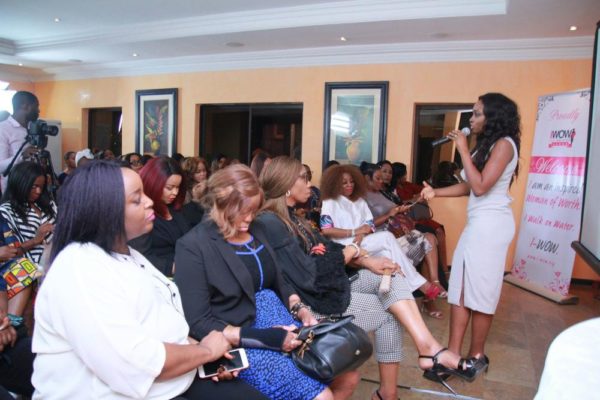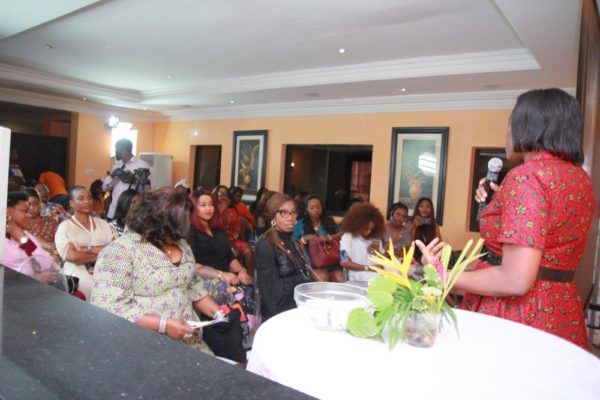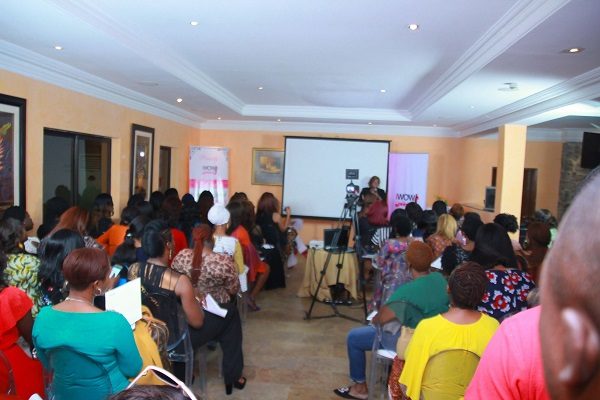 According to Chinyere Okorocha, Partner at Jackson, Etti & Edu, and Co-Chair of the highly successful 2017 Summit, if you were unable to attend the Cocktail and Connect event, you can still participate in IWOW's flagship annual event- the Global Possibilities Summit scheduled to hold on the 23rd & 24th of March, 2018. The iWOW Global Possibilities Summit is an annual high energy lifestyle, personal development, and business growth event hosted by the Inspired Women of Worth Network with a strong vision to inspire, educate, empower and encourage women to stand out in their various spheres of influence, whether it be the stay at home mom/work from home executive, the power tycoon woman or the professional woman. Our ultimate aim is to create a platform for empowering women to maximise their potential and embrace their best lives in an accountable and nurturing environment, while individually and collectively contributing positively to a better society.
Register for the iWOW summit on www.i-wow.org/summit
Early bird ends 25th February, take advantage of it NOW! You can also email [email protected] for details or to receive weekly iDazzle newsletter
———————————————————————————————————————————————————————————————–
Sponsored Content