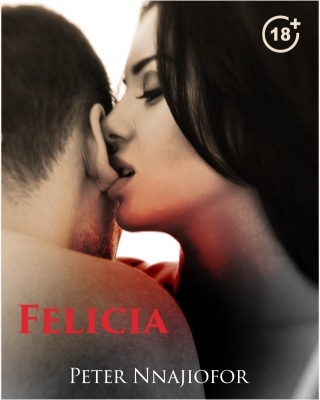 Felicia is a collection of four short stories centred on women, the society, and the circumstances that make them who they are. It is what one would call a reflection of the good, bad and ugly.
The first 3 stories have a pattern of abuse, love, betrayal, ambition, drugs, and romance.  The editing is clean. The writing style is unique. But I wish the stories were a little longer.
The first story, Chinese, Sex and Magic, is about Julia, a young lady who just wants to experience everything there is to experience about life. Drugs, cocaine, food hotels, sex and what not. She seduces Patrick with the idea of mind-blowing sex. But Patrick, her one night stand, would never forget the morning after.
The second story, Felicia, is about the sexcapade of a timid girl with one of her auntie's very regular customer. Unfortunately, the cruel customer refused to see the signs that pointed to the abuse she had once experienced. His urge to constantly get sexual satisfaction from the timidest girl he had ever met, blinded him to the consequences that lay ahead.
It's In The Things We Don't Say, is the third story about Anita, a young lady desperate to find greener pastures abroad. And the person who helps provide the opportunity was the one she least expected would. Of all the stories in the book, this is the one I found confusing, as one gets thrown off at the start of every question. It takes some time to blend again with the story and know where it is going.
The last story in the collection, Lord of Hosts, reads like a  paranormal fiction story and is about Nephilims, the old world and the new world. It is a story centred around a missing princess who should have been given an elixir to make her live forever. But of course, the old world Nephilims are against the idea.
The stories in Peter Nnajiofor's Felicia are well written and endowed with hot and steamy sex scenes, except the last story, Lord of Host. And although all 4 stories were nice, the last really got my attention as it reads more like something out of Vampire Diaries. I just didn't expect it to end as it did though and I do hope the author would develop it into a full novella or novel.
You can get a copy of Felicia at the Okadabooks store. Click here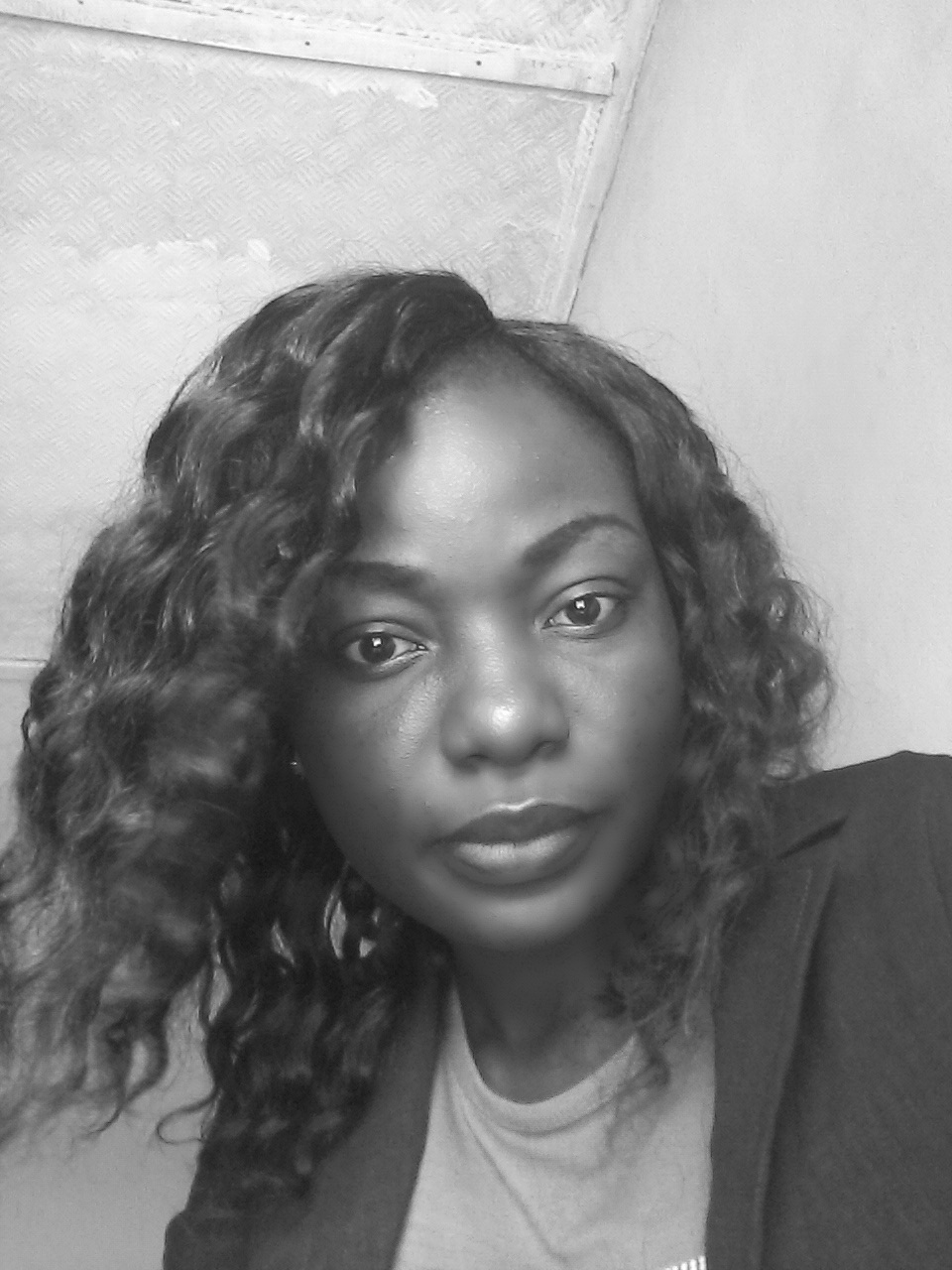 Karo Oforofuo is an experienced freelance writer, an author of several fiction books, and a blogger at Pelleura, where she entertains readers with mouth-watering stories, real-life experiences, relationships and business articles. She also specializes in helping authors, who want to start and grow their reader base, through consulting sessions. When she's not working, she's busy reading the next best paranormal romance novel or writing one. Check out her novel "Strange Man at Iri"