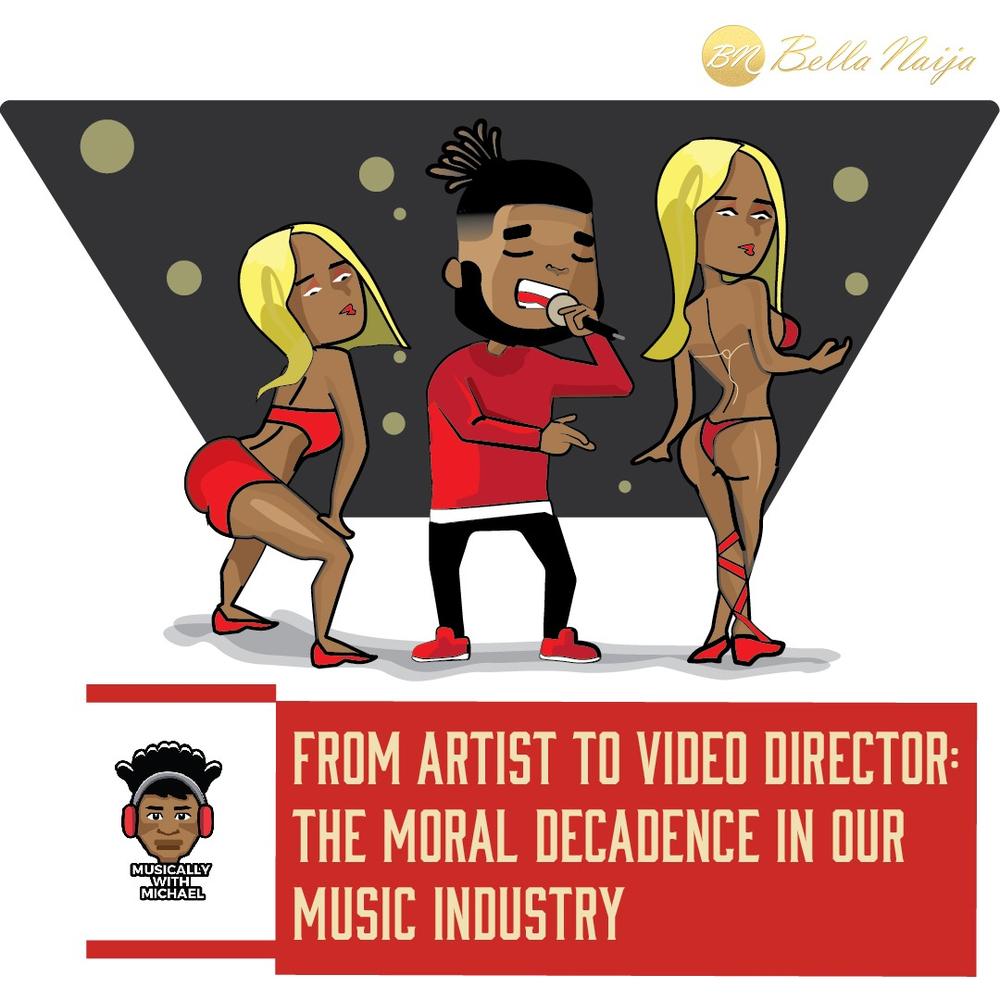 How did we get here? Questions were raised about Olamide's latest single, Science Student and its plausible promotion of drug abuse recently. Although he has come out to explain the idea behind the lyrics, it is not that hard to see why people might have other views.
Can we for once have a song where our artists are not hailing all the internet fraudsters (yahoo boys) across the 7 continents? Can we for once not have videos where scantily clad girls are all up in our faces but not with their faces? I know you're about to list examples of songs that don't do any of the above. Yes we have those but the ratio is not looking so good at the moment. We are not paying as much attention to the ones with good lyrics and videos with a good storyline. Of course it's part of our culture to dance and make merry but that doesn't necessarily mean we should lose ourselves and succumb to passing out the wrong message.
First of all, artists need to be held accountable by the society. We need to make sure we speak up when an unsavory message is being passed by an artist. Not just the fans as well, the music body PMAN needs to make sure artists understand the influence the message being passed by their music has on the society.
Another part of the decay is our video directors. Don't get me wrong, Nigerian music videos are quite great in quality recently and are of world class standard. However, most video directors just seem to find it easier to employ the services of scantily clad ladies to come and throw their "wares" in front of the camera. Most videos these days have little or no storyline and most of them just recycle storylines. It's honestly becoming tiring.
A lot of people justify these trends by saying "but it's just a song". It's never just a song. Music influences the society in ways bigger than we can imagine. Look at most of the artists trying to make it onto the big scene and study the ways they employ. You'll notice they model their songs and videos after their favorite artist's style. Look at the kids on the street, notice how they try to imitate the latest dance steps they see in music videos and tell me they will not try to exhibit what their eyes have seen. It's a no brainer. Let's do better for ourselves and for our society. Thank you.
Yours Musically,
Michael