We tax the rich to avoid invoking the anger of the poor – Ambode on increased Land Use Charge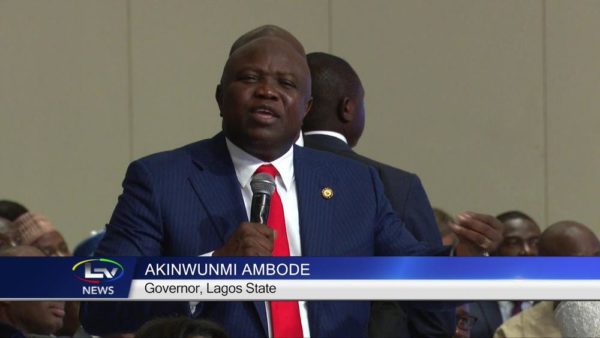 Lagos State Governor Akinwunmi Ambode has expounded upon the increment of Land Use Charge across the state.
Speaking at the Lagos Means Business event, the governor said the state's Land Use Charge was promulgated in 2002, and since then has not been reviewed.
Rental income and property values have since then gone up, he said, and the charge reflects the value increase.
The level of infrastructure has also increased, he said, and this is the reason for the increase in property values.
The facility and infrastructure come at a price, he said.
Watch him speak below: