Over the weekend, Nollywood films – 93 Days, The Bridge and Isoken showcased at the Nollywood in Hollywood exhibition in Los Angeles.
The screening of the three Nollywood films, which started on Friday and continued on Saturday, has been described as one of the first collaborations between Nollywood and Hollywood.
To kick off  the exhibition, the Opening Night held at the American Cinematheque's Egyptian Theatre, where 93 Days – a compelling drama of dedication, sacrifice, resilience and survival based on the true story of the people who risked their lives to stop the spread Ebola in Nigeria – showcased, after which a Q & A panel was held for the director and producer, Steve Chuks. moderated by Director/Producer Jeff W. Byrd.
In attendance of the Opening night were Dakore Egbuson-Akande, Kunle Afolayan, Wole Ojo, Jimmy Jean-Louis, Jennifer Oguzie, Hakeem Kae-Kazim and more stars.
See photos from the opening night below:
Day 2 kicked off with the showcasing of Kunle Afolayan's The Bridge, – a drama following a couple whose relationship is threatened by tribal prejudice and parental plans for each others life- followed by a panel on the 'Nollywood Film Industry' which had Kunle Afolayan, Dakore Egbuson-Akande, Steve Gukas, Wole Ojo on it.
After the panel, Isoken – which follows a beautiful, successful and surrounded by great family and friends woman who is still unmarried at 34 which, in a culture obsessed with marriage, is serious cause for concern- showcased ending the night with a Q & A by the lead actress.
See photos from Day 2 below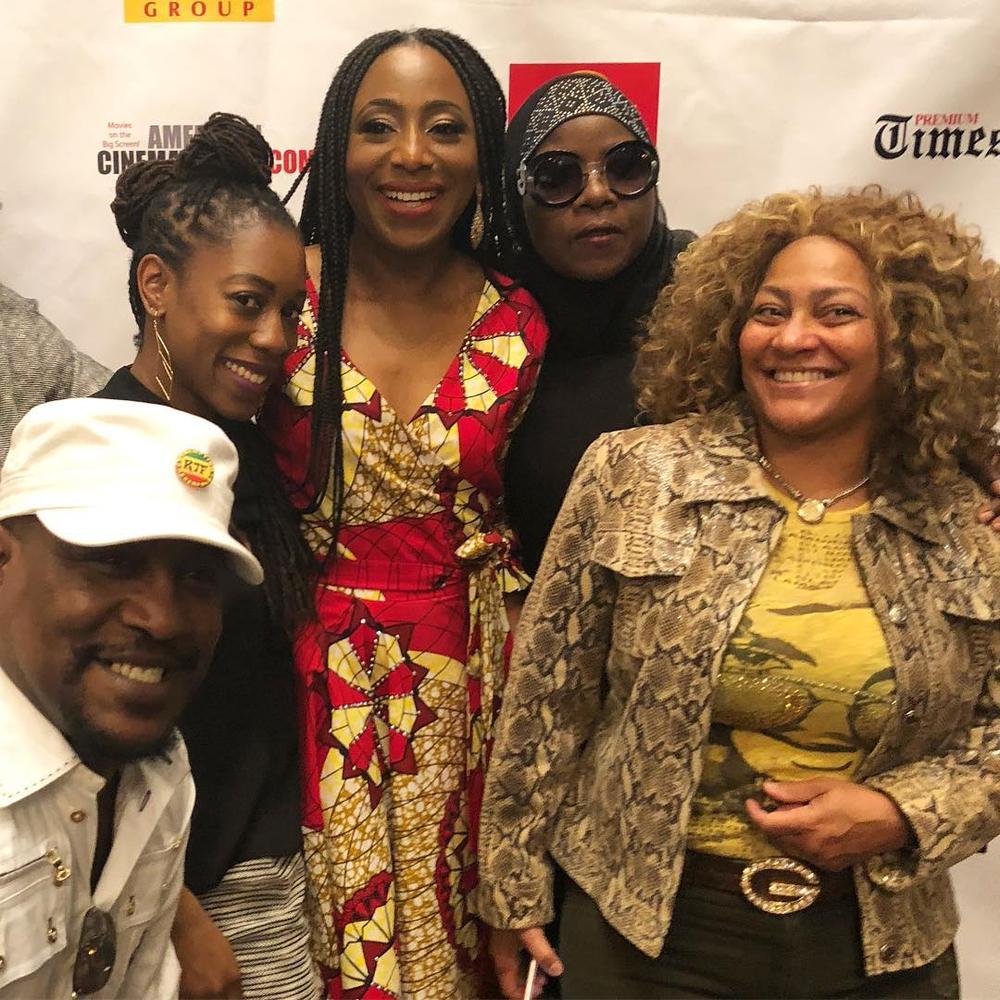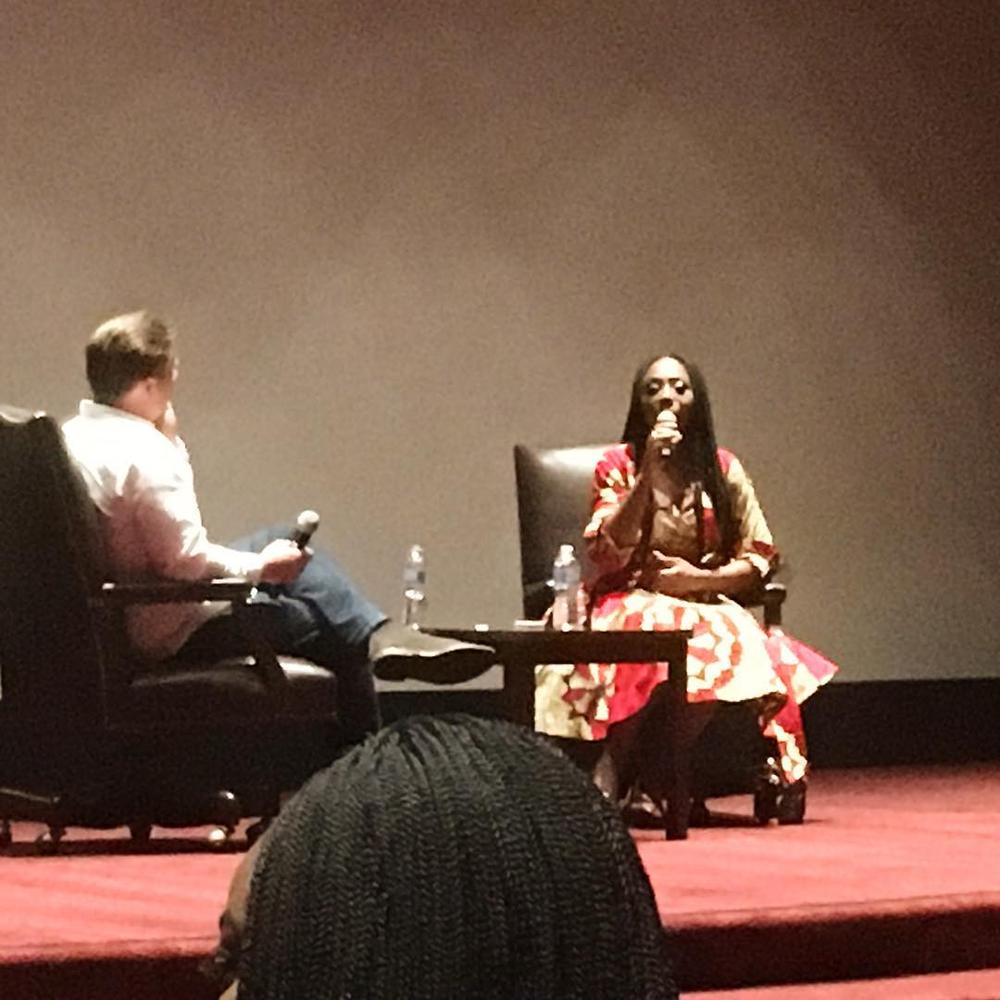 Photo Credit: @dakoreea, #noho2018, Getty Images/Presley Ann