We hear so much about our favorite movie stars but rarely anything about the people working behind the scenes to make sure those stars have the best lines, the best lighting in movies, the best costumes and more. There's too little on the people behind the scenes.
Apart from the talented actors, what really makes a great film?
Is it the storyline? Great characters? Cinematography?
Well, the answer to all of these questions is – Yes. And more!
With this in mind, BellaNaija's BN TV section has kicked off a monthly interview series tagged #BNBehindTheScenes, where we speak to some of the great minds behind many Nollywood movies… from the ace directors to scriptwriters, to the makeup artists and producers, right down to the lighting technicians.
For our maiden edition, we spoke to one of our favorite Scriptwriters, Dami Elebe, who is the genius behind some of the great shows we currently stream on BN TV: Skinny Girl in Transit, Rumor Has It, and Jemeji.
In February, we chatted with Hakeem Onilogbo, who is a special effects guru. For March, we spoke with Isioma Osaje The Go-To Talent Manager.
This month of April, we are chatting with Femi Olagoke, whom we've dubbed The Action Man.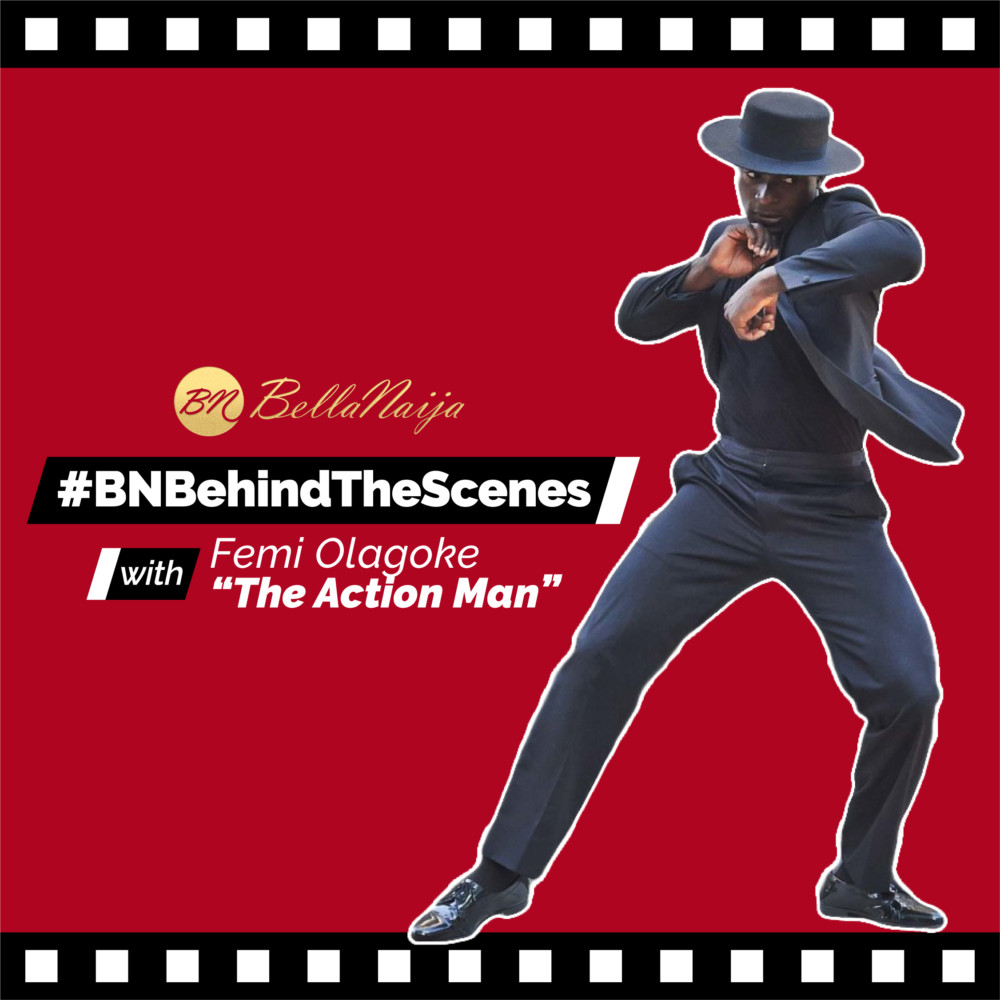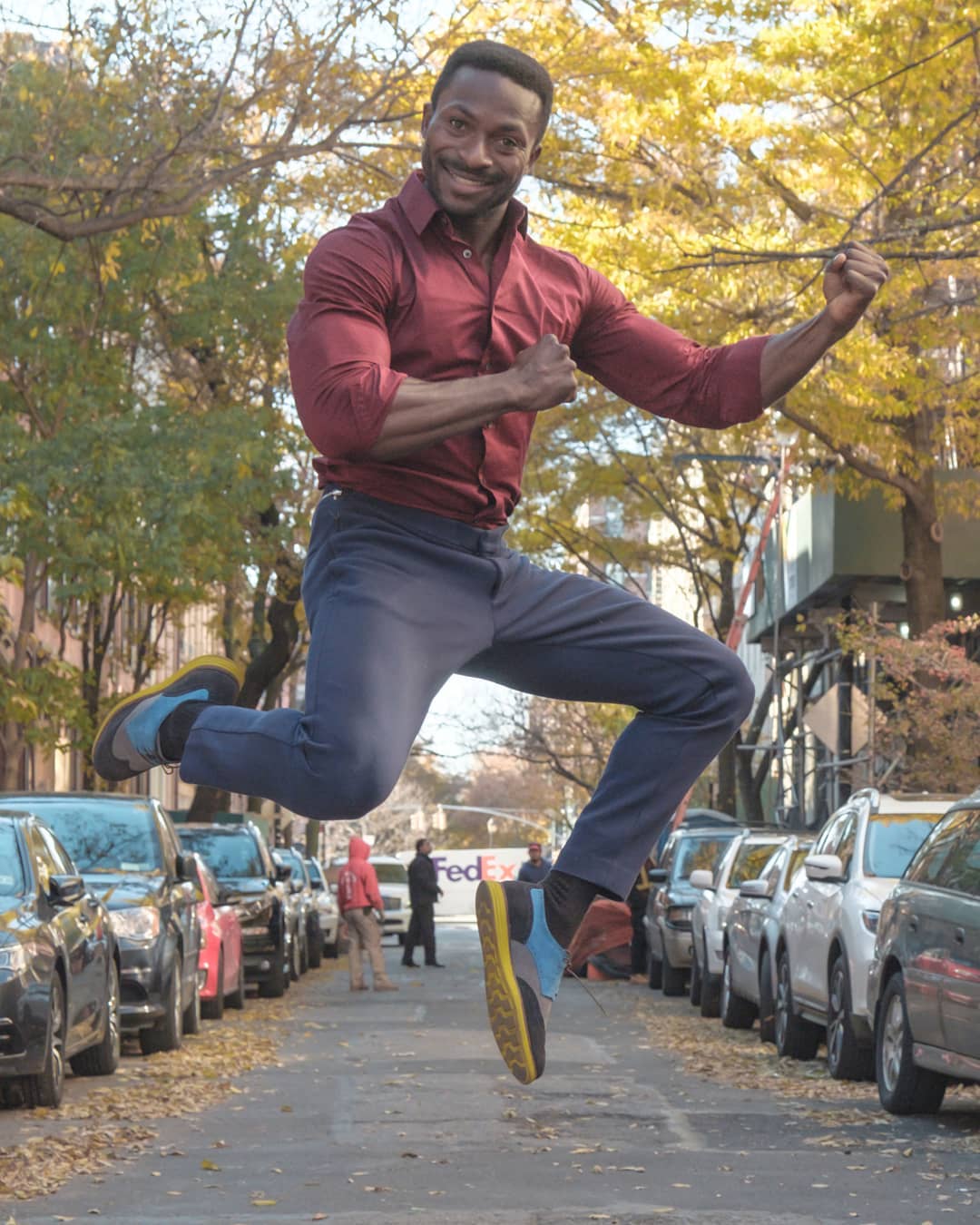 It's no news that actors often hire stunt performers to carry out the stunts seen in films and television which vary from car crashes, falls from great height, drags, explosions and more.
Quite frankly, there are only a handful of actors who actually do their own stunts and within this small pool of talent is Nigerian actor Femi Olagoke.
Femi was born in Nigeria, and spent his early and formative years in Lagos. Upon finishing his studies in Nigeria, he moved to the United States to further his education which exposed him to various forms of the arts and that's where his passion for acting and performing began.
There is an inherent risk in the performance of all stunt work and the most risk exists when performing stunts in front of a live audience, which is something Femi is pretty good at.
He got into the field of being a stuntman by accident, as he was initially called to be a photo double and when he was presented with the opportunity he took it on. Being a terrific actor that he was, he needed something to challenge him.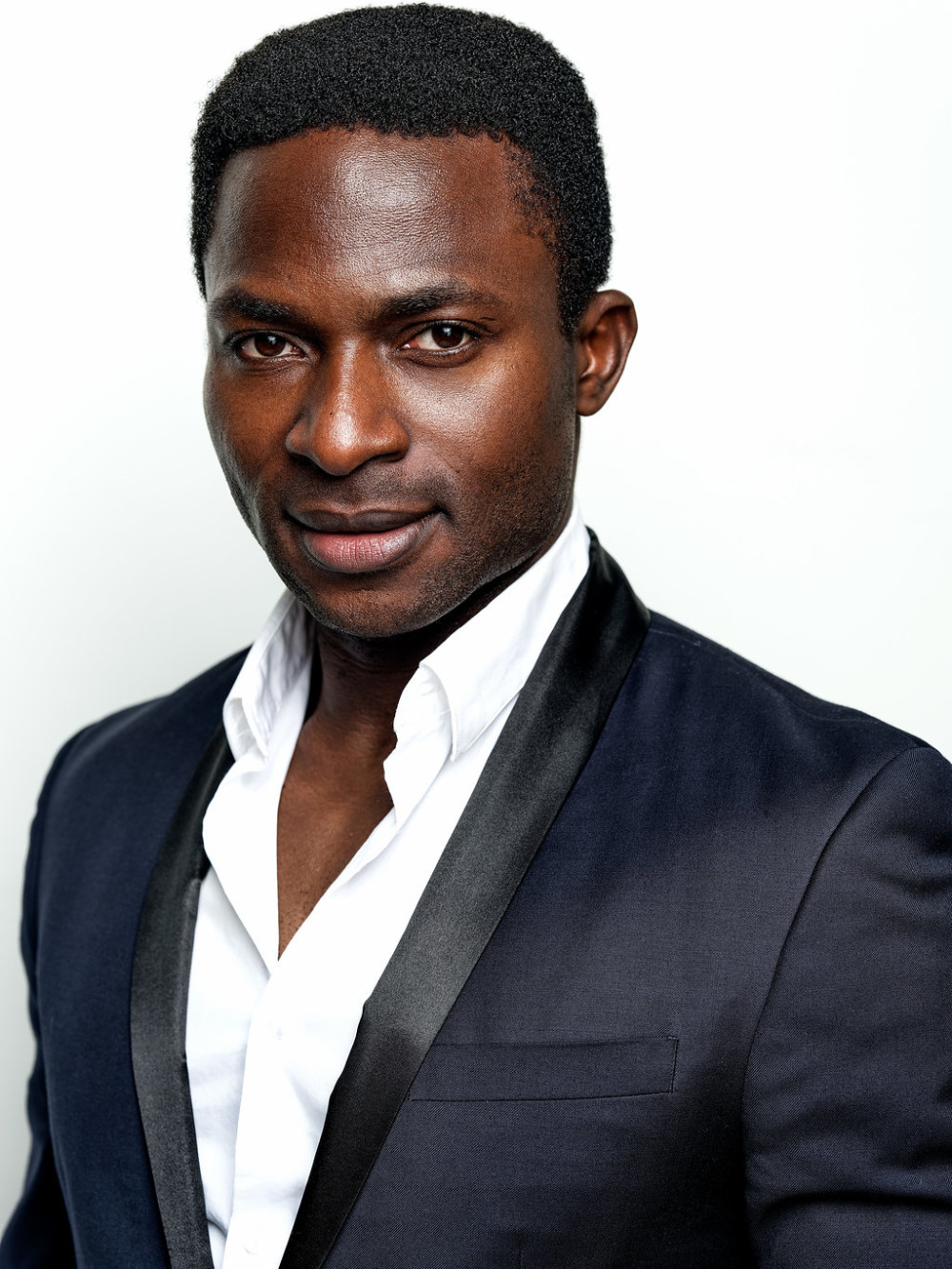 Femi has since gone on to star in Hollywood films such as the critically acclaimed Marvel movie, Black Panther, Avengers: Infinity War, John Wick: Chapter 2, Rampage and more.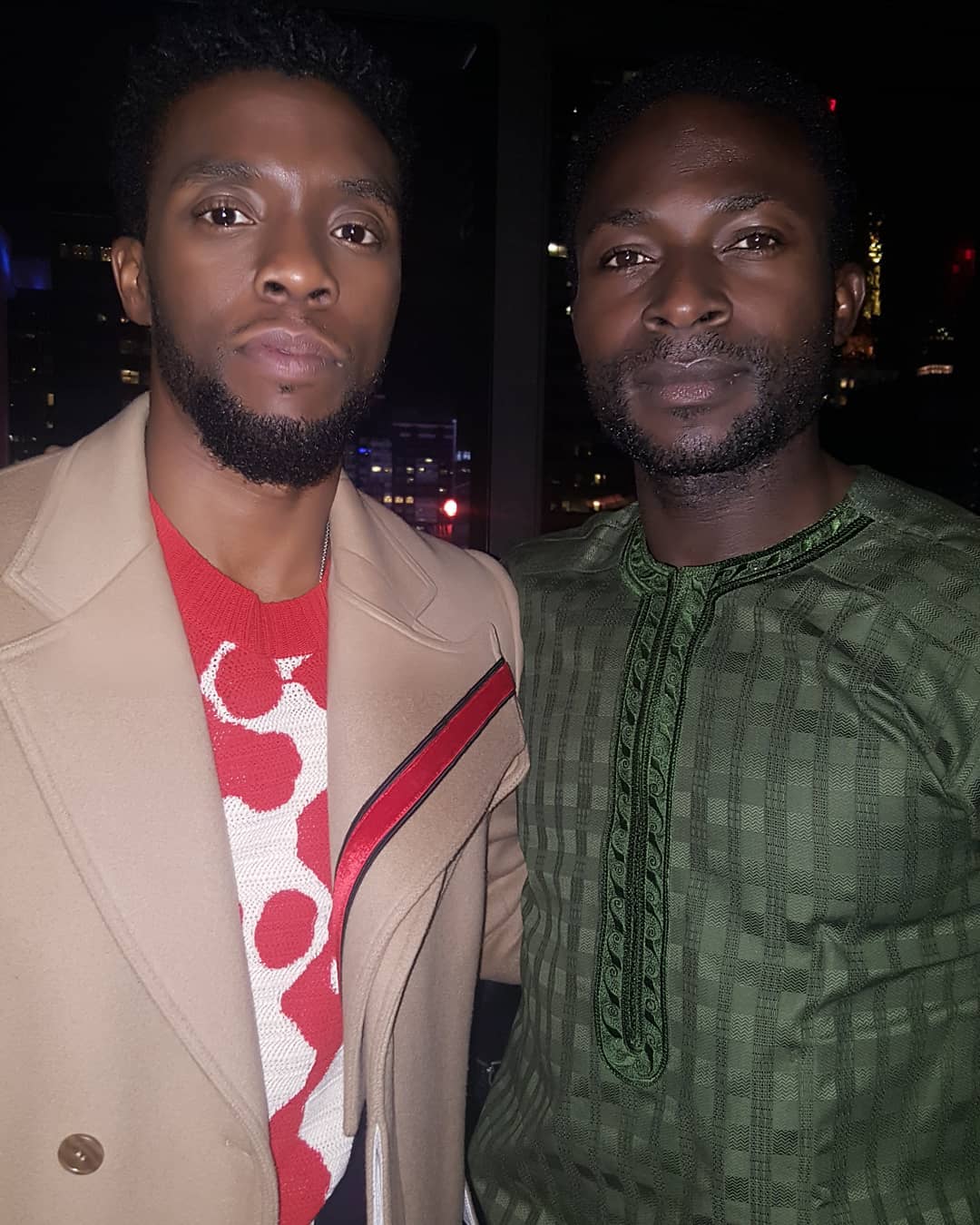 Remember this scene in 'Black Panther'? Femi was the stuntman acting as a Boko Haram member.
To reduce the risk of injury or death, most often stunts are choreographed or mechanically rigged so that, while they look dangerous, safety mechanisms are built into the performance.
Despite their well-choreographed appearance, stunts are still very dangerous and physically testing exercises.
These stars who do their own stunts put themselves in harm's way to provide audiences with that extra thrill that comes with knowing that an actor said "no thanks" to using a stunt performer.
BN TV sat down with Femi as he discussed the skills needed to become a stuntman, how he felt being part of a historical film such as 'Black Panther', what he'll like to change about Nollywood and more.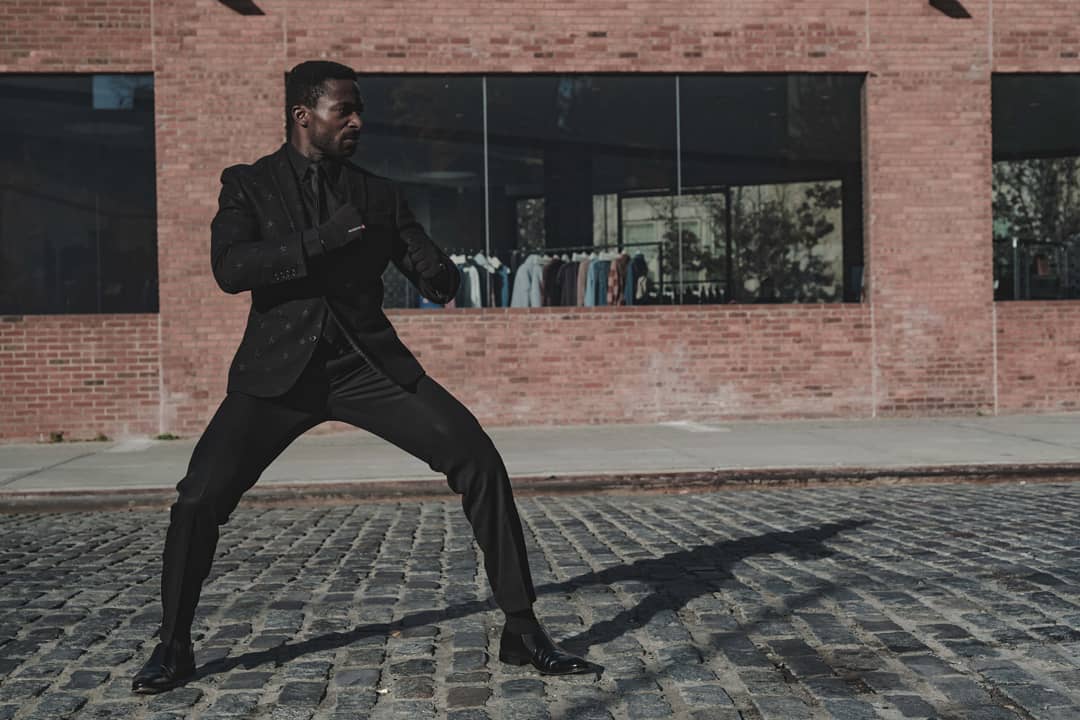 Read what he had to say below!
**
Being a stunt performer is an unusual career—what made you veer down that path?
I was fortunate enough that the timing was right when the opportunity presented itself. I was initially called to be the photo double for an actor but it changed to being a stunt double. I have always been an athletic and physically active person so when the opportunity came I was confident enough to say yes to it because I was confident in my abilities and I also enjoy the physicality aspect of acting.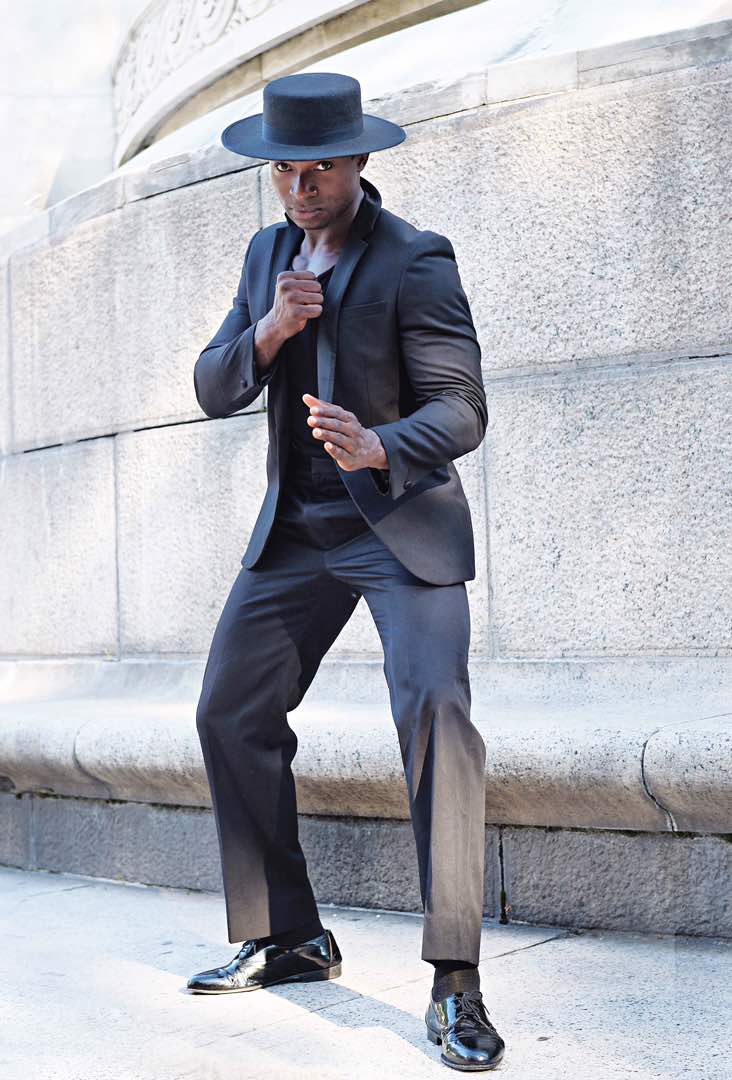 Has there ever been a stunt you've questioned doing if yes, what was it?
There hasn't been any. I've enjoyed all the stunts I've done and they have all been fun.
What's the worst injury you've received while working and what's the most fun stunt you've done?
Luckily I've never been injured doing a stunt. I would say the most fun stunt I've done so far is the one I did in Black Panther where I launched myself into a car.
How did you feel when you landed the role in Black Panther, what was the audition process like and did you think it will be as successful as it is now?
I was extremely excited when I got the call. It felt like a dream come true. The process of me landing the role was a little different than usual. I got a call from one of the stunt coordinators and we had a conversation about my possible involvement. I sent in my materials and after a few weeks went by, I got the final call that I got the job. I knew it would be successful but did not know how much of a phenomenon it would be.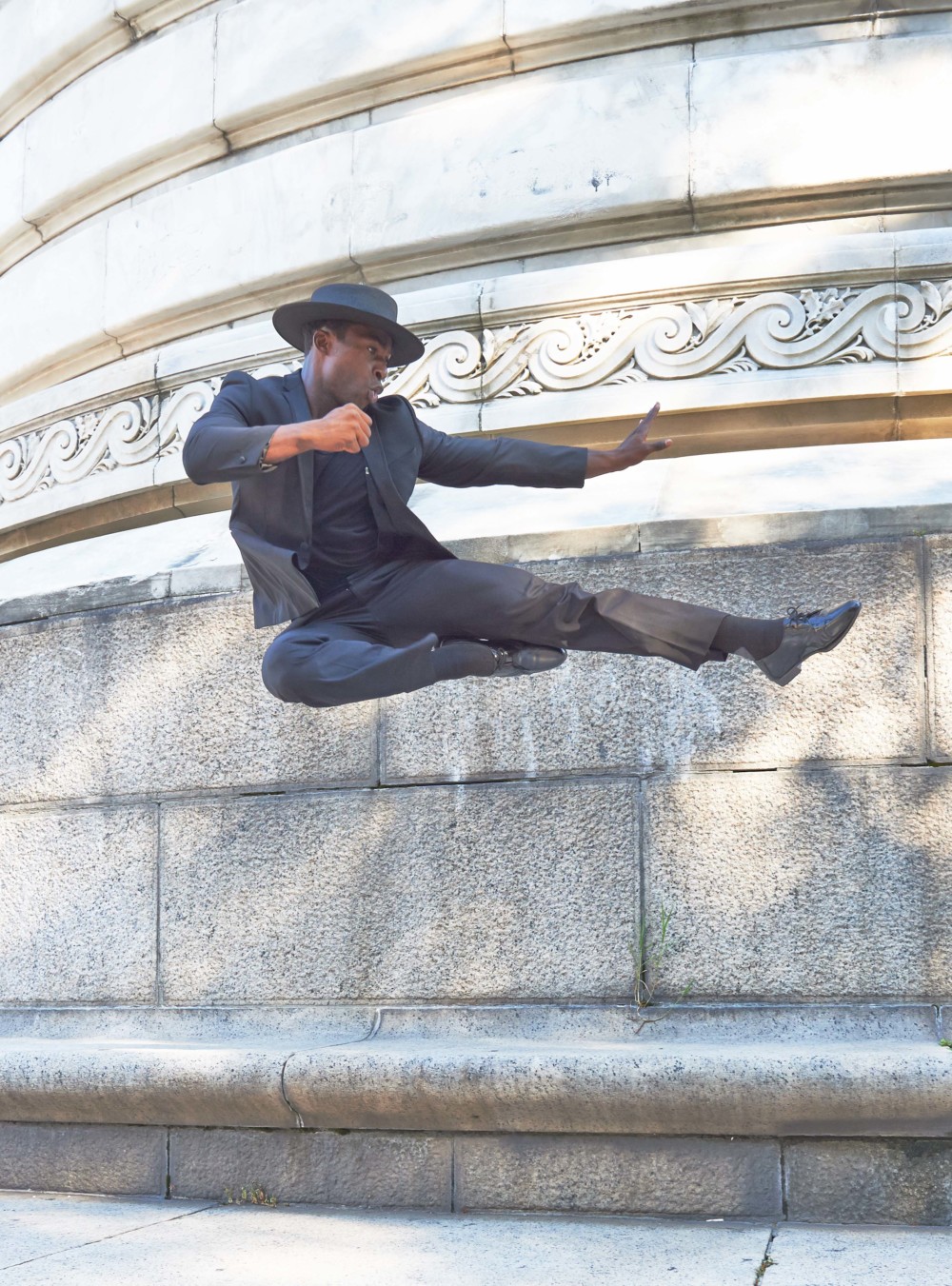 What is the one thing you wish you could change about Nollywood/Hollywood?
What I would like to see is more collaborations between Nollywood and Hollywood on a large scale. Actors, directors, producers, writers working together on big budget projects.
What are the skills you need to become a Stuntman and what are the dangers involved?
There are many skills needed to become a stuntman and it's useful to be knowledgeable in as many as possible. Some of them are athleticism, knowing how to fight for film, falling, taking hits, using weapons and so much more. As with any other physical activity, there is a chance to get hurt if proper caution is not taken but safety is one of the most important things that is stressed when doing stunts. We make sure everyone is prepared and all the safety measures are in place to execute the stunts safely and effectively.
Before I die I want to…
Travel the world. Perform on some world-renowned stages.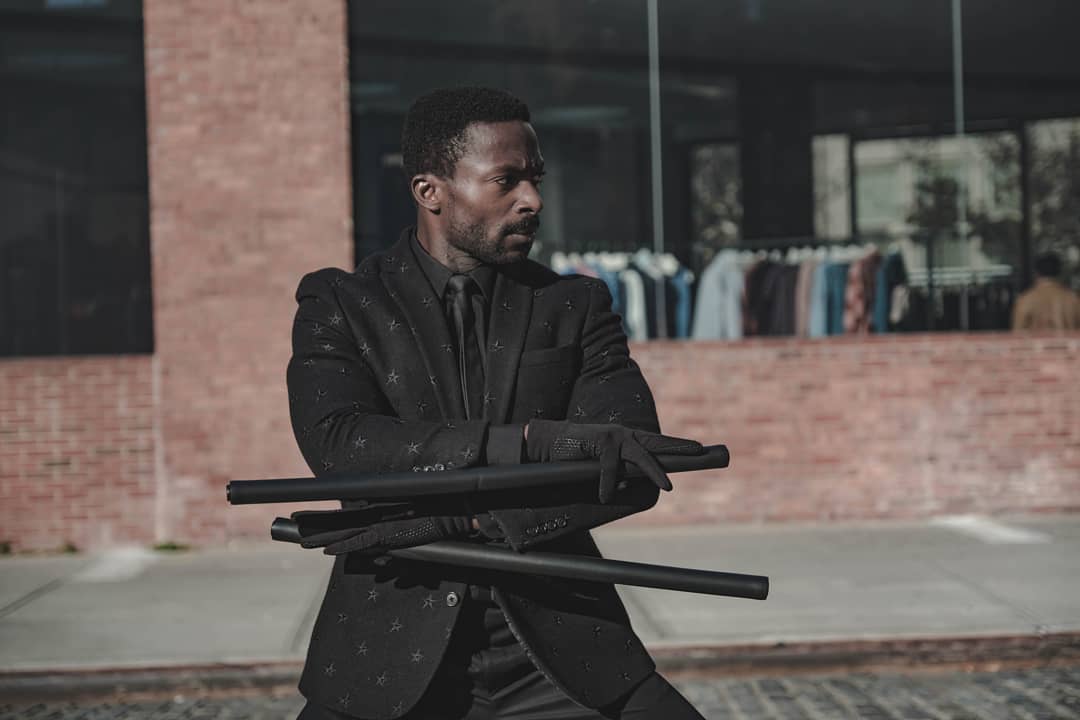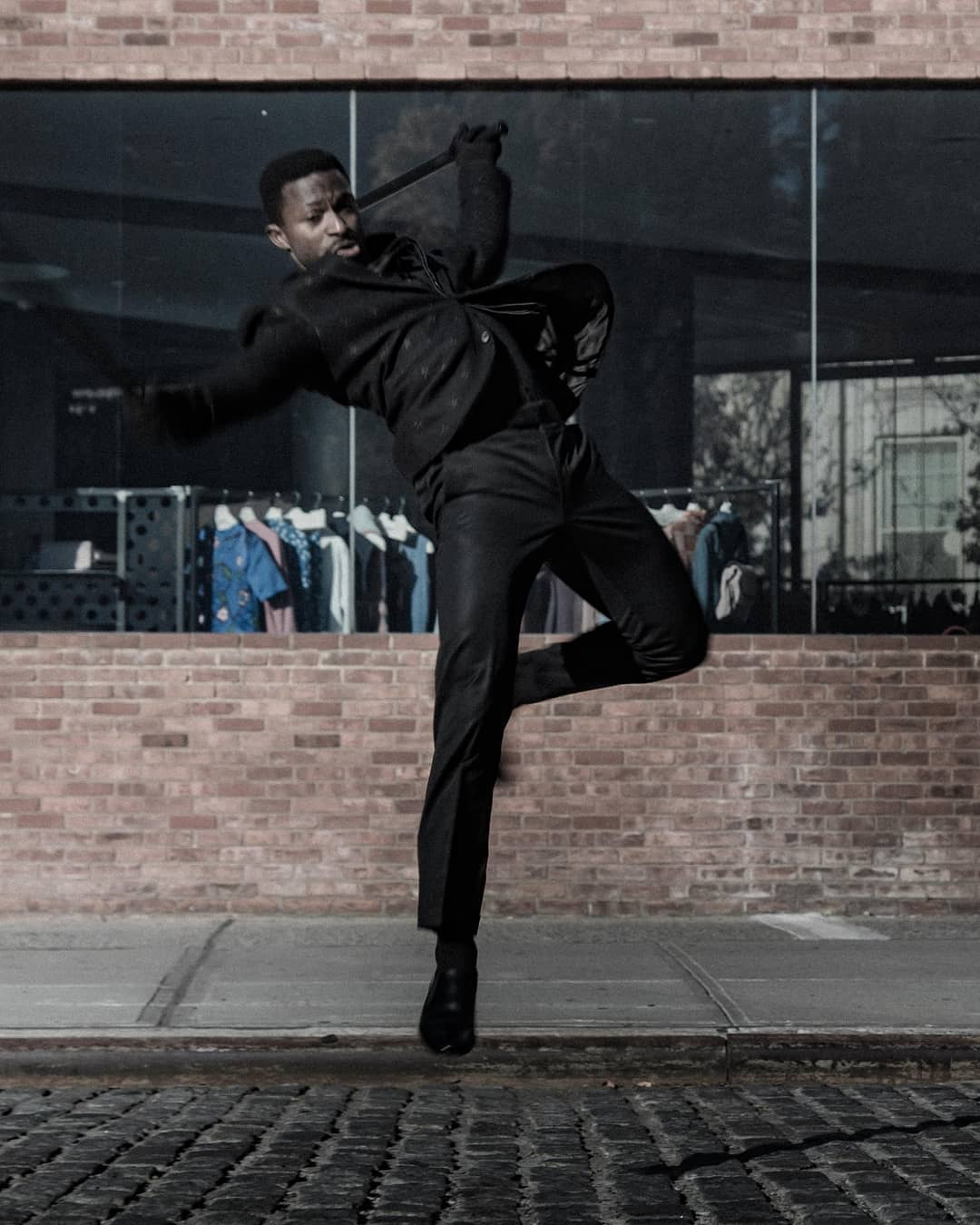 If I had a superpower it would be…
It's a tough decision to pick one but if I were to have one, it would be to eliminate negative energy
If I wasn't an actor/stunt man I would have been a/an…
I would have worked in human resources or been a business executive.
Share one surprising fact about yourself.
I once tried out for the United States Bobsled team. I thought about forming a Nigerian men's team but couldn't find any guys interested.
Watch Femi do his thing below.
_________________________________________________________________________________________
Want to know more about Femi Olagoke? Keep up with him on Instagram (@femi.olagoke) | #BNBehindTheScenes will be published every last Thursday of the month in 2018.