BellaNaija Music presents our BNM Red Alert for April – Preyé
Hello BellaNaijarians!
BellaNaija Music is happy to present our "BNM Red Alert" for the month of April! For those who are not familiar with this column, BNM Red Alert profiles young artistes who we feel have what it takes to conquer the Nigerian airwaves. These artistes are talented acts with unique sounds which you should listen to even while keeping up with the A-list stars.
BNM Red Alert will be sent out every month. We kicked off this year with versatile act, Squeeze Tarela, afro-house diva Yemisi Fancy and afrogroove duo, Mars and Barzini. For the month of April, we have the talented neo-soul singer, Preyé.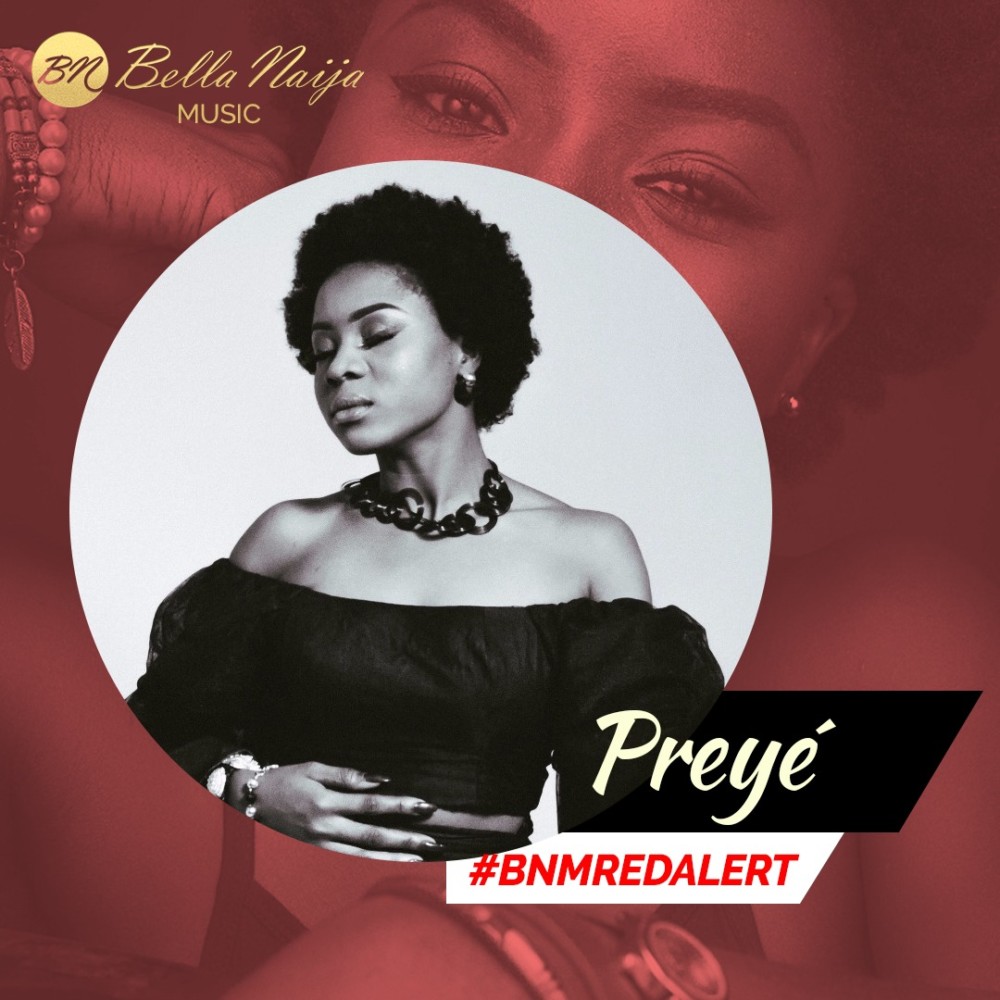 Full Names: Preyé Itamunoala
Genre: Neo Soul
Preyé is an African Soul Artist known for her impressive, dynamic and enchanting vocals in addition to her soothing poetic songwriting style. Inspired by a wide array of incredible artists such as Ella Fitzgerald, Stevie Wonder, Enya, Kenny G just to name a few, Preyé's music shows mature, intense and soulful attributes evident in her singles Mortia and Pieces of Me.
Speaking to BN Music's Michael Olorunsola, she explains how she started out with music, the artists she admires and more.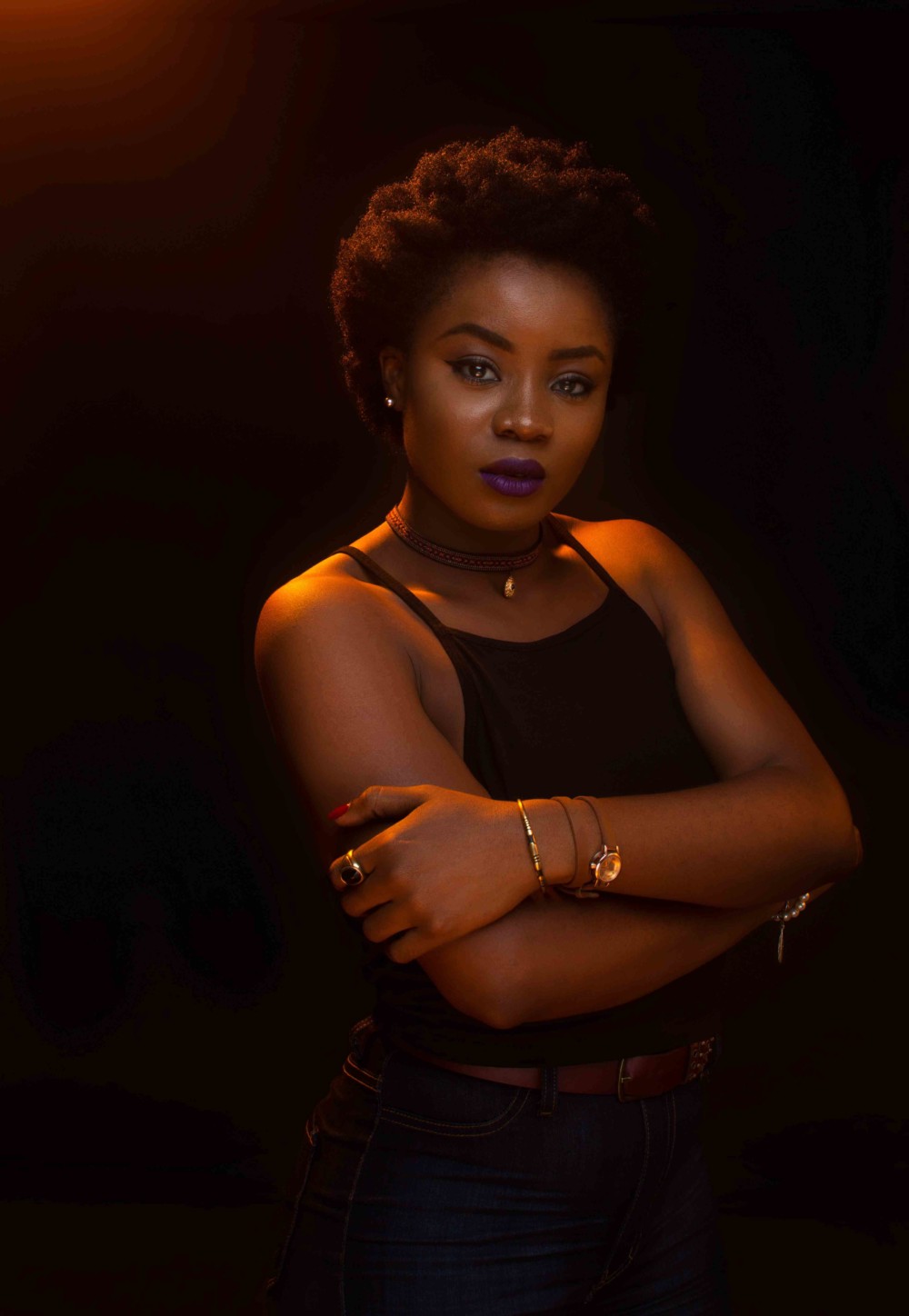 Read full interview below:
On how music started for her:
Music for me really started my whole life. I can't say exactly recall when I started singing but I know I have always been singing. Looking back, when I was younger, my dad would play all the classics. From Michael Jackson to Louis Armstrong to Enya and the likes of Yanni and so much more. As I grew older, I never stopped singing and I finally wrote my first song in 2015 which I called Mortia.
On how she draws inspiration for her songs:
I like drawing inspiration from everything that happens around me. Be it God, life, a situation I find myself in, other people's experiences, poems and my environment.
On music as a tool for influencing a better society:
"Music is organised chaos! ….but not necessarily in a bad way, as organised chaos can sound pretty good!" – Hans Zimmer.
Music is such a powerful tool that isn't seen but felt as it bounces around in a room and travels subtly into eardrums evoking a variety of emotions. Music is a reflection of society. Its effect is unparalleled. Music, culture and society are intimately intertwined. From it possessing a lot of capabilities to being very informative, music can positively affect one's mood, productivity, and even intelligence. Be it a personal or political experience, it is able to create an emotional connection with its listener. Looking at musical trends and the most random fads, a well-done song can change a person's perspective, the way they see themselves and even how they treat others.
On artists she admires and would love to work with soon:
I admire a whole lot of artists (both made and upcoming). I adore Jill Scott, Lauryn Hill, Asa, Ella Fitzgerald, Enya, Meshell Ndegeocello and much more. I would love to work with the likes of Asa, Hans Zimmer, Tom Misch, James Blake, James Fauntleroy some day. These artists feed me one way or the order and it would mean life to work with them.
Listen to Preyé's songs below:
Mortia

Pieces of Me

Vanity feat. Davina Oriakhi

On The Move feat. Major Distraction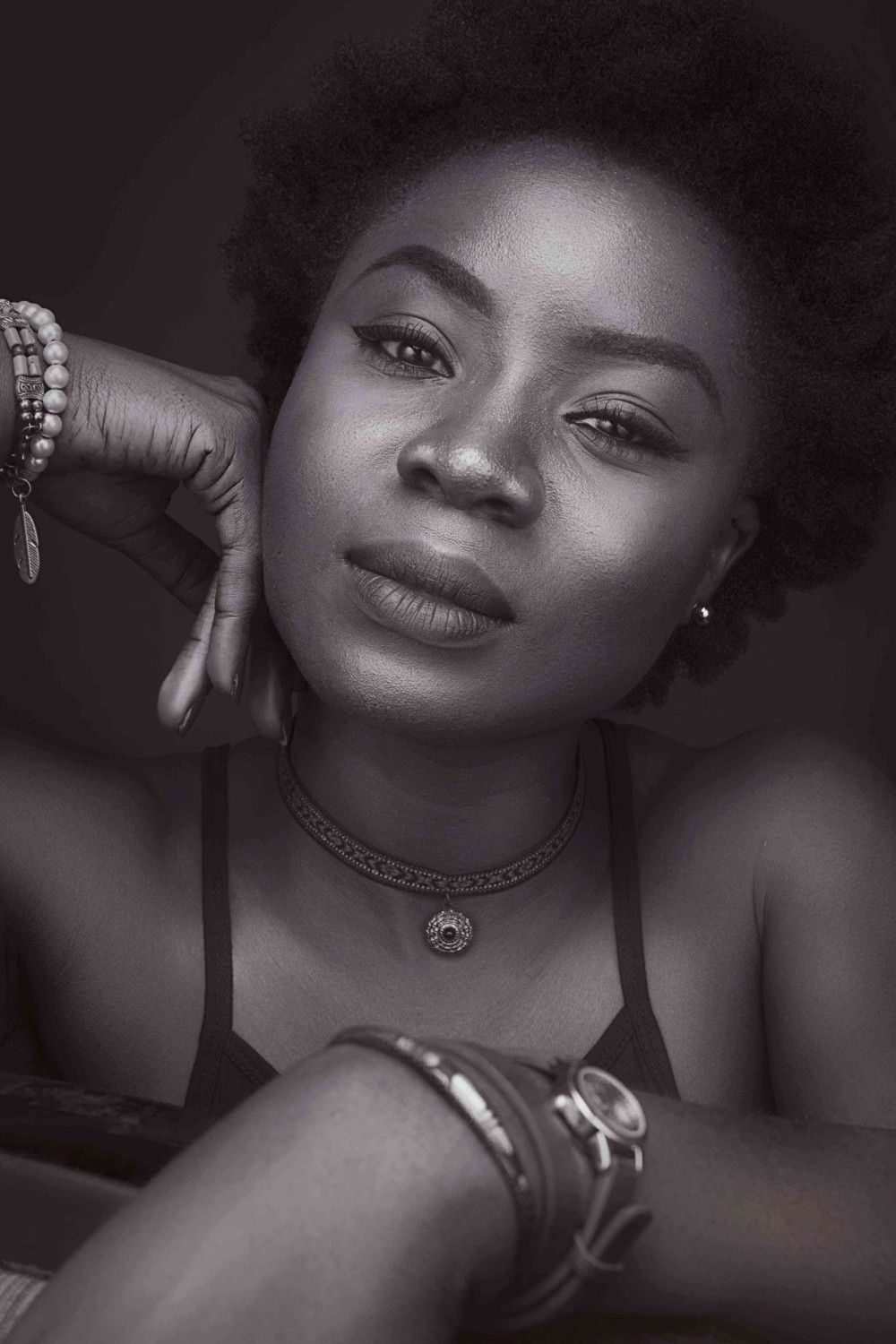 To find out more about Preyé, you can follow her on Instagram, Twitter & SoundCloud.
---
The "BNM Red Alert" will come up every Month. You can follow BellaNaija Music on Twitter for updates. Feel free to send us a DM!