Hello BellaNaijarians!
BellaNaija Music is happy to present our "BNM Red Alert" for the month of February! For those who are not familiar with this column, BNM Red Alert profiles young artistes who we feel have what it takes to conquer the Nigerian airwaves. These artistes are talented acts with unique sounds which you should listen to even while keeping up with the A-list stars.
BNM Red Alert will be sent out every month. Last year, we profiled talented acts like Efe Oraka, Tayo, Lindsey Abudei, Ayüü, JazzZ, Eri Ife, 1 Last Autograph, & Sagas. We kicked off this year with versatile act, Squeeze Tarela and for the month of February, we have the talented afro-house diva, Yemisi Fancy.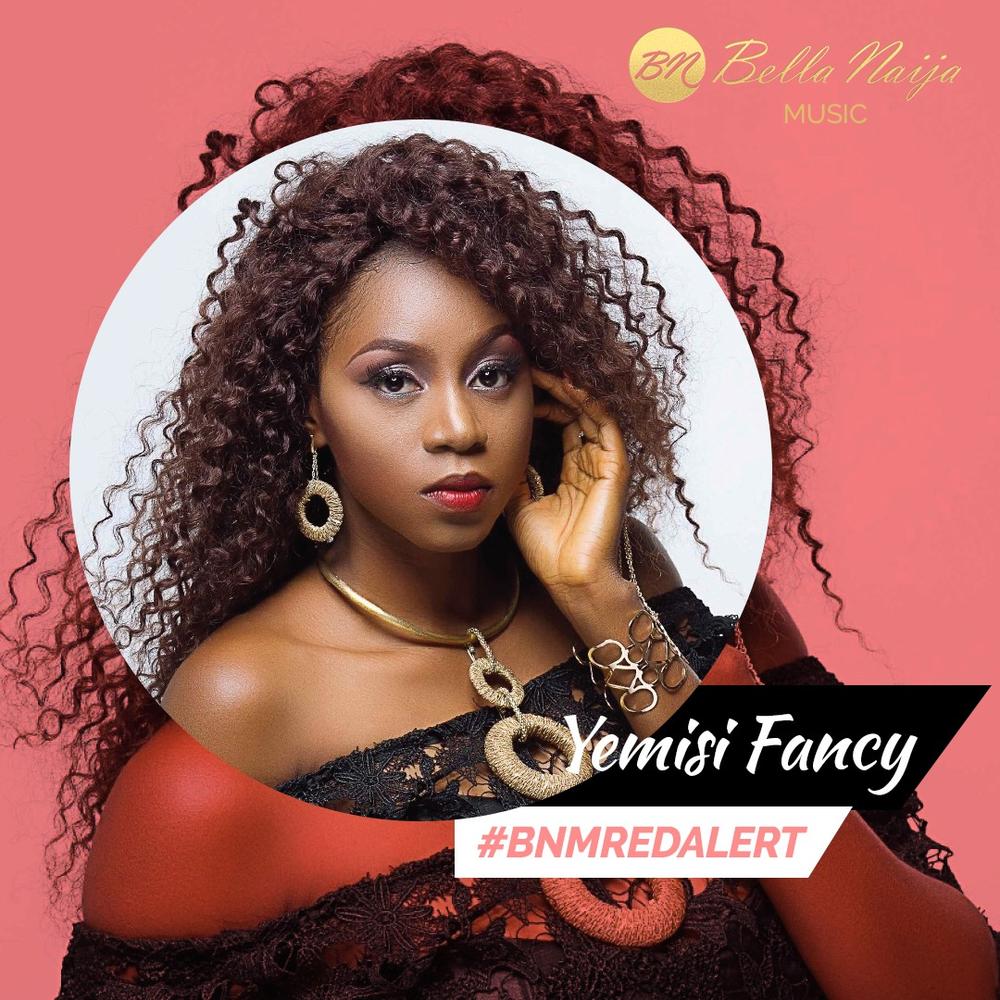 Full Name: Oluwayemisi Amina
Genre: Afro-House
Yemisi Fancy is a Nigerian singer, songwriter and actress born in Lagos, Nigeria. She is also an alumna of the great University of Lagos (UNILAG), where she studied Law.
She kick started her career as an actress on the MNet glamour TV series Tinsel where she currently plays the character of Helen alongside Tomi Odunsi (Shalewa) and Yewande Lawal (Shoshanna). She also took her passion for music and dance to the next level when she debuted her music career in October 2015 with her debut single, Faraway.
In January, 2017 she was was signed by Indie Record Label, Meshtro Entertainment and released a second single titled Oyari; a Sess produced song in the genre of Afro-house which received lots of positive reviews and airplays. And in August 2017, she released yet another Single titled Disco, a Krizbeatz produced song which got even more positive reviews and is still enjoying TV and Radio airplays.
Speaking with BN Music's Michael Olorunsola, she details how she maintains a balance between acting and music as well as her chosen genre of music.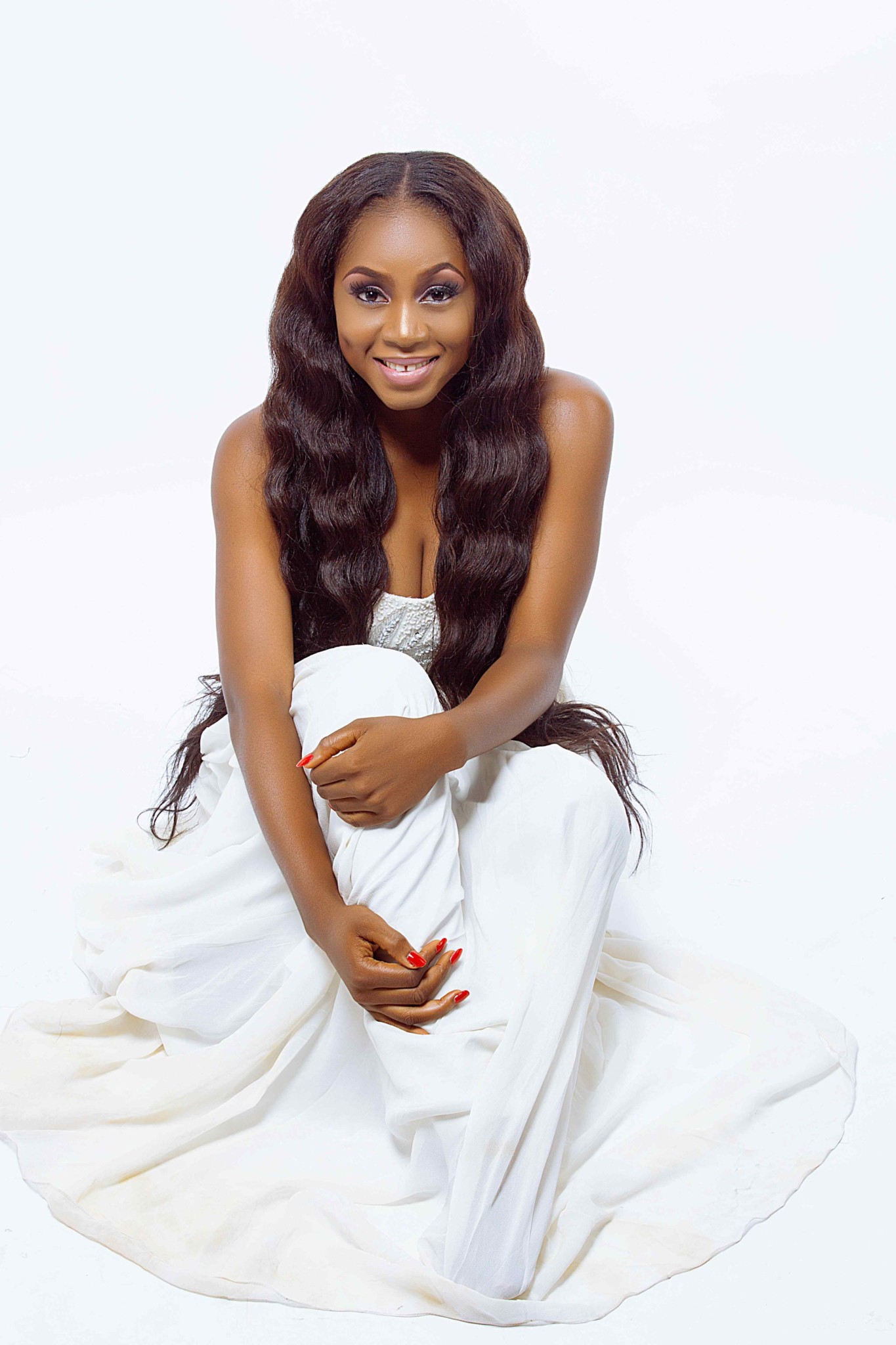 Read the full interview below:
On how music started out for her:
I just knew I could actually put music together and make melodies. Initially, it was something I did for fun; I would write for my friends, roommates back in secondary school and in the University. We would vibe, and they would give me their opinions.
I wrote my first song in 2006, It was titled Say Hey. I decided to take music professionally in 2015, because I believed I could do more. We have just one life, why not try to be the best you can be while you are still here? It was a very scary and bold step for me because it is unarguably a tough industry, but I thank God for the courage and strength he has given me so far.
On her genre of music:
Yes, I make Afro-house music. Just like we have the RnB, Soul, Rap, Afrobeat etc with tons of artiste exploring and dominating these genres, it's just about the same with Afro-house.
I think it is a beautiful sound and I totally love it and there can and should be as much people exploring that genre. I just want to put my element in these genre to register a sound that's peculiar to me. And it's music, it's flexible, and more than once in a while I can and will explore other sounds and genres.
On balancing her acting career with music:
Art generally is a passion for me; acting is actually a passion that grew on me. I had friends and family who believed that I was good at it. They motivated me. I took my first shot in 2011 at the MNet Tinsel auditions and that was how I debuted my acting career and I totally love it. I intend to strike a balance with music and acting at some point as I intend to explore both but eventually I will like to focus more on whichever would eventually become more lucrative.
On releasing a body of work (EP/Album):
I haven't released a proper body of work yet, however I have had a few singles released over the last 2 years. My first single which was basically used to test the waters was released in Oct 2015 and was titled Faraway; it is in the genre of Afro-pop.
In January, 2017 I got a record deal with an Indie Label, Meshtro Entertainment where I have released two singles so far with a more defined and balanced sound. Early 2017, I released an audio and visual to an Afro-house song titled Oyari which produced by Sess.
Then sometime August and October 2017 the audio and video to my second official single, Disco were released respectively. The song was produced by Krizbeatz and the very colorful video was shot by MEX. The song is directed to all the party people and the reviews have been amazing. Presently, I have music, movies, TV and Web shows lined up for release and broadcast. I hope you fall in love with all of them.
On what she would be doing if not music and acting:
If I wasn't an artiste, I would definitely be a practicing Lawyer/Solicitor because I am an alumna of Law at the University of Lagos (UNILAG). Other than that, I would probably be a Cosmetologist/Beauty Therapist.
Final words:
I believe in trusting my journey and focusing on myself, being the best I can be at all times and I truly hope to get the right reception and acceptance from music listeners and lovers out there.
Listen to Yemisi Fancy's songs below:
Oyari

Disco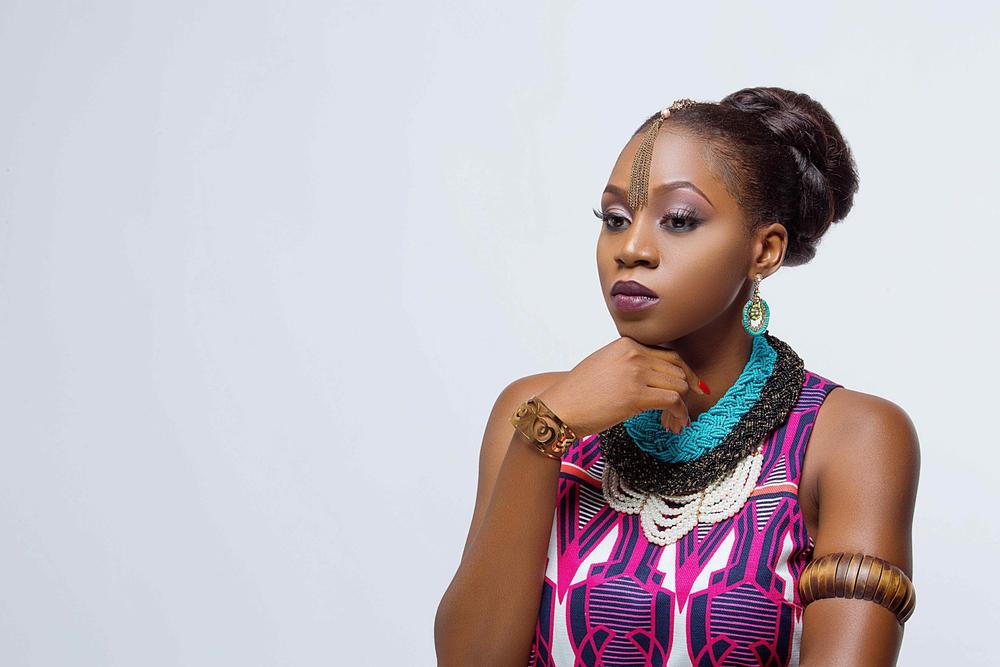 To find out more about Yemisi Fancy, you can follow her on Facebook, Instagram & Twitter.
---
The "BNM Red Alert" will come up every Month. You can follow BellaNaija Music on Twitter for updates. Feel free to send us a DM!