Hello BellaNaijarians!
Happy New Year! BellaNaija Music is happy to present our "BNM Red Alert" for the month of January! For those who are not familiar with this column, BNM Red Alert profiles young artistes who we feel have what it takes to conquer the Nigerian airwaves. These artistes are talented acts with unique sounds which you should listen to even while keeping up with the A-list stars.
BNM Red Alert will be sent out every month. Last year, we profiled talented acts like Efe Oraka, Tayo, Lindsey Abudei, Ayüü, JazzZ, Eri Ife, 1 Last Autograph, & Sagas. Kicking off this year, our BNM Red Alert is versatile act, Squeeze Tarela.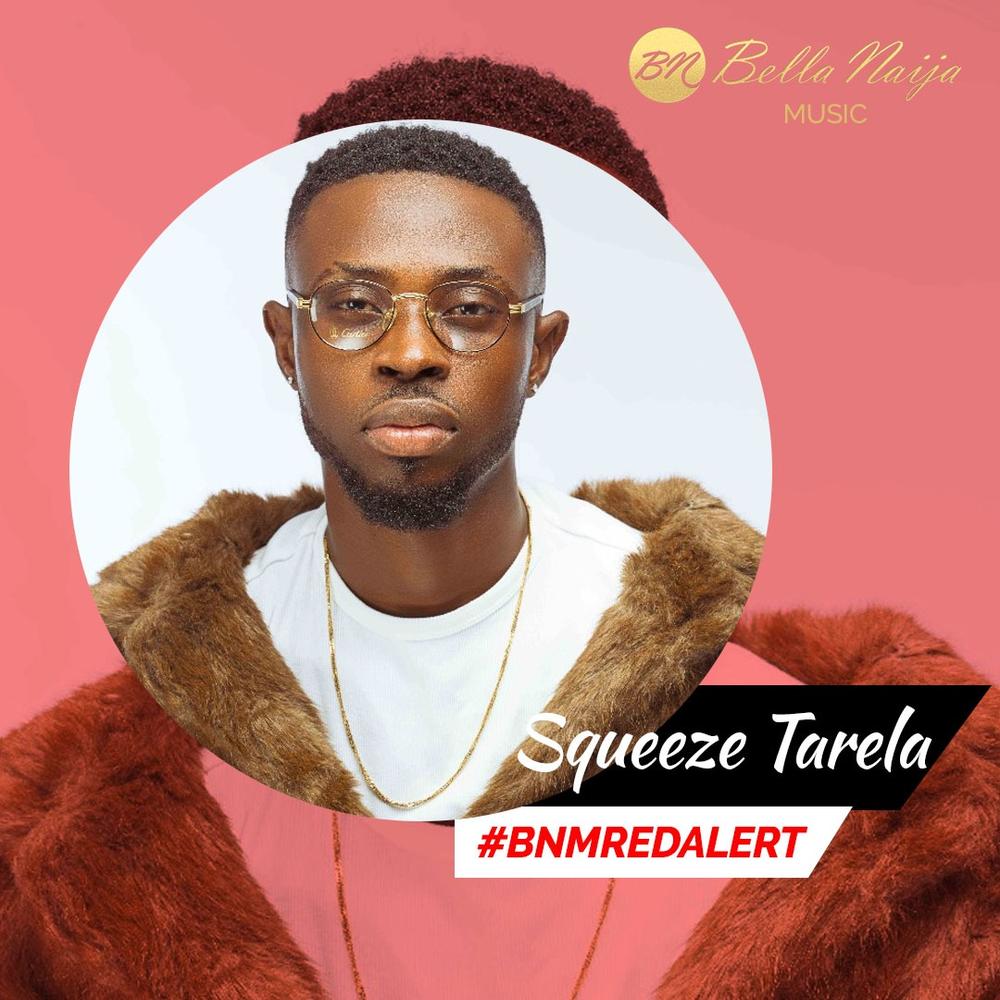 Full Name: Tarela Henry Ekaye
Genre: Reggae/Dancehall, RnB & Afro-Fusion
Signed to U.K based label JustJojo Entertainment, Squeeze Tarela is known for his audacious sound, emotive live performances and his ability to switch up genres as he pleases. He has been fondly nicknamed "Record Killa" and "Don Uber Fresh" by fans and music lovers because of  his uncanny ability to adapt in any style of music and deliver a flawless performance.
Squeeze Tarela's audience appeal is undeniably linked to his lyrical content which revolves around the themes of romantic declarations, resilience, love, motivation, and celebration of life. This is evident in his 2017 releases like "Hottest Thing" & "Better" which turned out to be crowd favorites.
Speaking with BN Music's Michael Olorunsola, Squeeze Tarela lets us into his creation process, his versatile nature as well as his plans for 2018.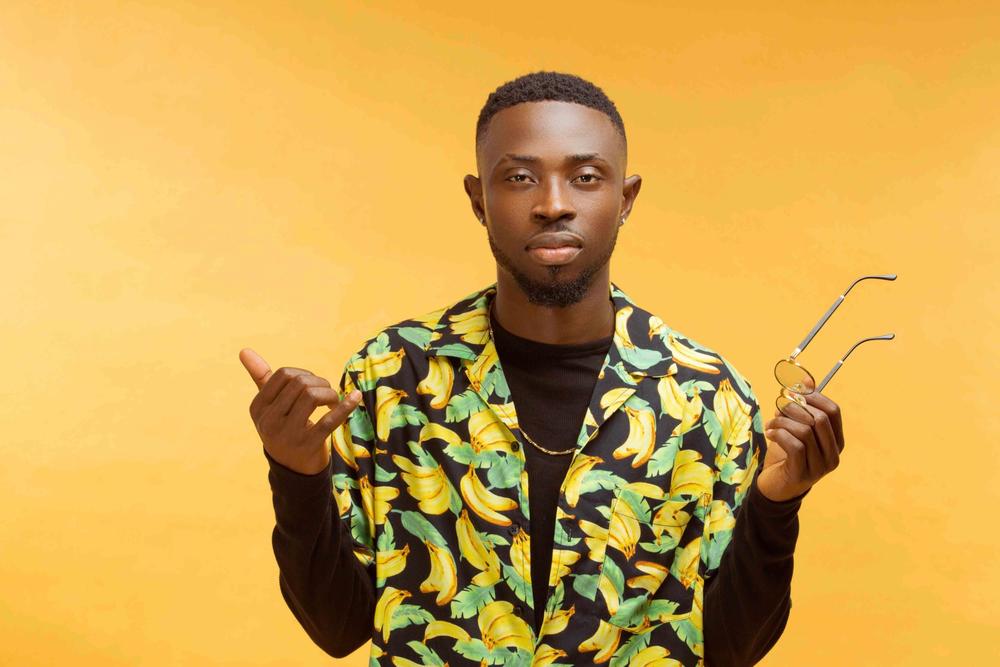 Read the full interview below:
On his musical background:
I started music professionally when I gained admission into University of Benin to study Geology precisely in the 2006/2007 session. My passion drove me out of class majority of the times while in school to record music. I did hone my skills, improved and evolved with time. I'm glad my sound and style is been appreciated now.
On achieving so much musically in the year 2017:
The year 2017 was the beginning of a major recognition for my craft and thank God almighty for his favour. I have been doing it professionally for about 8 years now. I was first signed to a record label in 2010. I had a 12 track mixtape out in 2012 titled "High Voltage", which was hosted by DJ Humility. Over the years I have released singles; "That's What I Like", "Dutty Love" and "Kolorbi"; all three songs had videos but could not break me out well enough. I credit JustJojo Entertainment and my management team headed by Ogagus for putting in work and time to show the stuff I'm made off to the world. Thankfully my new singles "Hottest Thing" and "Better" is opening doors that seemed shut in the past, and it just a preview of more music in the works.
On his creation process:
Basically I'm inspired by the reality around me, events, people, love, family, celebration of life, motivation, hustle to name a few. The type of music I want to create determines the choice of producer, so I try to work with whom I feel can vibe into the subject matter I have in my mind; so I get material and I zone in to create and compose a piece that is befitting of the structure of the instrumentation with a said topic or theme in mind.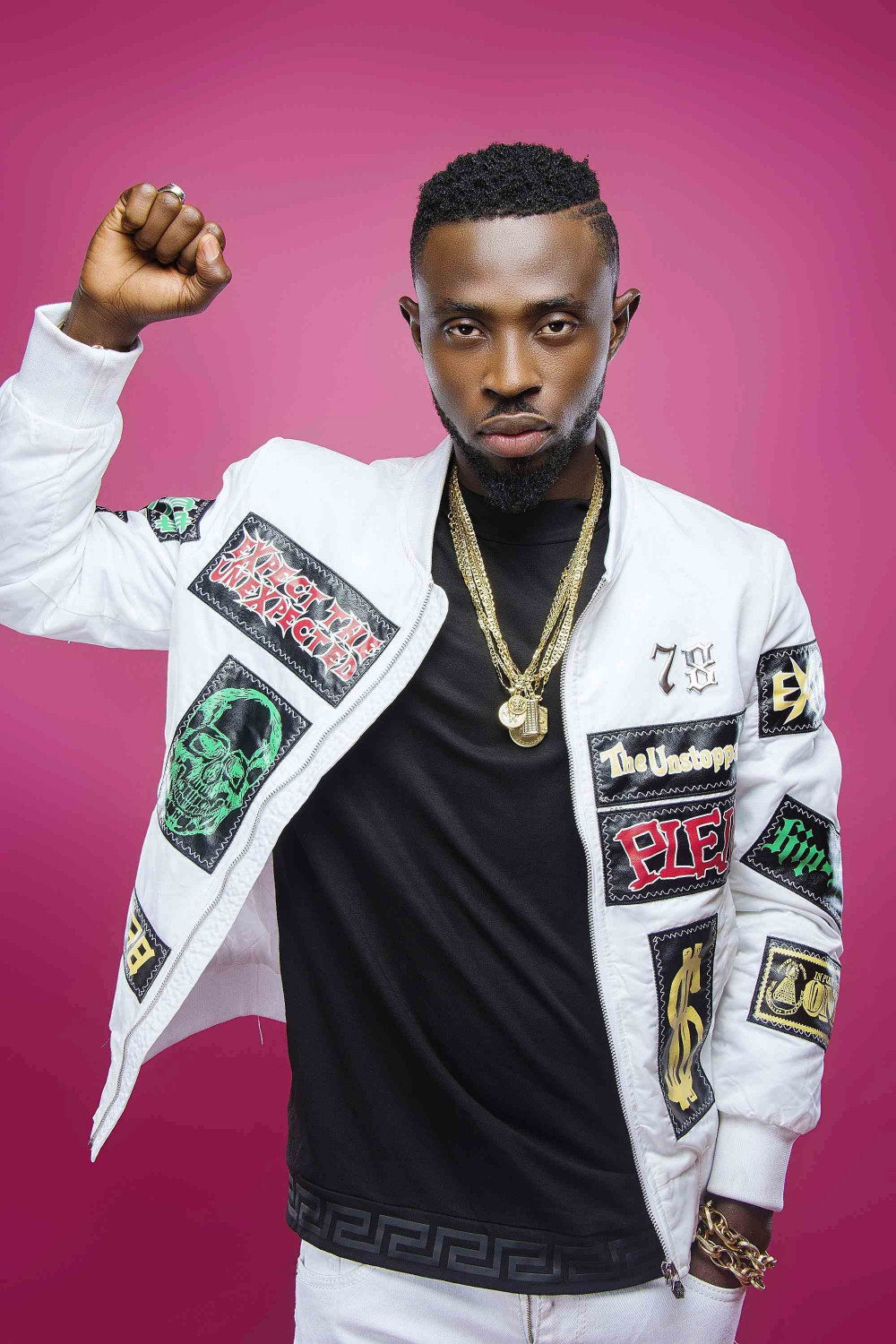 On versatility as his strongest point:
Thank you for appreciating my versatility. My versatility is as result of years working in the studio, studying music, and performing; I have experimented with different sounds and styling over the years and have grown immensely in the process however reggae with a flare of hip-hop and R&B core genre. Sometimes you might catch me playing with pop, jazz, soul even EDM but that reggae element will always show, some music enthusiasts label it as "afro-fusion" though.
On his music idols while growing up:
In Nigeria; Plantashun Boiz, Daddy Showkey and Sunny Nneji. Internationally I listened to Bob Marley, Sizzla Kalonji, The Fugees, Beenie Man, Shaka Demus and Pliers.
On his plan for the year 2018:
The plan this year is to work, work and work. I pray for long life to see the next five years and as well get bigger and better year after year.
Listen to Squeeze Tarela's songs below:
"Bend"

"Hottest Thing"

"Better"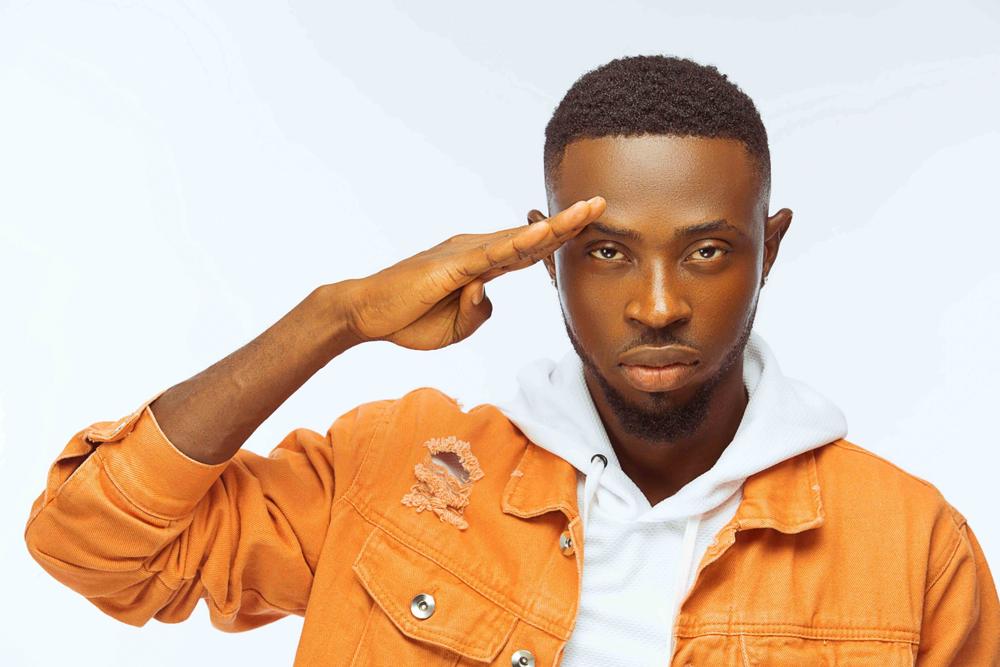 To find out more about Squeeze Tarela, you can follow him on Facebook, Instagram, Twitter, SoundCloud, YouTube and his website.
…
The "BNM Red Alert" will come up every Month. You can follow BellaNaija Music on Twitter for updates. Feel free to send us a DM!