Hello BellaNaijarians!
BellaNaija Music is happy to present our "BNM Red Alert" for the month of September! For those who are not familiar with this column, BNM Red Alert profiles young artistes who we feel have what it takes to conquer the Nigerian airwaves. These artistes are talented acts with unique sounds which you should listen to even while keeping up with the A-list.
BNM Red Alert will be sent out every month. In previous months, we have profiled talent acts like Efe Oraka, Tayo, Lindsey Abudei and Ayüü. For the month of September, we have one for fans of jazz music. Her name is… wait for it… (drumroll) JazzZ!!! Oh wait, you already got that from the title?. Moving on then…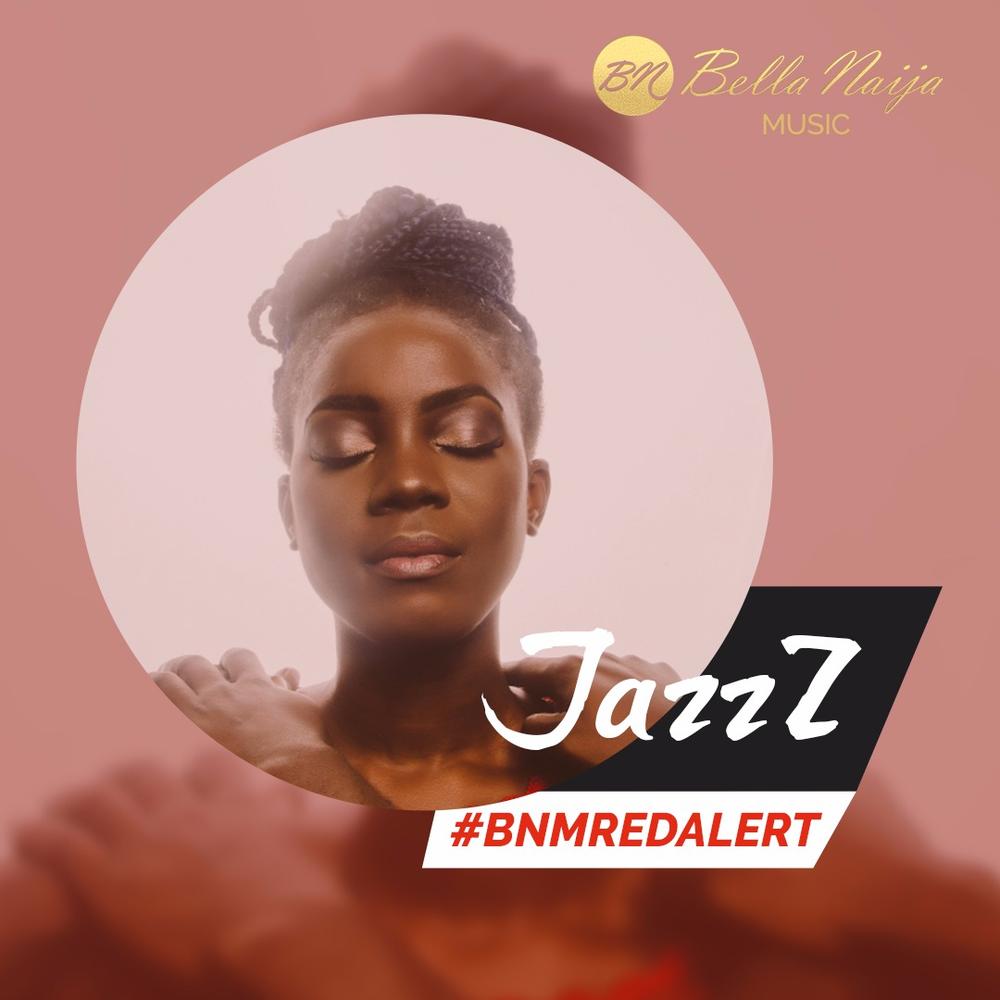 Full Name: Hanjara Atta
Genre: Urban/Jazz
JazzZ is an R&B/Soul singer. She hails from Kogi State Nigeria. She was born in Warri and raised in Lagos. Her love for music was discovered in her teenage years when she heard a Sam Cooke album from her mother's music library. Her musical style can be defined as Urban with Jazz, Soul and R&B and Hip Hop influences.
She released her first work; a Marvin's room cover "somebody" in 2014 and followed up with "Aboki" and "Body & Soul" in 2015 and 2016 respectively.
JazzZ plays the acoustic guitar and is a lovely live performer. She has been building her buzz by regularly performing weekly at Bogobiri. She currently just released her debut project "Practice" (EP).
She sat down to chat with BN Music's Michael Olorunsola on how she came up with her name, her idols as well as Nigerians' perception of the jazz genre.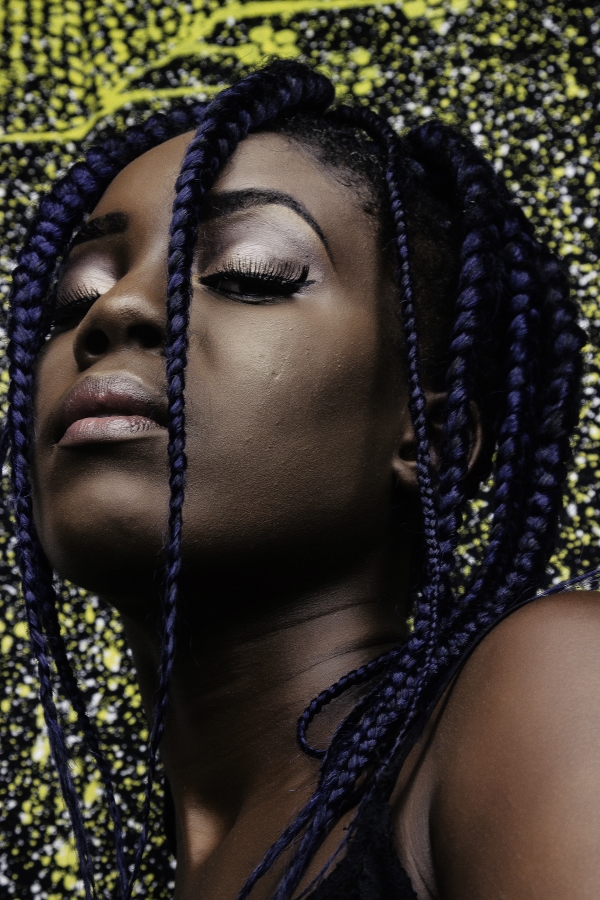 Read the full interview below:
On how music started for her:
Music started for me, in 2014 when I met a bunch of young musicians and really got inspired by their music and musical life style. They just really gave me hope and strength to pursue a dream I had had for a very long time but didn't have the courage to pursue.
On how she came about the name "JazzZ":
How I came up with jazzZ was that I fell in love with jazz music, and loved how jazz music inspired a lot of my heroes. So it just felt right to be called what I aspire to be and what defines my true being and goal… which is to make beautiful blues & soul music.
On the acceptability of the Jazz genre on the Nigerian music scene:
I feel like that change has come already. Nigerians love good music despite unpopular belief. A lot of new fusions and genres of music are popping up in the Nigerian music industry and jazz is already pulling in a lot of core fans. All of a sudden there are lot of jazz concerts, shows and festivals going on in Lagos all through the year, and it really helps that Fela's Afro beat was inspired by jazz music too.
On what influences her sound:
Everything influences my sound. Music, sound, words, stories, past experiences and day to day life. Like sometimes I can just wake up or have dream and I'm singing something, basically anything can inspire my sound. I allow my environment inspire me and people around me too. I also love listening to artistes like Sade, Nneka, Ella Fitzgerald, Sam Cooke, Fela, Amy Winehouse & so many others. There was a time I listened to Aaliyah back to back, I just couldn't get tired of her sound.
On the musicians she hopes to work with in the future:
Sade & Nneka. Why because there's so much soul in their music and vocals. I want people to always feel something when I sing and you have to admit when you listen to Sade or Nneka sing you always feel something or some kind of way. They just know how to get inside and tug at your heart strings. That's what music means to me and that's how I would always want people to feel when they listen to me sing.
On her upcoming projects:
I have two upcoming projects which funny enough started as EP but turned into LPs. One out of the two is an LP I'm jointly working on with producer extraordinare Myme. We should be putting out a single called "You" very soon. The second project is a personal project and would mostly involve live instruments. I am very excited about the two projects I'm working on, I'm learning so much and also evolving my sound. These projects would be released next year or earlier.
Listen to JazzZ' songs below: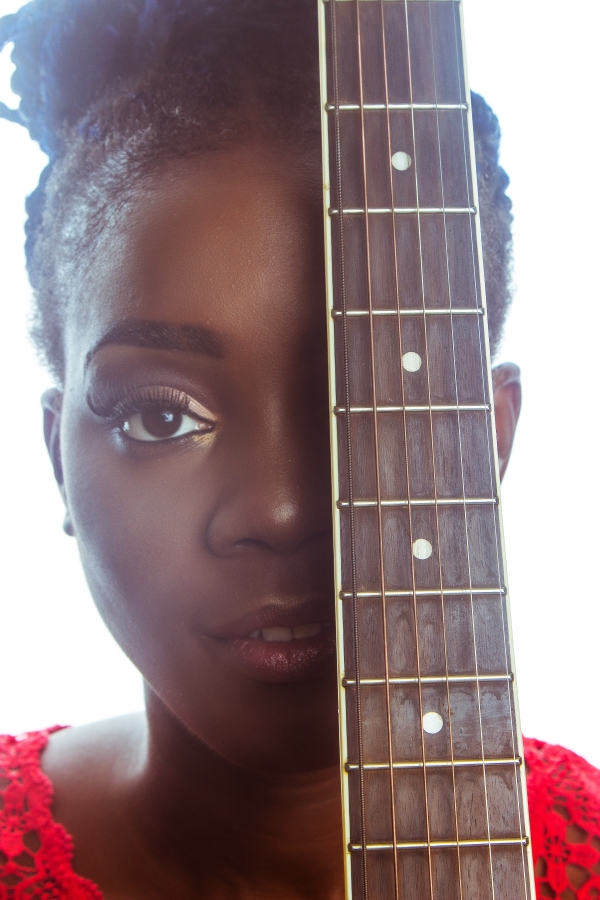 To find out more about JazzZ, you can follow her on Instagram, Twitter & SoundCloud.
…
The "BNM Red Alert" will come up every Month. You can follow BellaNaija Music on Twitter for updates. Feel free to send us a DM!