Gospel Minister Jerry K is stranded on an Island in New Music Video "The Air I Breathe" | Watch on BN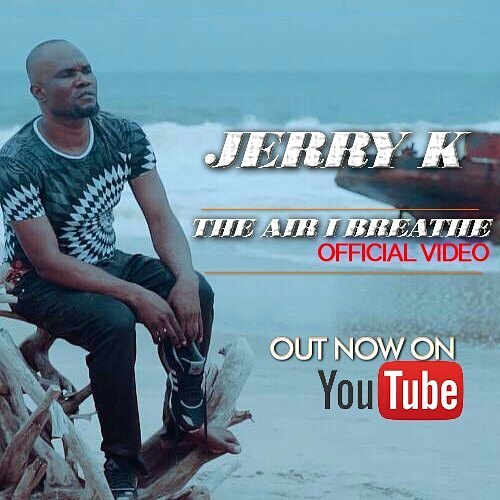 Gospel artist Jerry K has dropped the music video for his latest single "The Air I Breathe".
The video which was shot by Carel Films sees him stranded on an island following a plane crash as he sang thanking the Lord for the very air we breathe.
Hit Play below!