Hello BellaNaijarians!
BellaNaija Music is happy to present our "BNM Red Alert" for the month of August! For those who are not familiar with this column, BNM Red Alert profiles young artistes who we feel have what it takes to conquer the Nigerian airwaves. These artistes are talented acts with unique sounds which you should listen to even while keeping up with the A-list.
BNM Red Alert will be sent out every month. In previous months, we have profiled talent acts like Efe Oraka, Tayo, and Lindsey Abudei. For the month of August, we have Ayüü, an artist who prides himself on his versatility in working with different genres of music.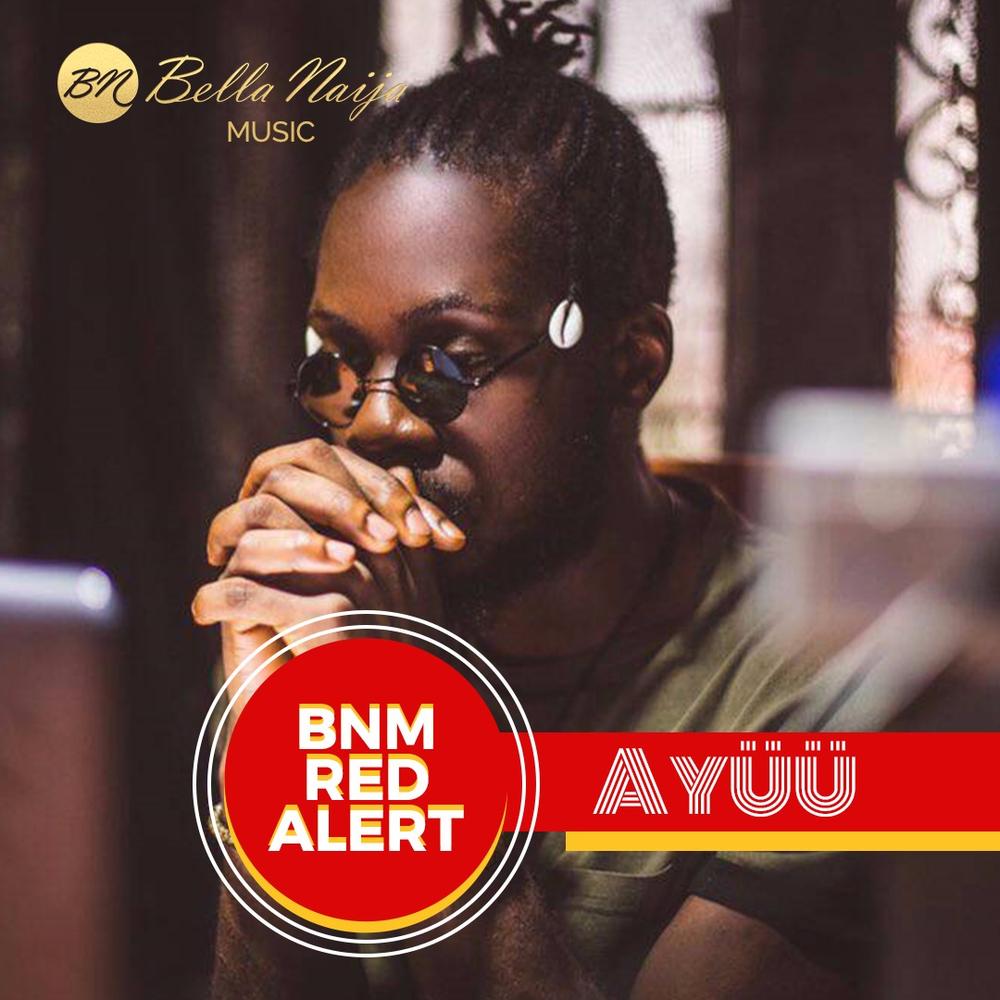 Full Name: Daniel Tarlumun Ayu
Genre: Afro-Fusion
Defining one's genre in music is one of the first things an artiste does when deciding which way he wants his music to progress. Ayüü however breaks that norm with his fusion of more than one genre seamlessly on a track. This can be evidenced on his debut EP which is titled "H.E.R (His Emotions Recorded)"
Ayüü belongs to a new and different class of musicians looking to create their own sound which will make a mark on the Nigerian music industry. He points to M.I as an icon on the Nigerian music scene and also declares his love for Burna Boy's music in an exclusive interview with BN Music's Michael Olorunsola. The Abuja-based act also reveals that he has a joint EP coming up with Zilla Oaks.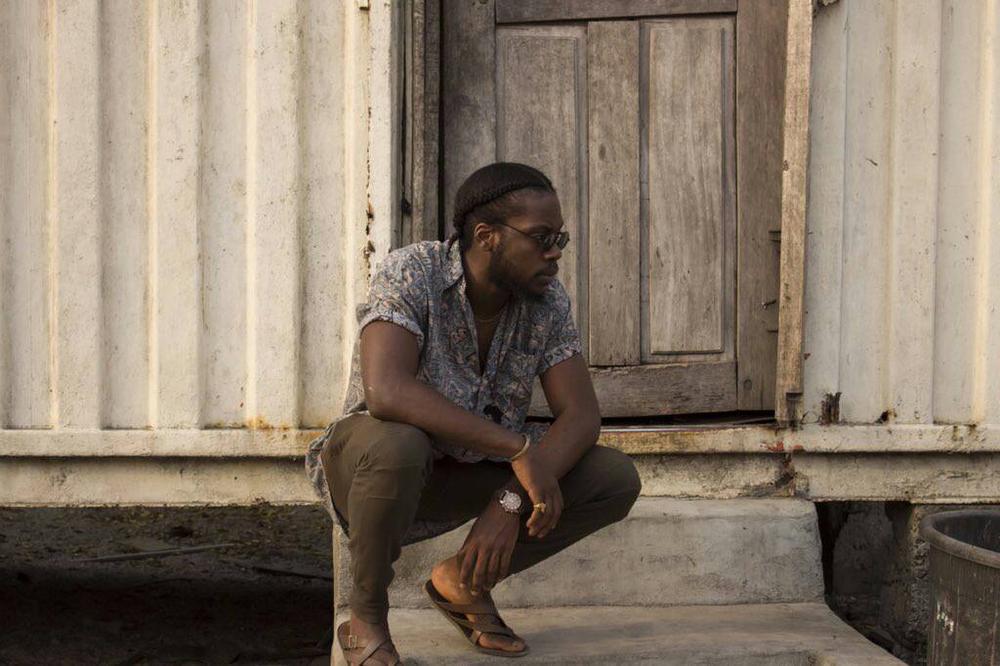 Read the interview below:
On how music started for him:
Music for me has always been a thing. I've always love listening to music. I started trying to write songs after my immediate elder brother wrote a song and performed it for me. I started making music when I was in JSS3, when I had music lessons where I learnt how to play the keyboard and the trumpet. My first record (chuckles) was actually in my secondary school when about 14 of us recorded a song together. We looped a beat and all of us kinda just dropped our verses
On artists he has worked with:
I've worked with quite a number of artists. I've worked with Lady Donli, Odunsi, 2kriss, Psycho, Zilla, Efe Oraka and so much more. I actually have a joint EP in the works with Zilla.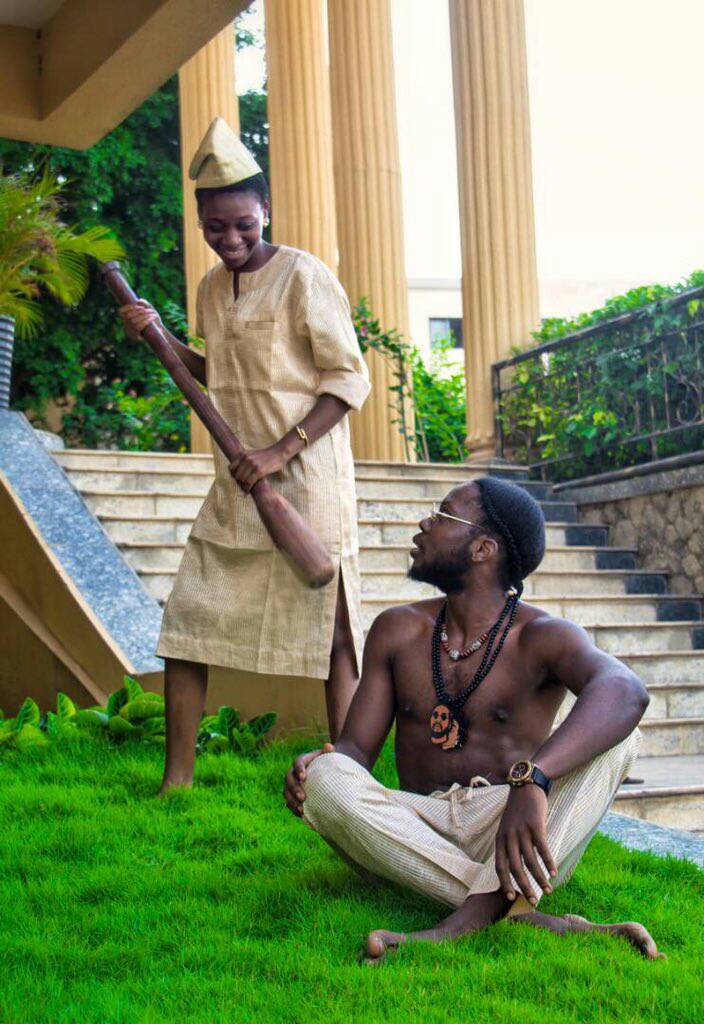 On artists who inspire his music:
First of all, I need to shoutout to M.I. At a point, I was at a place where I was reluctant to listen to Nigerian music but I became hooked when I heard "Anoti" off M.I's "Talk About It" album. There are so many guys that influence my sound. People like LOS, Santi, Ozzy B, Boj, Lady Donli and others influenced my sound.
On how he describes his music:
I've been making music now for only about a year, so I'm still trying to decide on which genre to stick with. For now, I just use a fusion of genres in my music. I just dropped my debut EP "H.E.R (His Emotions Recorded)" this year and you'll notice the fusion when you listen to it.
On what inspires him to write music:
I need to pray before I write. The first song I wrote was a gospel song. I believe a lot in spirituality.
On  artists he loves listening to:
Quote me anywhere, Burna Boy is the best thing to happen to Nigerian music. That guy is a walking, living legend.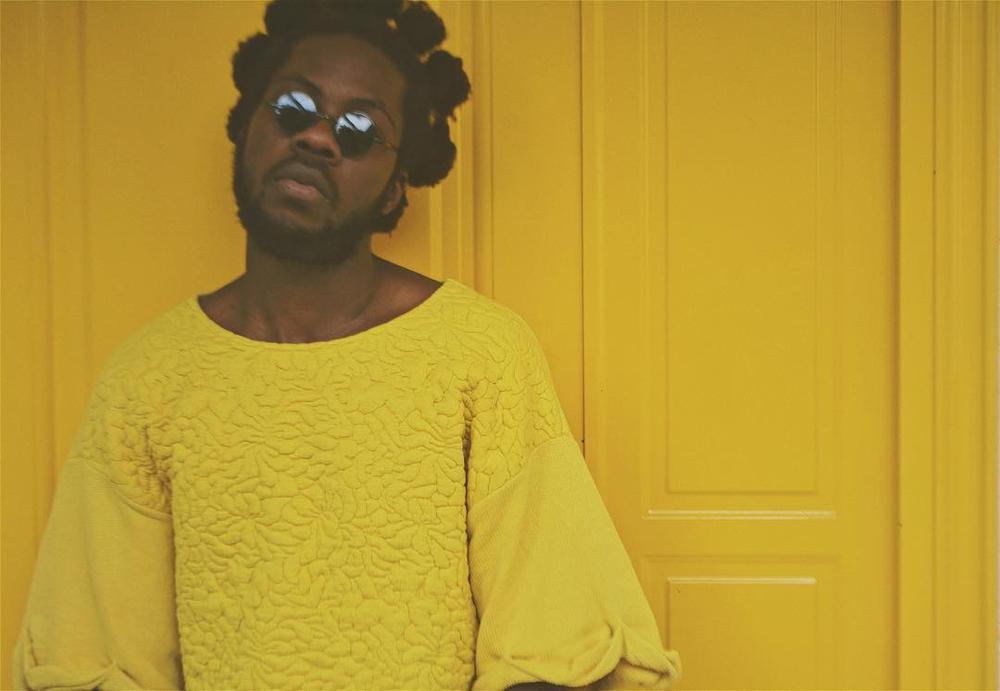 Listen to Ayüü's songs below:

To find out more about Ayüü, you can follow him on Instagram, Twitter & SoundCloud.
…
The "BNM Red Alert" will come up every Month. You can follow BellaNaija Music on Twitter for updates. Feel free to send us a DM!