Hello BellaNaijarians!
BellaNaija Music is happy to present our "BNM Red Alert" for the month of June! For those who are not familiar with this column, BNM Red Alert profiles young artistes who we feel have what it takes to conquer the Nigerian airwaves. These artistes are talented acts with unique sounds which you should listen to even while keeping up with the A-list.
BNM Red Alert will be sent out every month. We kicked off in May with talented soul artiste, Efe. Then came budding new school act Tayo in June. For July, we have vocal powerhouse and Neo Soul/Alternative act Lindsey Abudei.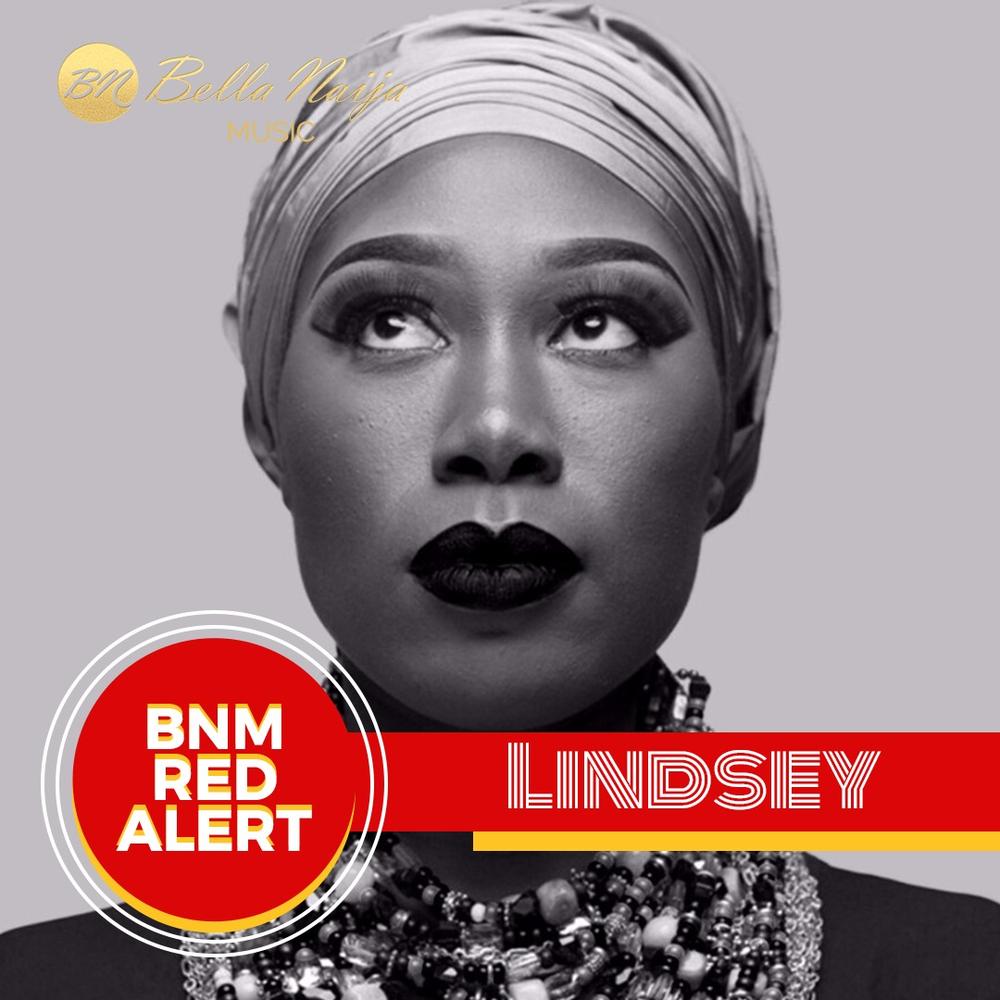 Full Name: Lindsey Chukwufumnanya Abudei
Genre: Neo Soul/Alternative
Lindsey is quite known in a lot of circles as she has carved name for herself with her peculiar brand of music. Her music explores love, heartbreak, life, hope and freedom in ways that seem simple and yet pull you in- almost as if she is asking you in for a conversation.
It wasn't until a couple months ago that I got sucked into the music of Lindsey Abudei and I instantly knew I had been stuck in musical limbo before that. I instantly knew I had to visit one of her shows, and I did! Brethren, it was magical! From the arrangement, to the accompanying quarter to Lindsey herself, the atmosphere was breathtaking. Permit me to share some photos from the show.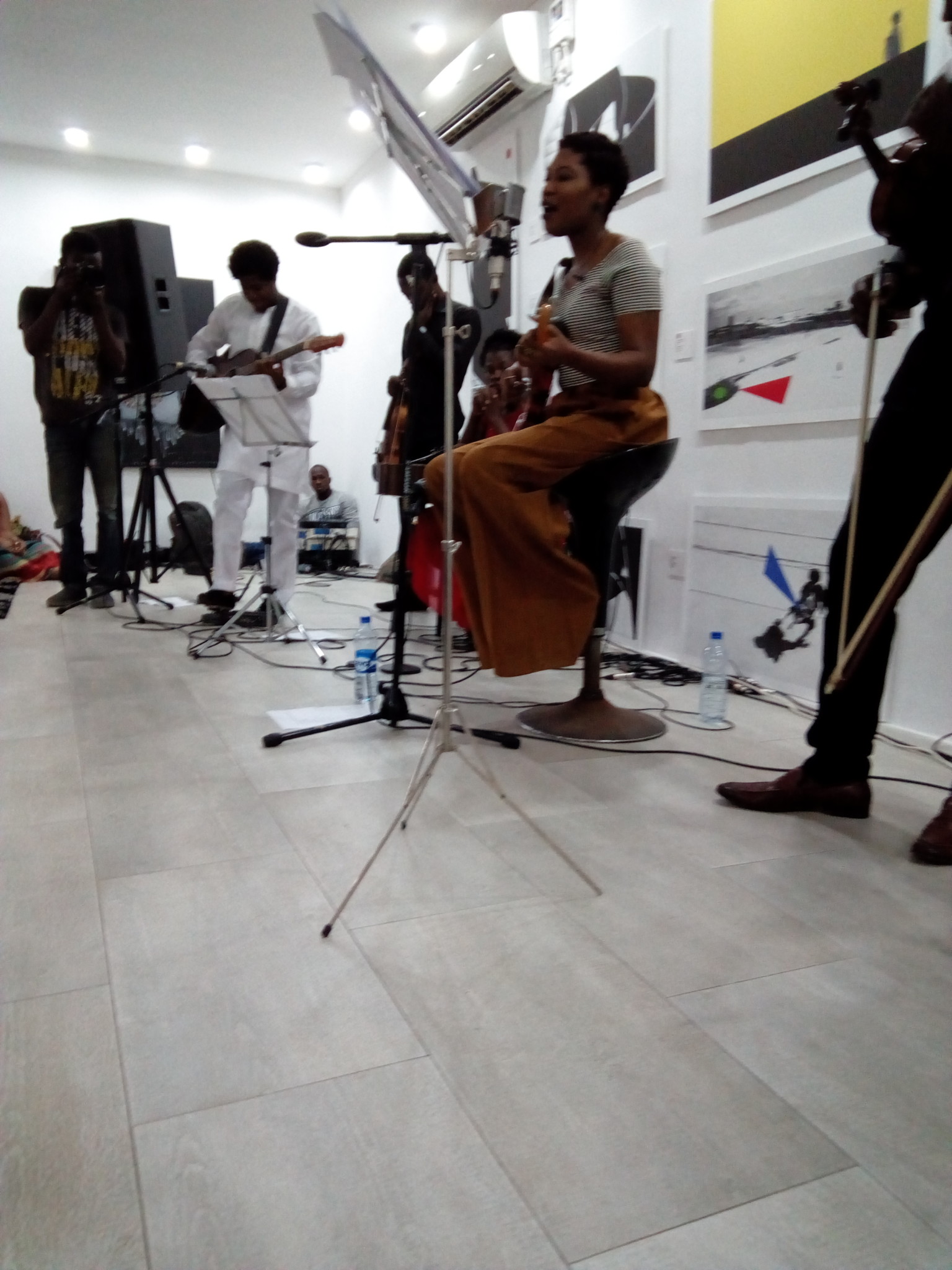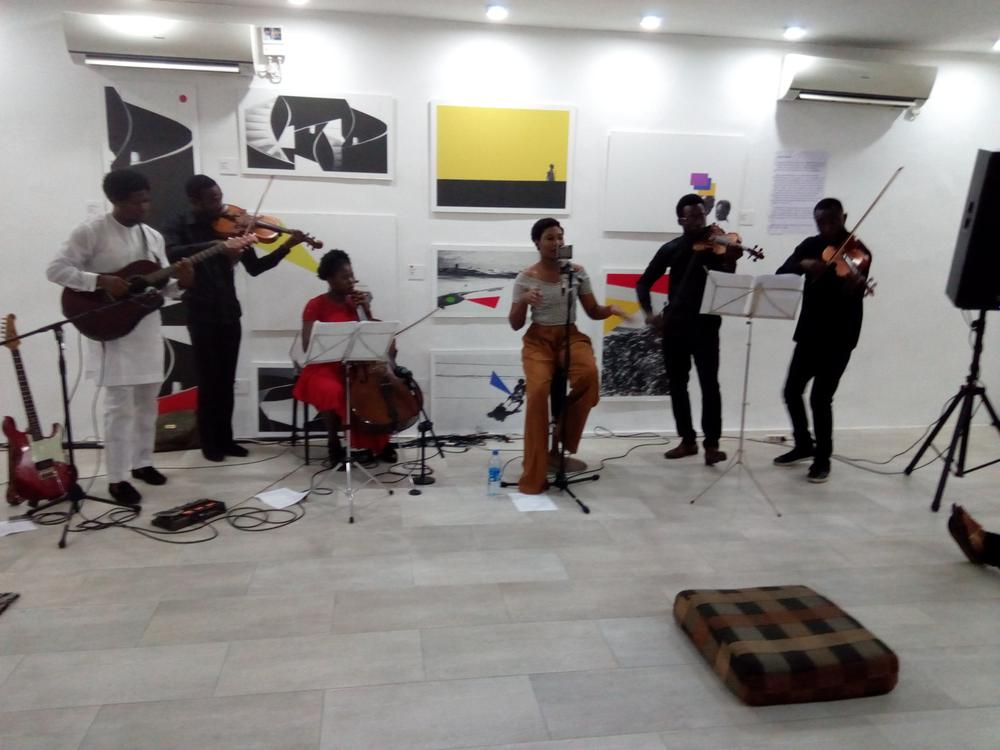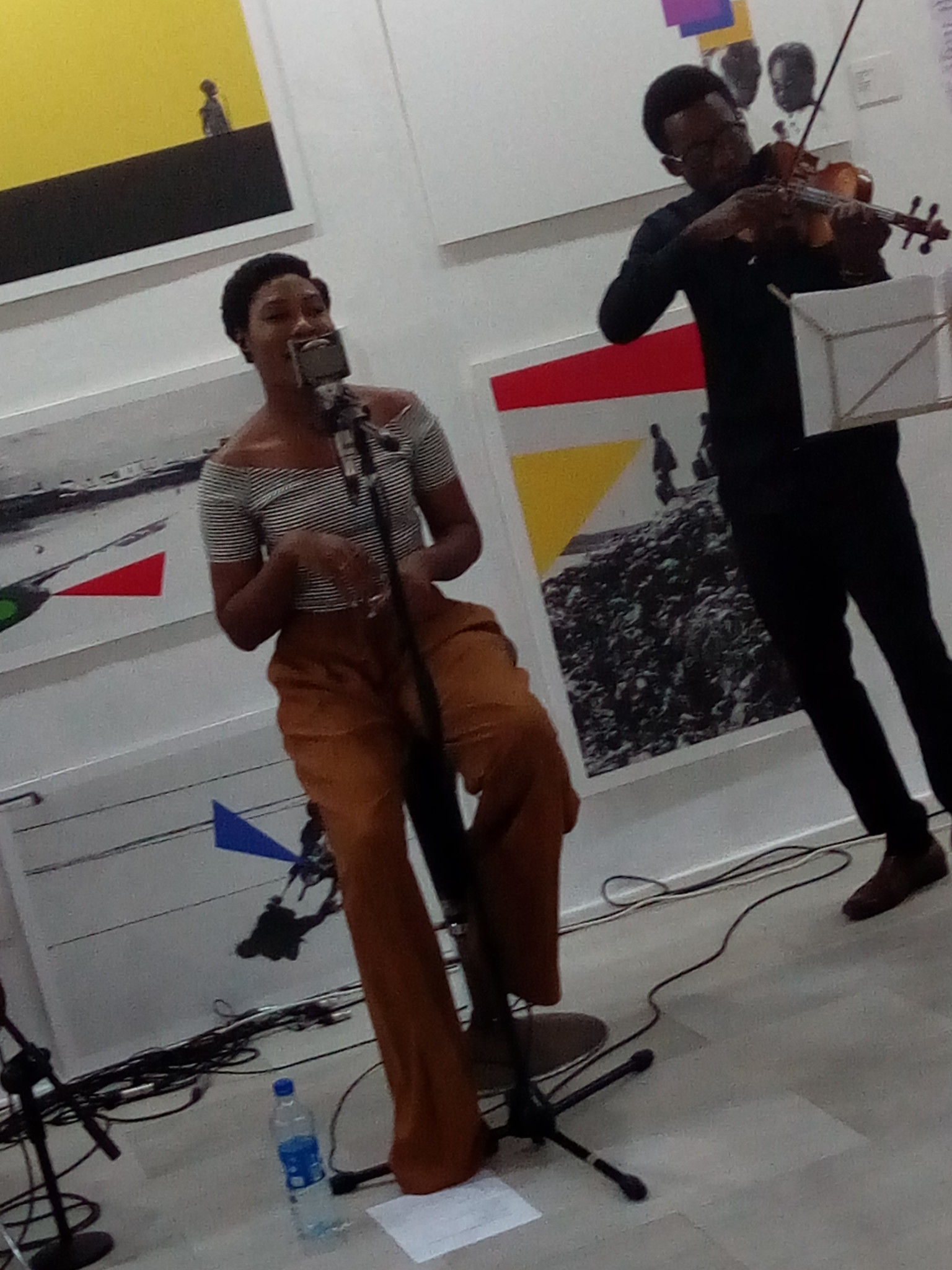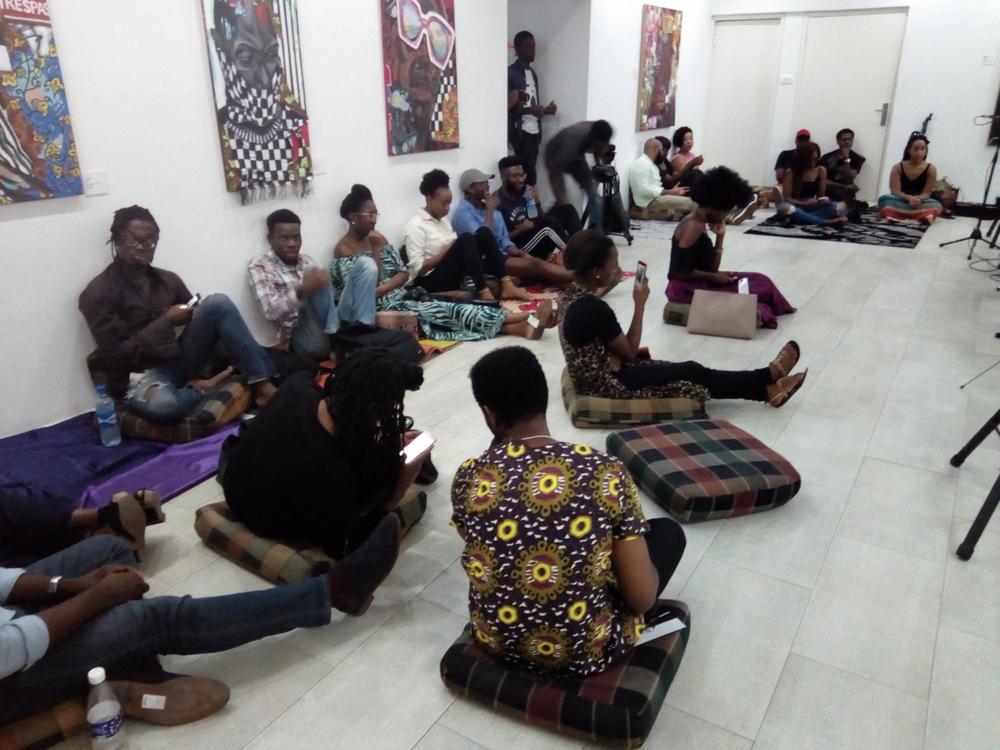 Watch her perform one of the songs off her album below:

Having digressed a bit into a bit of personal adulation, I'll now let you in on the world of Lindsey. Raised by parents with diverse musical tastes: influences from Jazz, Rock, R&B, Blues, Soul, Classic and from artists like Roberta Flack, The Beach Boys, Sade, Eva Cassidy, Sarah McLachlan, Lauryn Hill, she gradually honed her sound which she calls Neo Soul/Alternative.
After a short stint doing backups for South African singer, Sonti Mndebele, and being the lead singer for a local jazz band, The Jazzcats, Lindsey had features in MI Abaga's "Talk About It", "Illegal Music" and Jesse Jagz' "Jag Of All Trades".
In 2013, her acclaimed EP, "Brown" was released and got her third place in Radio France Internationale's Prix Decouvertes. Having
opened for French Nicolas Folmer Quartet and Asa, she finally came into her own.
Her new album, "…And The Bass Is Queen" has gotten good reviews from Nigeria and abroad since its release, and you would do well to check out one of her shows as she is currently doing a tour for the album.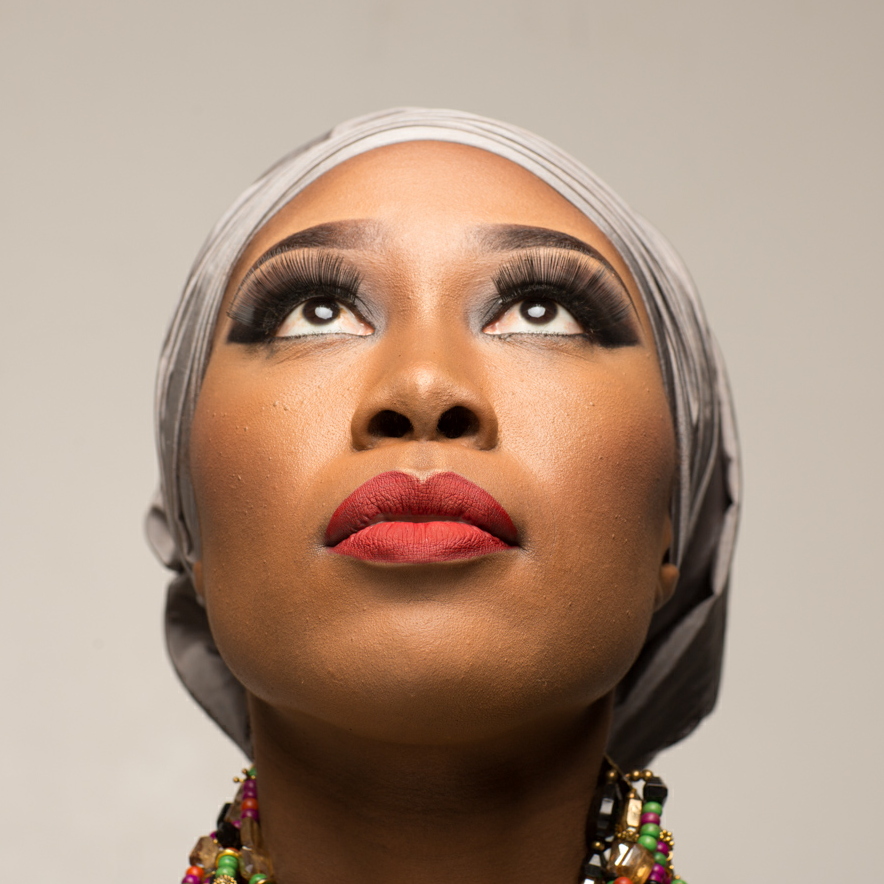 Speaking with BN Music, Lindsey speaks about the therapeutic nature of music, her most memorable moment on stage as well as her new album "…and the Bass is Queen":
On music and it's therapeutic nature:
I wouldn't say that "my music is tailored to that end" exactly. I tell my stories the way I choose to, hoping that those who listen connect to it and if therapy comes as a result of that, then it's an extra gift (smiles)
On her most memorable work with a top act:
I haven't got a most memorable one but one will be working with South African singer, Sonti Mndebele during her Nigerian tour in 2010/11.
On "…and the Bass is Queen":
"…And The Bass Is Queen." is an honour to the Bass. As Queen, she moves as she chooses and in whatever fashion that pleases her. It is an album that shows that and a little more. I think it's best to listen and then make what you want of it.:)
On her hobbies:
Scrabble, Reading, Listening to music, Play reading.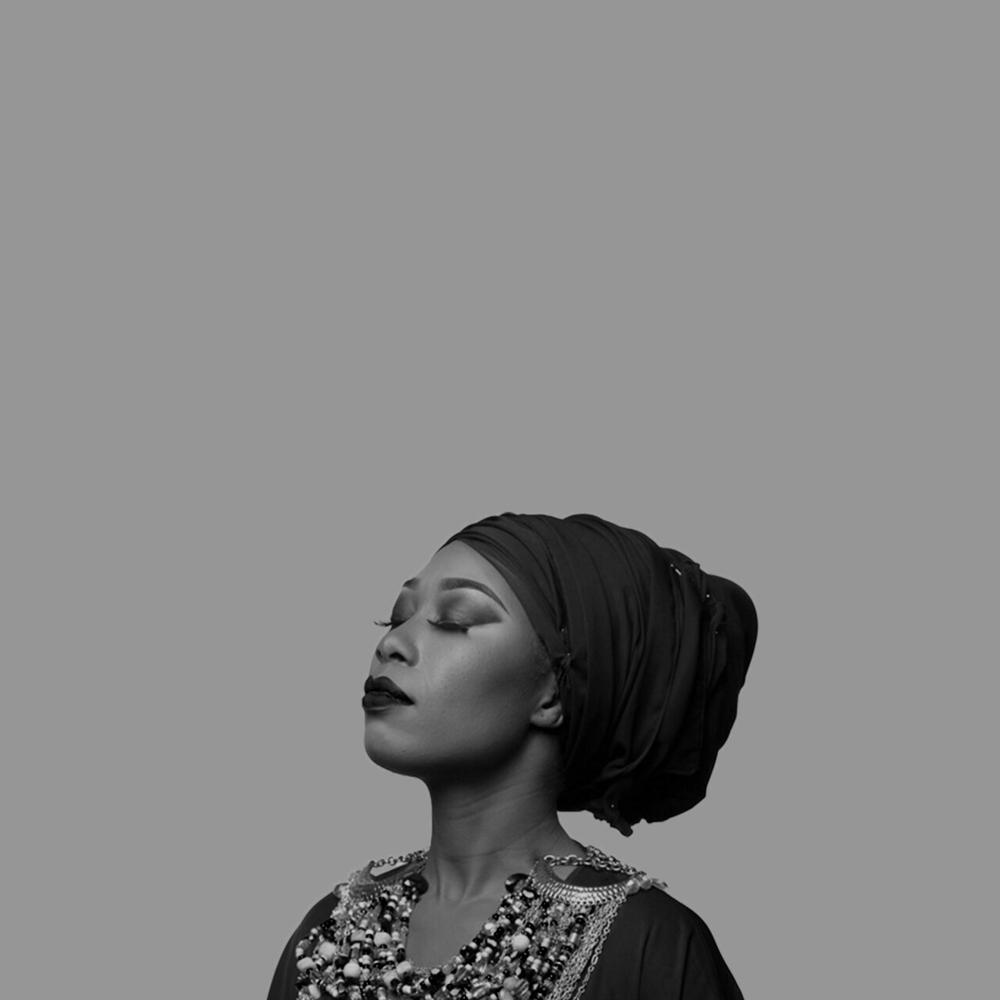 Listen to Lindsey's projects below:
"…And the Bass is Queen"

"Brown: The EP"

To find out more about Lindsey, you can follow her on Instagram, Twitter, SoundCloud & YouTube
…
The "BNM Red Alert" will come up every Month. You can follow BellaNaija Music on Twitter for updates. Feel free to send us a DM!