Hello BellaNaijarians!
BellaNaija Music is happy to present our "BNM Red Alert" for the month of December! For those who are not familiar with this column, BNM Red Alert profiles young artistes who we feel have what it takes to conquer the Nigerian airwaves. These artistes are talented acts with unique sounds which you should listen to even while keeping up with the A-list stars.
BNM Red Alert will be sent out every month. In previous months, we have profiled talented acts like Efe Oraka, Tayo, Lindsey Abudei, Ayüü, JazzZ, Eri Ife & 1 Last Autograph. For the month of December, we have singer/rapper Sagas.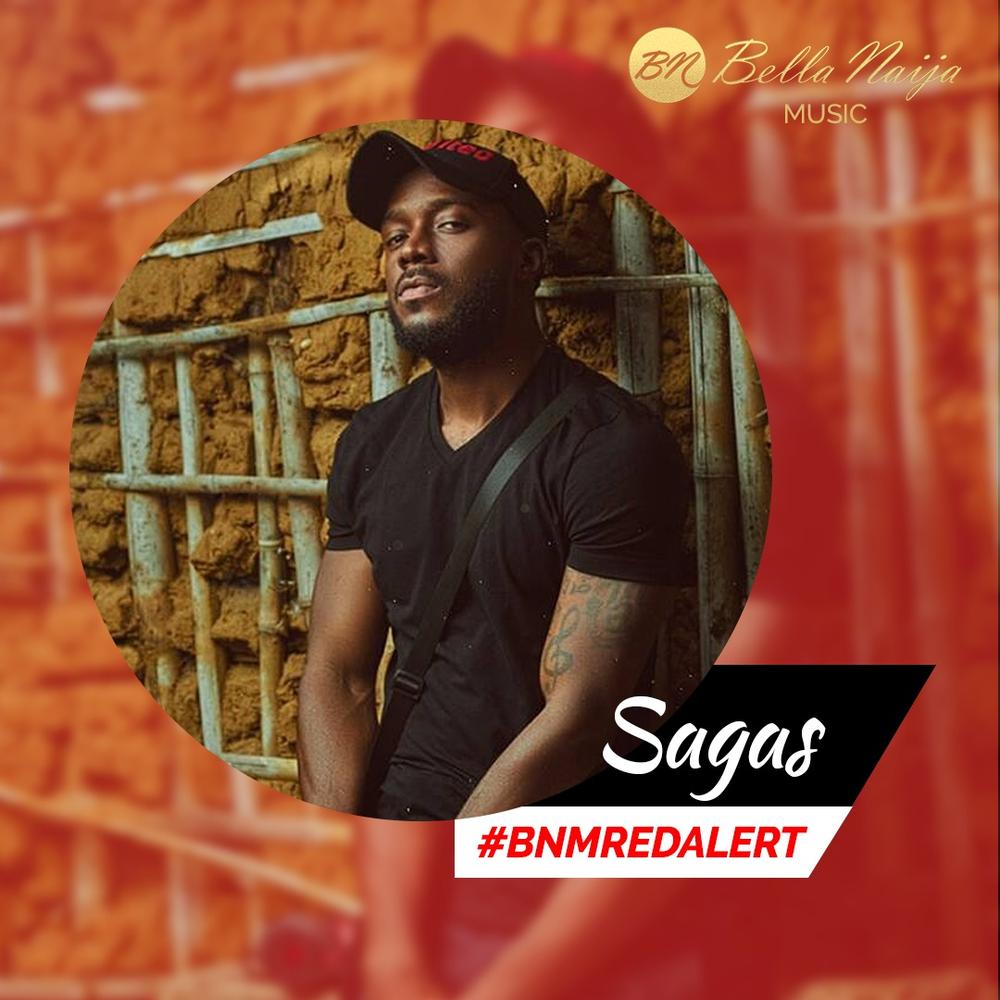 Full Name: Jason Aniekan Worlings
Genre: Rhythm & Rap
An indigene of Akwa Ibom state but born and bred in Lagos, the graduate of Foreign Languages, University of Uyo started music officially in 2011. Sagas dropped his first mixtape "F.A.K.E" (Flow And Kill Everything) in 2012 featuring the likes of Mr Eazi, Ikpa Udo & Leki.
Coming from a musical background, Sagas was exposed to rap at a young age and developed his ability to sing and rap over time while listening to some of the greatest in the game like 50 Cent, JAY-Z, Kanye West among others.
Speaking to BN Music's Michael Olorunsola, he detailed his going into music, influences and his thoughts on music as a tool for making the society better.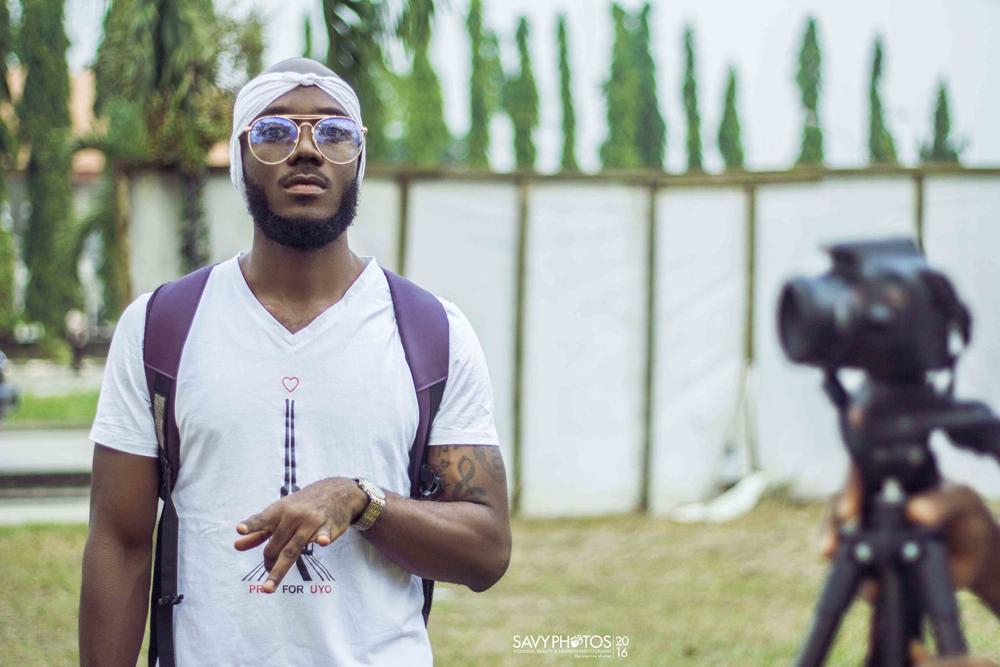 Read the full interview below:
On his musical background:
My mother is a broadcaster, so I have always had unlimited access to different genres of music while growing… and my dad is the best pianist ever. It started for me from secondary school when I used to hit the lockers and rap like 50 Cent, JAY-Z, M.I & Kanye West.
Music for me is life, happiness. I draw inspiration from God, my environment, my life, life and stories of people around me. Why I call my genre rhythm and rap is because of how blessed I am to be able to sing and rap. I don't see it as being confused, it's just a niche I have carved for myself and it's a blessing seeing the younger generation, especially in my hometown (Akwa-Ibom and Cross River) look up to me.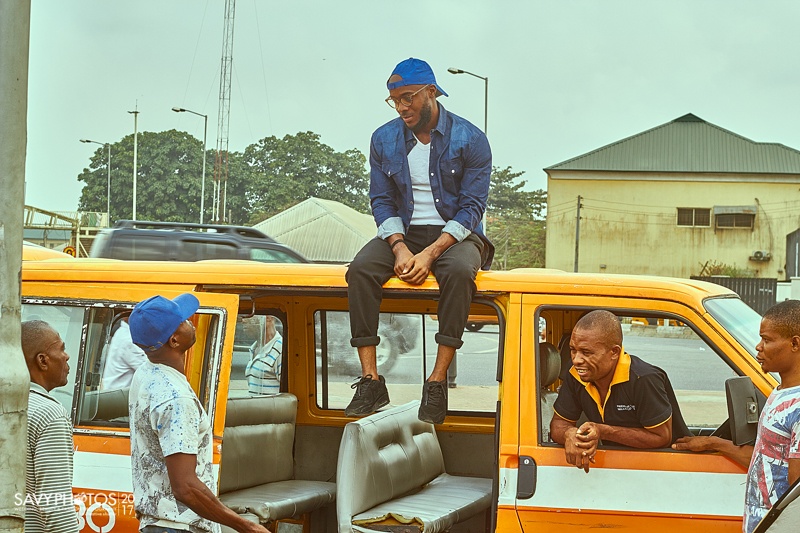 On his understanding of music:
Music is very spiritual. It is selfish. It needs undivided attention. It's more like a calling the way I see it. You need to be ready for it. Looking at the likes Fela Anikulapo-Kuti, his story, his legacy. It brings to cognizance why one shouldn't play with that calling. I want to be someone who inspires others through my sound, so I don't play. I listened and still listen to lots of Fela, 2Baba, Asa, Burna Boy, Drake, M.I, Bob Marley, Koffi Olomide and more.
On music as a tool for a better society:
I see music as that tool to spark brains that will better the society. I know all musicians can't be the same. Most concentrate on the happy life (more like fantasy, alcohol, women, money, drugs, chains). I think there's more and should be more to music than that, but when we use music as that tool..it becomes evergreen. We need to concentrate on the problems and issues of our primary environment.
Listen to Sagas' songs below: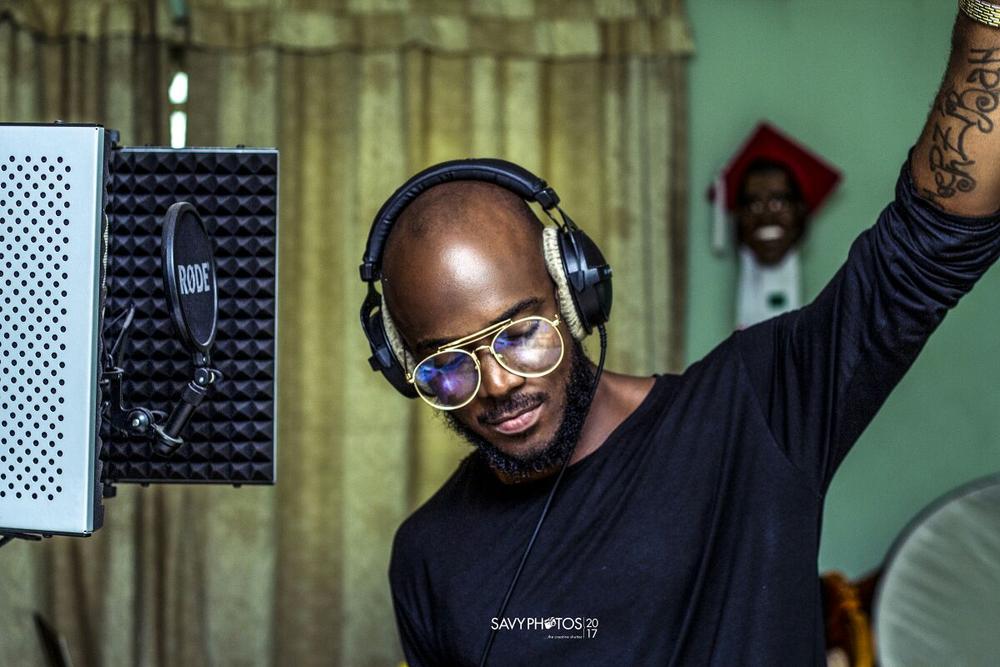 To find out more about Sagas, you can follow him on Instagram, Twitter & SoundCloud.
…
The "BNM Red Alert" will come up every Month. You can follow BellaNaija Music on Twitter for updates. Feel free to send us a DM!