Hello BellaNaijarians!
BellaNaija Music is happy to present our "BNM Red Alert" for the month of November! For those who are not familiar with this column, BNM Red Alert profiles young artistes who we feel have what it takes to conquer the Nigerian airwaves. These artistes are talented acts with unique sounds which you should listen to even while keeping up with the A-list.
BNM Red Alert will be sent out every month. In previous months, we have profiled talented acts like Efe Oraka, Tayo, Lindsey Abudei, Ayüü, JazzZ & Eri Ife. For the month of November, we have talented rock band 1 Last Autograph.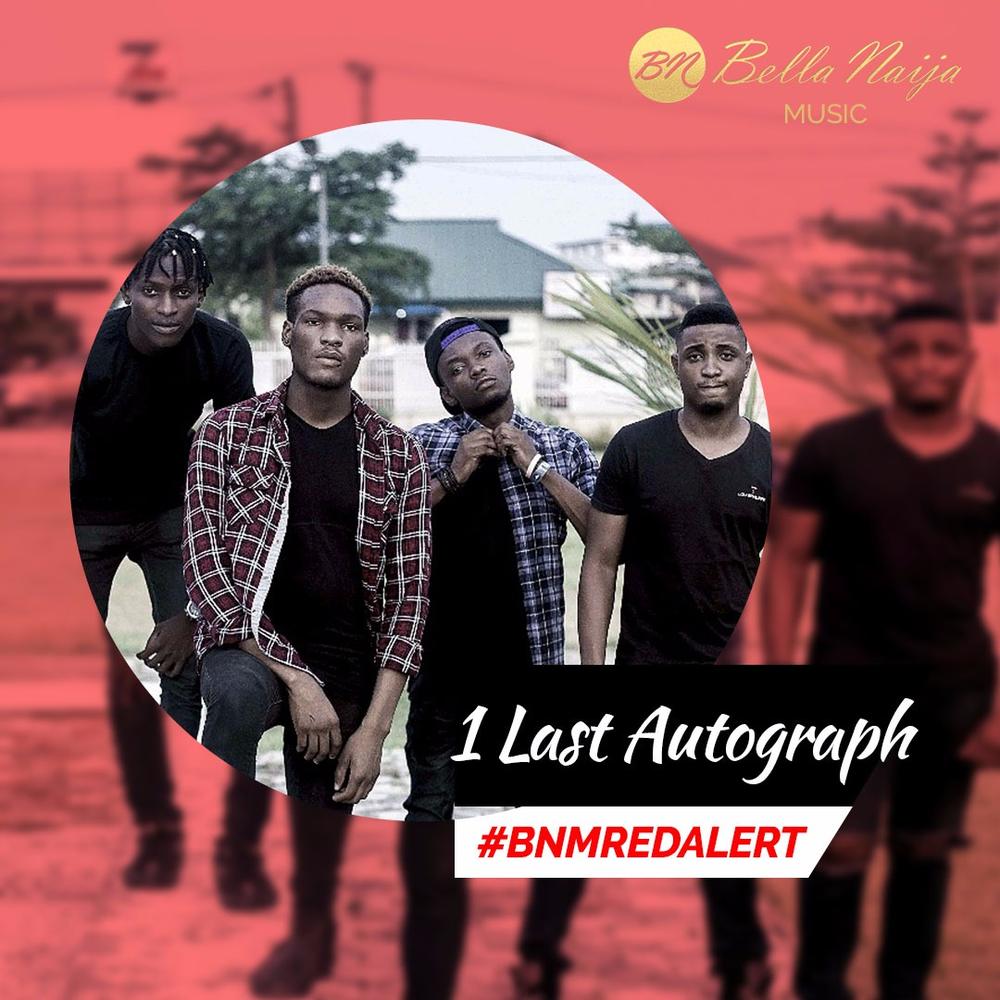 Full Names: 
Ndanusa Danjuma (vocals/scream-growls)
Oluwachike Jaywalker (guitar/vocals)
Jerry Dickson (bass guitar/guitar)
David Onoh (drums)
Genre: Rock
1 last autograph is a four piece post hardcore/metalcore band from Lagos, Nigeria. After a few line-up changes their officially formed in May 2014, having being inspired by bands like Blessthefall, For Today, Memphis May Fire and lots more.
Till date they have released five materials, starting with Banky W's "Yes/No" cover, their first single "All Or Nothing", last three in their EP "Sickle Cell Amnesia".
They have had the honor of performing at Felabration 2015, Rocktober fest, Rock Fever (Hard Rock cafe), Jack and the Beats grand party.
They speak with BN Music's Michael Olorunsola on how they started, challenges and the rock music scene in Nigeria.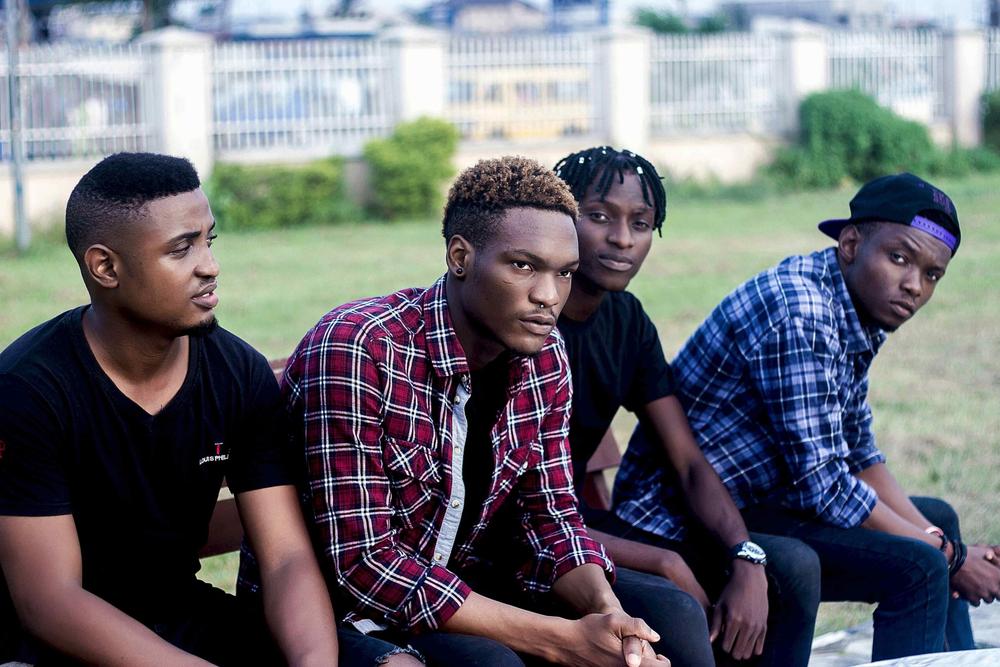 Read the full interview below:
On how the band started:
We've had members come and go not able to meet up to demands so meeting for us was always more like we going out of our way searching for the guys for this kind of life, well here we are. We originally started as three, two still in the band. At that point we were pretty much unsure of ourselves, just three boys daring to follow their dreams with nothing to show for, so it was a tough one having guys to believe enough to tag along.
On how they got the name "1 Last Autograph":
We had other names to call the band but finally found ourselves in 1 Last Autograph. It connected to us at that time in our lives, still does but at that point it was so promising. The name in a nut shell signifies that part of us that always wants more, one more this, one more that, there's just always something in us that wants more. The "autograph" signifies "achievement" but for us it wasn't "one more", it was "one last". We were given our all to chase this one thing at the mercy of others and show for it. You can say we dared to follow our heart.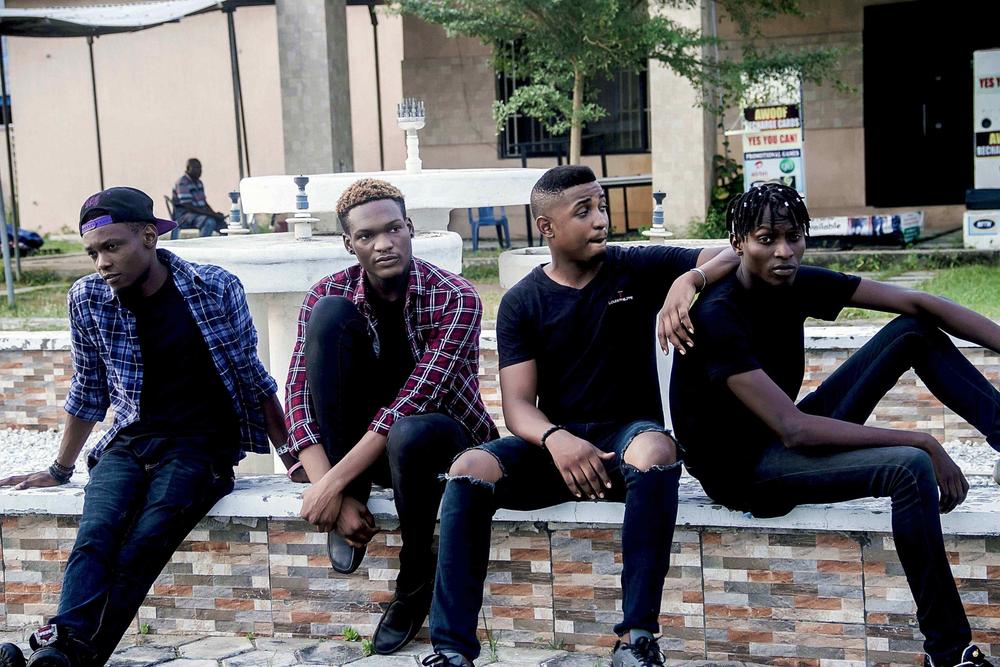 On challenges and staying together:
We're still a growing band but we'd say what has kept us so far is understanding that we are first of all friends before a band. Honestly, at times it's been at the mercy of the bands creative process and all but we always find a balance. Misunderstanding is something we can't run away from but we always find a way to manage them. truth is, it's what's kept us. We love what we do much to let anything come in the way. we hurt ourselves the most be we always work things out.
On the rock music scene in Nigeria:
\We'd say it's promising, we (rock bands and acts) just need to leave our comfort zones, go out there and make more fans not wait for them to come to us. If we do our homework right, it will take time but Nigeria will break out eventually but it wouldn't happen with folded arms.
On working with artists outside rock music:
None so far but we are sure open to working with artists outside the rock scene. Olamide is one we'd love to work with.
Listen to 1 Last Autograph's songs below: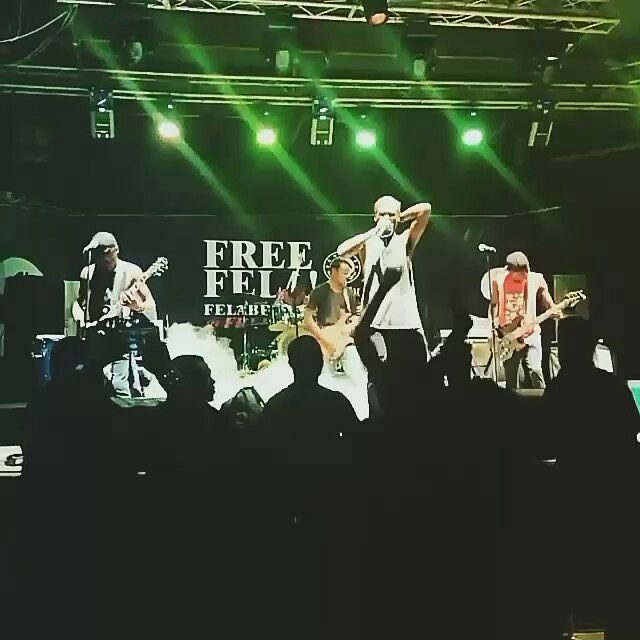 To find out more about One Last Autograph, you can follow them on Instagram, Twitter & SoundCloud.
…
The "BNM Red Alert" will come up every Month. You can follow BellaNaija Music on Twitter for updates. Feel free to send us a DM!