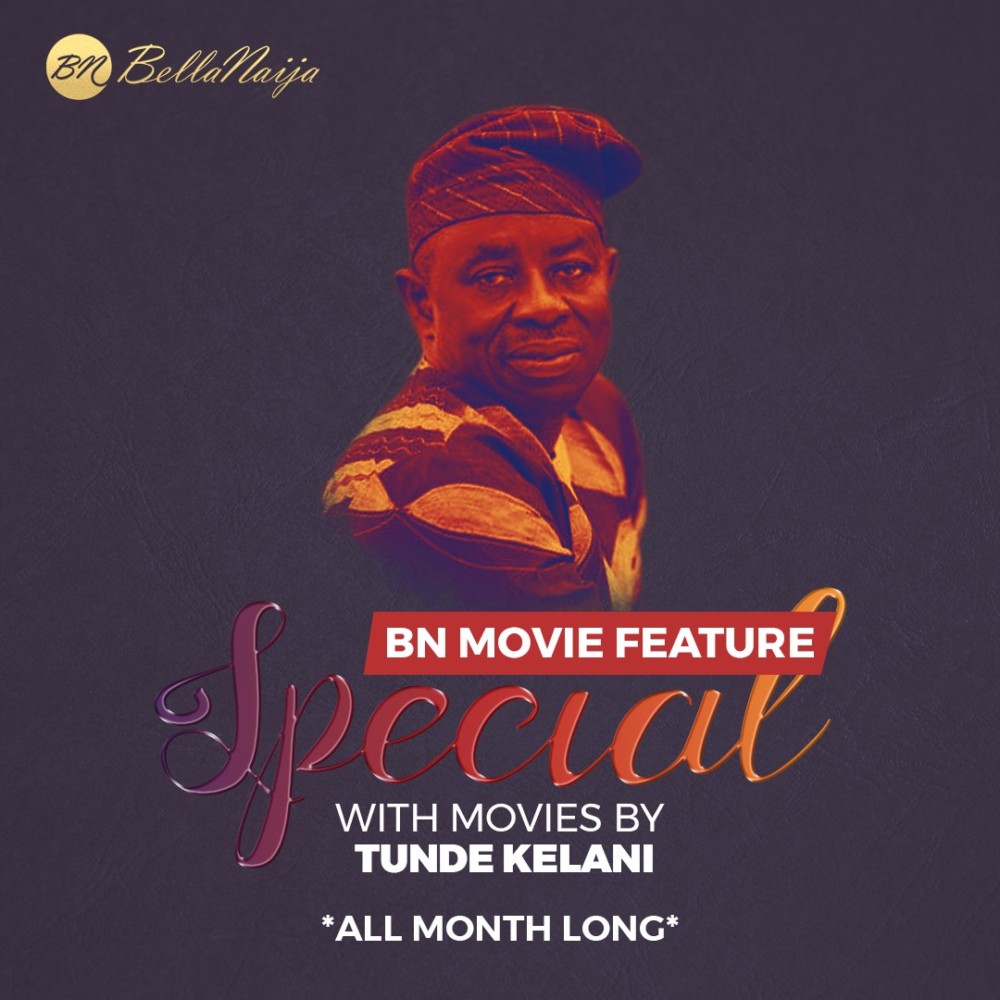 Hey BellaNaijarians,
As you know, we officially kicked off a weekly segment born of our love for movies and series, titled BN Movie Feature  last year, and has since then featured over 40 Nollywood films.
At BN, we love storytellers who promote Nigeria's rich cultural heritage and diversity and do so easily through their films.
If there's any filmmaker who has been telling our stories for the longest time with so much ease, it would definitely be one of the greatest in Nollywood, Tunde Kelani.
In a career spanning more than four decades, he is known for his love of adaptation of literary materials. Most of his works, including Ko se Gbe, Oleku, Thunder Bolt, The Narrow Path, White Handkerchief, Maami and Dazzling Mirage, have followed that style of filmmaking.
As an ode to Tunde Kelani, fondly referred to as TK, who turned 70 in Febuary, we will be showcasing his movies all month long, in what we call the "Tunde Kelani Special".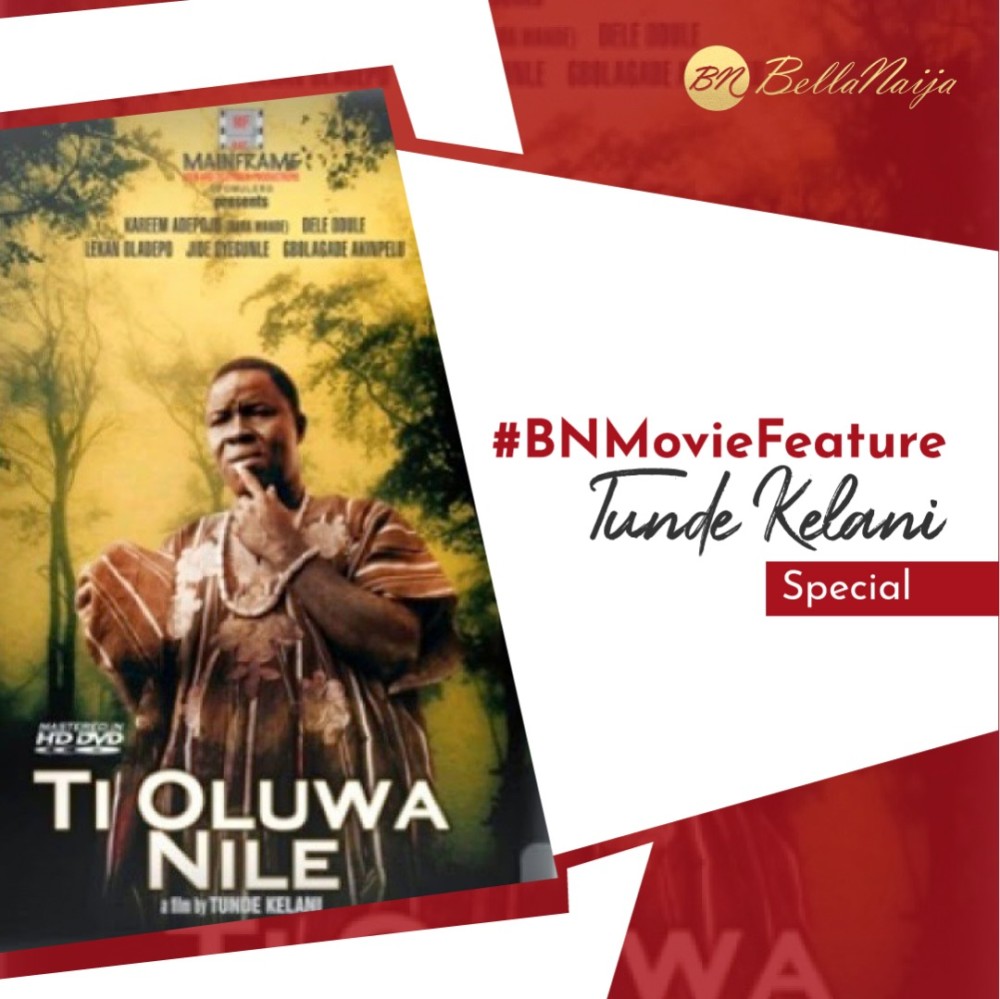 We kicked off with Maami, last week, we featured Thunderbolt (Magun) and this week, we have the TK's debut film as director Ti Oluwa Nile. The film stars Kareem Adepoju, Dele Odule, Golda John, Lere Paimo, Yemi Shodimu, Bimpe Adekola, Kayode Olaiya and more.
Synopsis
A clique of land speculators enlists the help a traditional chief to sell ancestral land fraudulently to a business man who plans to build a petrol station.
The community resists this affront which ends in a modern law court. But then, in retribution, the culprits start dying one after the other in bizarre circumstances suggesting that they are linked in a chain of death.
Ti Oluwa Nile suggests that the traditional religion has provided for environmental conservation by placing taboos on land and forests and encourage humans to co-habit with nature.
Watch:
Part 1

Part 2

Part 3

Part 4

Part 5

Part 6

Part 7

Part 8

Part 9

Part 10

Part 11

Part 12