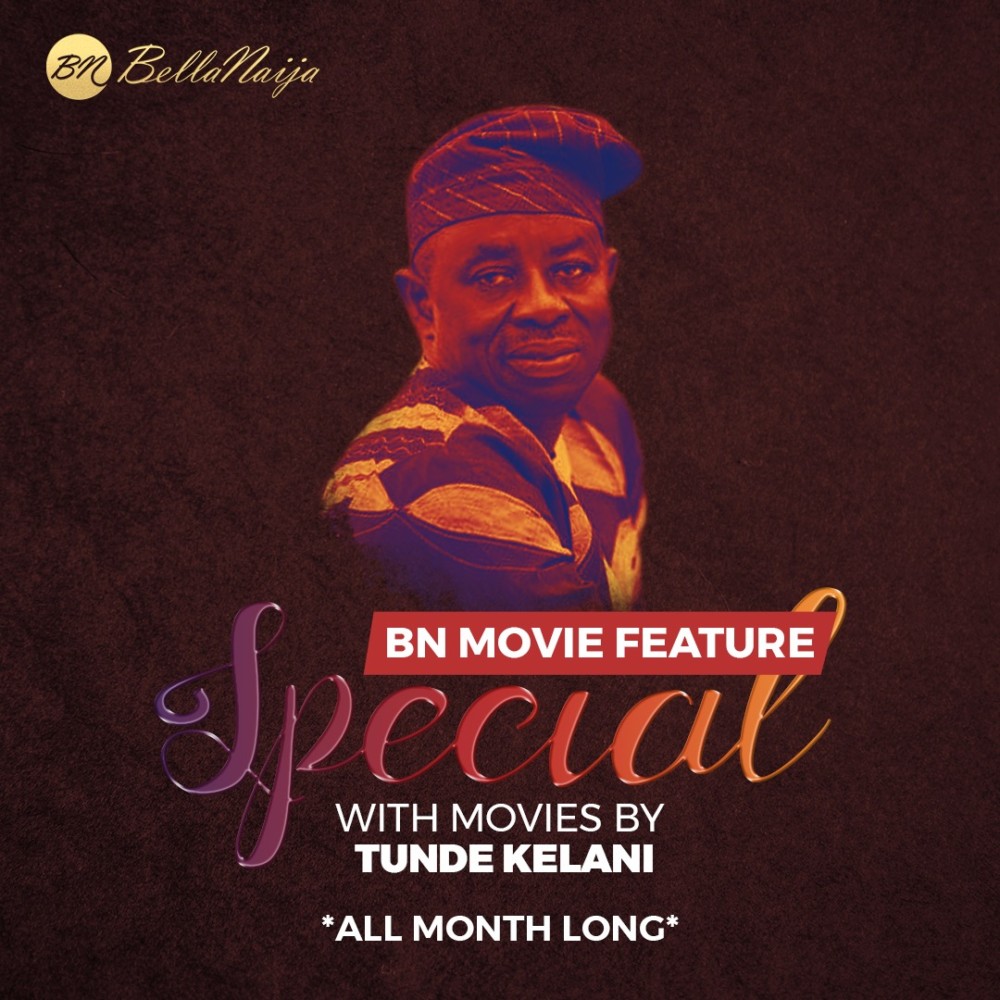 Hey BellaNaijarians,
As you know, we officially kicked off a weekly segment born of our love for movies and series, titled BN Movie Feature  last year, and has since then featured over 40 Nollywood films.
At BN, we love storytellers who promote Nigeria's rich cultural heritage and diversity and do so easily through their films.
If there's any filmmaker who has been telling our stories for the longest time with so much ease, it would definitely be one of the greatest in Nollywood, Tunde Kelani.
In a career spanning more than four decades, he is known for his love of adaptation of literary materials. Most of his works, including Ko se Gbe, Oleku, Thunder Bolt, The Narrow Path, White Handkerchief, Maami and Dazzling Mirage, have followed that style of filmmaking.
As an ode to Tunde Kelani, fondly referred to as TK, who turned 70 in Febuary, we will be showcasing his movies all month long, in what we call the "Tunde Kelani Special".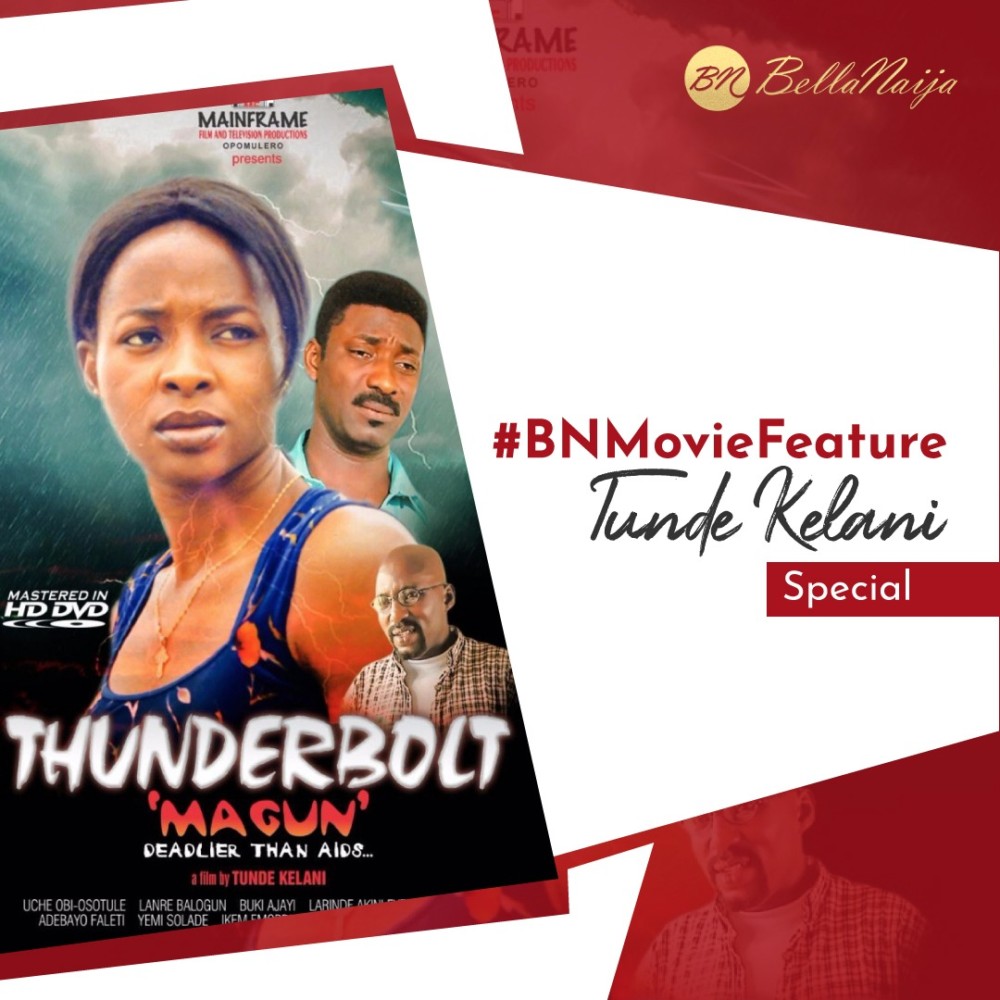 Last week, we featured Maami, this week, we have the classic titled Thunderbolt 'Magun' produced by Tunde Kelani for Mainframe Productions. Starring Uche Obi-Osotule, Lanre Balogun, Bukky Ajayi, Ngozi Nwosu, Yemi Solade and more.
Synopsis
Thunderbolt is woven around Ngozi, a young elegant Igbo lady and Yinka a young man of Yoruba origin who meet and fall in love during the National Youth Service. Their eventual marriage, against folk wisdom soon develops problem fuelled by rumours of extra-marital affairs which destroy trust between a devoted Ngozi and a jealous Yinka.
Watch:
Part 1

Part 2

Part 3

Part 4

Part 5

Part 6

Part 7

Part 8

Part 9

Part 10