"For the longest time, I thought my greatness was somewhere else" – Adekunle Gold on The Raro Lae Show | WATCH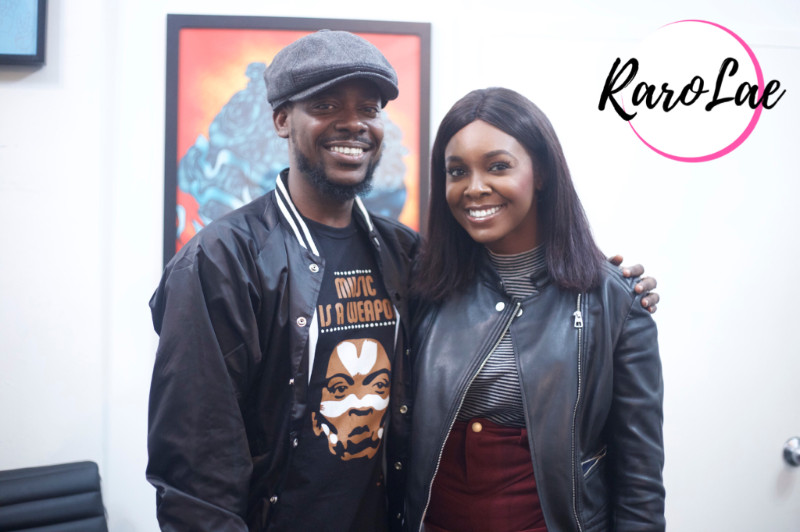 Raro Lae exclusively covered Okay Africa's Adekunle Gold About 30 Album Listening Party in New York, USA. She caught up with the international superstar to get the scoop and more!
While on The Raro Lae Show, Adekunle Gold opened up about the inspiration behind his forthcoming Album, About 30 —and let's just say the l a d i e s he has had personal experiences with were a huge inspiration.
Adekunle Gold spoke about his unique experience at SXSW (South by Southwest Festival), where he performed on not one, not two, but THREE main stages.
Watch the video below: