Wendy Williams has advice for man whose Sister is travelling to Nigeria to Marry a "Prince" | WATCH on BN TV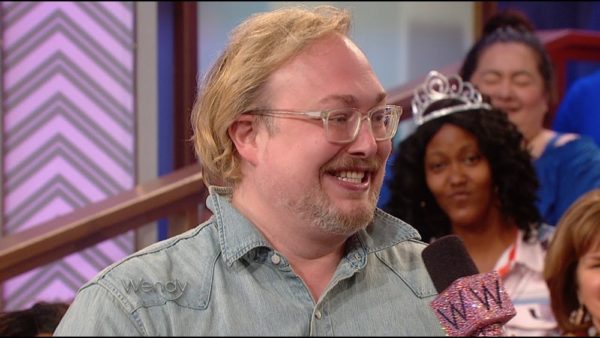 "What should you do if your close family member was scammed by a "Nigerian Prince" and is now flying there to marry him?" Wendy Williams asks.
Well, this is exactly the issue a guest on her show, "Wendy," has brought before her.
His sister was scammed by a man posing to be a "Nigerian prince", he said, before falling in love with him.
The woman has now decided to fly to Nigeria and get married to her scammer, who may probably not be from or in Nigeria. "What should the family do?" the man asks Wendy.
Watch what Wendy has to say: