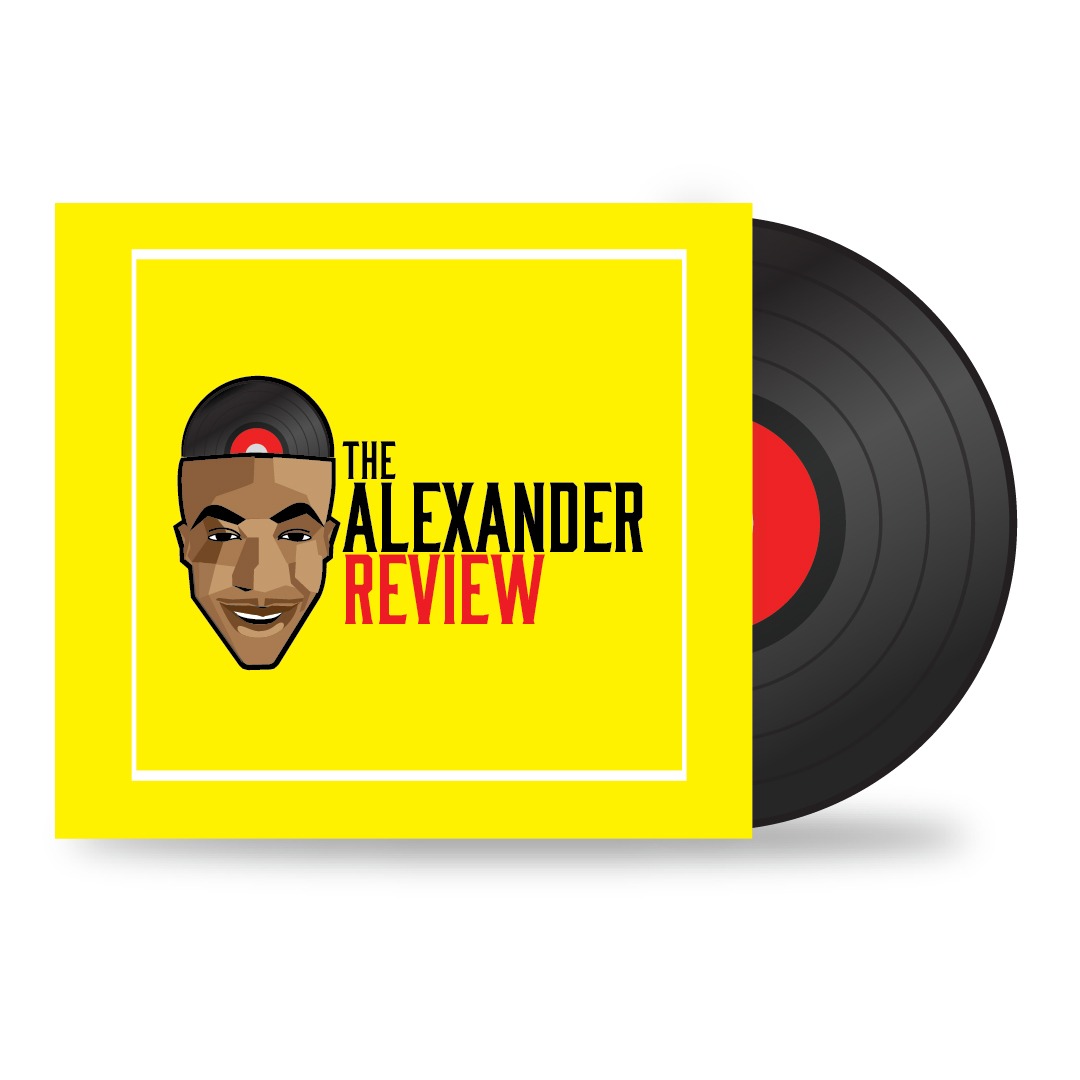 While some artistes relish in the moment of winning big in award shows, others pull out of the failure to even cop no accolades. The fact remains that all artistes are winners regardless of nominations. At the last Headies, indie artistes were given the cold shoulder. In my opinion, their accolades should be the fans that appreciate their art.  This week, I will give my opinion piece as usual on the songs that may brighten all types of mood.
So Mi So – Wande Coal
A different kind of vibe is channeled towards Wande's latest tune – ascending guitar and a rising keyboard instrumental all on temporary chords making Wande sound like a funk master.
Rating: 4/5
Sote – Korede Bello
Korede presses his most vulnerable asset yet again but on this one the vocals are in his favours. The booming drumline and guitar notes will make your heels ache as you move along. Adenuga na my papa//anything you want you order till you tire//you go craze sote, the winking man sings on the bridge.
Rating: 4/5
Immediately – Mystro featuring Wizkid
Wizkid brings the success of his last trio into Mystro's joint. I don't know if it's me but my ears are infuriated with SOCO instrumentals and chords. This one is a blend of Afro beats and Pop, a reminiscent of SOCO.
Rating: 3.5/5
Tiwa's Vibe – Tiwa Savage
Tiwa is going stronger, surrending herself to new styles. That's daring, right? Tiwa's Vibe is a perfect introduction to an uprising note and a mid-tempo delivery, with a touch of Western syncopation. It is addictive.
Rating: 4/5
Lagos – Teni
Despite spending most of her time in America, Teni has grown familiar of the great city of Lagos. In-betweeen, Teni switched direction and speaks of a man's advances somewhere in Lagos. The Auto-tune on the hook is not nice tho.
Rating: 4/5
Askamaya – Teni
Produced by Spellz – a fast – paced instrumental sees Teni singing on the mid tempo -Just your typical Afro pop melody. I like this one!
Rating: 4/5
Jabbing – CDQ
Pushing his hoarse voice into this sample, CDQ breaks between intervals light and heavy rapping. CDQ yeeyee!
Rating: 4/5
Billion Dollar Woman – Madrina (formerly Cynthia Morgan)
The Queen of Nigerian Dancehall is back. This is great!
Rating: 4/5
Pass – Skales featuring Yung L and Endia
It looks like Skales' next collection will take a switch from the norm while maintaining his current steak of features. With a beat that speaks agitation and all night partying, this one will roll on DJs playlist.
Rating: 3/5
Oluwa (Remix) – Iceberg Slim featuring Reekado Banks and Oritse Femi
Oluwa remix is a shallow river flowing with the assistance of the chorus and the bumpy production. No doubt, Uncle Femi and Reeky did wonders on the intercessory tune.
Rating: 4/5
Kweku – Chief Obi
This one sounds like that music you just 'shaku shaku' to. Nothing impressive apart from the beat.
Rating: 3/5
…………………………………………………………………………………………………………………………………………………………………………………………………………………………..
Multiple genres are usually difficult to select and some of our artistes lack the power to distinct them thereby generating conflicts among fans and media personalities; award organizers are parts of the unlearned in this sect. Often times, we tend to just flow with the hype these songs canvass.
---
This review is solely the opinion of the contributor and does not reflect BellaNaija's views in any way.