He's "like the best man anybody should hope for" – #BBNaija's Alex on exploring a Relationship with Tobi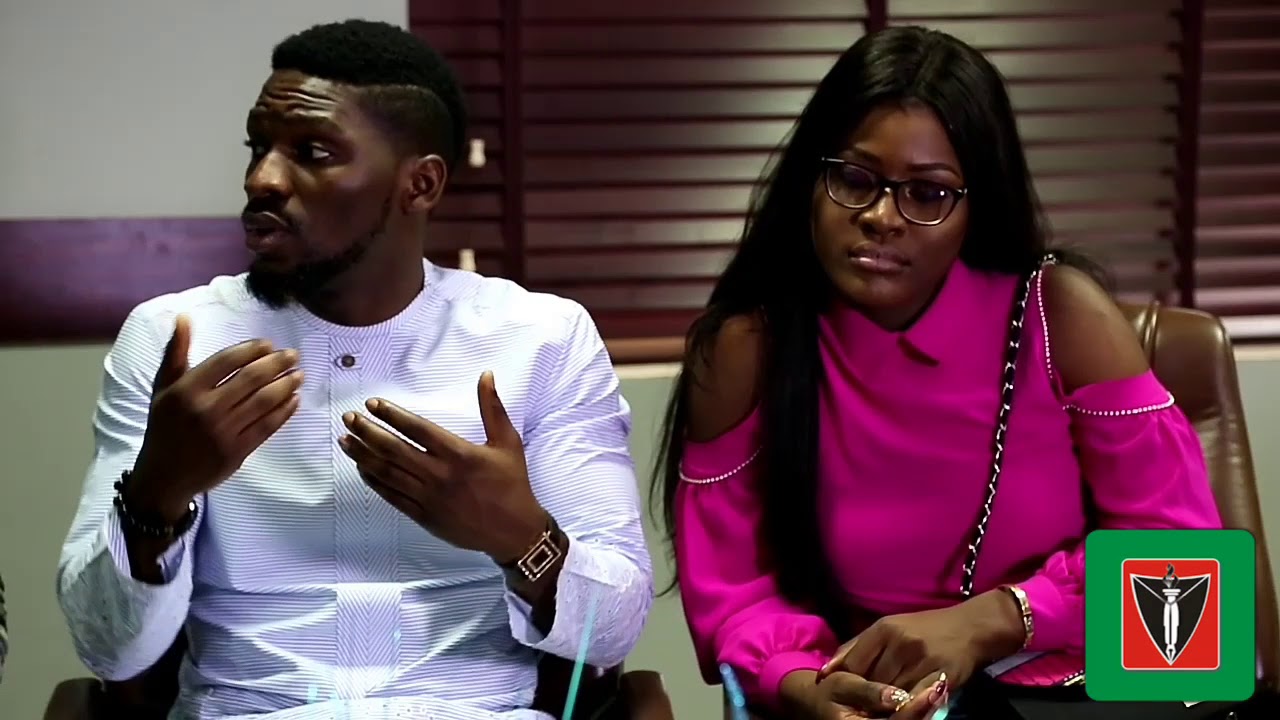 It seems like ToLex is finally going to become a thing outside the house as Big Brother Naija's Alex has said she is willing to give a relationship with fellow housemate Tobi a thought.
The housemates paid a visit to The Nation to discuss life outside the house, and Alex was asked if she will go ahead and explore a relationship with Tobi.
The two of them are close friends right now, Alex said, and she's willing to give a relationship with him a thought.
Tobi, on his part, said the society will not rush them into a relationship as they are building more on their friendship.
He said there's still a lot they need to accomplish before they can decide to move forward into a relationship.
See the interview below: