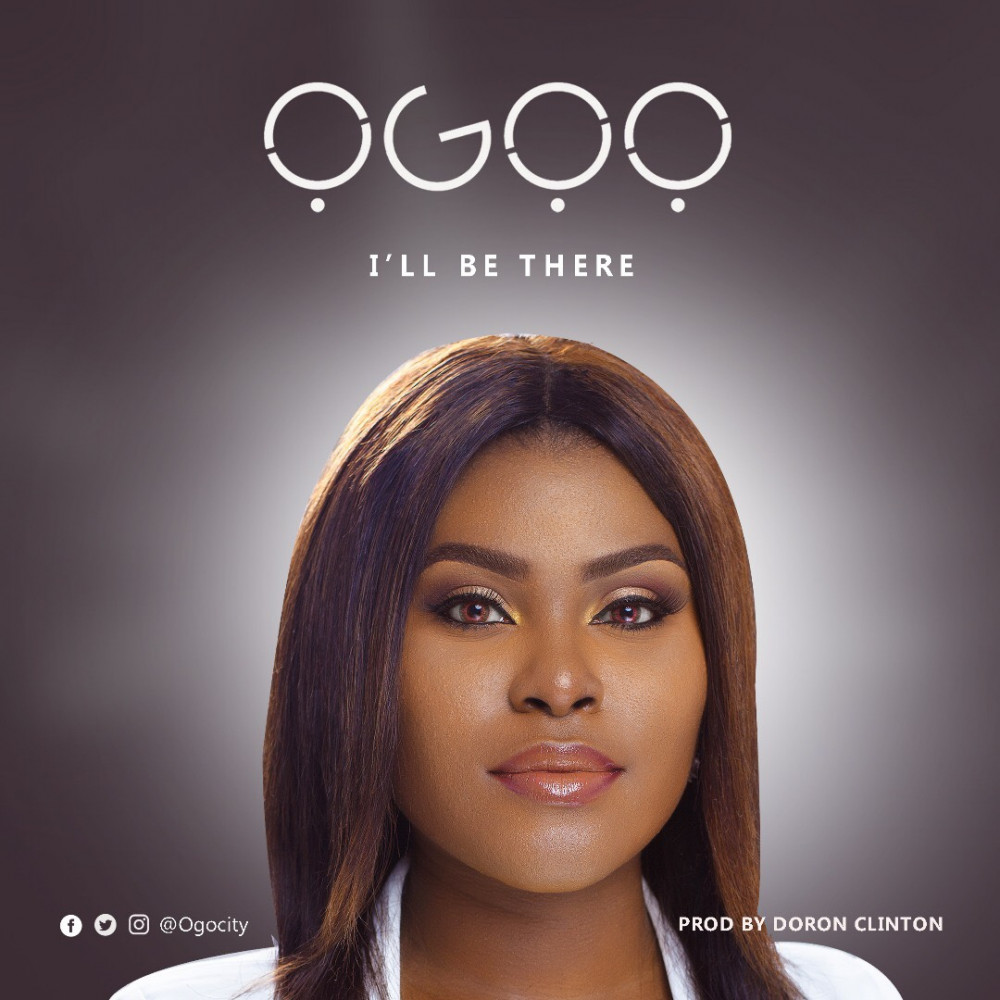 Rising artist Ogoo has just released a song which is so positive that we had to share.
Her song, "I'll Be There" is a song of hope, encouragement and love, written for people who are currently battling depression and generally going through a hard time in life.
In it, she tells a story of 4 different individuals going through challenges everyone can relate with ranging from heartbreak, self-doubt, depression and ultimately suicide.
Ogoo urges them not to give up but to speak up and also know they are not alone in their struggles.
In addressing these issues, she hopes this song will be a source of comfort to all who listens. She again hopes to start a conversation/campaign where people feel free to discuss these social maladies and proffer possible solutions as a community at large.
Listen and download below.