This BN Bling proposal story is oh so cute! Olabanke and Ifeoluwapo definitely gave us lots of aww moments. From the super adorable puppies the groom-to-be used to propose to his bride-to-be to the couple's romantic love story, we kept smiling from ear to ear.
Here is the full backstory of how they met.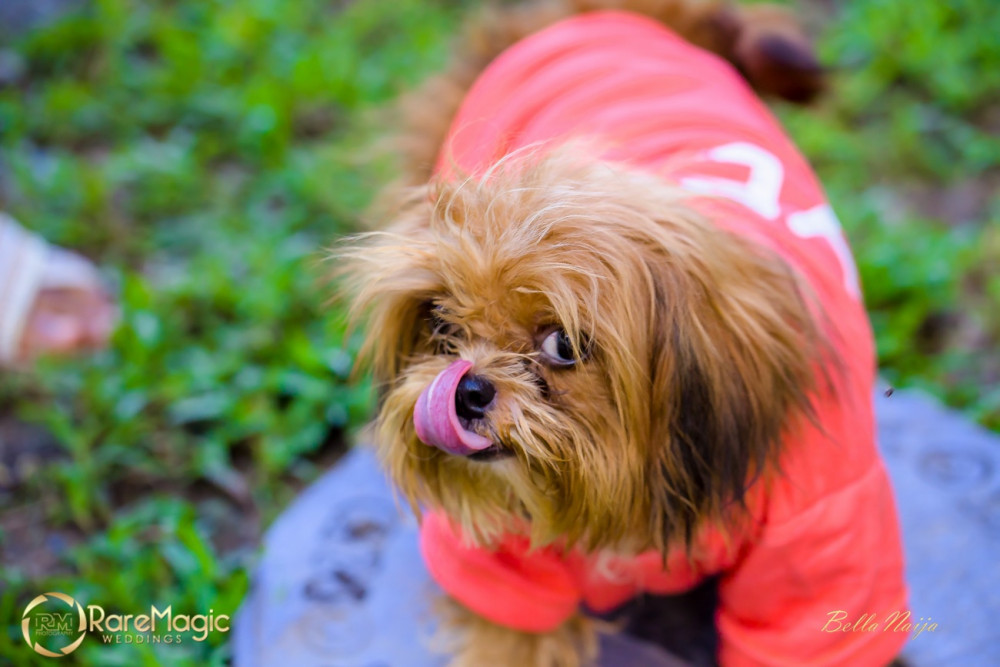 How We Met
By The Bride-to-be, Olabanke
Ife and I met at a beauty and fitness centre last year. He was there to cut his hair while my elder sister took me there for a manicure treat. I doubt he knows this but before he noticed me, I noticed him. He came to the manicure area to talk to my nail technician & kept on staring at me. He claimed "I looked familiar" but I cut him off because I thought it was one of those cheesy pickup lines. It turned out we actually attended the same university and had mutual friends. He asked for my number and I (hesitantly) gave him. That evening, after we spent time talking on the phones, I did some investigation and every single schoolmate and friend I asked about him had nothing but pleasant and positive things to say. That caught my attention. We went to the movies a few weeks after and then on a couple of other dates. On one of the dates, he gave me a pretty hat and asked if I could be his best friend! It was the sweetest, most genuine thing I had ever experienced plus I could tell he wasn't a Jollof boy. A few weeks after that, on children's day he officially asked me out and I accepted.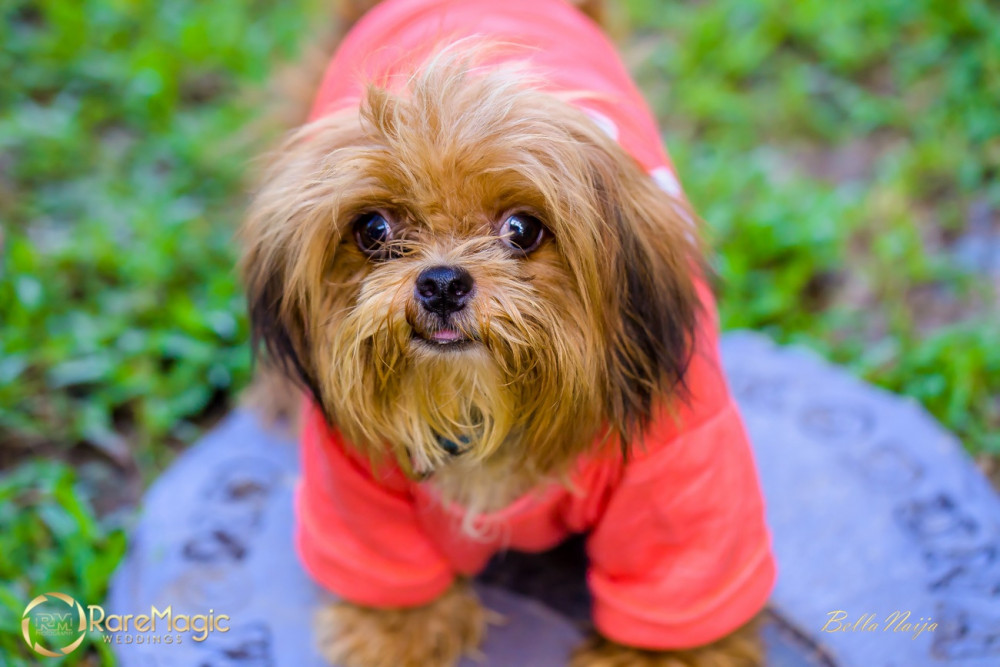 Our Proposal Story
Fast forward to our first year anniversary this year. He told me he made reservations for us at a new spot (because we love to explore and visit new hangout spots/restaurants). While we were five minutes away from the place, he got me blindfolded. My heart was thumping nervously at this point. The car pulled to a stop and I could hear Frank Sinatra's I love you baby, playing loudly outside (it's our song). He guided me outside and I kept asking him what was happening. He removed the blindfold and I saw cameras, petals, flowers, bubbles and a huge box. I wasn't thinking 'it's a proposal' despite the setting. He told me to open the box and when I did, there was a puppy inside!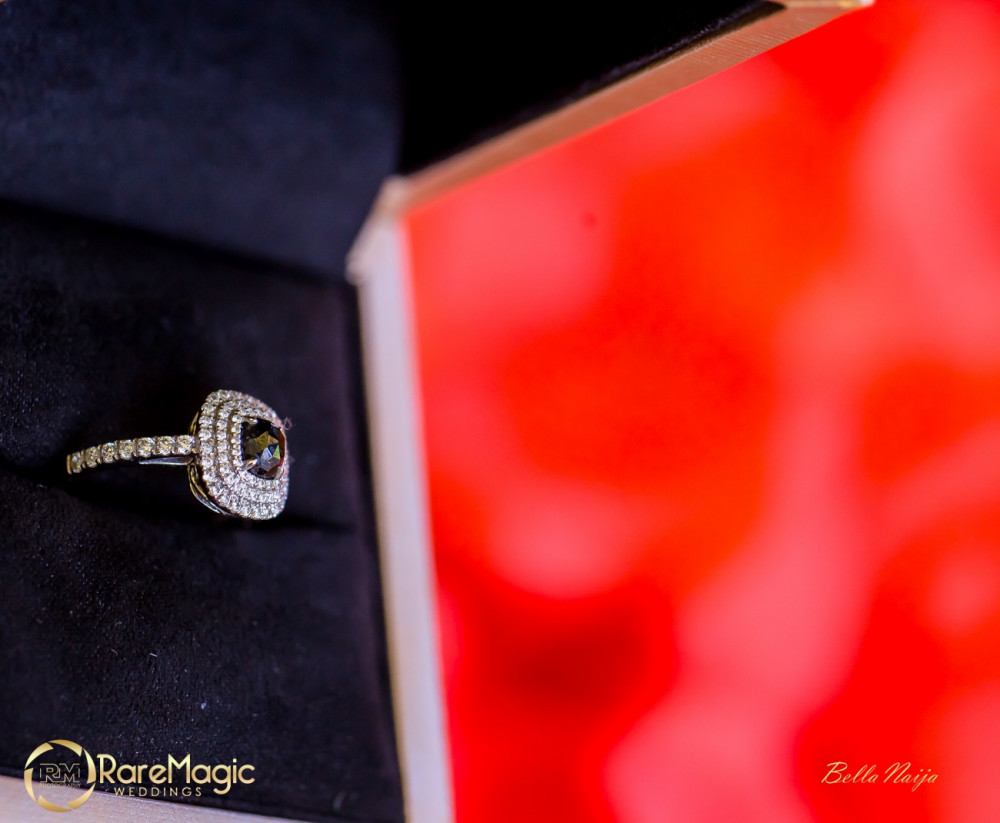 I burst out in tears because I have always wanted a puppy. That was just a teaser to the big reveal. We walked further and I saw three more puppies wearing shirts which read "please say yes!" and when I looked at him, he went on one knee and said a couple of emotional and beautiful things that I cannot fully remember because I was speechless. The cherry on top was when I saw my sister and best friend (who had been hiding). I am so happy I get to do Forever with my best friend and biggest supporter!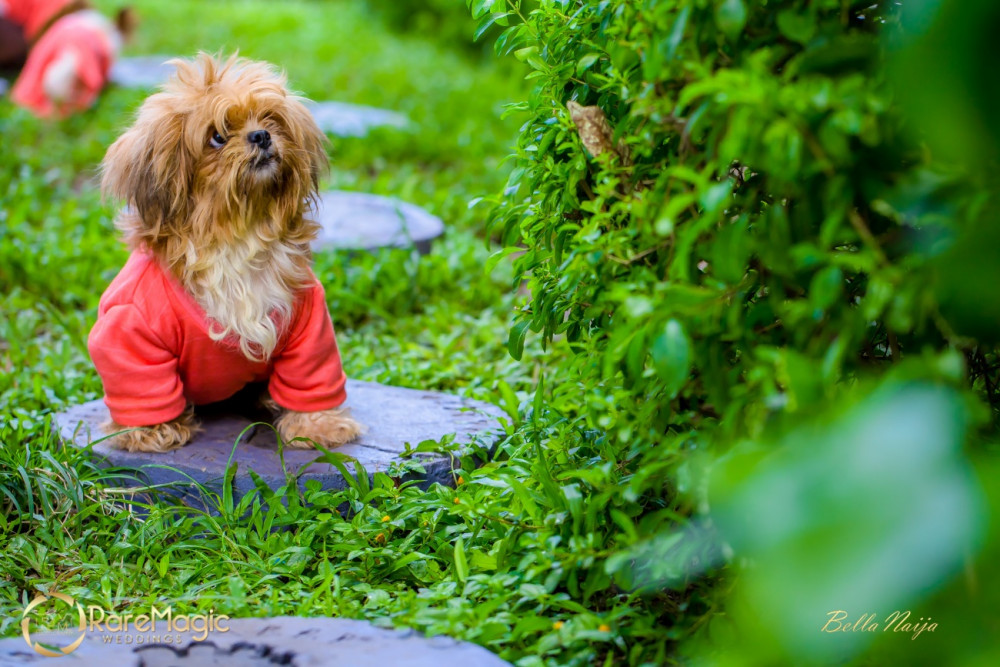 The groom, Ifeoluwapo's Version
The day I met the love of my life, I went to get my hair cut as I usually do at a Salon and Fitness outfit close to home. The unusual thing that day was that there were two ladies in the men section, one was getting her eyebrows trimmed so I couldn't see her face but I heard her speak and I remember thinking "who is this English/phonetic speaking lady". On my way out, I stopped by the Manicure section to say hi to my friend/gym bud who also happens to be the Nails specialist and there she was there again but this time I could see her clearly, no makeup on, hair plaited, forehead popping and she was wearing a flowing gown that didn't even give away her curves. I thought to myself  "this is Beauty in her true form". At that moment I decided to talk to her, luckily for me, her older sister who was by her side was able to get us talking.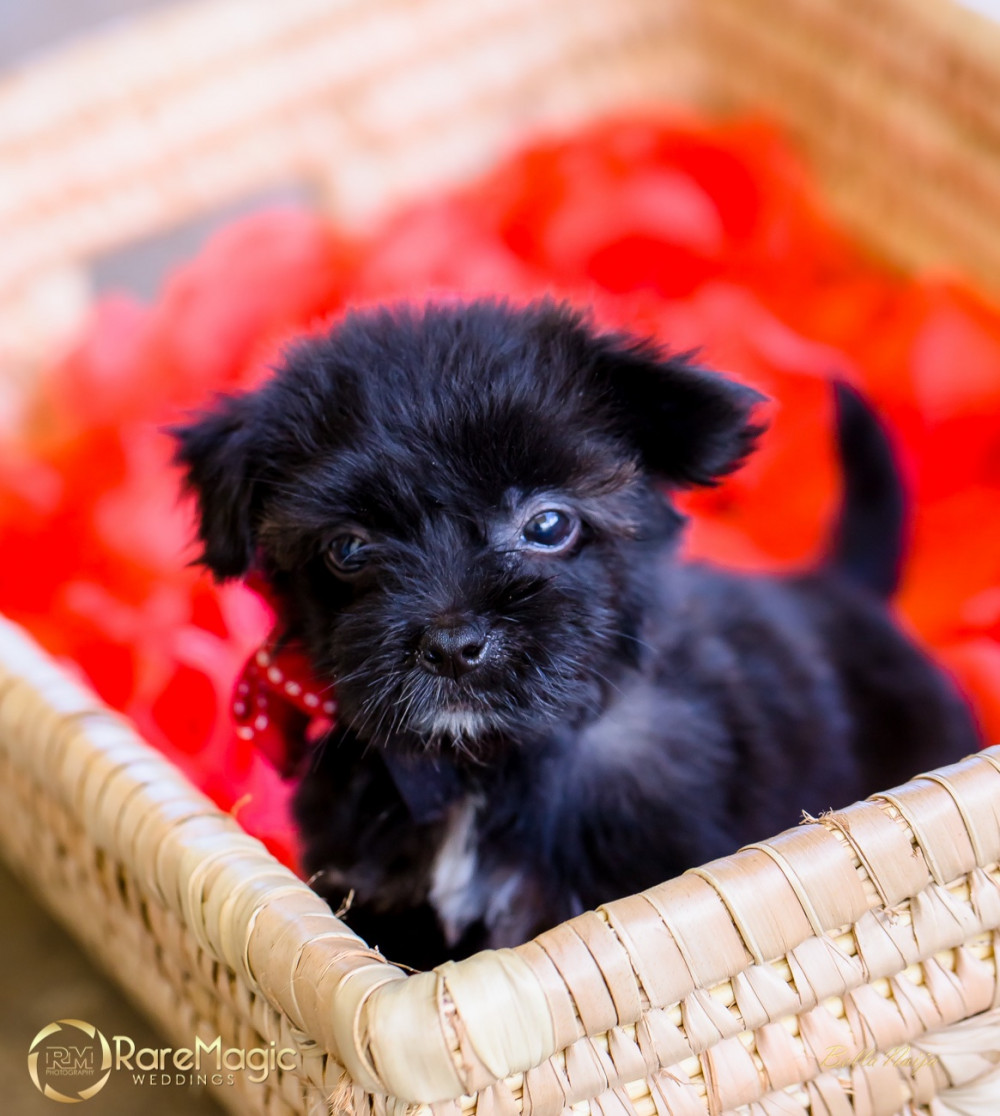 A week after we went on our first date and at the end of the day, I knew I wanted to see her again and again and again. I was glad to know she felt the same way because she continued to agree to go out with me lol. I asked her to be my best friend some weeks into our friendship and she said yes, reluctantly. She has been my best friend ever since. A few weeks after I asked her to be my girlfriend she said yes, she put up a good fight but took that leap of faith and she has had my heart ever since.
So when I decided to ask her to be my wife, I knew I had to make it special. After asking for her mother's blessing, it took five months of planning and it was brilliantly executed by a proposal company I contacted Sparkplug Proposals. She is my best friend, girlfriend, wife-to-be and soon to be the mother of my children. I call her BaeBee!
Aww So Beautiful!
————————————————————————————————