Olajumoke Adenowo talks Finding her Purpose on a New Episode of "Against the Odds with Peace Hyde" | Watch Teaser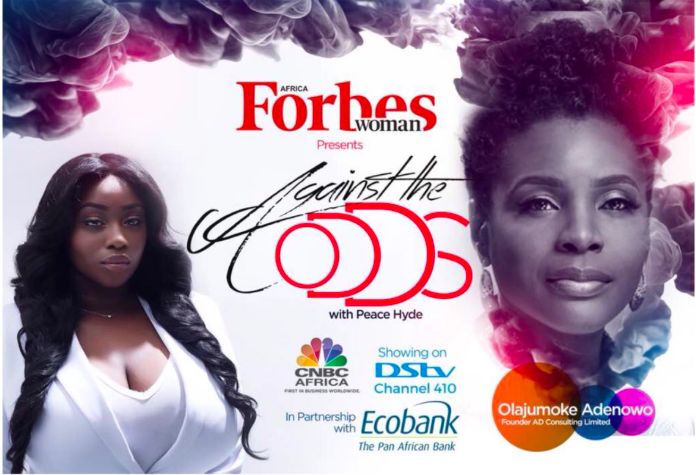 Described as Africa's Starchitect, Olajumoke Adenowo, founder of AD Consulting is a powerhouse when it comes to contemporary architecture in Africa.
Her designs have won several awards both at home and internationally but it is her story of finding her purpose that has made her the amazing woman she is today.
Watch teaser of episode 11 of 'Against the Odds' with Peace Hyde as Olajumoke Adenowo shares her story.