This Trailer for "Widows" starring Viola Davis, Daniel Kaluuya & Liam Neeson will have you so Pumped!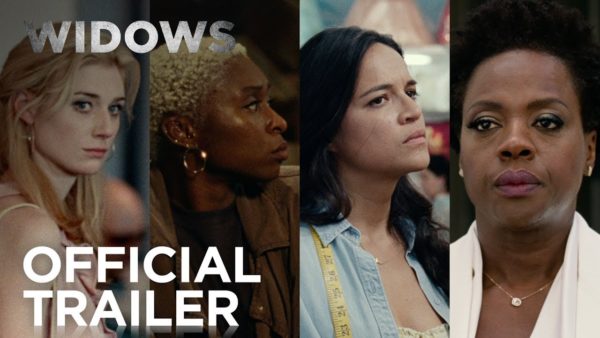 "Who are you when the world's got you down on your knees?"
The women are taking charge in "Widows". They are certainly taking a stand.
Starring Oscar-winning actor Viola Davis alongside Liam Neeson, Michelle Rodriguez, and Daniel Kaluuya, the movie is as star-packed as it is action-packed.
See the trailer below: