Have you ever heard of "Lekki Wives"?
So much drama as five women in the heart of Lekki, in Lagos, are taking each day as it comes and portraying significant issues trending in the Lekki axis.
This hit series stars Adaora Ukoh, Katherine Obiang, Chinonso Young, Kiki Omeili and Keira Hewatch as the leading ladies in season and BN TV has got the full first season for you to binge watch, or re-watch.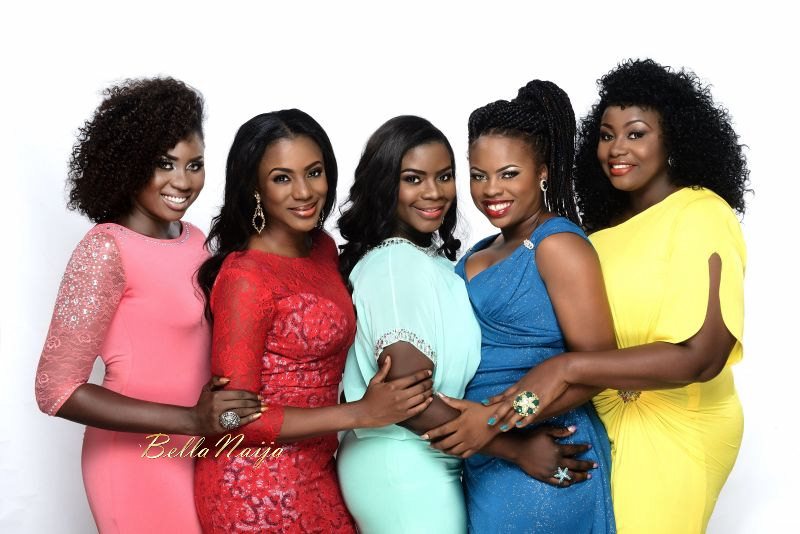 The series was written, produced and directed by Blessing Effiom Egbe.
Watch the first season below.
Episode 1

Episode 2

Episode 3

Episode 4

Episode 5

Episode 6

Episode 7

Episode 8

Episode 9

Episode 10

Episode 11

Episode 12

Episode 13