Mr Eazi talks rumors, Temi Otedola & giving away £100,000 to emerging African Creatives on Urban 96.5 | Watch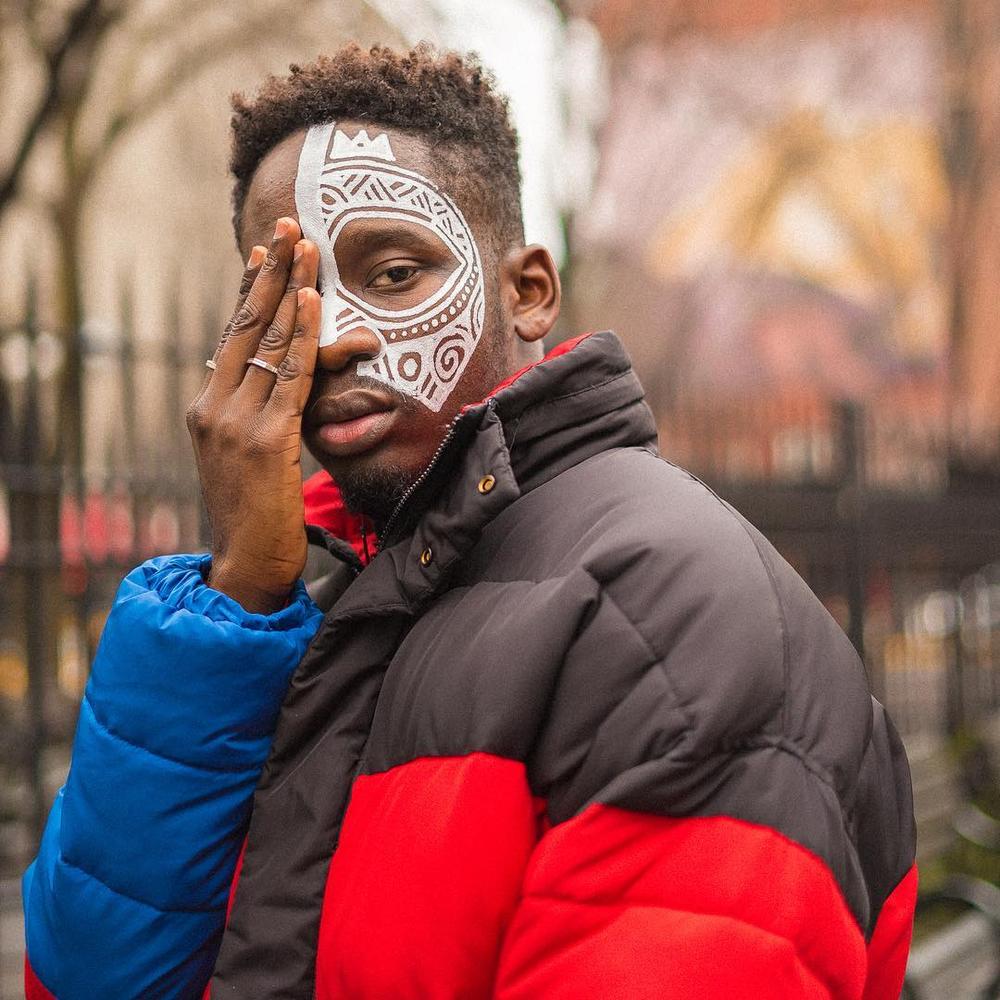 Mr Eazi recently took some time to have a chat with Urban 96.5's Tyeng Gang where he opened up on his newest projects, relationship with fashion influencer girlfriend Temi Otedola and more.
The "London Town" singer gave details of his new collaboration with YouTube to build a platform for his new project which will see him give away 100,000 pounds to 100 African creatives.
On words on the street that his relationship with Temi Otedola is hinged on her father's wealth, Mr Eazi shared: "It's just banter. Anything you do, people will talk and everyone has a right to their opinion…"
On plans for 2018, the music star revealed that he is still uncertain of what he intends to do, especially for the end of the year. However, he might have a show for his Lagos fans or take bookings for several gigs.
Watch full interview below: