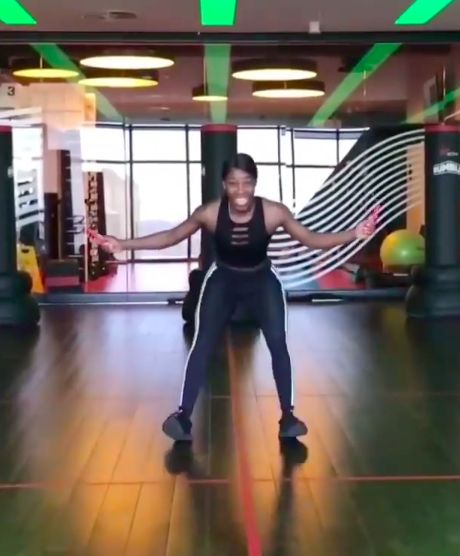 You've probably seen badass fitness videos on the internet but this one is quite different.
This fitness expert @queenfitnass posted a video on her Instagram skipping while Ciara's hit song Level Up, which started the #LevelUpChallenge played.
She did different exercise regimens/dance moves and we think we saw the Shaku Shaku step at some point.
Watching it alone is intense, one Instagram user even said: "I just lost 5 pounds watching this". LOL.
Watch below: