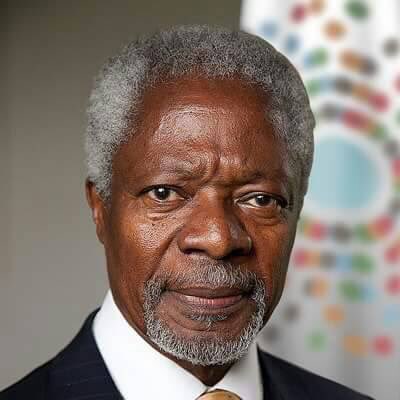 The remains of Kofi Annan, the former Secretary-General of the United Nations who passed in August, will arrive Ghana on Monday.
The country has organized a three-day state funeral for Annan, Punch reports, with the final burial slated for Thursday.
Annan's remains is expected to arrive alongside his widow Nane Maria Annan, his children, and some UN officials.
His remains will be received by Ghanaian President Nana Akufo-Addo and the country's armed forces.